Philip La Pierre is the Head of Europe at LaSalle and has overall responsibility for the firm's pan-European private equity and debt businesses. He is also a member of LaSalle's Global Management Committee. Prior to his current role, Philip was Head of and Chief Investment Officer for LaSalle's Continental European business from 2018 when he joined the firm to September 2020 when he took on his current responsibilities.
Prior to joining LaSalle, Philip was Co-Chief Investment Officer at Corestate Capital, and he spent eight years at Union Investment Real Estate in various leadership roles, including as the Head of Investment Management for Europe and later becoming the Global Head covering the Americas and Asia Pacific regions. Philip began his real estate career in 1999.
Philip studied Law at the Universities of Heidelberg and Freiburg in Germany, completing his Bar Exam in Düsseldorf, Germany.
Meet the team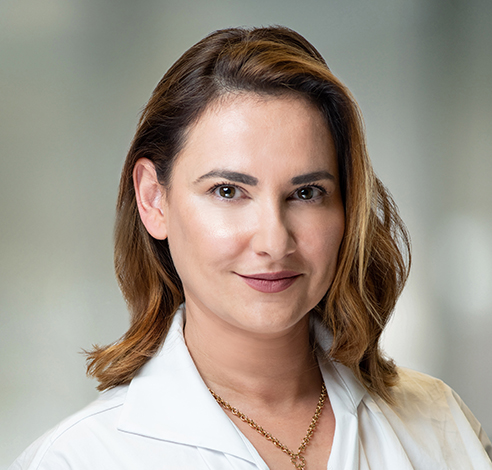 Nayda Arslanian
Global Head of Marketing and Communications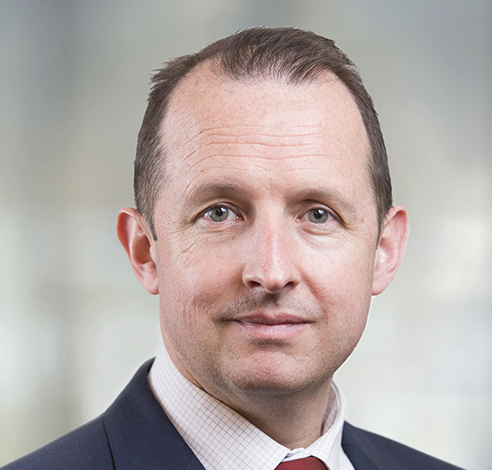 Michael Coulton
Head of Legal and Compliance, Europe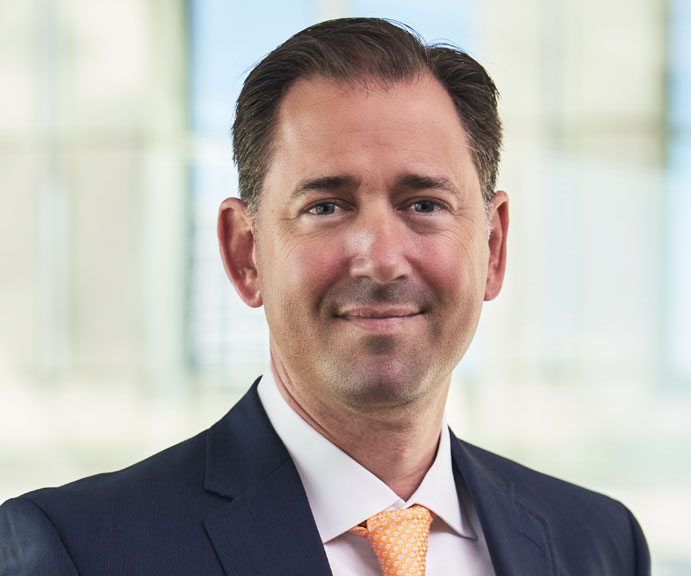 Brad Gries
Co-Head of the Americas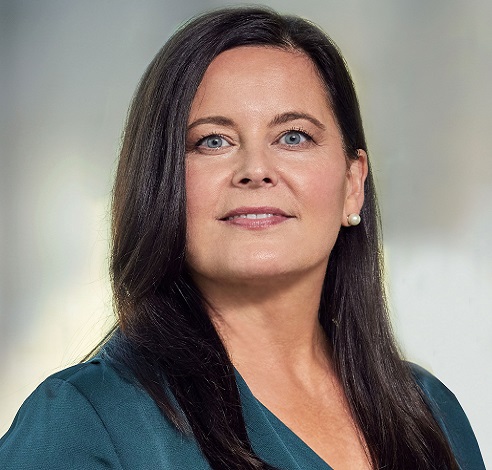 Kristy Heuberger
Co-Head of the Americas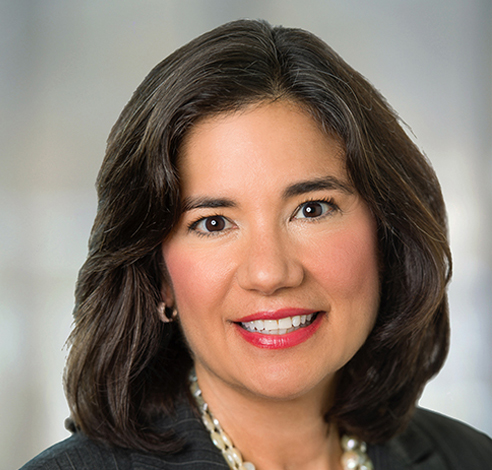 Lisa Kaufman
Head of LaSalle Global Solutions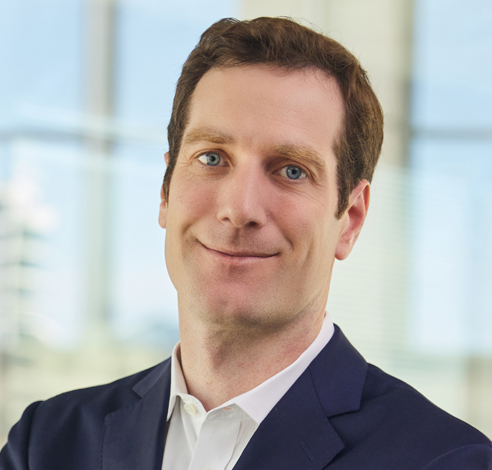 Tim Kessler
Global Chief Operating Officer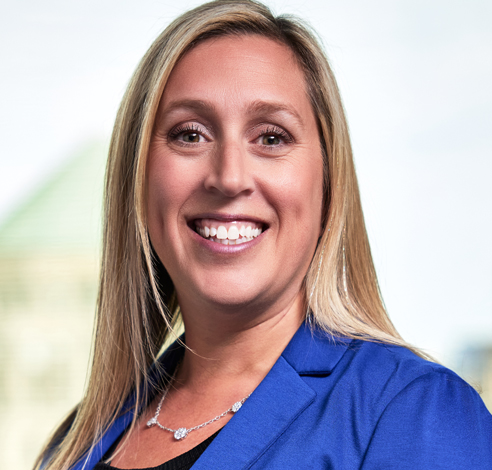 Allison McFaul
Americas Chief Operating and Financial Officer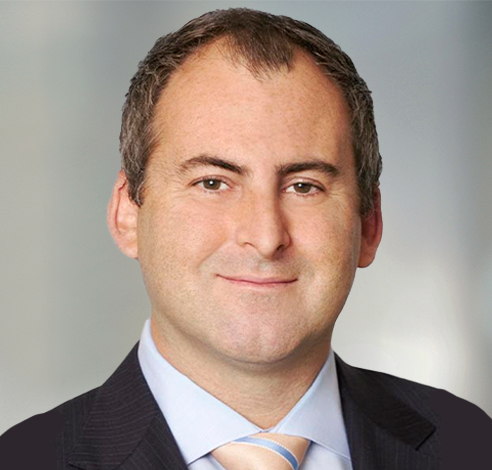 John McKinlay
Chief Executive Officer, Canada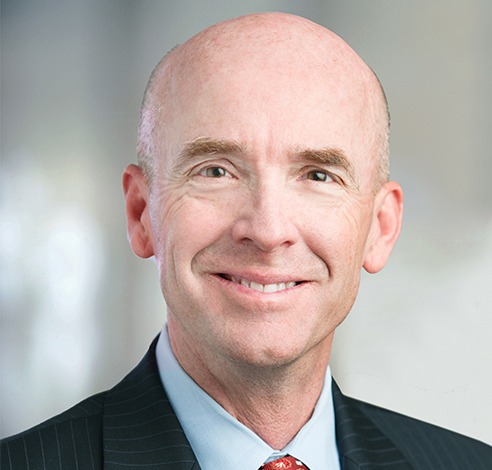 Gordon Repp
General Counsel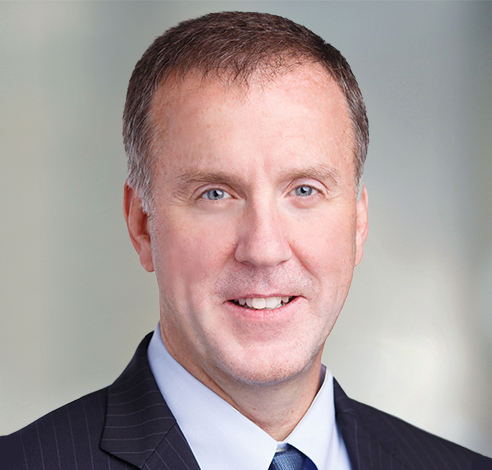 Mike Ricketts
Global Chief Financial Officer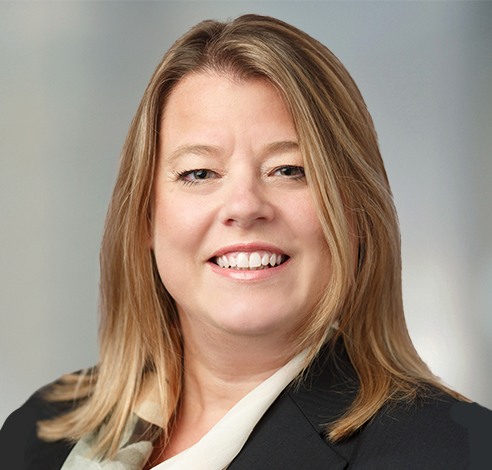 Darline Scelzo
Global Head of Human Resources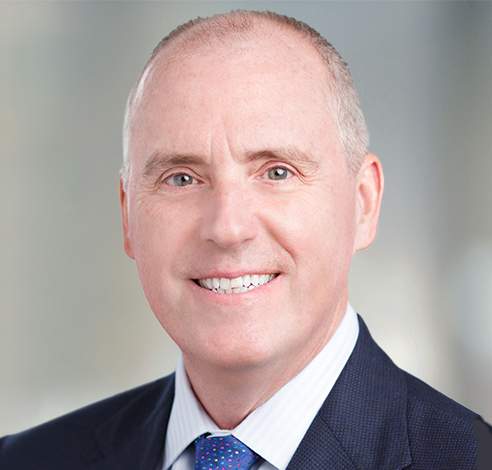 Allan Swaringen
President and Chief Executive Officer, JLL Income Property Trust
No results found