Lisa Kaufman is Head of Global Securities, responsible for overall group management and a Portfolio Manager of U.S. accounts and the Global Specialty Sector. In her role as the Securities division head, she is a member of the Global Management Committee of LaSalle Investment Management. Ms. Kaufman also serves on the Global Securities Advisory Committee and the Portfolio Management Oversight Committee of LaSalle Securities
Ms. Kaufman joined LaSalle in 1994 and the Securities group in 1998. Throughout her career in real estate securities, Ms. Kaufman has covered and analyzed all property types in the listed universe. In 2016, Ms. Kaufman became the Portfolio Manager for North America and she continues to manage all US-only mandates. Most recently, Ms. Kaufman has expanded her portfolio manager role to include ex-US companies in specialty sectors such as storage, student accommodation and healthcare. In addition to her growing investment coverage, Ms. Kaufman expanded her managerial duties and became the Head of the Securities platform in 2018. Prior to joining the Securities group in 1998, Ms. Kaufman worked in LaSalle's private equity group where she focused on entity level investments in real estate, recapitalizing existing portfolios, private real estate companies and public REITs.
Lisa received an M.B.A in finance from Columbia University's Business School and an A.B. in Urban Studies and Political Science from Brown University. Ms. Kaufman is a member of the Advisory Board of Governors and the Real Estate Investment Advisory Council (REIAC) at Nareit.
Meet the team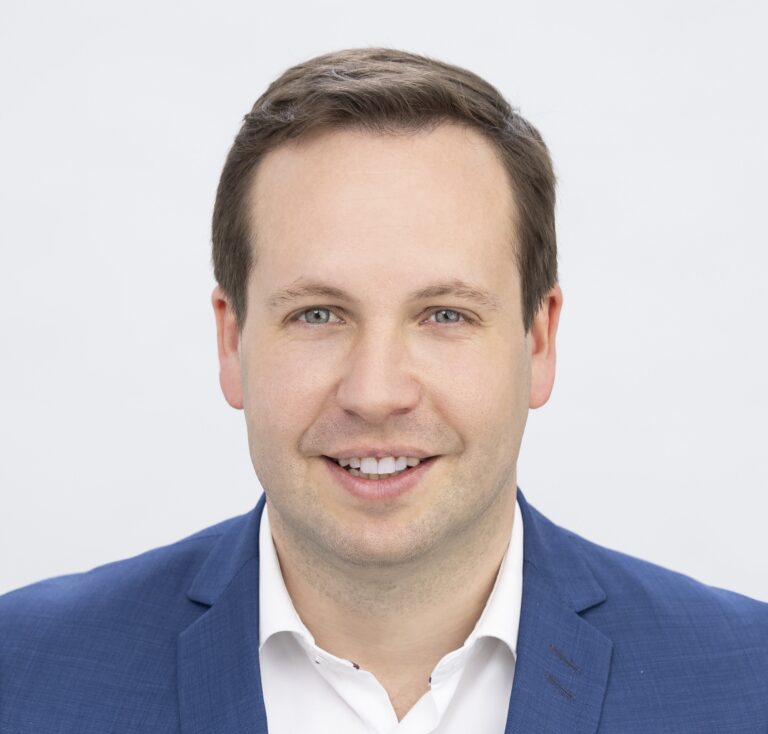 Marc Antoine Toulemonde
Head of Investor Accounting and Finance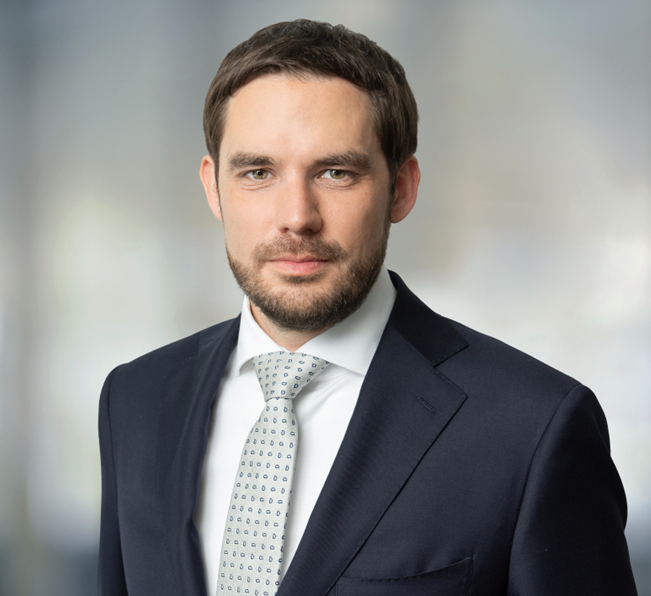 Stefan Damberger
Head of Risk Management and Compliance Germany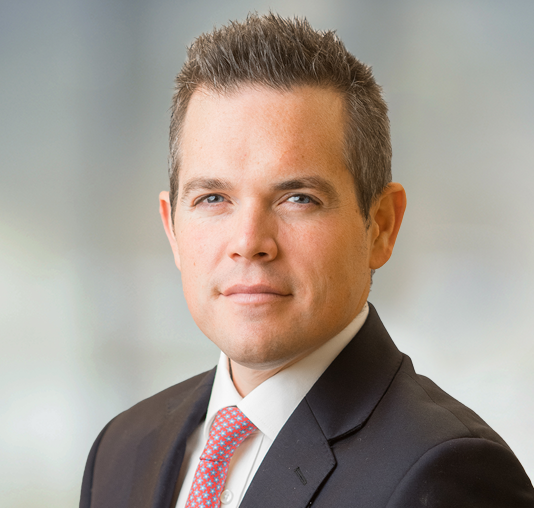 James Pallett
Director of ESG Investor Accounting and Finance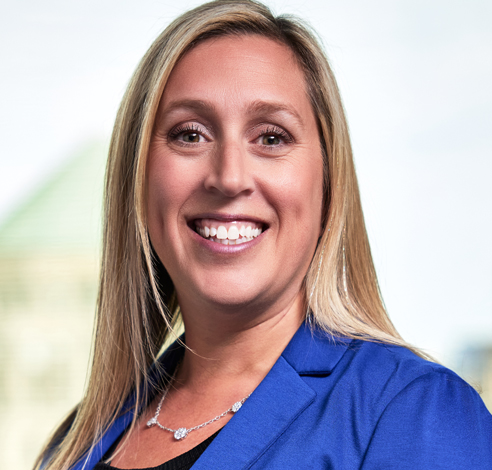 Allison McFaul
Americas Chief Operating and Financial Officer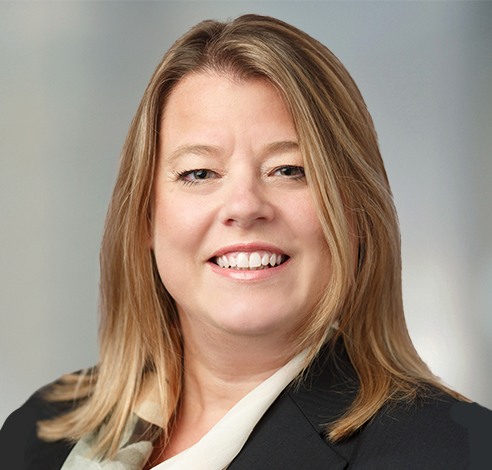 Darline Scelzo
Global Head of Human Resources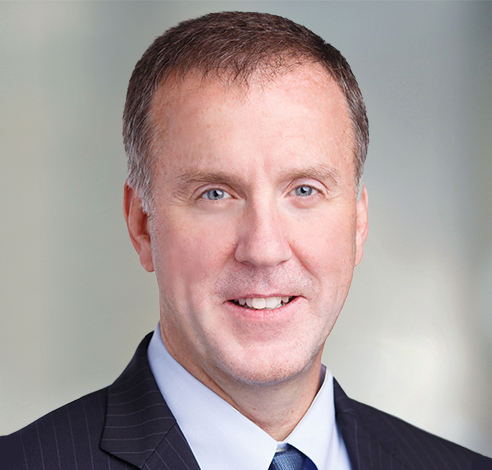 Mike Ricketts
Global Chief Financial Officer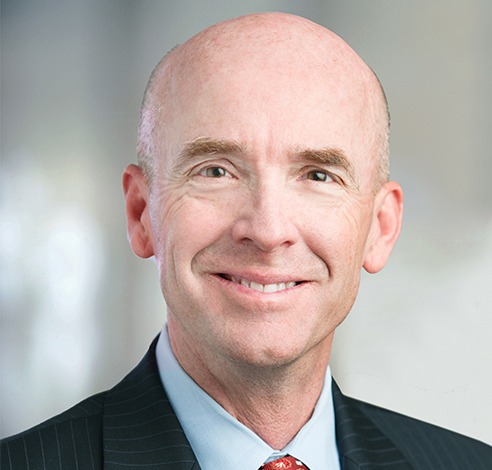 Gordon Repp
General Counsel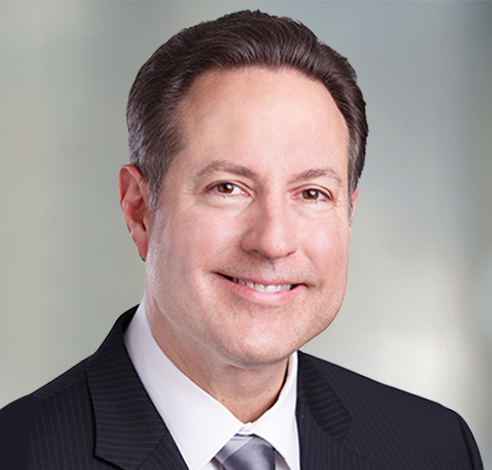 Demetri Rackos
Global Head of Tax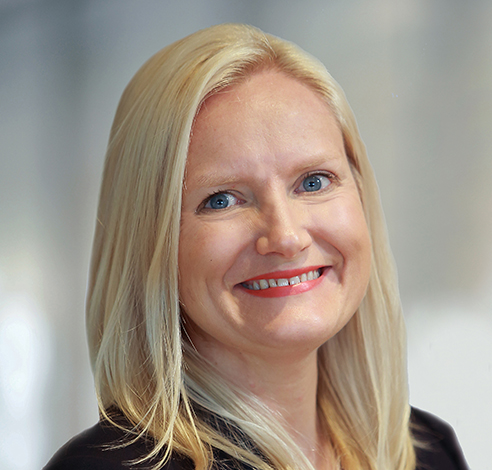 Marnie Prater
Chief Operating Officer, Asia Pacific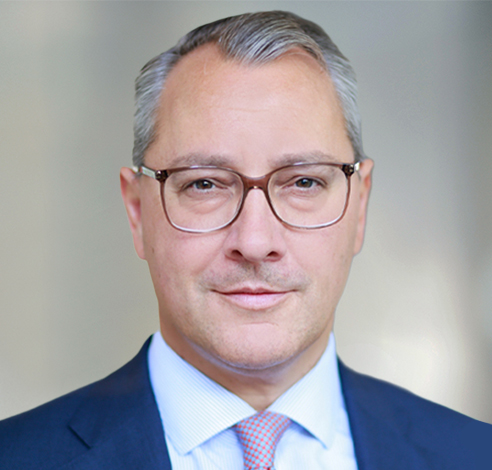 Philip La Pierre
Head of Europe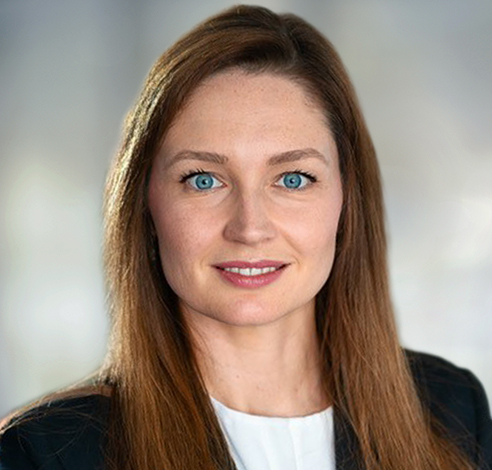 Beverley Kilbride
Chief Operating Officer, Europe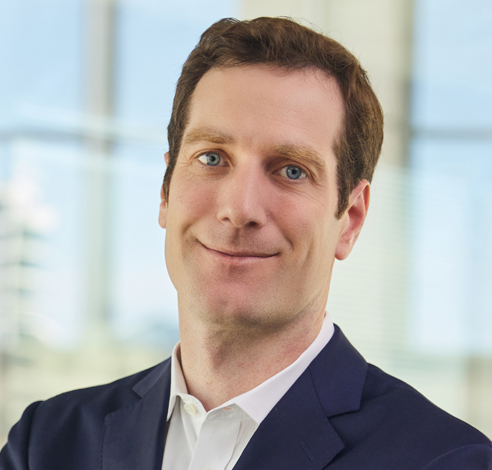 Tim Kessler
Global Chief Operating Officer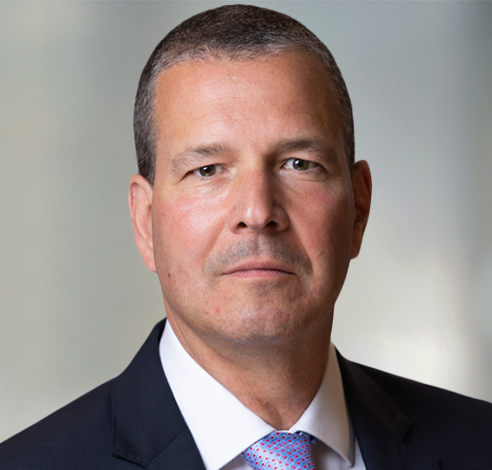 Nick Holzinger
Global Funds Counsel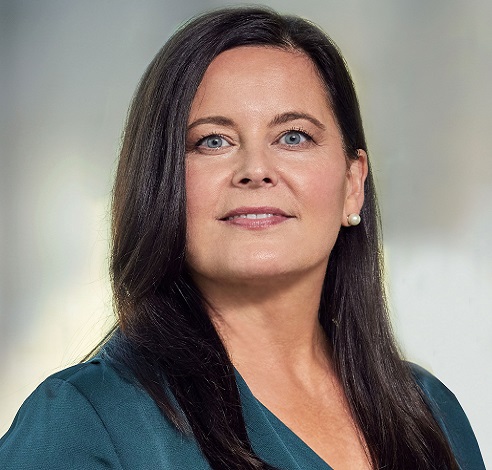 Kristy Heuberger
Co-Head of the Americas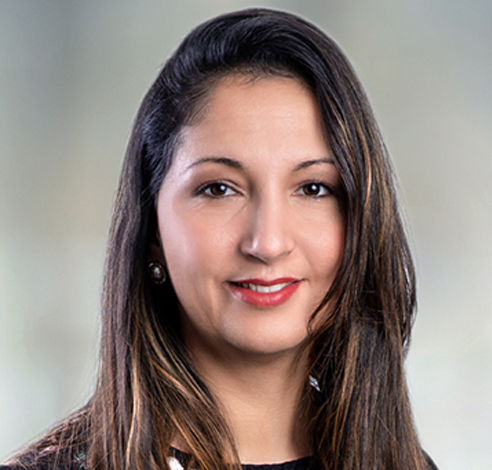 Ghizlane Gryp
Chief Counsel, France and Luxembourg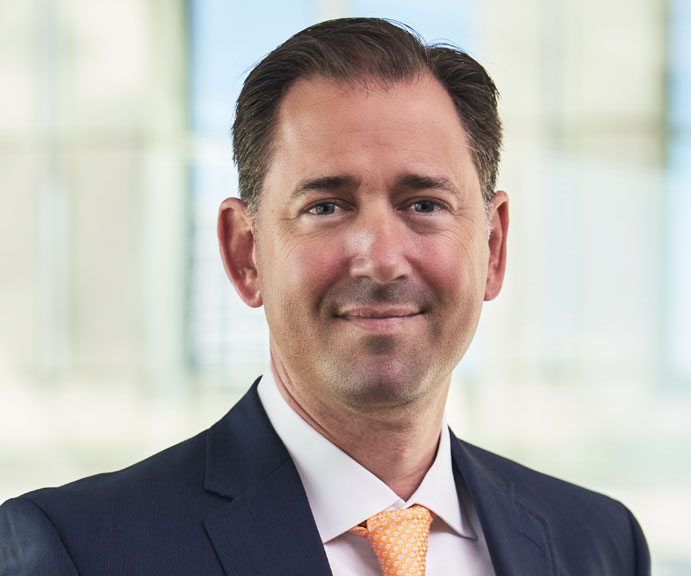 Brad Gries
Co-Head of the Americas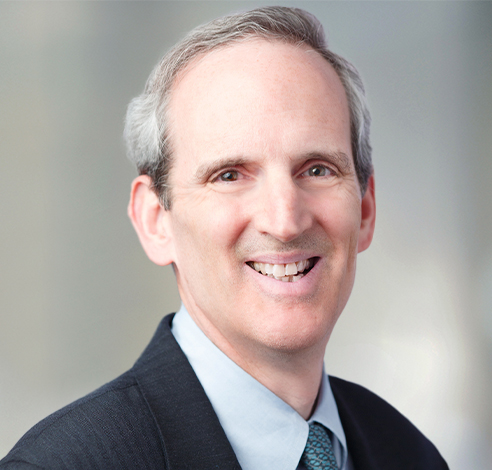 Jacques Gordon, PhD
Global Strategist (senior advisor)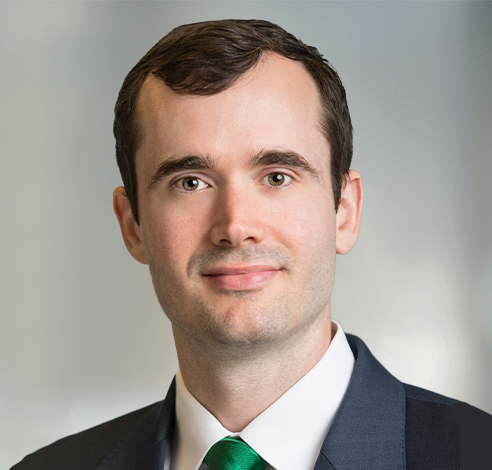 Paul Meierdierck
Portfolio Manager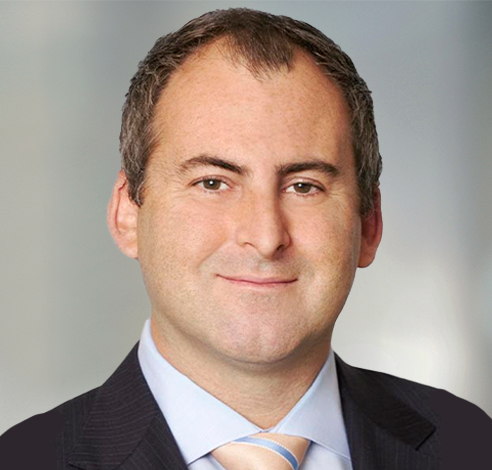 John McKinlay
Chief Executive Officer, Canada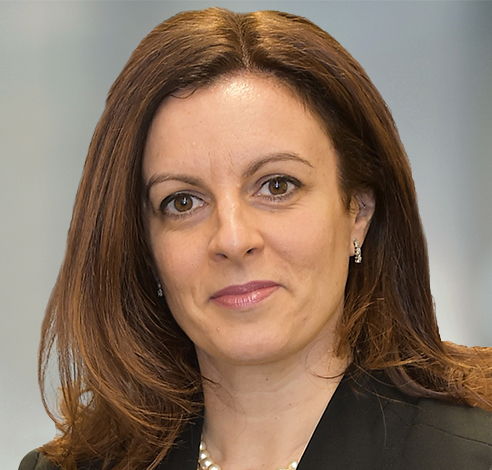 Tiziana Galassini
Chief Operating Officer, Investor Relations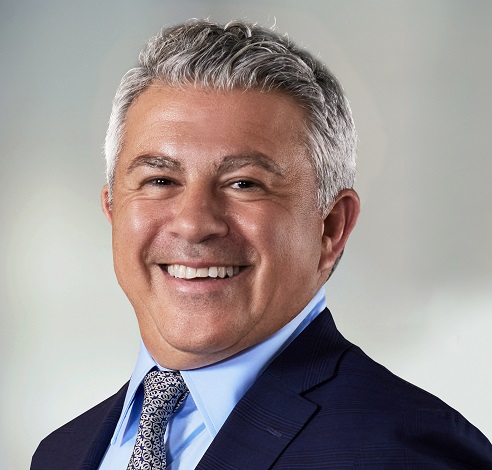 Mark Gabbay
Global Chief Executive Officer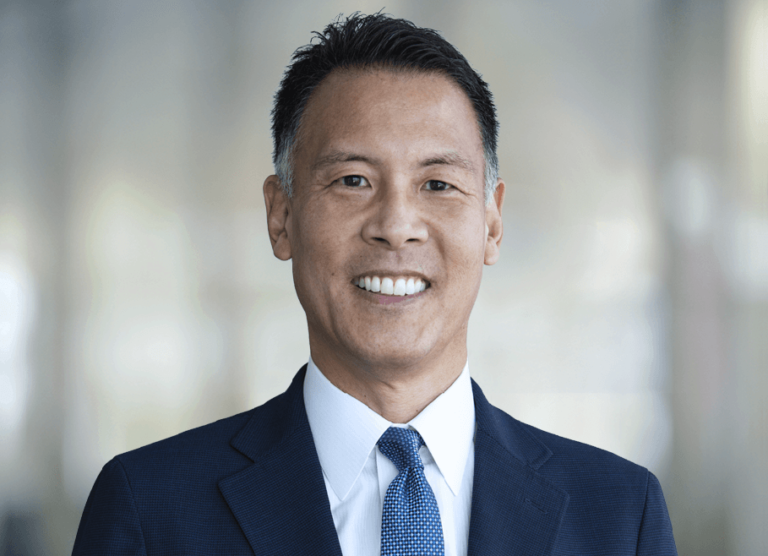 Keith Fujii
Head of Asia Pacific and Chief Executive Officer, Japan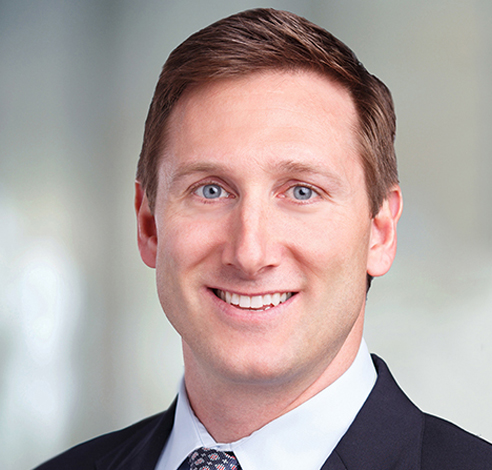 David Doherty
Americas General Counsel and Chief Legal Officer, Securities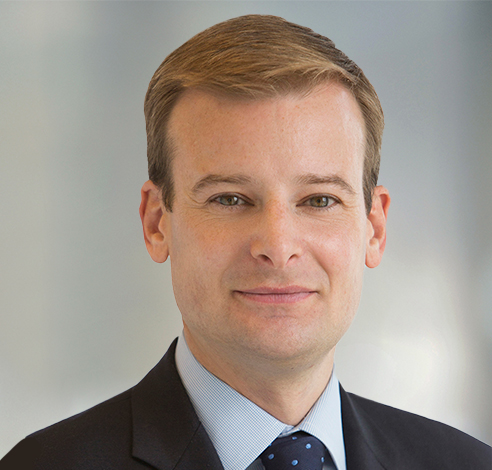 Benjamin Lentz
Portfolio Manager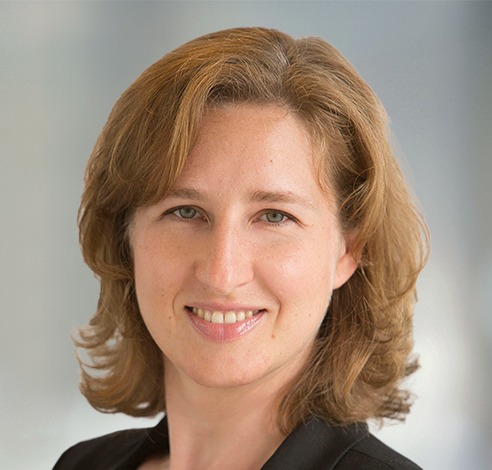 Yelena Diggs
Senior Product Strategist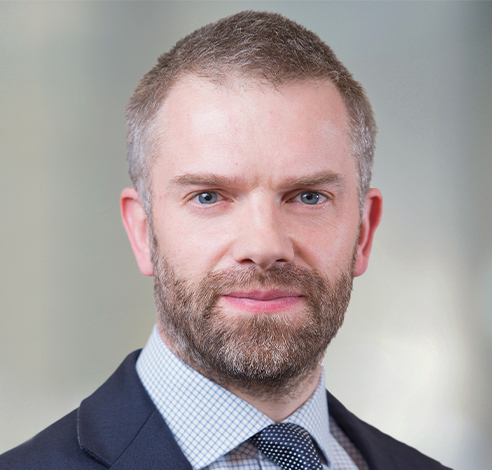 Alistair Seaton
Chief Financial Officer, Europe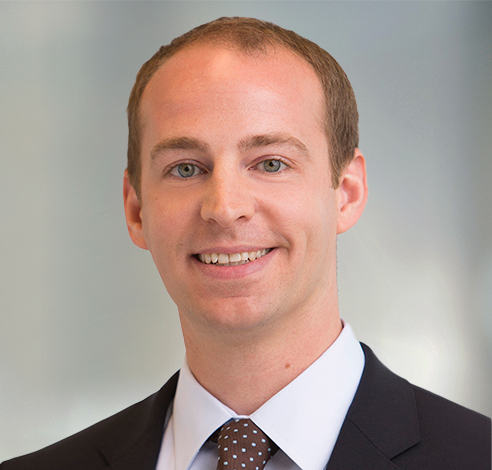 Matthew Sgrizzi
Chief Investment Officer, Securities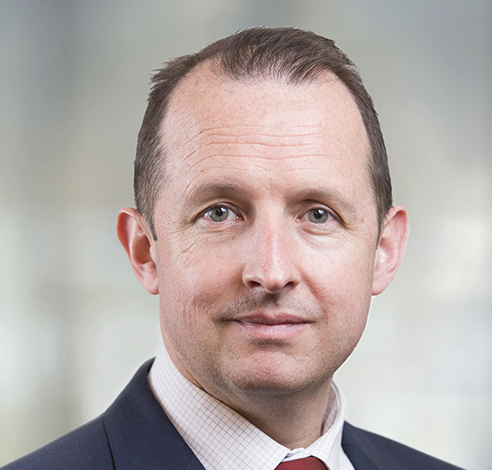 Michael Coulton
Head of Legal and Compliance, Europe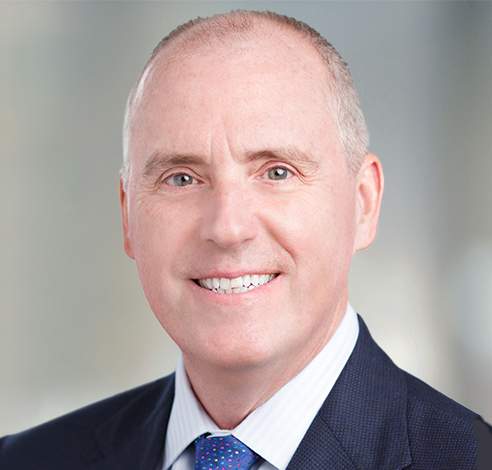 Allan Swaringen
President and Chief Executive Officer, JLL Income Property Trust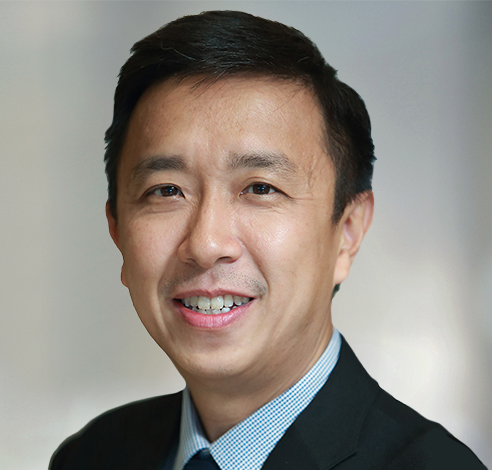 Yen Tang Chae
Head of Investor Accounting & Finance, Asia Pacific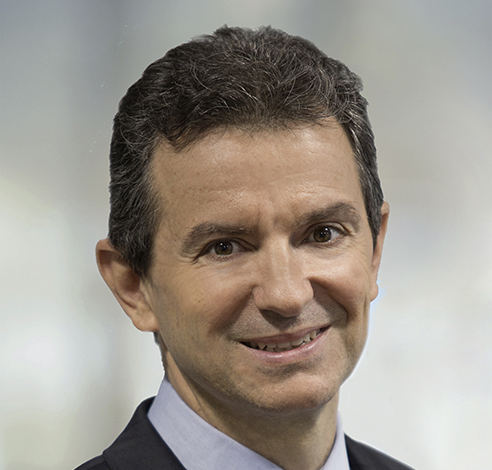 Jean-Paul Vignac
Director of Finance, Continental Europe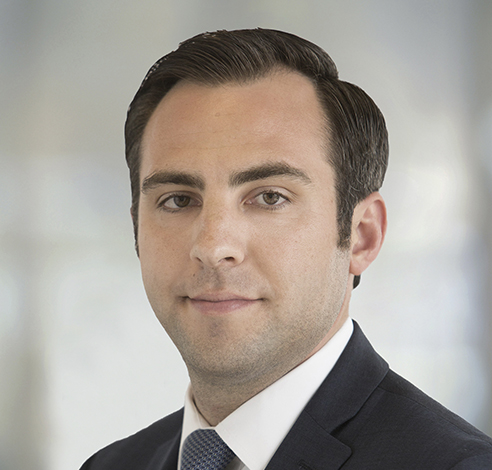 Christopher Battista
Senior Product Strategist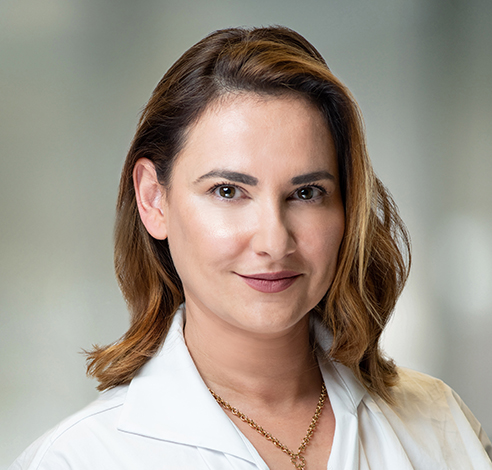 Nayda Arslanian
Senior Managing Director, Global Head of Marketing and Communications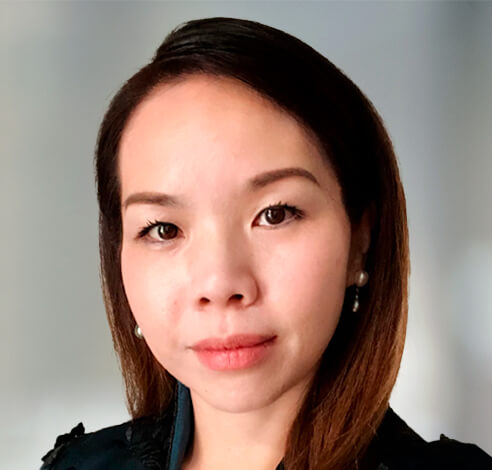 Chelsia Wong
Regional General Counsel, Asia Pacific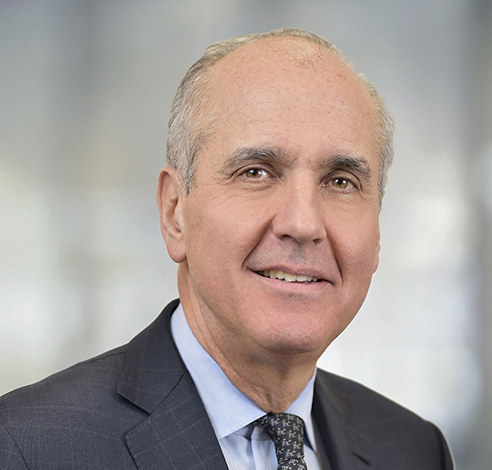 Jon Zehner
Head of LaSalle Global Partner Solutions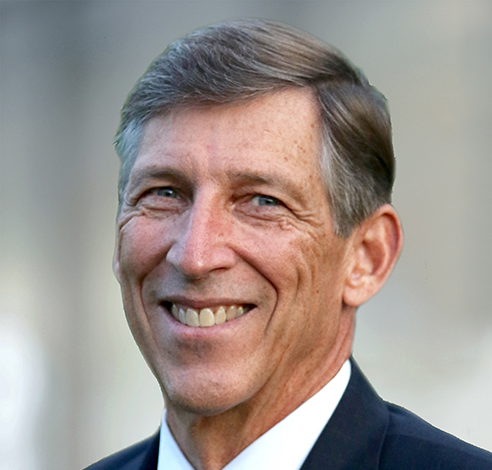 Jon Abrahamovich
Head of Intermediary Distribution
No results found