Tim Kessler is Global Chief Operating Officer at LaSalle. He is focused on identifying, evaluating and aligning resources to pursue organic and inorganic growth opportunities for LaSalle around the world. Tim is on and works closely with LaSalle's Global Management Committee to further develop LaSalle's corporate strategy and to implement best practices and technology solutions across the platform to ensure the firm continues to provide industry-leading investment performance and service to its clients. Previously, he was the Global Head of Corporate Strategy and Development from 2017 to 2021.
Tim began his career in the real estate and finance industries in 2002. He spent 10 years at FPL Advisory Group where he led the management consulting business and served as a strategic, organizational, and financial advisor to clients across all sectors of commercial real estate. Prior to FPL, he worked as a consultant with ZS Associates and in Investment Banking at Bear Stearns.
Tim graduated from Harvard University with a Bachelor of Arts in Economics and earned a Master of Business Administration from the Kellogg School of Management at Northwestern University.
Meet the team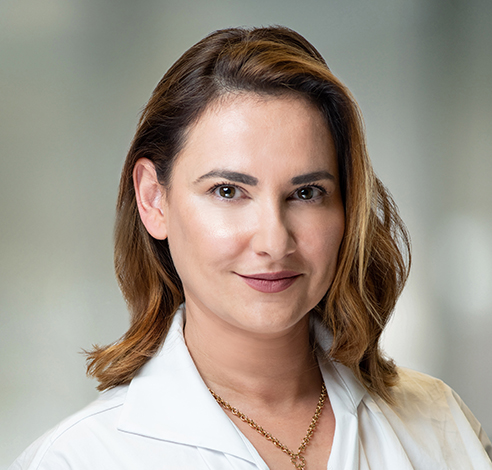 Nayda Arslanian
Global Head of Marketing and Communications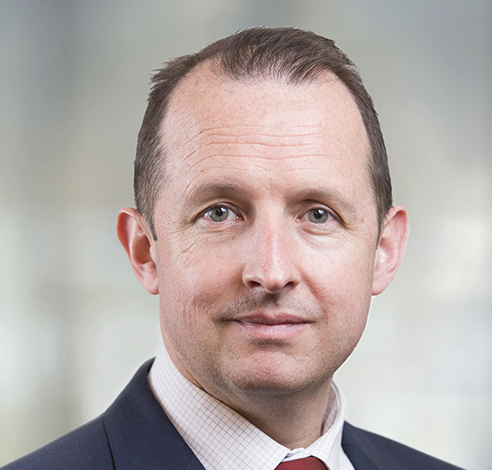 Michael Coulton
Head of Legal and Compliance, Europe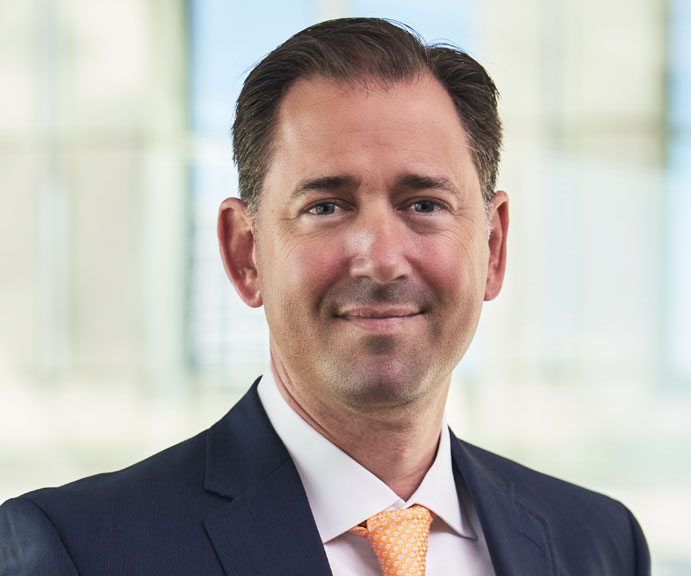 Brad Gries
Co-Head of the Americas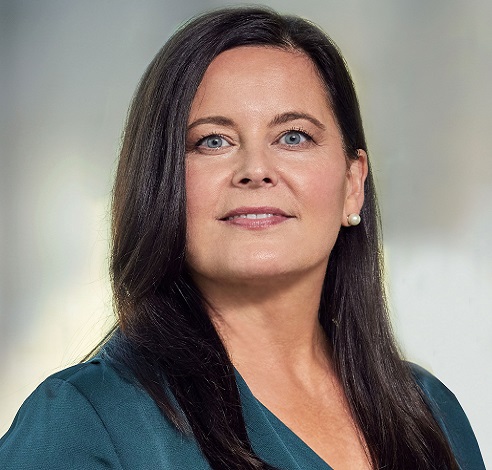 Kristy Heuberger
Co-Head of the Americas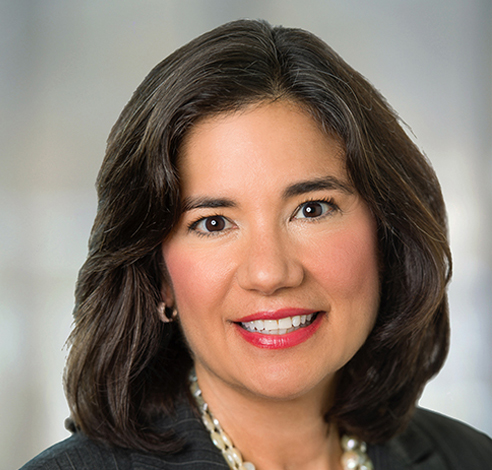 Lisa Kaufman
Head of LaSalle Global Solutions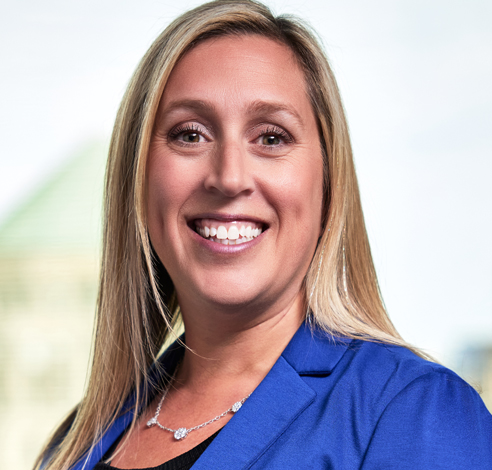 Allison McFaul
Americas Chief Operating and Financial Officer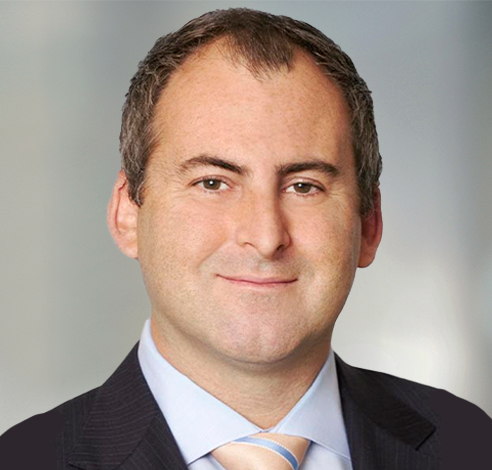 John McKinlay
Chief Executive Officer, Canada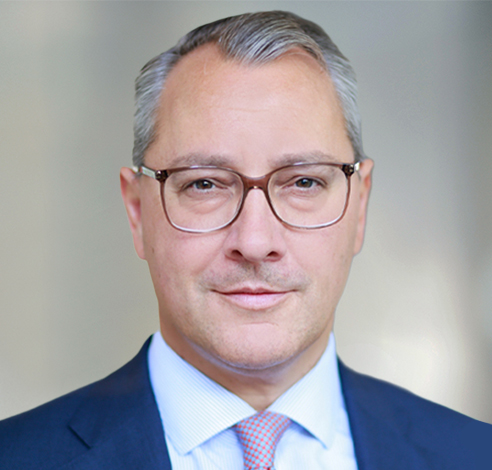 Philip La Pierre
Head of Europe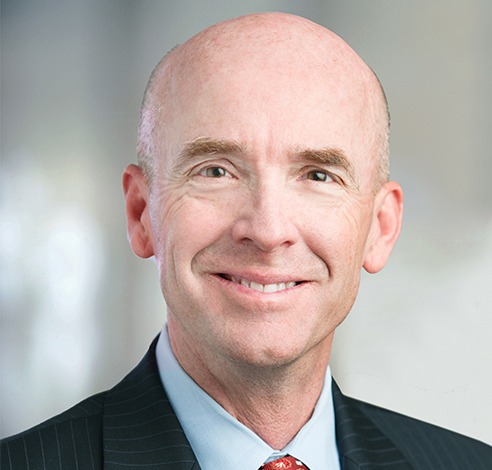 Gordon Repp
General Counsel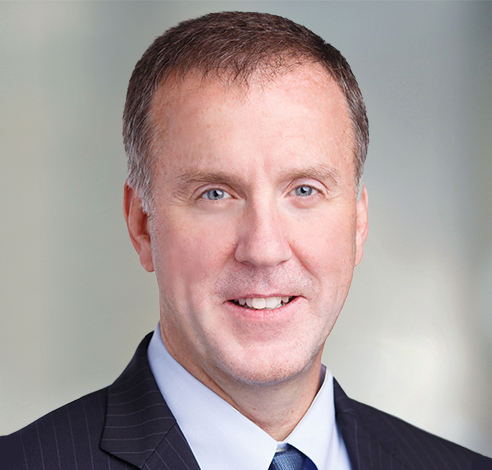 Mike Ricketts
Global Chief Financial Officer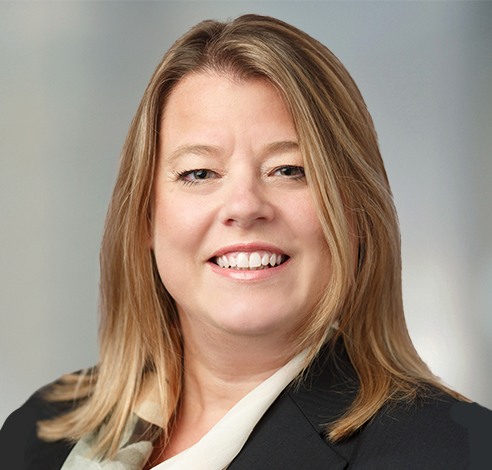 Darline Scelzo
Global Head of Human Resources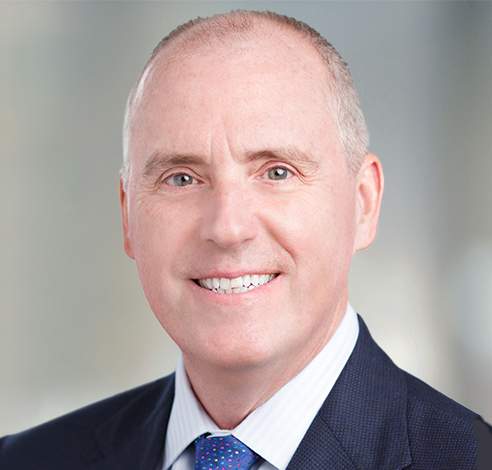 Allan Swaringen
President and Chief Executive Officer, JLL Income Property Trust
No results found