Gordon Repp currently holds the positions of General Counsel and Secretary for LaSalle Investment Management and Executive Vice President, Deputy Global General Counsel and Assistant Secretary of Jones Lang LaSalle Incorporated, the holding company. Gordon is also General Counsel and Secretary of JLL Income Property Trust, a non-listed REIT advised and managed by LaSalle. In these roles, he provides legal, compliance, governance, risk management, and ethics advice and counsel to LaSalle's global operations and the publicly traded, NYSE-listed firm and its operating subsidiaries. He has been with the companies since March 2001.
From August 1987 to March 2001, Gordon held various positions within the legal department of Outboard Marine Corporation, a publicly-traded, NYSE-listed global manufacturer and distributor of marine and marine-related products. He ultimately held the position of Assistant General Counsel and Assistant Secretary until the bankruptcy and liquidation of the company in 2001.
Gordon received his JD from Northern Illinois University and his BA from Western Illinois University. He has served on the boards of various not-for-profit organizations.
Meet the team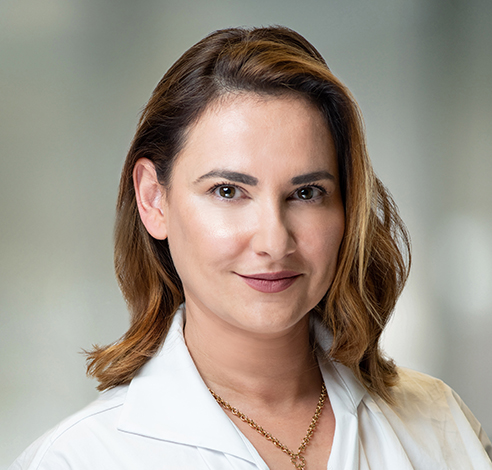 Nayda Arslanian
Global Head of Marketing and Communications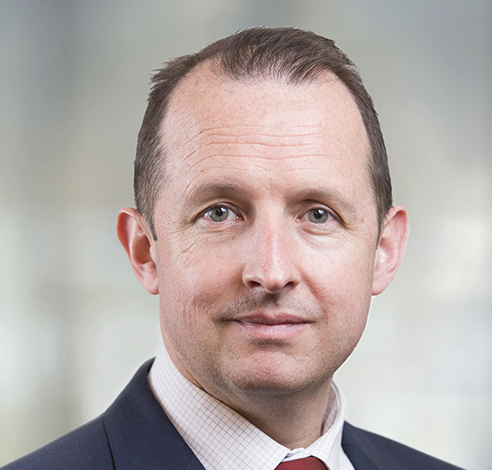 Michael Coulton
Head of Legal and Compliance, Europe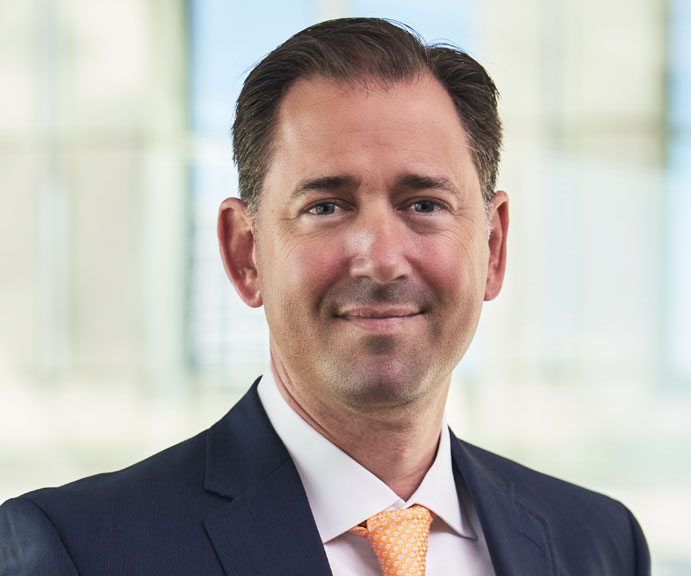 Brad Gries
Co-Head of the Americas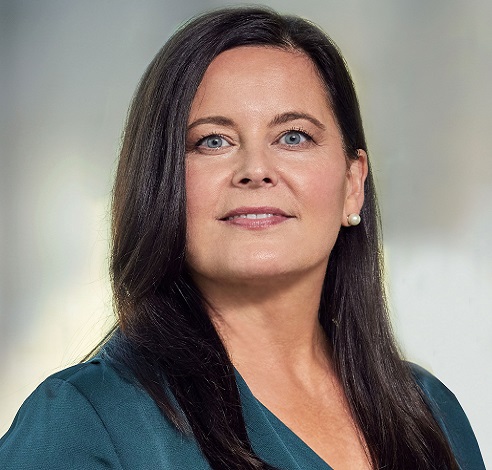 Kristy Heuberger
Co-Head of the Americas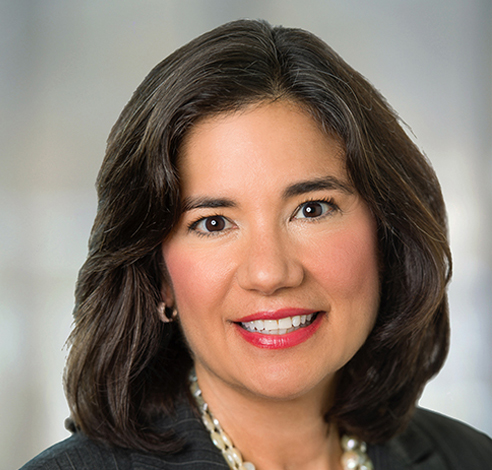 Lisa Kaufman
Head of LaSalle Global Solutions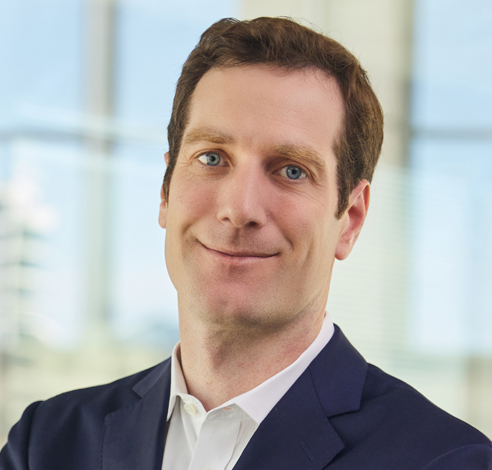 Tim Kessler
Global Chief Operating Officer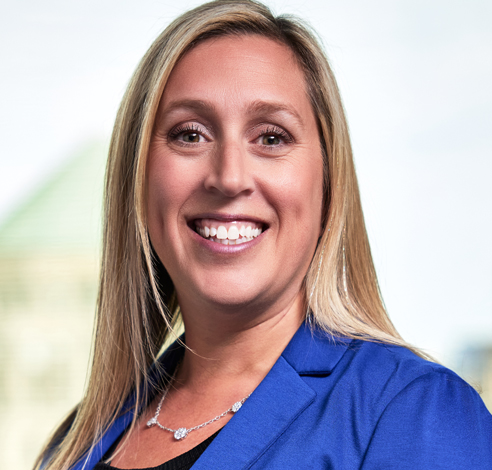 Allison McFaul
Americas Chief Operating and Financial Officer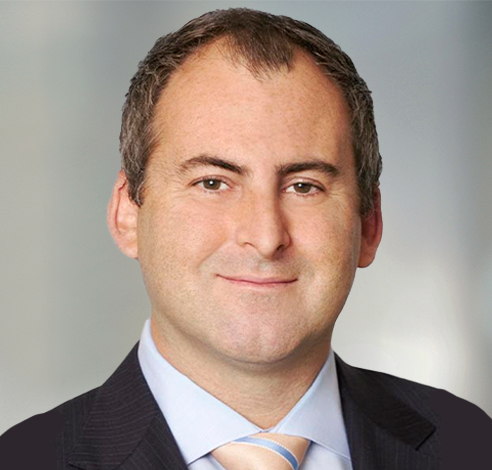 John McKinlay
Chief Executive Officer, Canada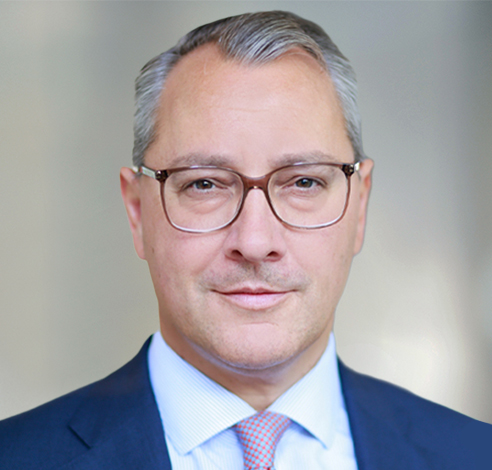 Philip La Pierre
Head of Europe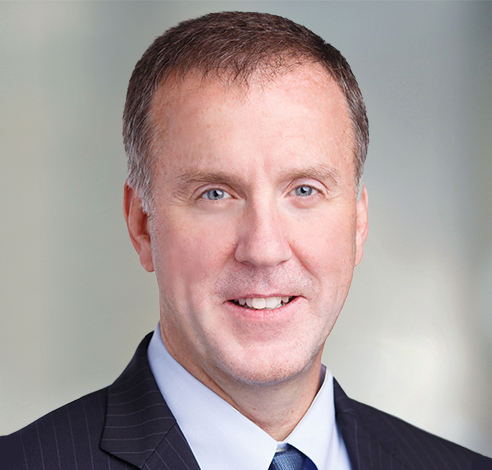 Mike Ricketts
Global Chief Financial Officer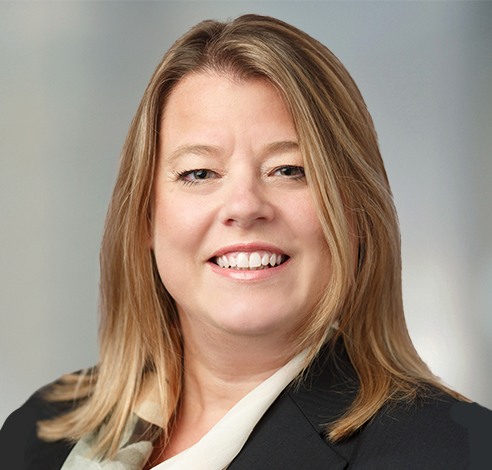 Darline Scelzo
Global Head of Human Resources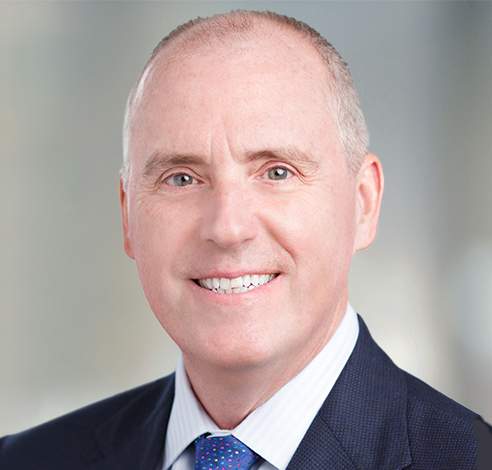 Allan Swaringen
President and Chief Executive Officer, JLL Income Property Trust
No results found