For over 40 years, real estate investors have come to LaSalle because they understand that the real value of a building does not come simply from owning it, but from actively managing and improving it.
LaSalle's asset managers make both proactive decisions to ensure an asset's full potential is realized, as well as reactive decisions to changing market conditions. Many have specific areas of expertise and are specialists both in their sector and local markets. Throughout the lifecycle of any investment, the team is actively involved, working closely with both portfolio managers and the investors who own the building.
Also embedded within the team is a dedicated team of individuals who ensure LaSalle policies and procedures are adhered to for the benefit of everyone who has a stake in an asset, from the community at large to the tenants, their employees and customers, right through to the investors and their beneficiaries.
0

asset managers globally

0+

properties

0+

countries

0m

square meters
All information as of June 30, 2023
Asset managers play an active role at the time of acquisition by performing underwriting and due diligence and making strategic recommendations, including scoping out potential capital improvements.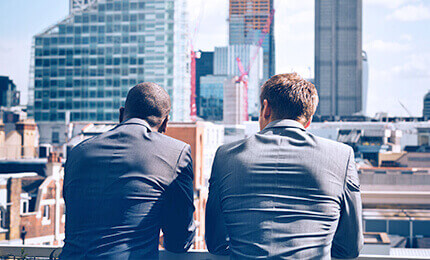 Asset managers prepare annual forecasts, capital plans and site-specific recommendations and business plans highlighting both the potential and any drawbacks to proposals.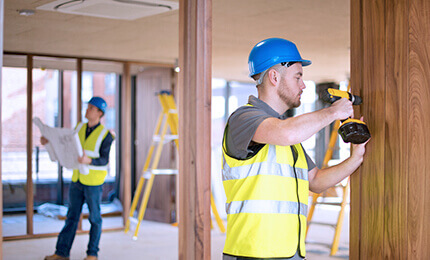 Construction and project management
Asset managers make capital recommendations to preserve the value of assets. They also evaluate the feasibility of any proposed projects to enhance the value of assets. Should a project proceed, asset managers have primary responsibility for managing it through to completion.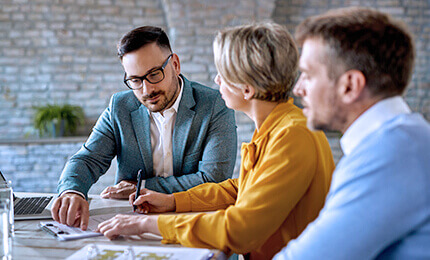 Managing the leasing process from initial inquiry through to negotiation and agreement of lease terms is a key asset management function. In some cases, this may include arrangements such as sale and leaseback.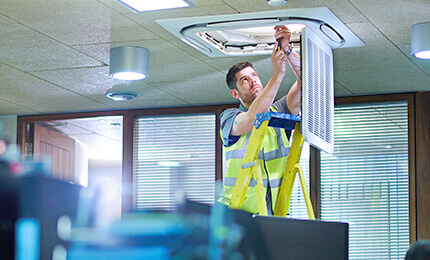 Maintenance, improvement and risk mitigation
LaSalle asset managers continuously monitor their buildings' state of repair and ensure that necessary maintenance and improvement work is carried out. This also includes risk mitigation work (e.g., building security) and insurance management.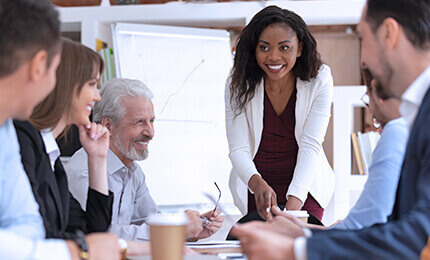 When the time comes to sell a building on behalf of an individual client or fund, LaSalle asset managers will make sales recommendations and work alongside specialist transactions managers throughout the disposition process to ensure that the best value is achieved.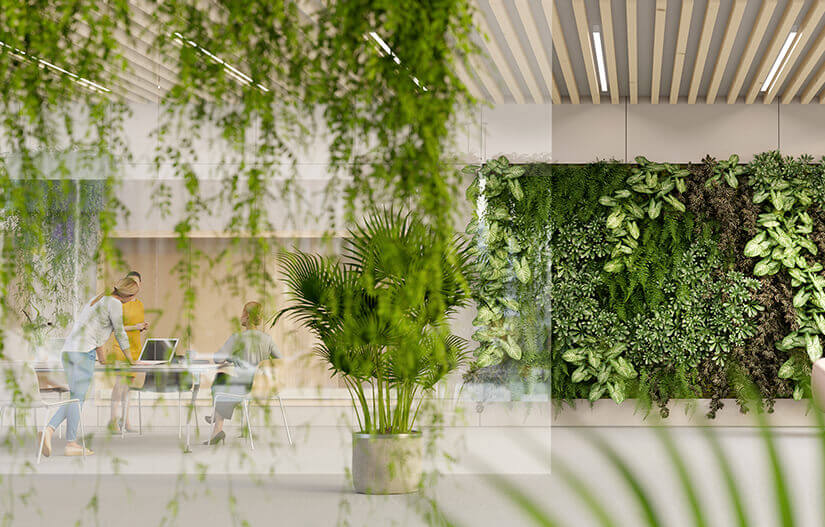 Sustainability
LaSalle's Asset Management team works to implement our sustainability strategy at all of our properties.
LaSalle manages assets across all four major real estate sectors: office, retail, residential and industrial. In addition, we also manage assets in emerging niche sectors, such as medical offices, long-term care facilities, leisure centers and hotels.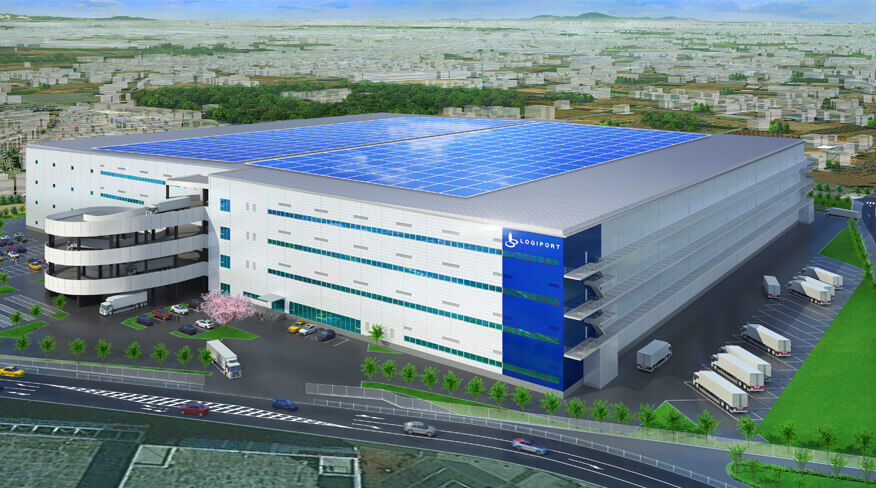 Industrial
Industrial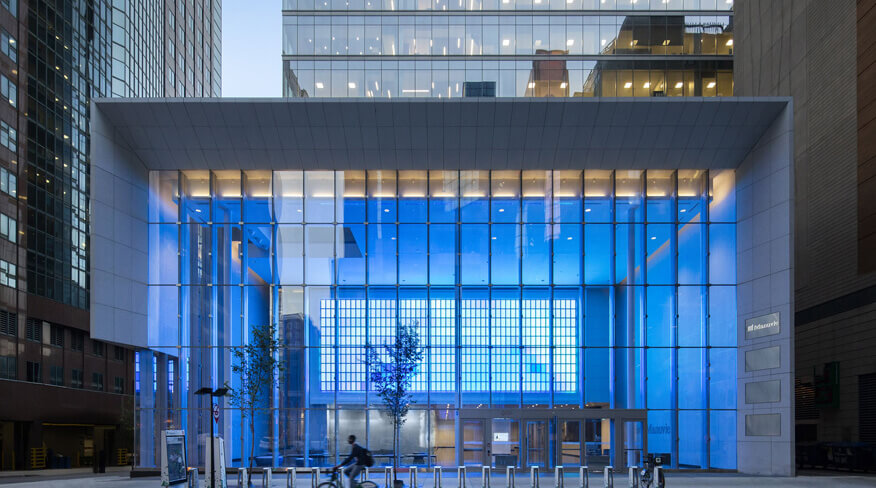 Office
Office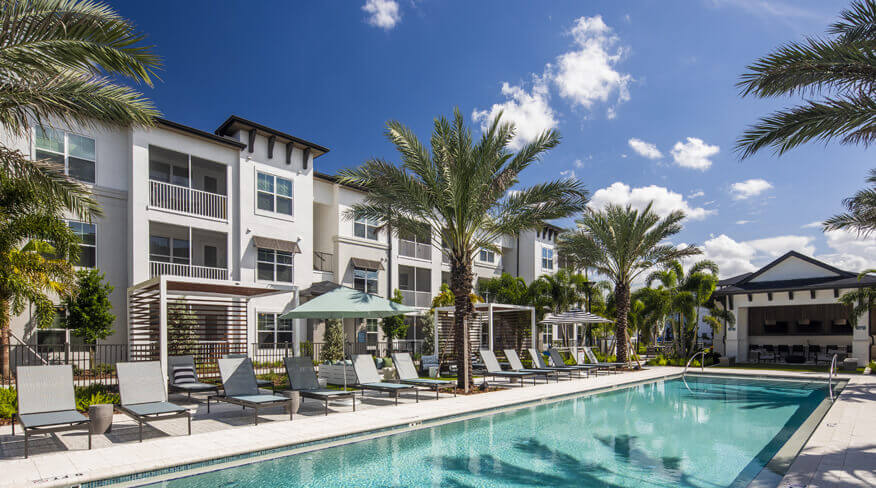 Residential
Residential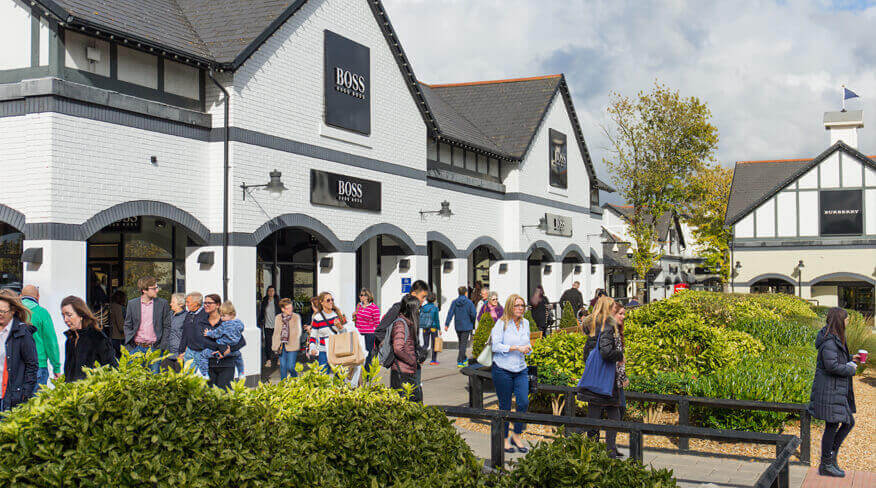 Retail
Retail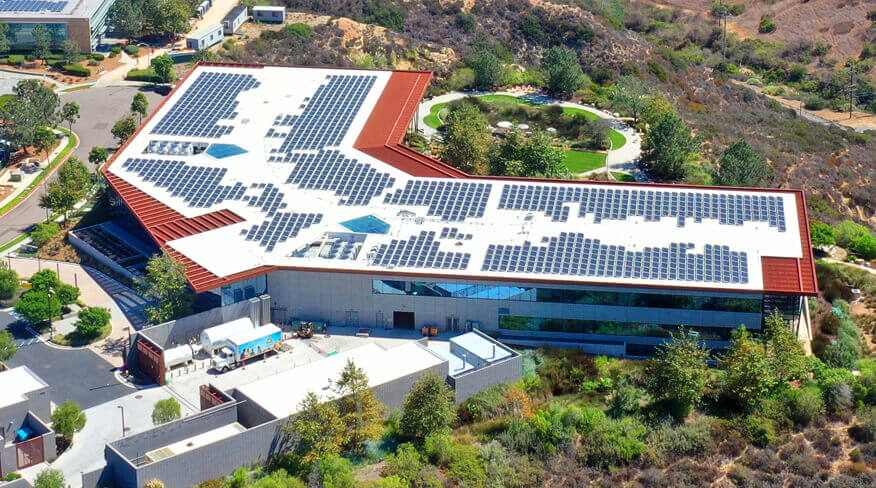 Niche
Niche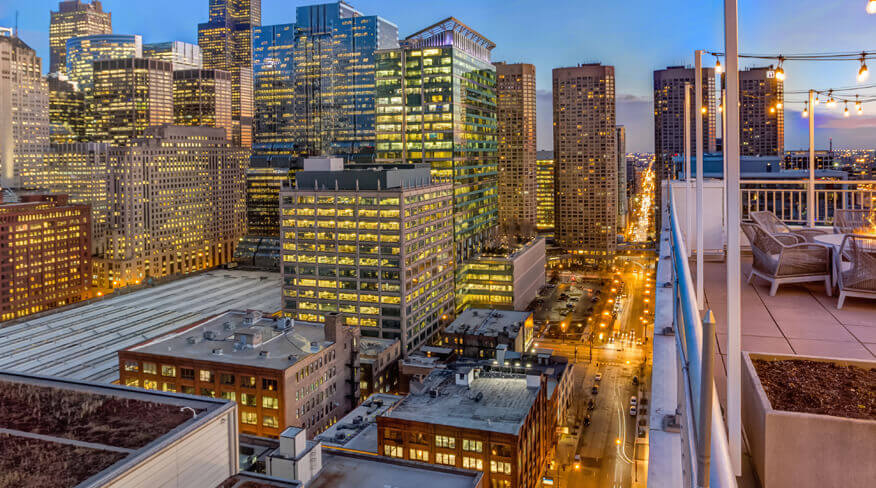 all
All

Insights

Impact

Investing

Lending

About

Careers