Keith Fujii was appointed Head of Asia Pacific in January 2021, having joined the company in March 2018 as the CEO and CIO of Japan and Representative Director and President of LaSalle Investment Management KK, the asset manager of LaSalle Logiport REIT.
He is a member of LaSalle's Global Management Committee, the Chairperson of the Asia Pacific Investment Committee and sits on the board of directors of LaSalle REIT Advisors KK.
Keith has a distinguished career with over 30 years of real estate investment and banking experience building successful platforms in both equity and debt. Prior to joining LaSalle, Keith most recently served as CEO of Ishin Hotels Group. Keith also held senior positions at the Bank of America Merrill Lynch, Grove International Partners, Shinsei Bank and Lehman Brothers. In addition to his more than 22 years of experience in the Japanese real estate market, Keith has invested and created investment platforms in South Korea, Taiwan, Germany, Australia, USA and India. He has also led acquisition efforts in China, Philippines, Singapore, UK, Spain and France.
Keith earned a Masters in Business Administration from New York University's Stern School of Business and a bachelor of Science in Civil Engineering from the University of California at Irvine.
Meet the team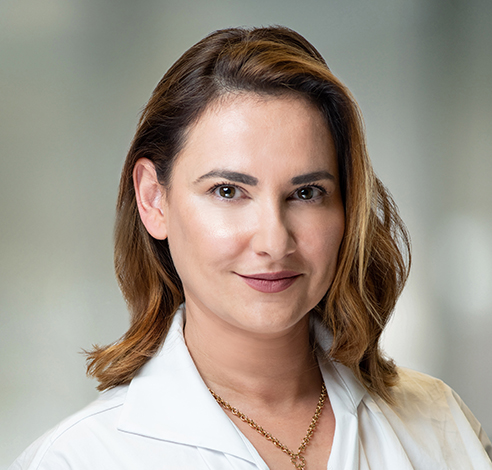 Nayda Arslanian
Global Head of Marketing and Communications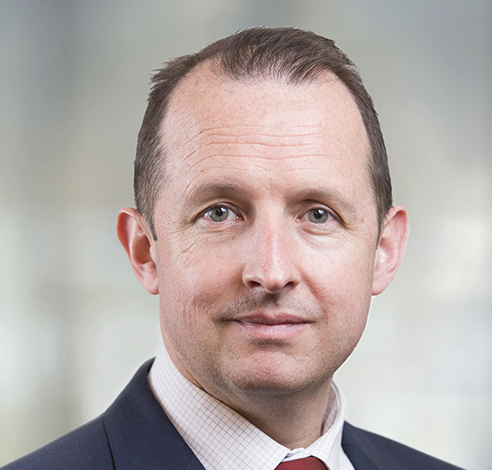 Michael Coulton
Head of Legal and Compliance, Europe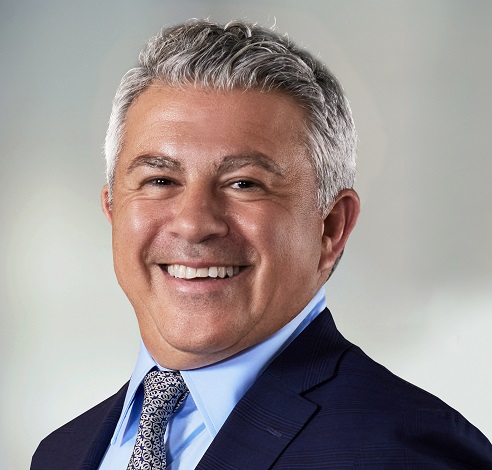 Mark Gabbay
Global Chief Executive Officer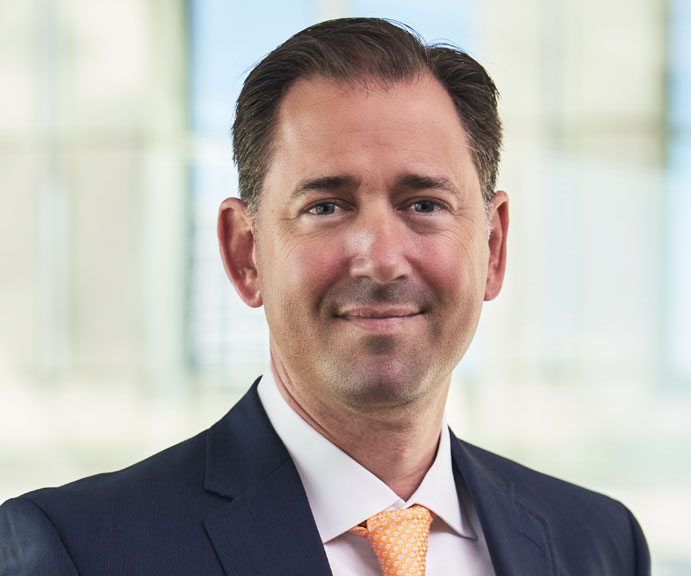 Brad Gries
Co-Head of the Americas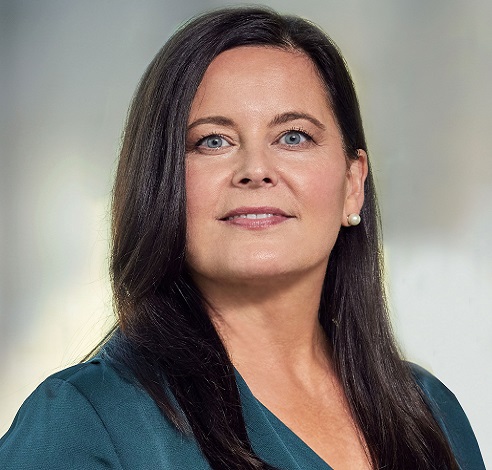 Kristy Heuberger
Co-Head of the Americas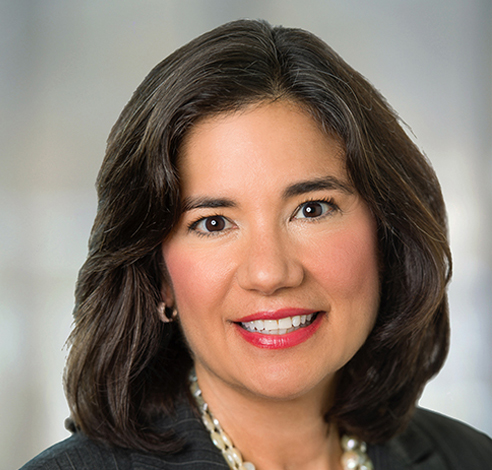 Lisa Kaufman
Head of LaSalle Global Solutions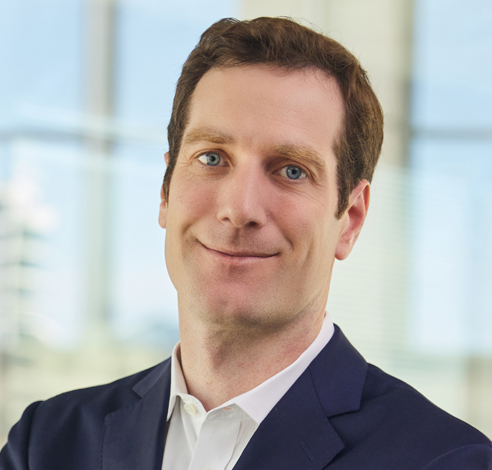 Tim Kessler
Global Chief Operating Officer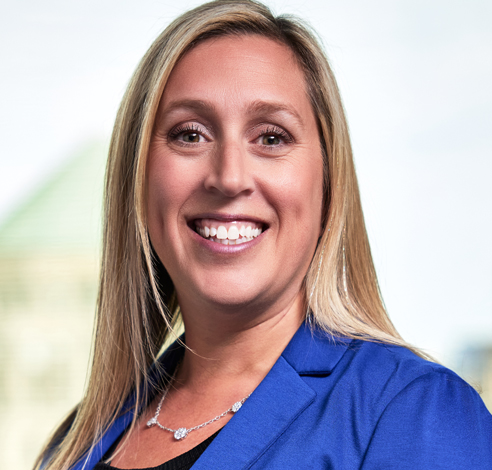 Allison McFaul
Americas Chief Operating and Financial Officer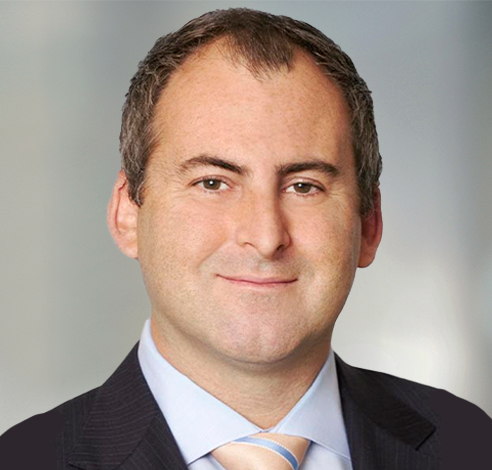 John McKinlay
Chief Executive Officer, Canada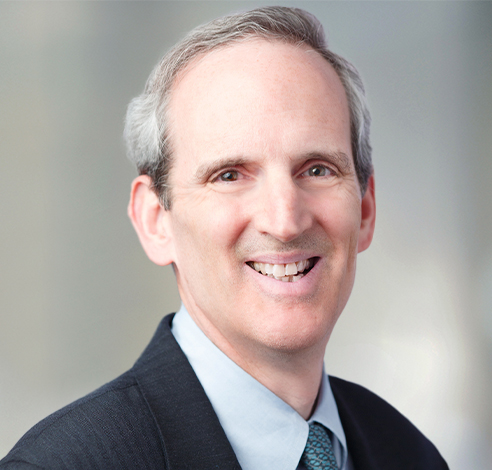 Jacques Gordon, PhD
Global Strategist (senior advisor)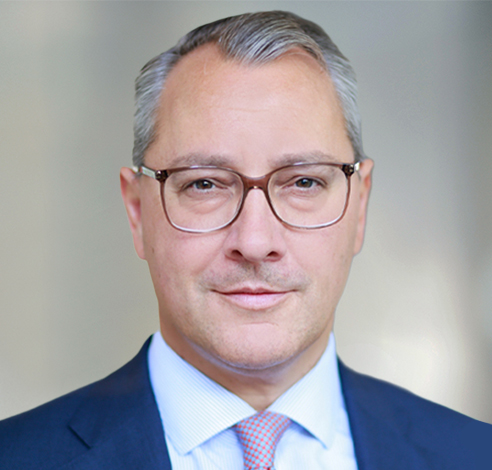 Philip La Pierre
Head of Europe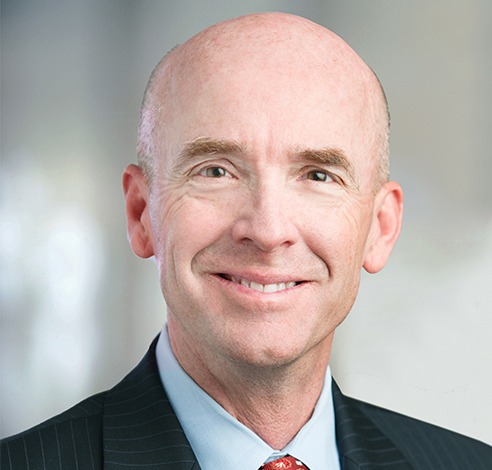 Gordon Repp
General Counsel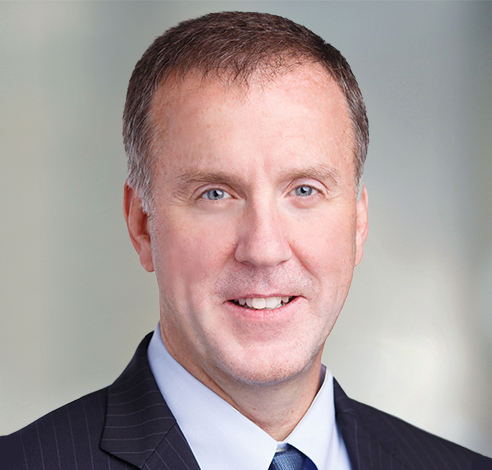 Mike Ricketts
Global Chief Financial Officer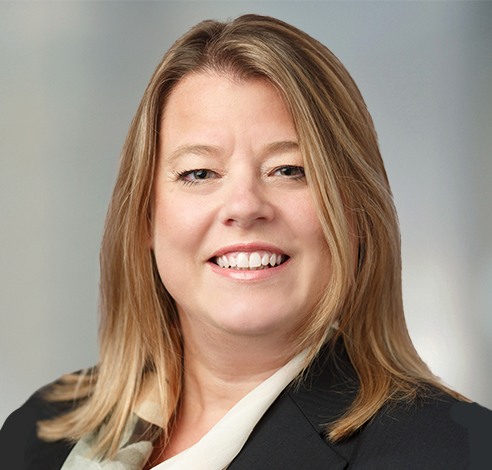 Darline Scelzo
Global Head of Human Resources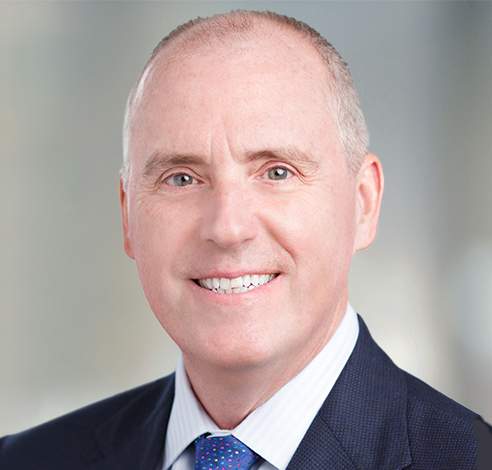 Allan Swaringen
President and Chief Executive Officer, JLL Income Property Trust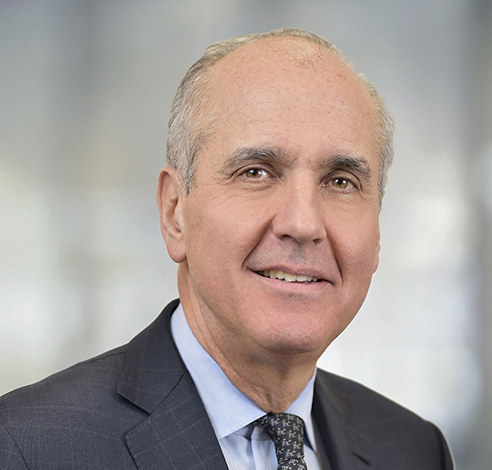 Jon Zehner
Vice Chairman, LaSalle
No results found