Allan Swaringen is President and CEO of JLL Income Property Trust, a daily valued, perpetual life REIT managed by LaSalle and sponsored by JLL. Allan is responsible for all financial, investing and operational functions of JLL Income Property Trust and guides the overall strategic direction of the company. He formerly served as fund manager for the company since its inception in 2004. He has more than 25 years of experience in the real estate industry, including a variety of leadership and investment management positions with LaSalle and other leading institutions. Allan has served as a speaker and featured panelist at numerous industry conferences.
Prior to joining LaSalle, Allan was partner with Crown Golf Properties, LP, a subsidiary of Henry Crown and Company. He began his career in real estate more than 25 years ago with Trammell Crow Company.
Allan holds an MBA from the University of Chicago Graduate School of Business and a BS from the University of Illinois.
Meet the team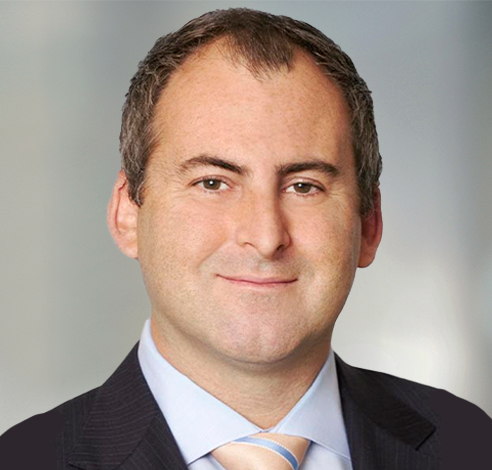 John McKinlay
Chief Executive Officer, Canada
No results found