John McKinlay is the Chief Executive Officer of Canada and is responsible for all aspects of LaSalle's Canadian operations. He has over 20 years of experience in institutional real estate. During his career he has been involved in over $8 billion of real estate transactions and led over $5 billion over the last six years.
Prior to joining LaSalle, John served as Executive Vice President of Acquisitions for Bentall Kennedy in Canada. Prior to that, he was the co-head of Asset Management at GE Capital in Canada, where he managed a team of 14, managing institutional accounts and with direct responsibilities ranging from asset management to transactions.
John earned a Juris Doctorate and a Master of Business Administration from Willamette University, and a Bachelor of Arts from Boston University.
Meet the team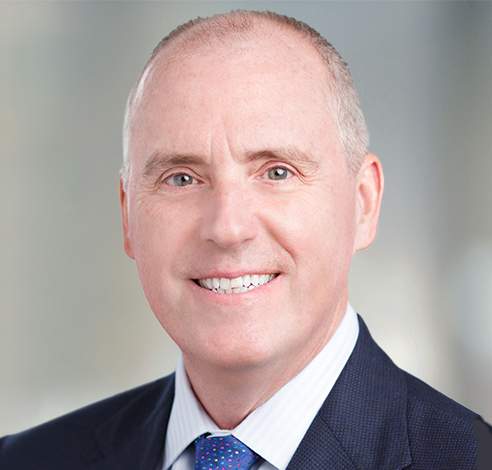 Allan Swaringen
President and Chief Executive Officer, JLL Income Property Trust
No results found