Jones Lang LaSalle's origins
Our parent company, Jones Lang LaSalle traces its origins to 1783, when auctioneer Richard Winstanley set up shop in London. Twenty-three years later, his son James succeeded him, running the business that would eventually become known as Jones Lang Wooton & Sons (JLW). Following the Second World War, JLW began expanding internationally, opening offices in Asia, Australia and across Europe. In 1975, JLW opened its first North American office in New York City.
Becoming a globally recognized investment manager
As JLW continued to grow, LaSalle Partners was doing the same, moving from humble beginnings as a small real estate firm in Texas to become a globally recognized real estate investment manager. In 1999, the two firms would join forces to become Jones Lang LaSalle. The company would be named to the Fortune 500 in 2015 as gross revenue surpassed US$5.4 billion.
1993
1993
Investment Strategy Annual
2011
2011
A core fund for German investors
2020
2020
A best place to work, again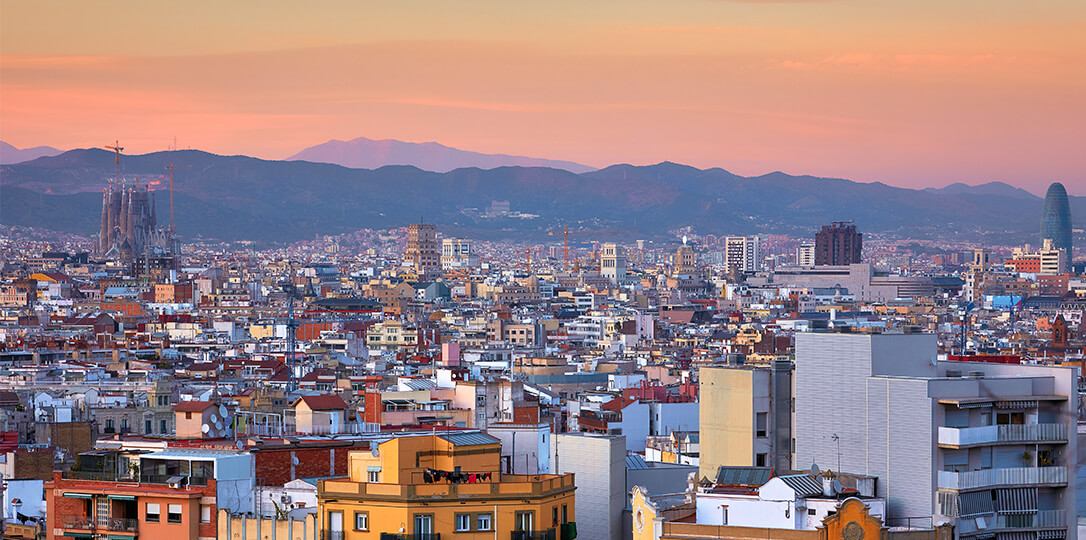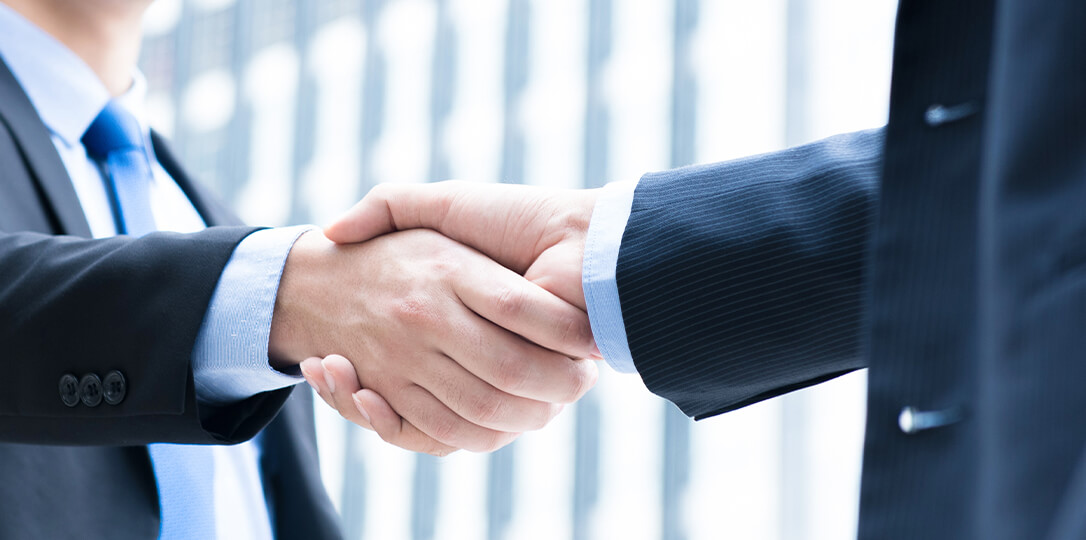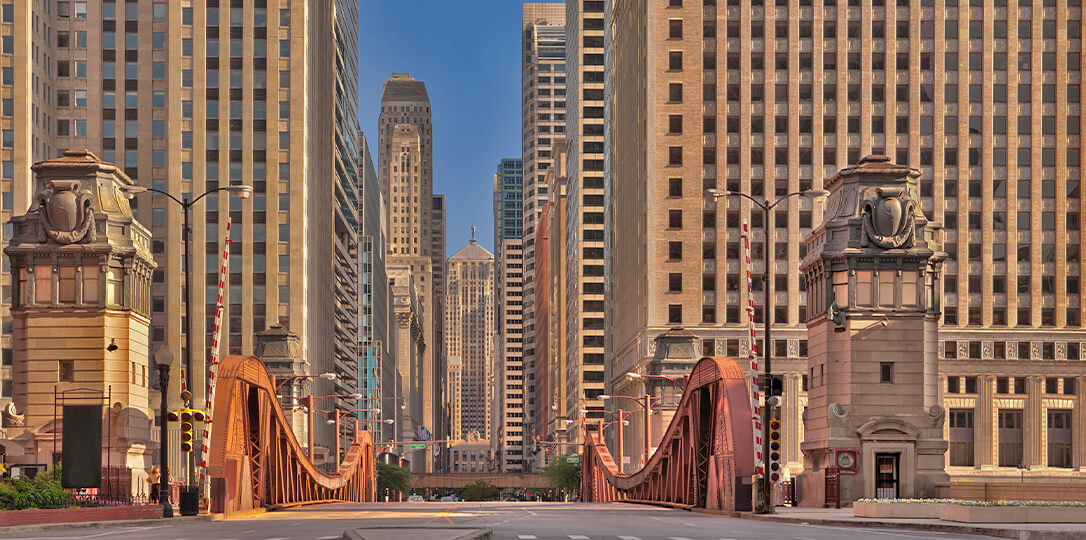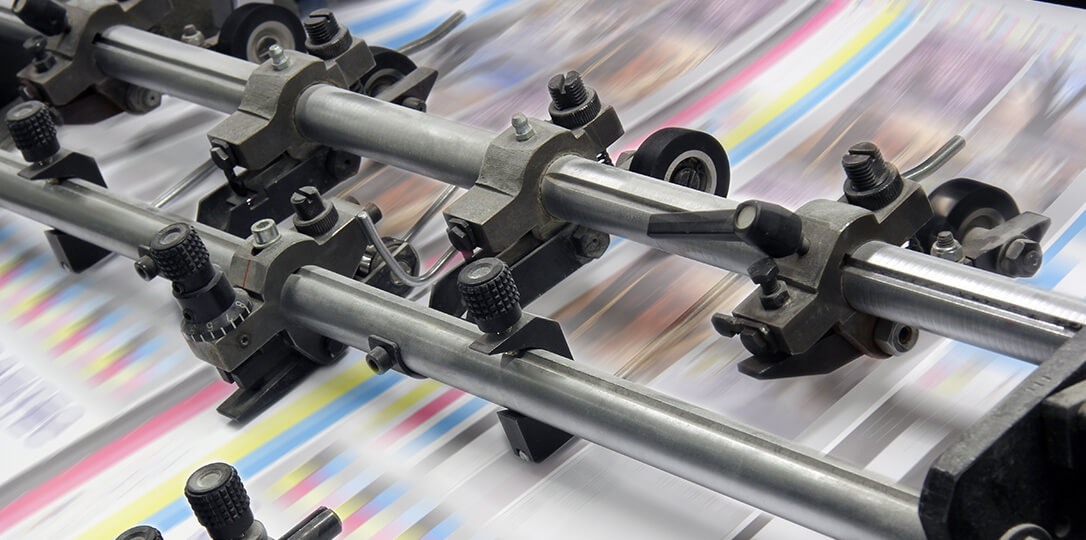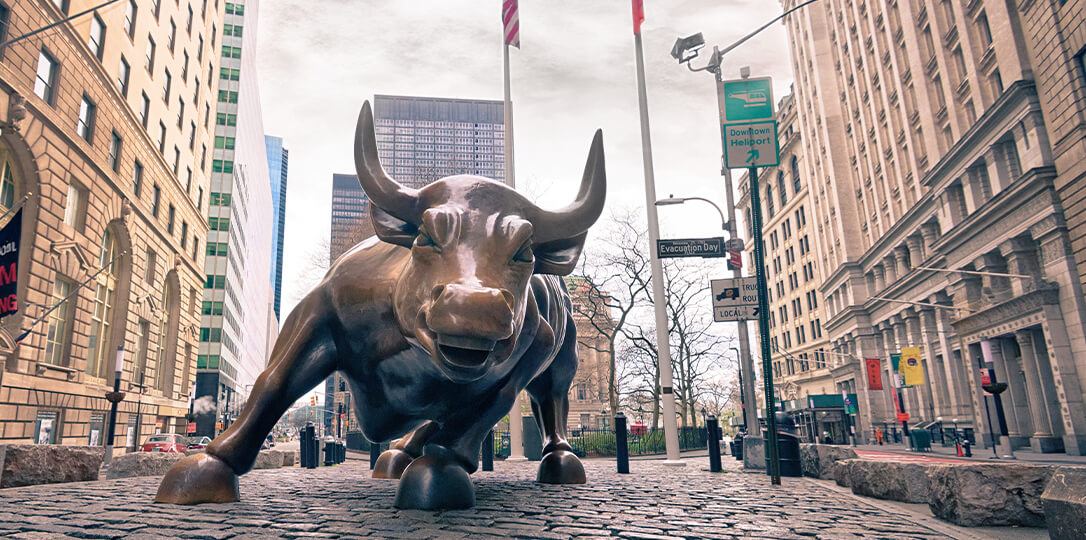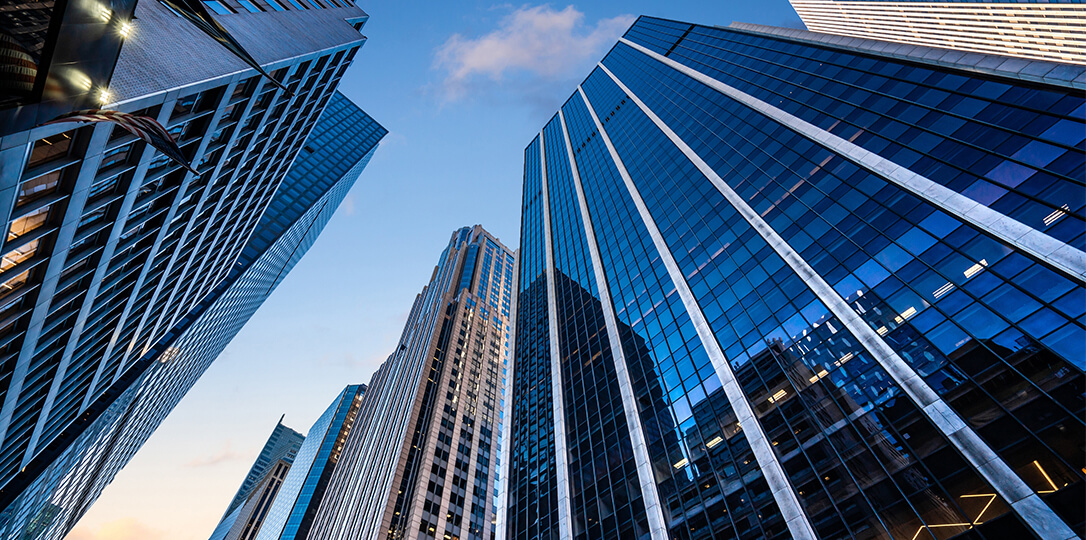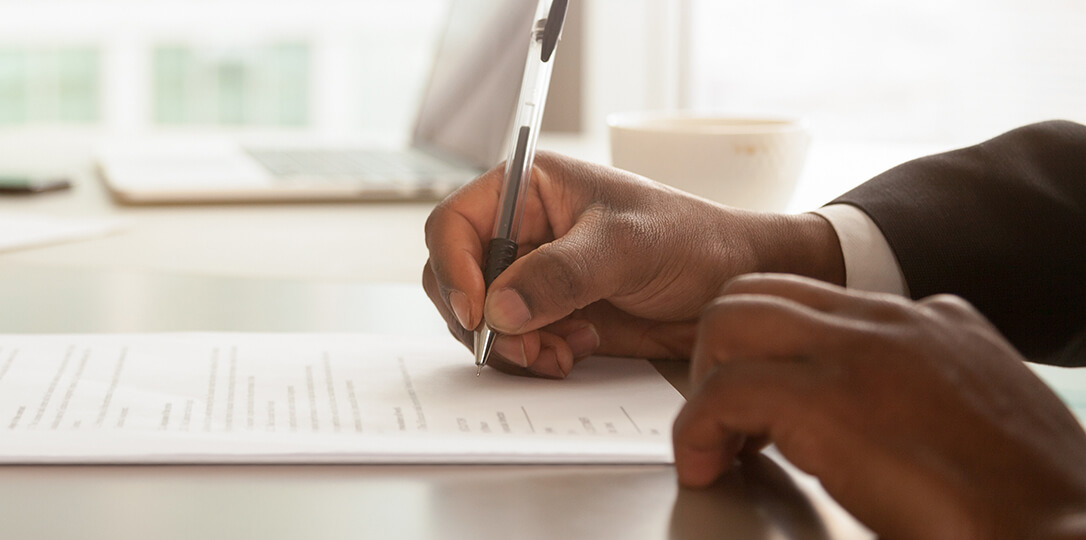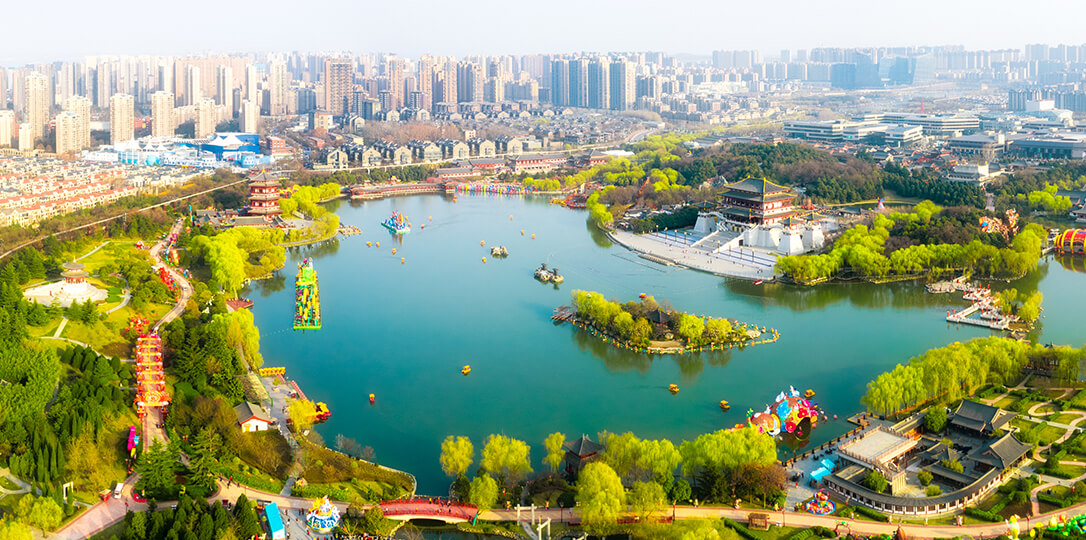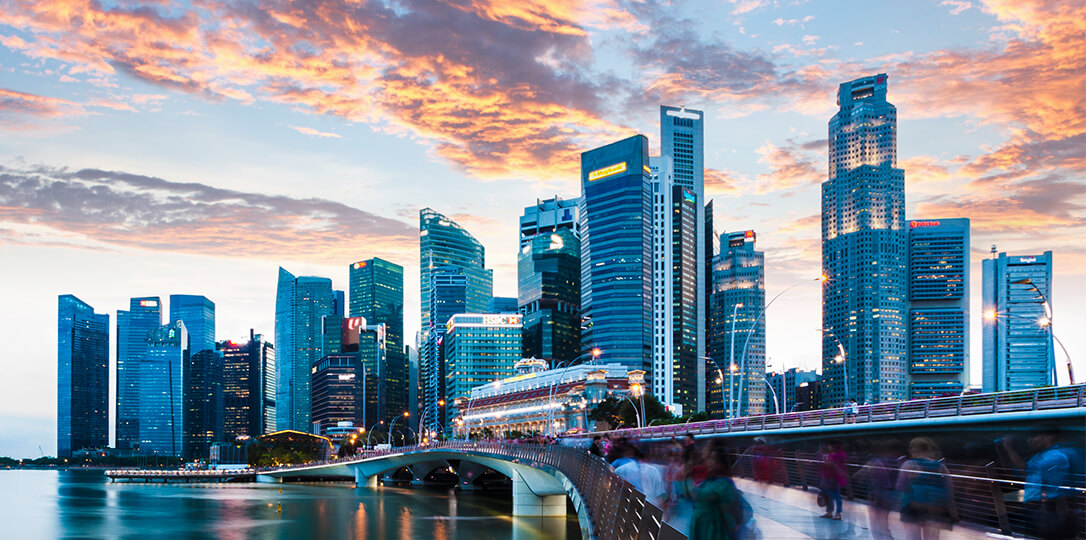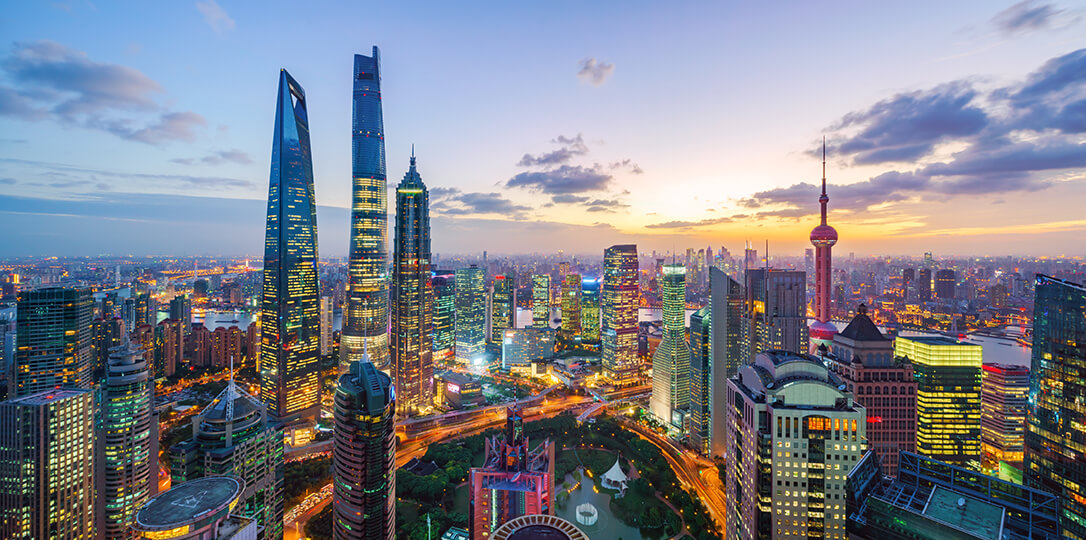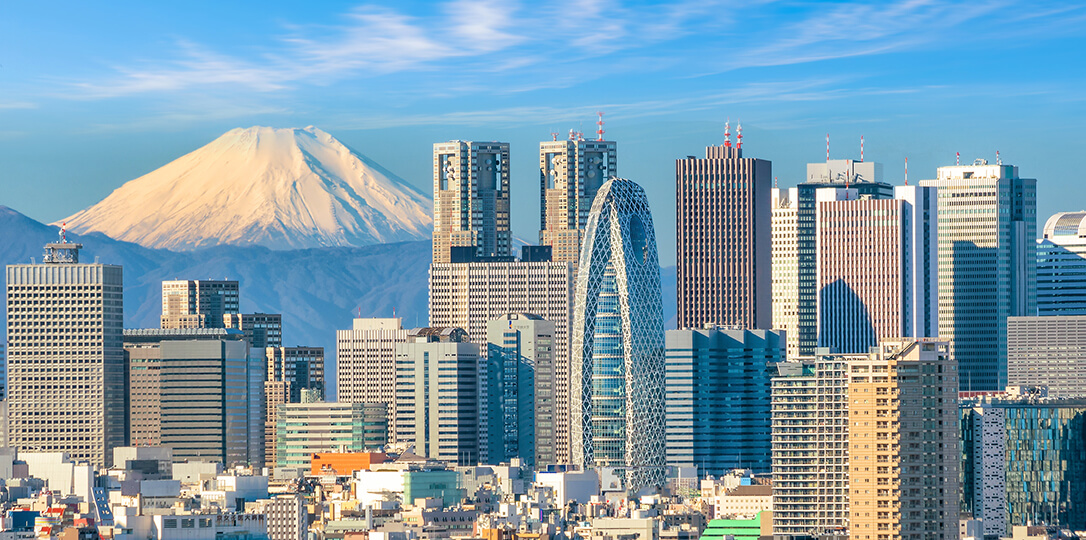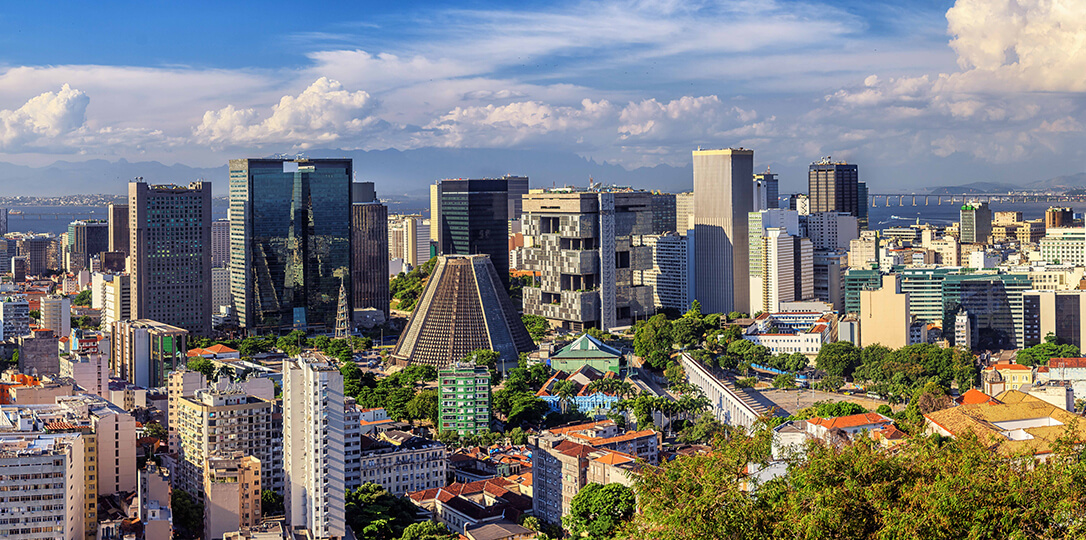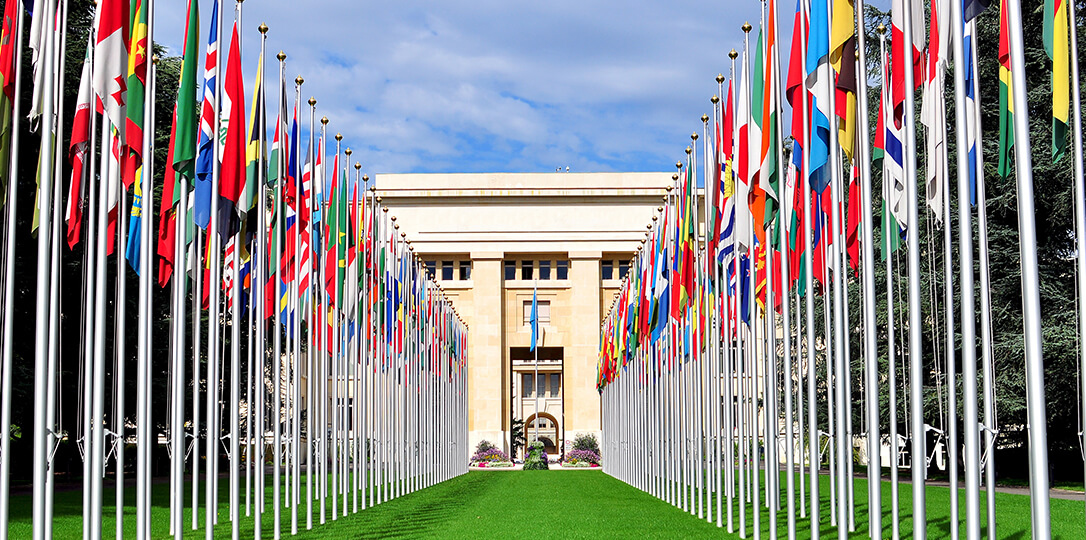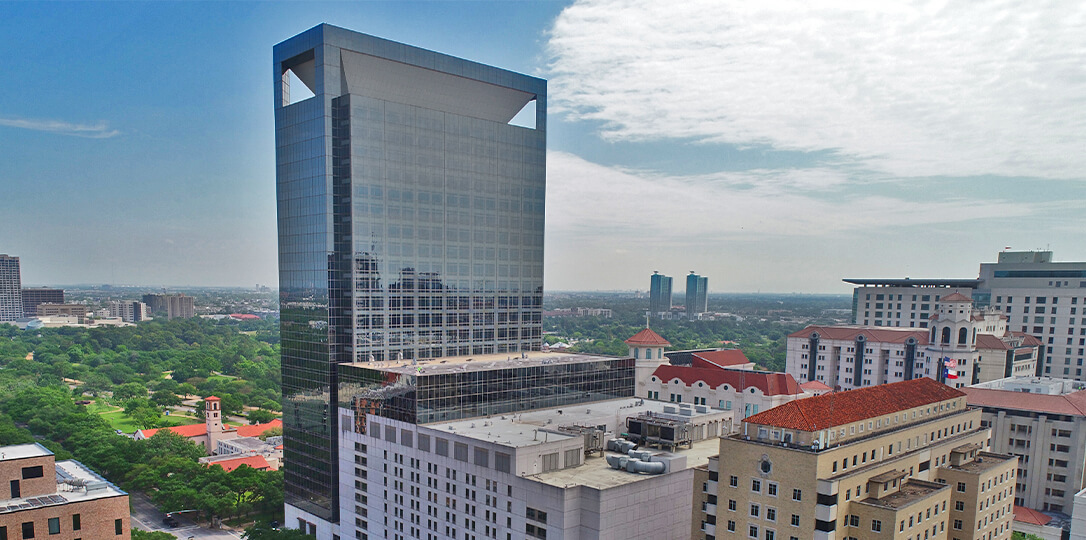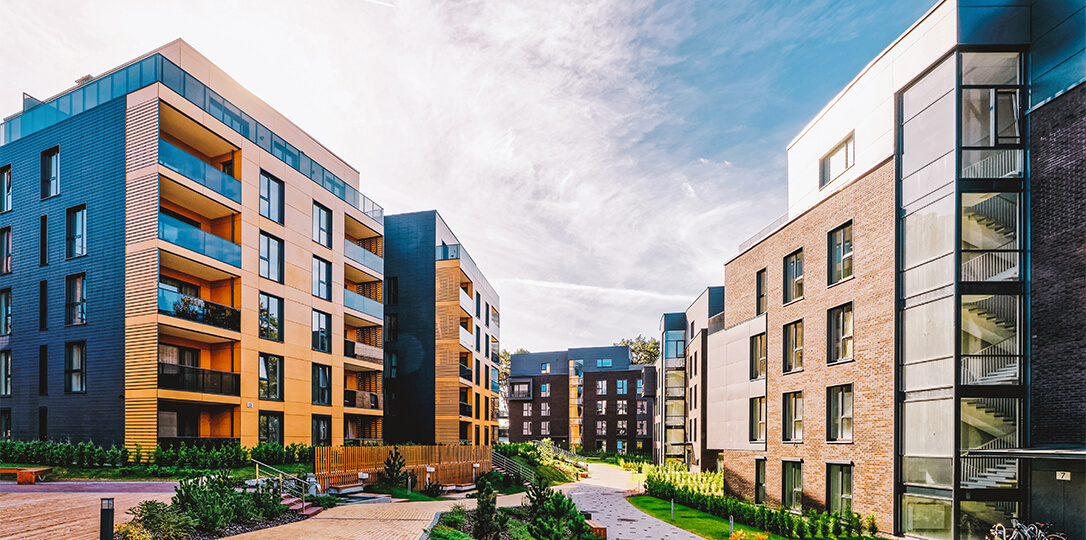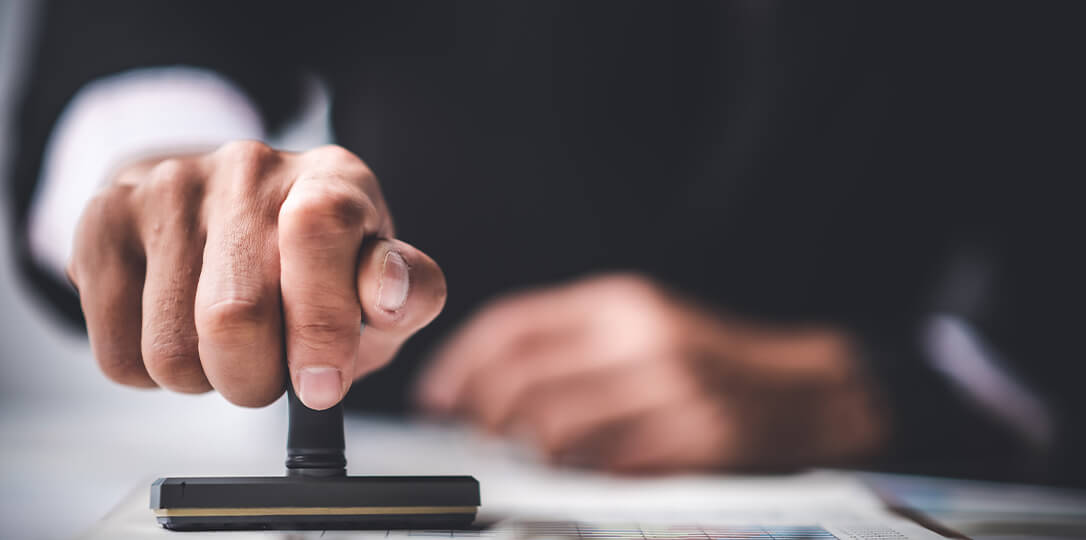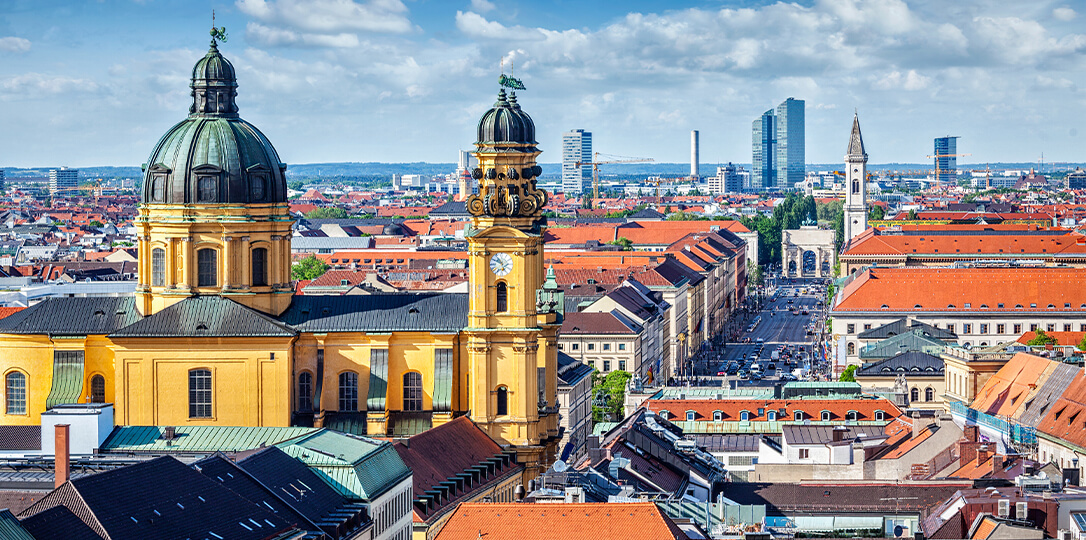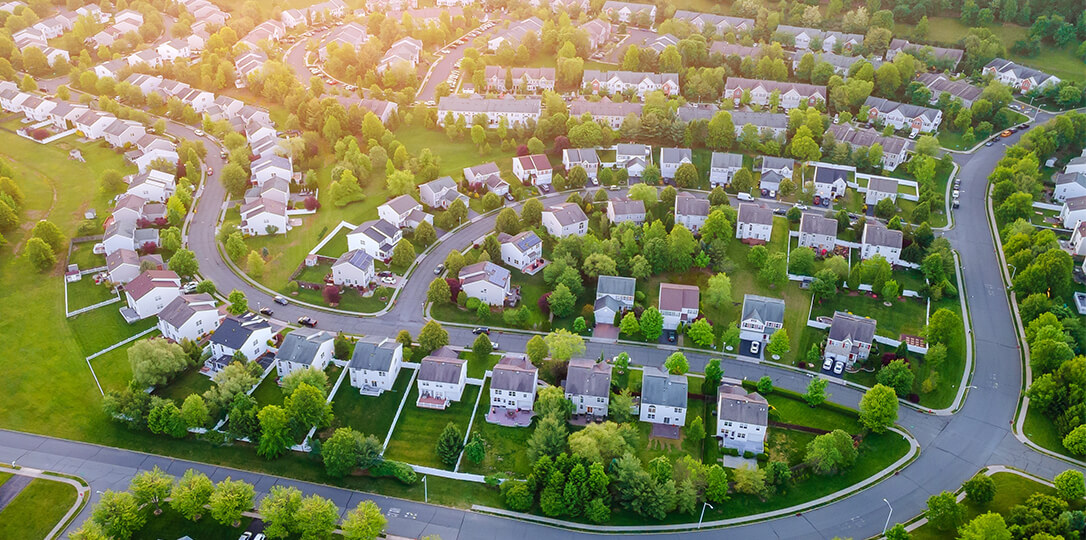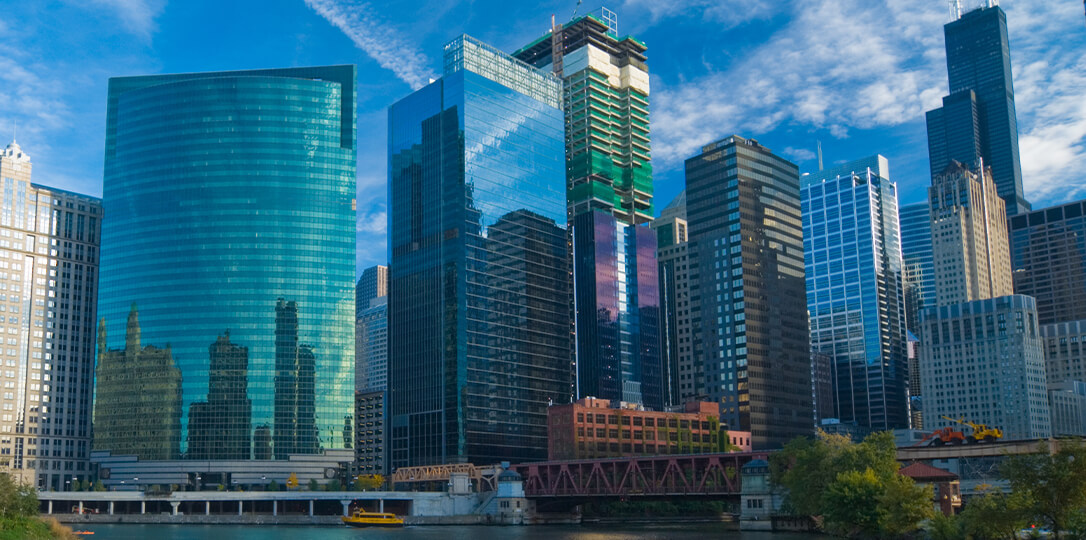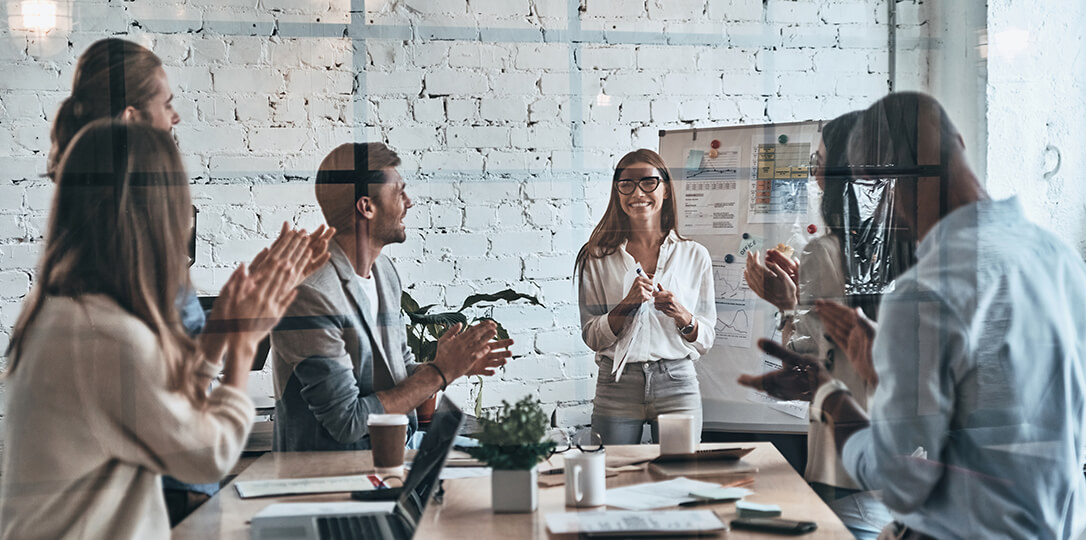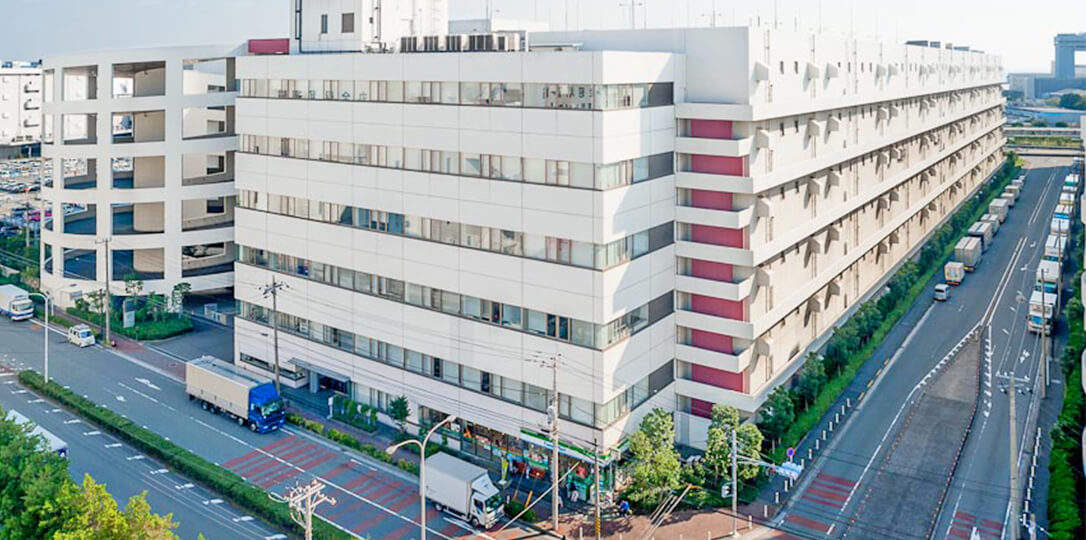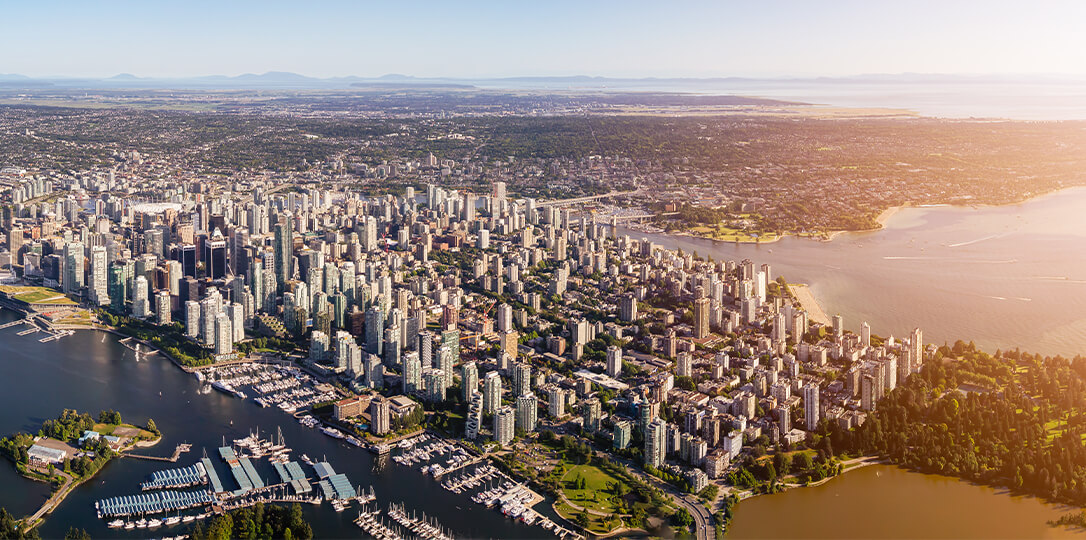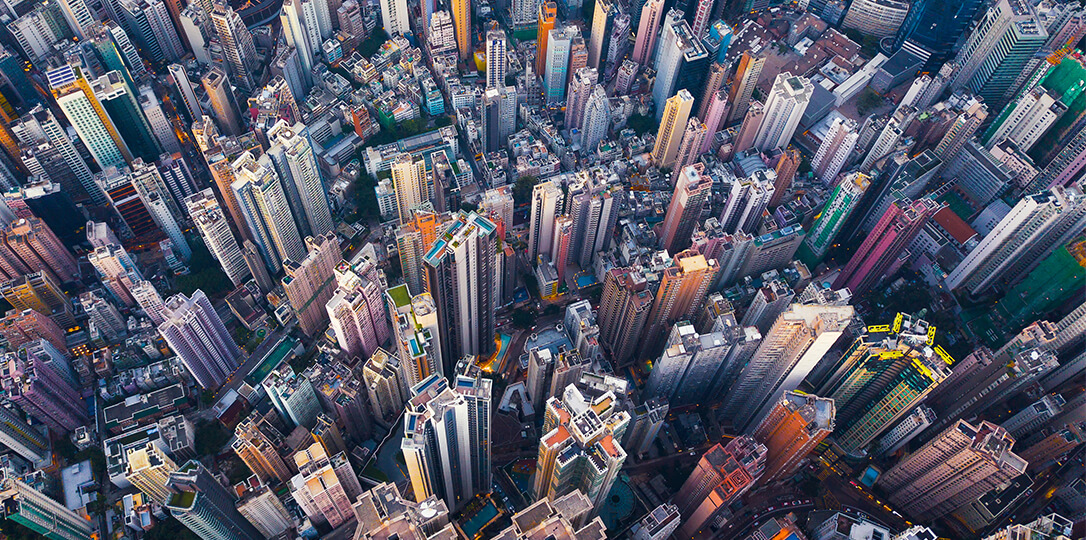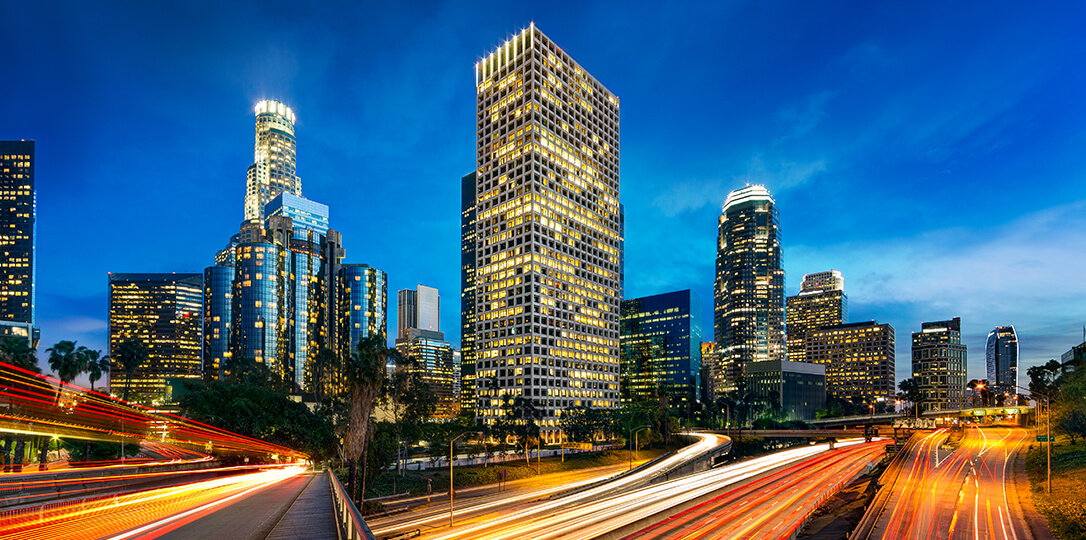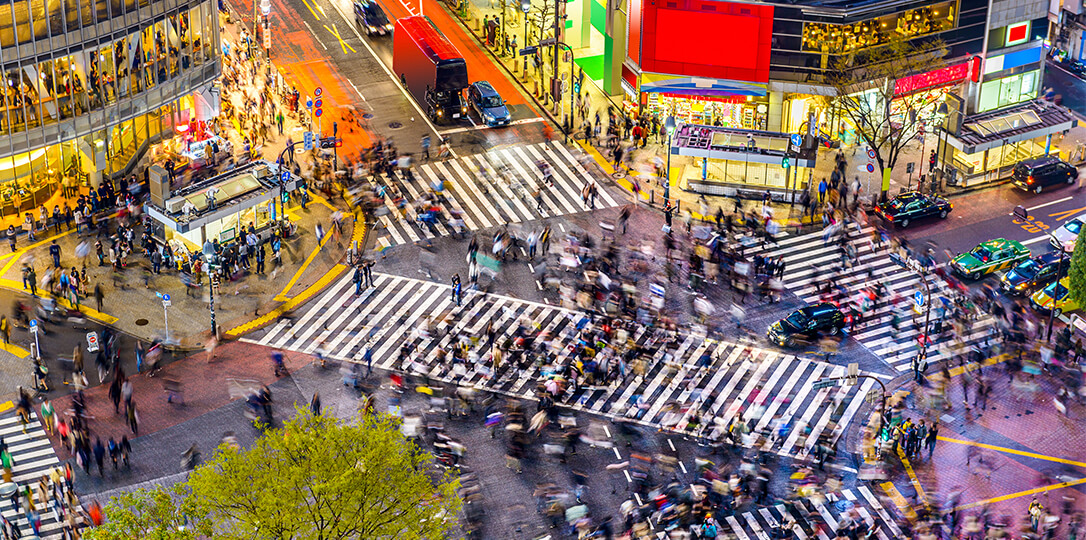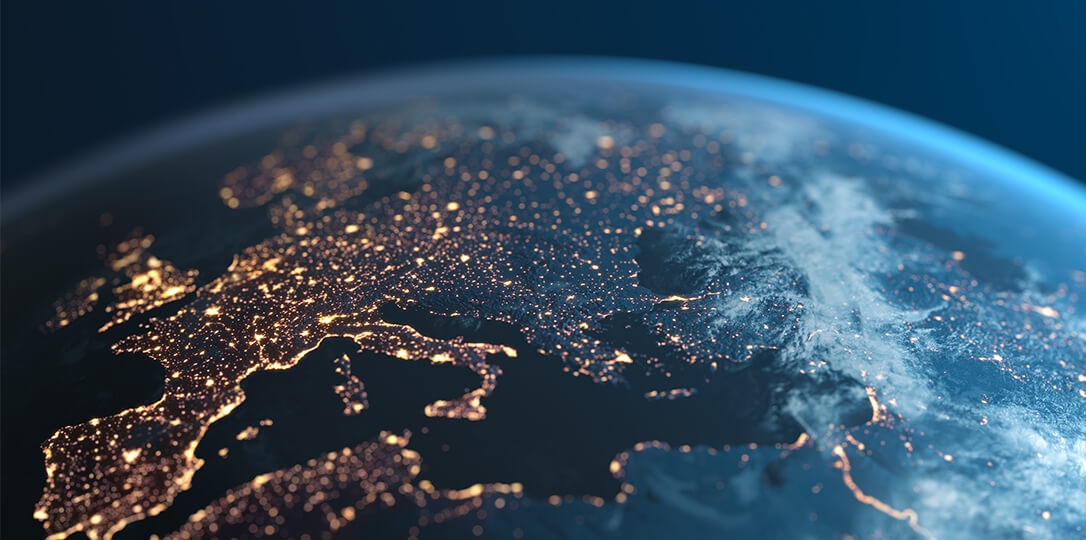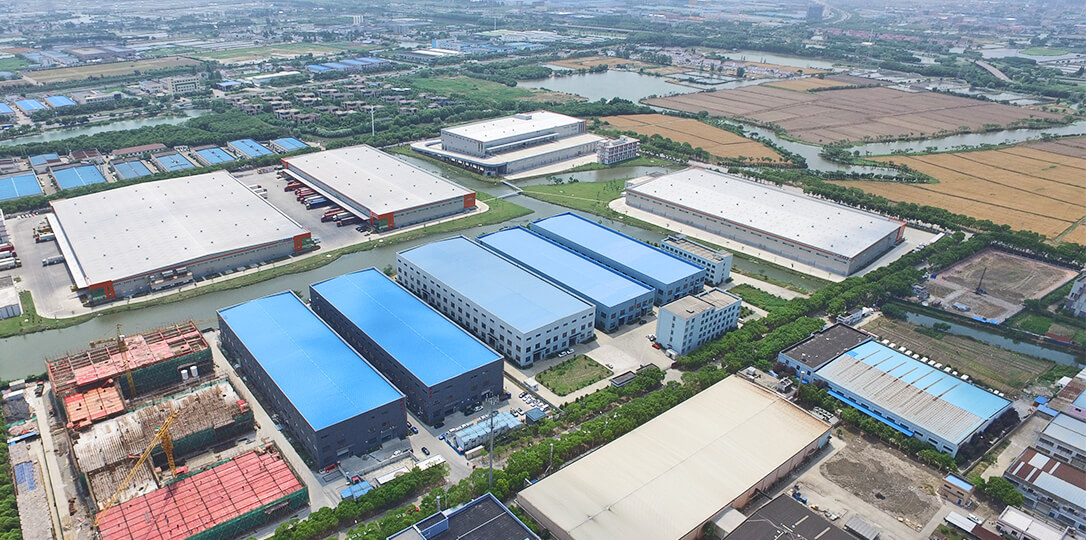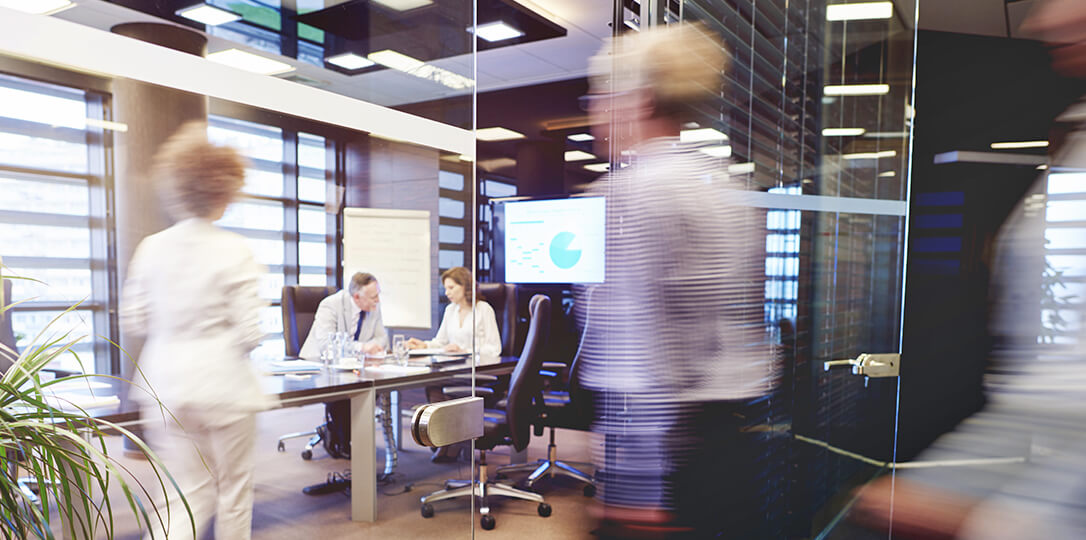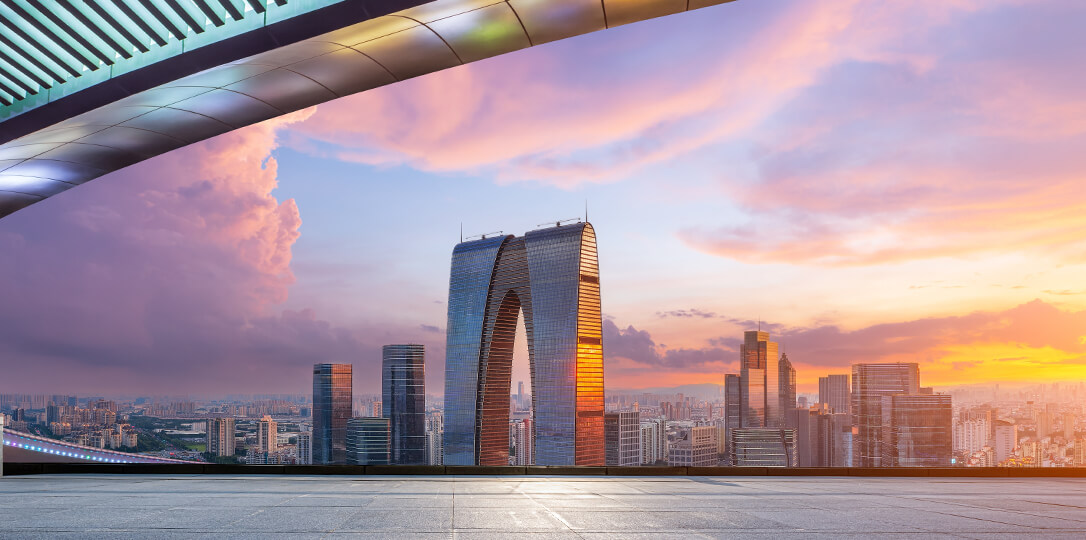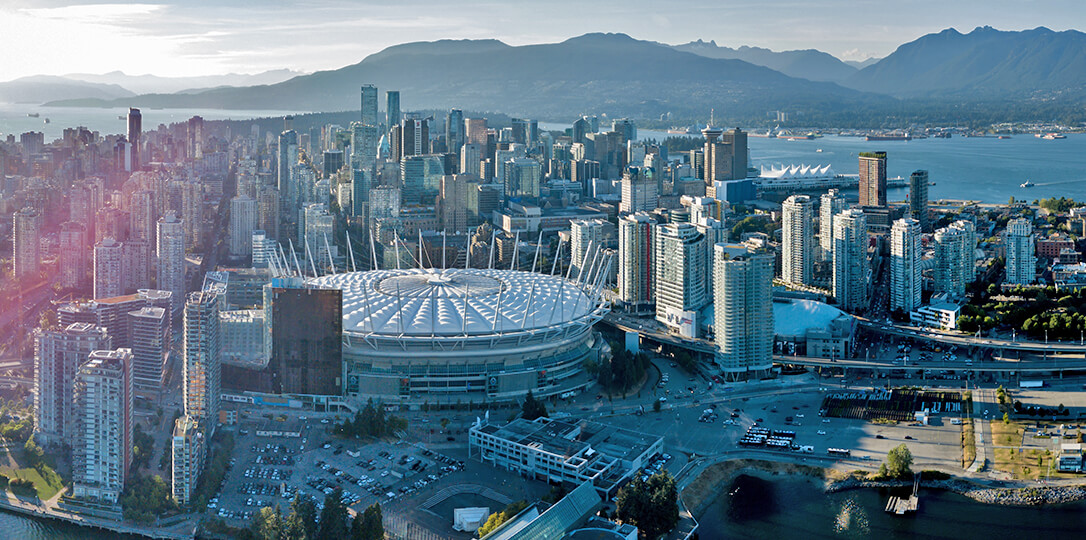 1968
Our predecessor, International Development Corp Real Estate is founded in El Paso, Texas before moving to LaSalle Street in Chicago a few years later.
1978
LaSalle Advisors is formed as an investment management subsidiary of LaSalle Partners.
1980
LaSalle establishes its first commingled fund: the LaSalle Street Fund.
1993
LaSalle publishes the first Investment Strategy Annual, offering detailed insight into real estate markets around the world.
1996
LaSalle becomes a public company, making our first IPO (initial public offering).
1996
We launch our first value-add fund in the US: LaSalle Income and Growth.
1999
Jones Lang Wooton and LaSalle Partners merge to form Jones Lang LaSalle.
2000
We expand into Canada and launch the LaSalle Canadian Income and Growth Fund.
2000
Our first Asia Pacific office opens in Singapore, soon followed by Tokyo, Seoul, Hong Kong and Shanghai.
2001
The LaSalle Asia Opportunity fund series is launched.
2003
Our first opportunistic fund focused exclusively on Japan is launched: the LaSalle Japan Logistics Fund.
2004
Encore+ launches as a European core plus fund co-managed by LaSalle and Aviva Investors.
2004
LaSalle expands into Mexico and establishes an office in Mexico City.
2009
We become a signatory to the United Nations' Principles for Responsible Investment.
2010
The LaSalle Property Fund is launched in the United States.
2010
We launch the first in a series of European debt funds.
2010
LaSalle is granted a license in Germany to form the LaSalle Kapitalverwaltungsgesellschaft (KVG).
2011
The LaSalle E-REGI fund is launched for German investors as a KVG.
2012
The JLL Income Property Trust is launched in the US as a daily-valued fund.
2013
We are named a "Best Place to Work in Money Management" by Pensions & Investments for the first time.
2015
With a hat trick of awards: We're named "Overall Best Investment Manager" in Euromoney's Real Estate Poll, "Global Real Estate Company of the Year" by Estates Gazette and again one of the 'Best Place to Work in Money Management' by Pensions & Investments.
2016
The LaSalle Logiport REIT is launched in Japan to invest in the growing logistics market.
2017
The LaSalle Canada Property Fund is launched to complement its US counterpart.
2018
LaSalle Global Partner Solutions is formed, focused on making opportunities available to a wide range of investors.
2018
LaSalle takes full ownership of Encore+ buying out Aviva Investors' stake in the fund.
2019
LaSalle completes the acquisition of Latitude Management Real Estate Investors, now LaSalle Debt Investors.
2019
Launch of the LaSalle Japan Property Fund.
2019
LaSalle Global Partner Solutitons launches the Global Navigator Fund.
2020
The LaSalle China Logistics Venture is launched.
2020
LaSalle is named one of the 'Best Places to Work in Money Management' by Pensions & Investments for the fifth consecutive year.
2021
The LaSalle Asia Opportunity fund series opens its sixth closed-end fund.
2022
LaSalle Value Partners launches in North America and Europe offering closed-end, value-add investments.
News

Feb 02, 2023
A perfect score for Disability Inclusion
4 min read
List recognizes JLL's industry reputation for social responsibility, global competitiveness and quality of management

Feb 01, 2023
One of the World's Most Admired Companies
4 min read
List recognizes JLL's industry reputation for social responsibility, global competitiveness and quality of management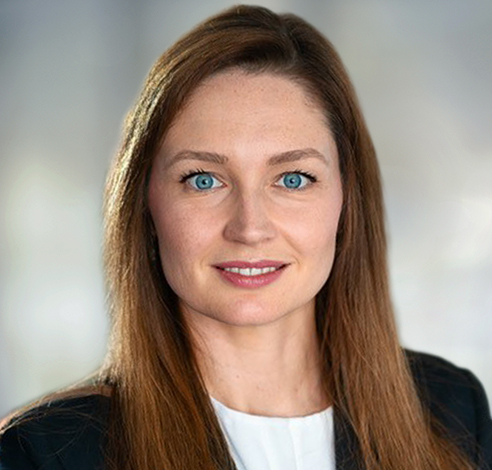 Jan 19, 2023
Beverley Kilbride appointed COO, Europe
LaSalle Investment Management ("LaSalle") today announces that Beverley Kilbride has been appointed to the role of Chief Operating Officer (COO), Europe.
No results found

About LaSalle

Our Locations

Awards and Achievements

Our People

News and Events