Jon Zehner is Vice Chairman of LaSalle with a primary focus of maintaining strong client relationships, particularly for clients of LaSalle Global Solutions, and on originating investment opportunities for LaSalle Global Solutions mandates and funds. Prior to becoming Vice Chairman, Jon was Head of LaSalle's Global Partner Solutions business. He is a member of LaSalle's Global Management Committee. ​
Jon joined LaSalle in 2012 as Global Head of the Client Capital Group and was responsible for leading LaSalle's global activities relating to clients, capital raising, new product development and large-scale, cross-border strategic investments. He assumed responsibility for LaSalle's Global Partner Solutions business at the end of 2019 and headed the business until it merged with LaSalle's Securities business, to form LaSalle Global Solutions, in March 2023.
Jon's career in Real Estate began in 1981 at JPMorgan where, during his 28 years, he held several senior positions including Global Head of Real Estate Investment Banking and Head of sub-Saharan Africa. ​In 2009, Jon left JPMorgan and joined AREA Property Partners as a Senior Director.
Jon is Chair of the University of Cambridge's Land Economy Advisory Board, is a Trustee of the Urban Land Institute where he served as a recent European Chair and past Member of the Board of Directors. Previous industry activities include founding and serving on the Executive Board of the European Public Real Estate Association and serving on the British Property Federation's Policy Committee. In addition, Jon is a member of the Board of Governors of Arnold House School in St. John's Wood, London and is the Chair of the UK Board of African Parks. Jon holds an MBA from Harvard and an AB in Economics from Dartmouth.
Meet the team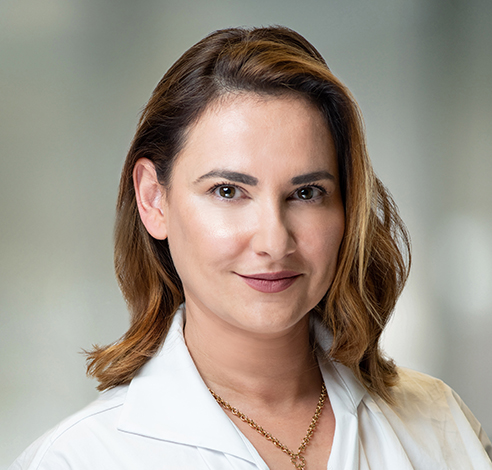 Nayda Arslanian
Global Head of Marketing and Communications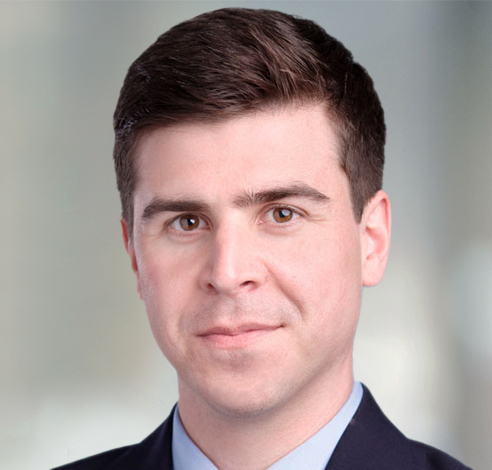 Andy Buchanan
Senior Vice President, LaSalle Global Solutions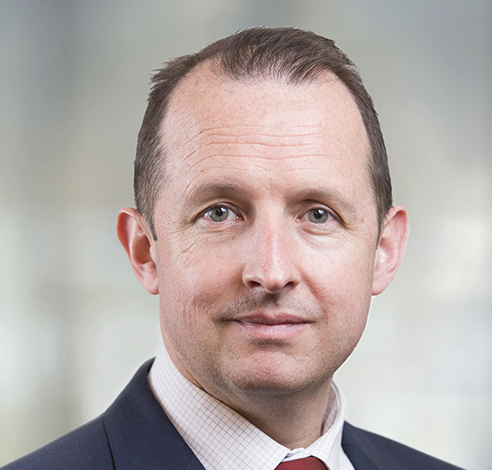 Michael Coulton
Head of Legal and Compliance, Europe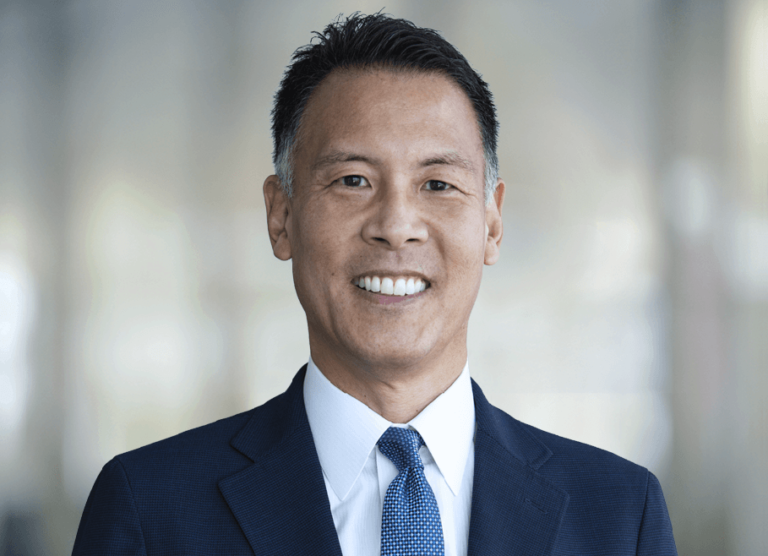 Keith Fujii
Head of Asia Pacific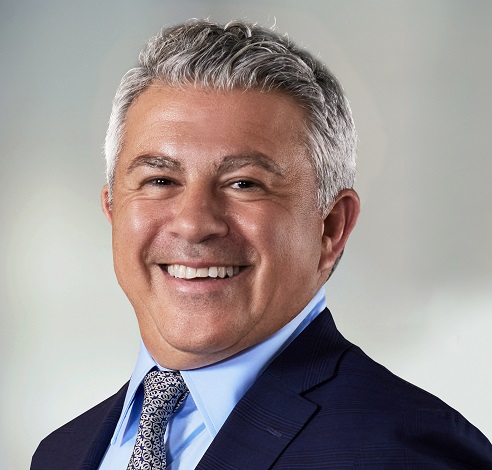 Mark Gabbay
Global Chief Executive Officer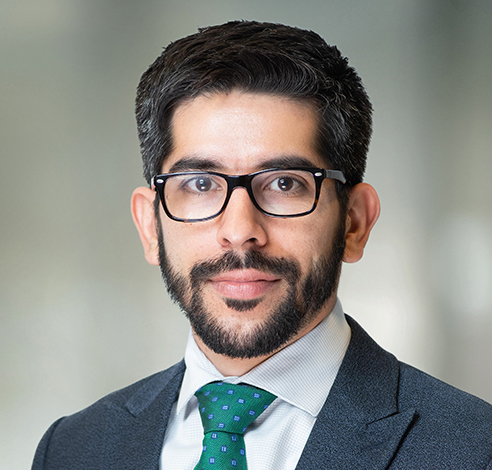 Eduardo Gorab
Head of Global Portfolio Research and Strategy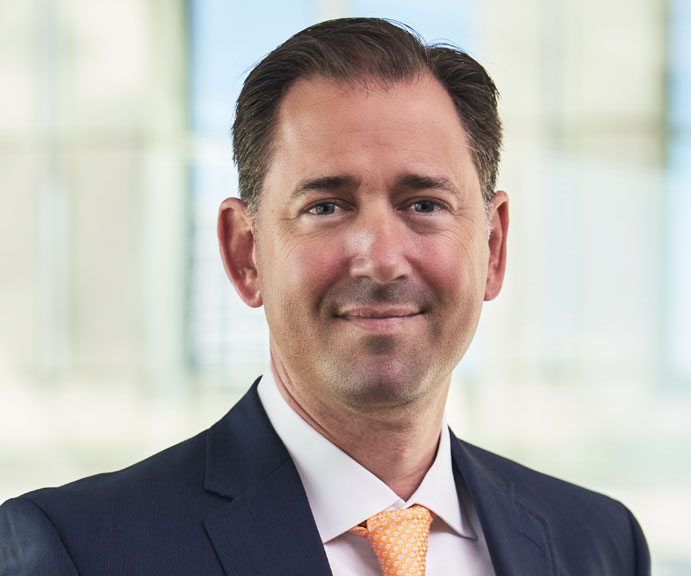 Brad Gries
Co-Head of the Americas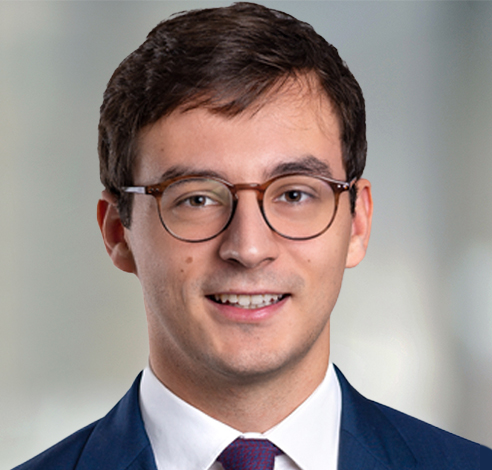 Arthur Groshens
Senior Associate, LaSalle Global Solutions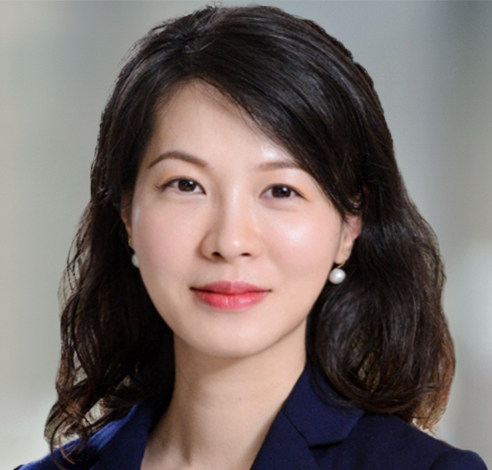 Elaine Han
Senior Fund Manager, LaSalle Global Solutions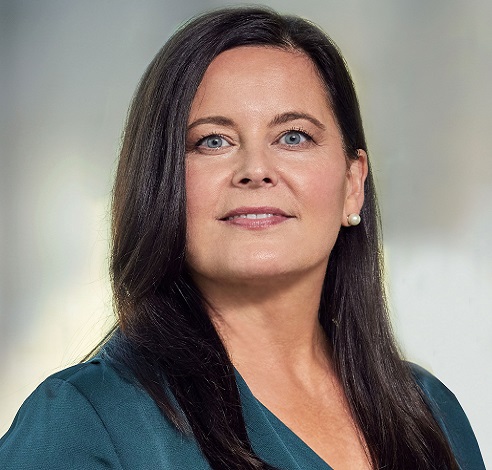 Kristy Heuberger
Co-Head of the Americas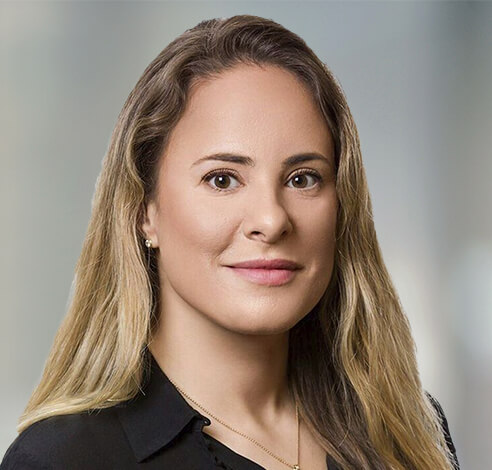 Kathleen Jowett
Head of Sustainability, LaSalle Global Solutions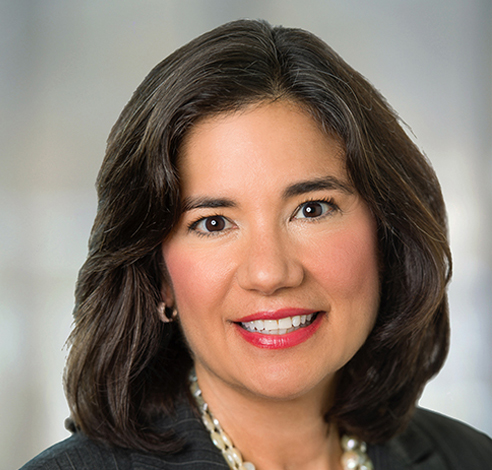 Lisa Kaufman
Head of LaSalle Global Solutions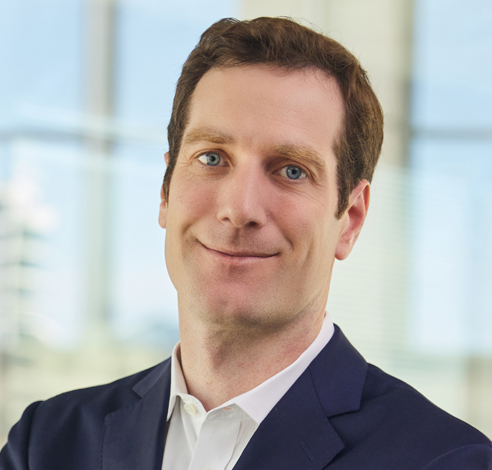 Tim Kessler
Global Chief Operating Officer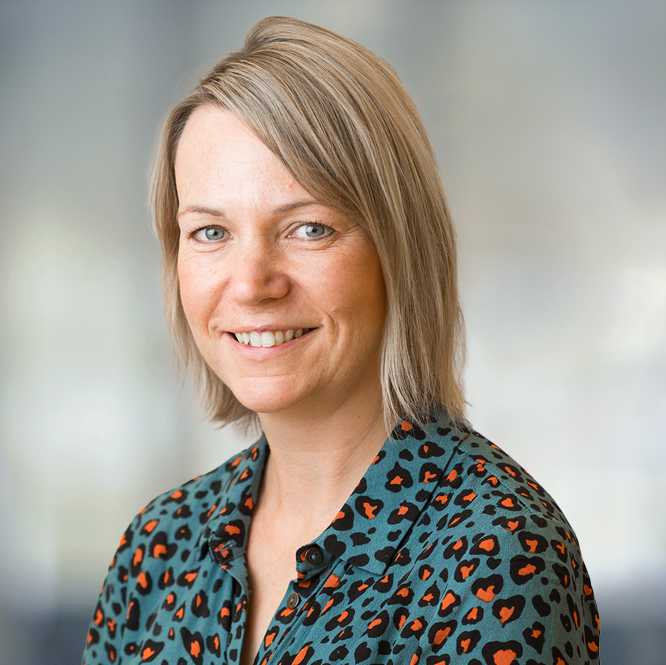 Sarah Lloyd
Corporate Financial Director, LaSalle Global Solutions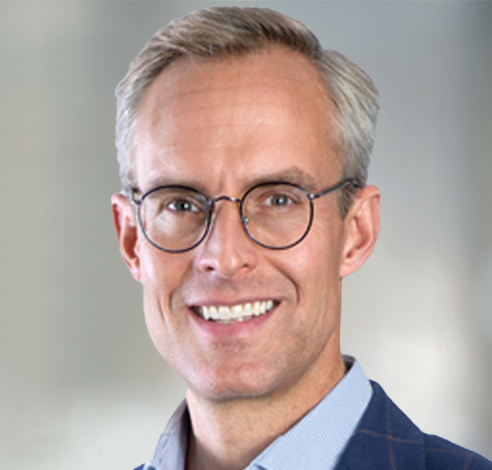 Mathias Malzbender
Managing Director, LaSalle Global Solutions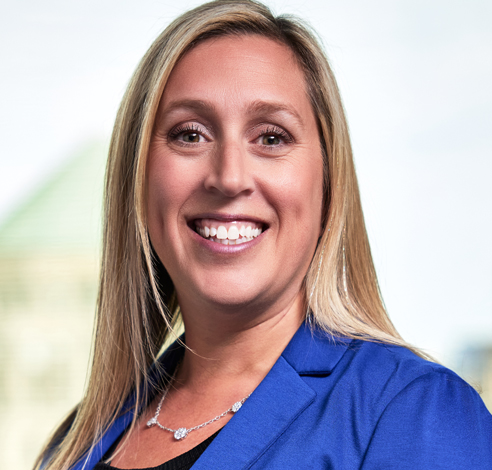 Allison McFaul
Americas Chief Operating and Financial Officer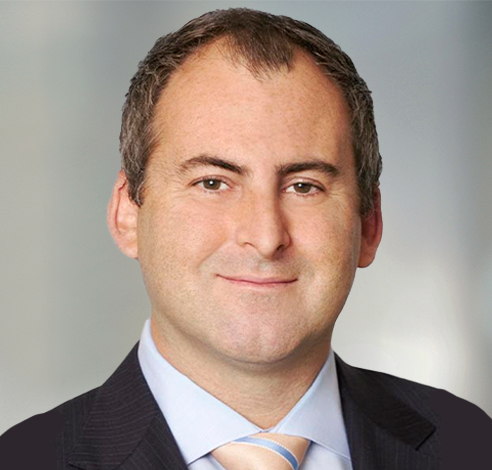 John McKinlay
Chief Executive Officer, Canada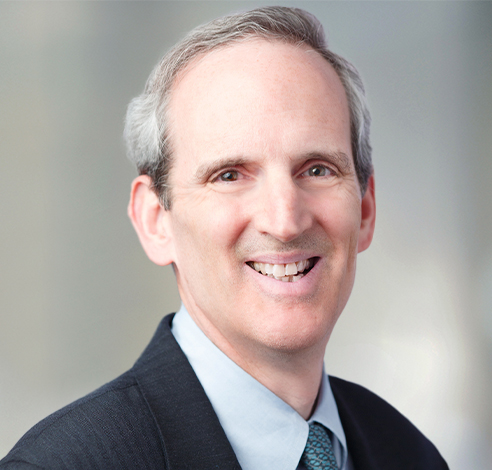 Jacques Gordon, PhD
Global Strategist (senior advisor)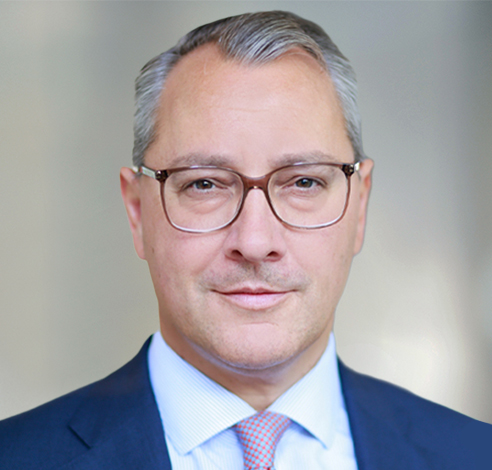 Philip La Pierre
Head of Europe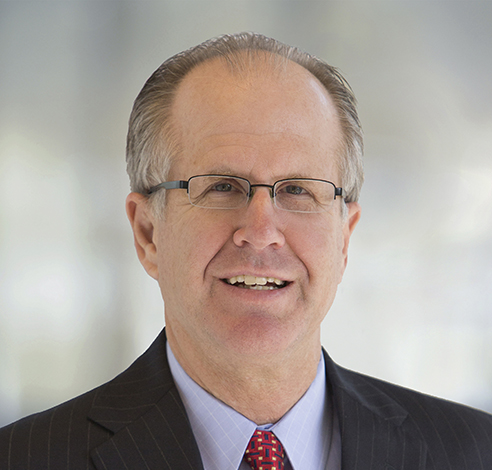 Richard Reese
Managing Director, Portfolio Management, LaSalle Global Solutions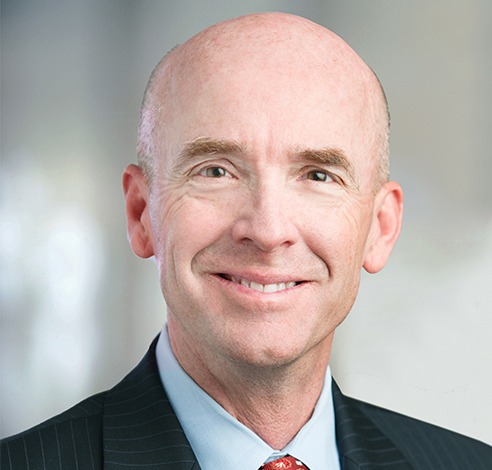 Gordon Repp
General Counsel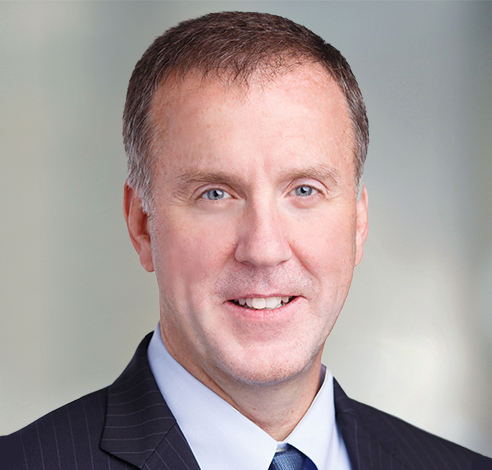 Mike Ricketts
Global Chief Financial Officer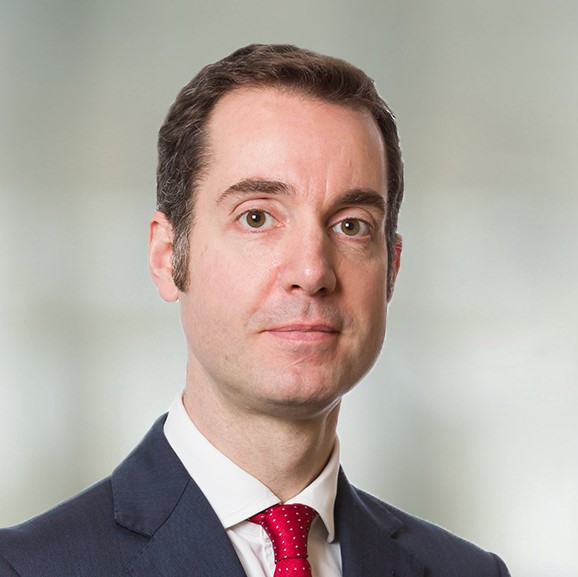 Darren Robinson
Senior Fund Manager, LaSalle Global Solutions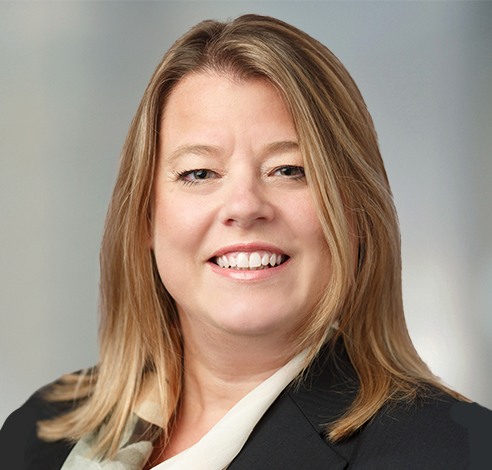 Darline Scelzo
Global Head of Human Resources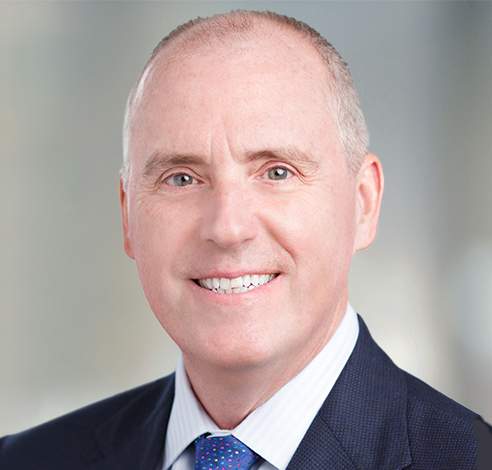 Allan Swaringen
President and Chief Executive Officer, JLL Income Property Trust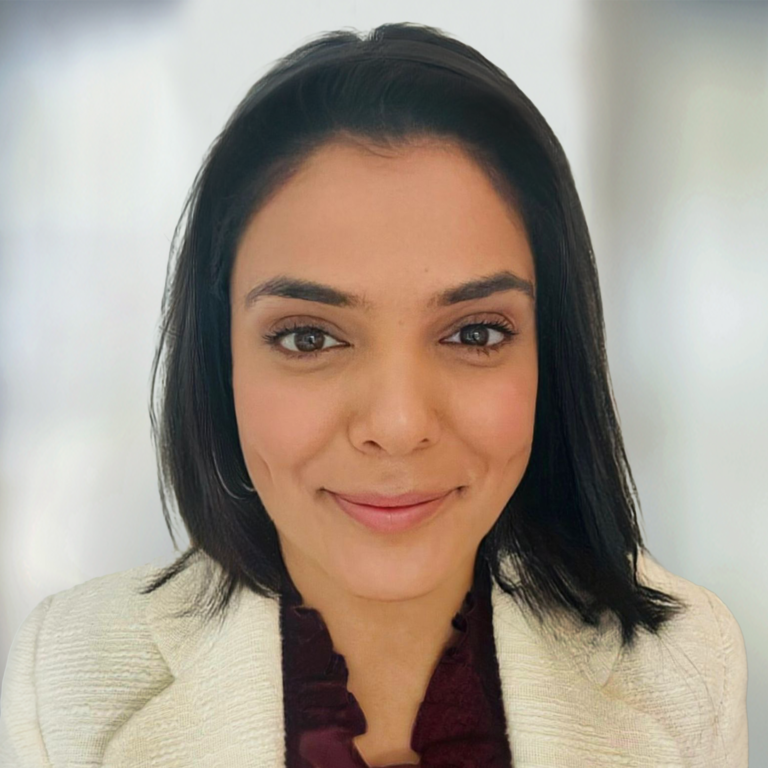 Shivani Varma
Vice President, LaSalle Global Solutions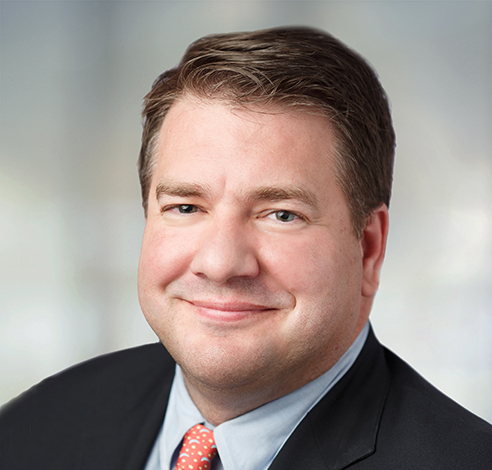 Daniel Witte
Chief Investment Officer, Structured Investments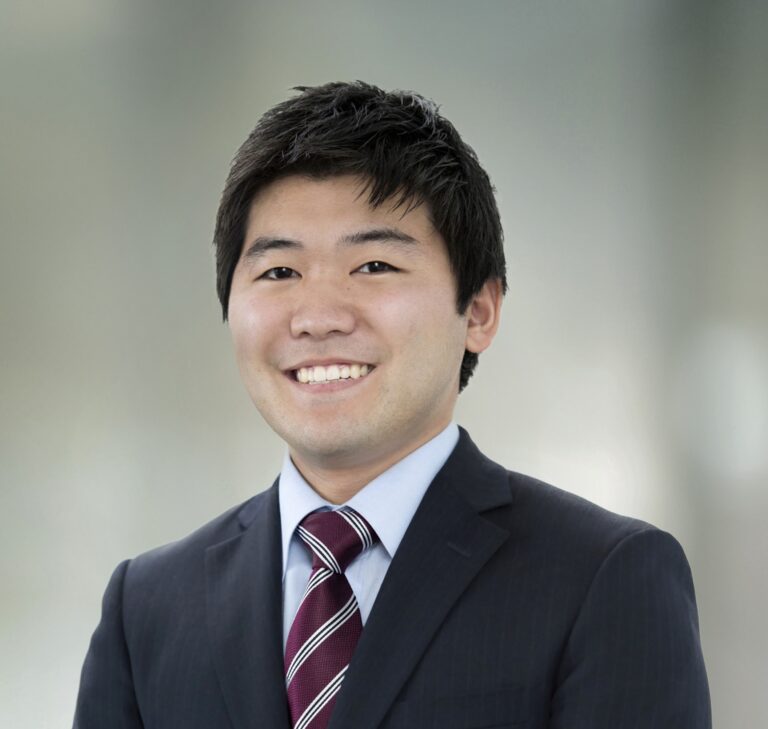 Yoshi Yamasaki
Portfolio Associate, LaSalle Global Solutions
No results found