We take great pride in seeing the communities where we live and work succeed. As a LaSalle employee, you will have many opportunities to see our Culture of Care in action, with the ability to take part personally in a wide variety of activities and engagement programs.
Read stories about supporting our communities at LaSalle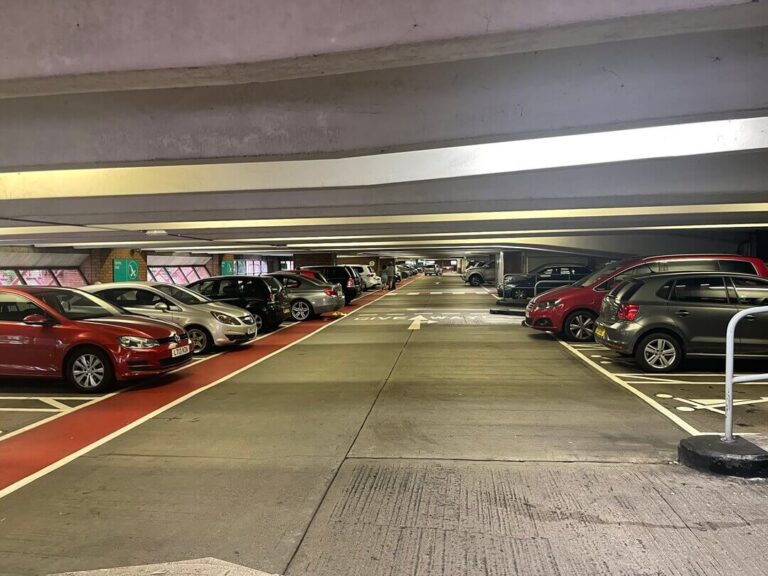 Supporting the UK's National Health Service
LaSalle was able to provide nearly £3 million of in-kind support to essential workers.
March 2022
Europe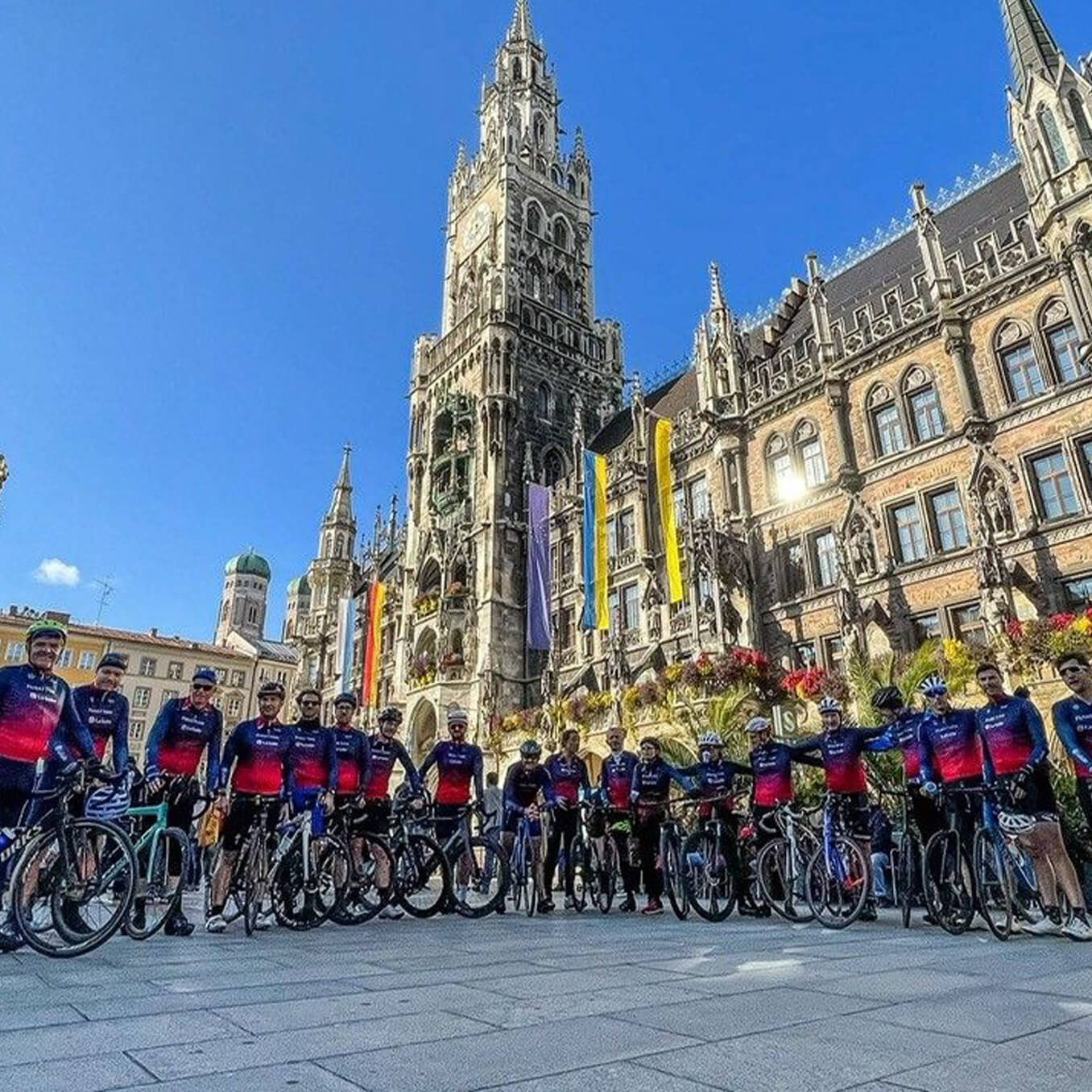 On our bikes
Cycling through Europe for a good cause.
December 2021
Europe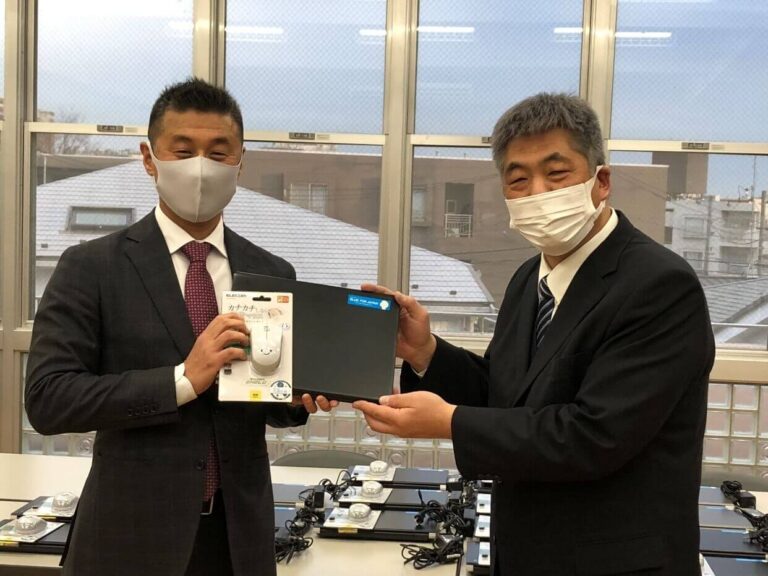 Supporting children with Blue for Japan
Opening up opportunities for children in social care.
February 2021
Asia Pacific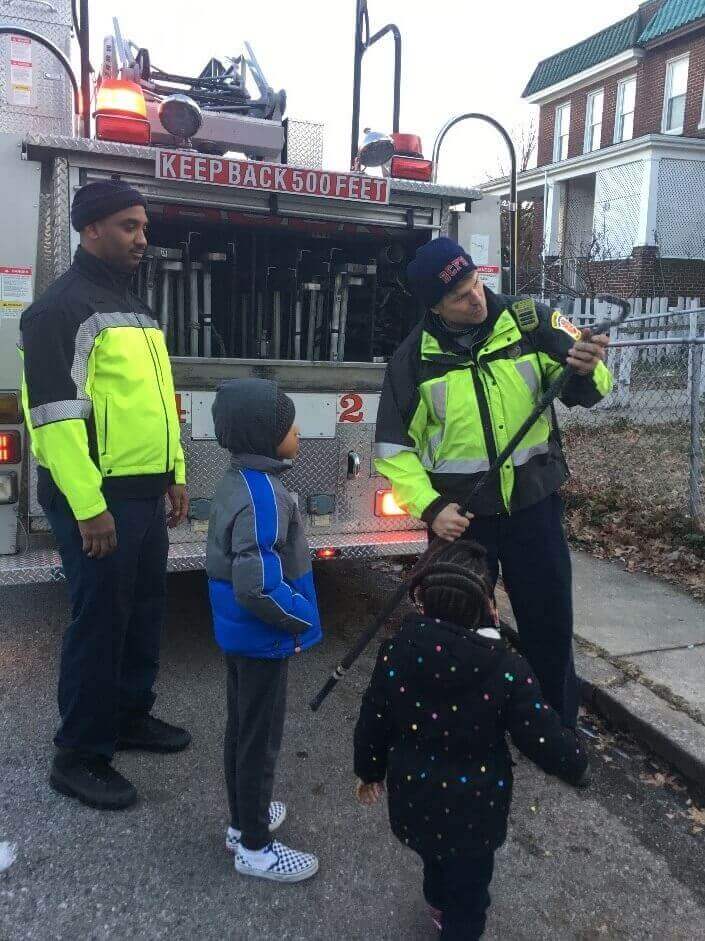 Spreading joy for the holidays
A team member in Baltimore has made giving contagious for her colleagues.
November 2020
Americas
No results found

Careers

Culture of Care

Life at LaSalle

Flexible working