Darline Scelzo oversees all aspects of Human Resources globally for LaSalle. She is responsible for strategic hiring, employee relations, performance and talent management, management development, training, diversity programs, and change management. Darline has worked in various specialties of Human Resources since 1989. Areas of experience include recruiting, information systems, benefits administration, compensation and merger/acquisition activities. In 2002, she experienced an expatriate assignment to JLL's London office where she led Human Resources initiatives on a European basis. Darline joined JLL in 1990 and moved to LaSalle in 2003. Previous positions within the firm include Vice President of HR Administration, Expatriate Administration Manager and Staff Selection Manager.
Prior to joining JLL, she worked for the Human Resources department of Chapman & Cutler, a law firm specializing in bankruptcy/workout, mergers and acquisitions and general corporate law.
Darline holds an MSHR from Loyola University with a dual concentration in Global HR and Compensation/Benefits. She also obtained her BA in Psychology from Dominican University. She is a member of Society of Human Resources Management and World at Work Compensation Association.
Meet the team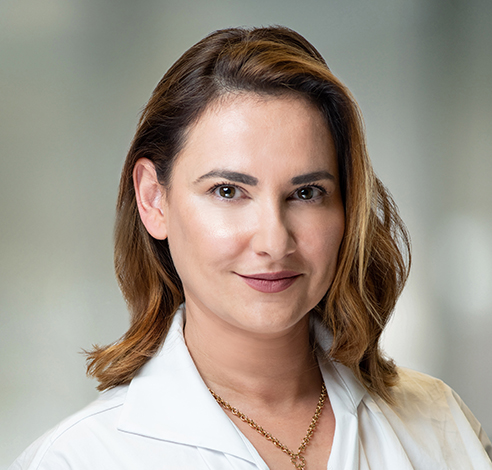 Nayda Arslanian
Global Head of Marketing and Communications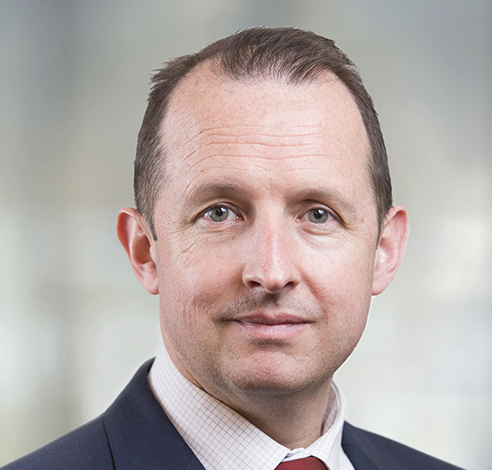 Michael Coulton
Head of Legal and Compliance, Europe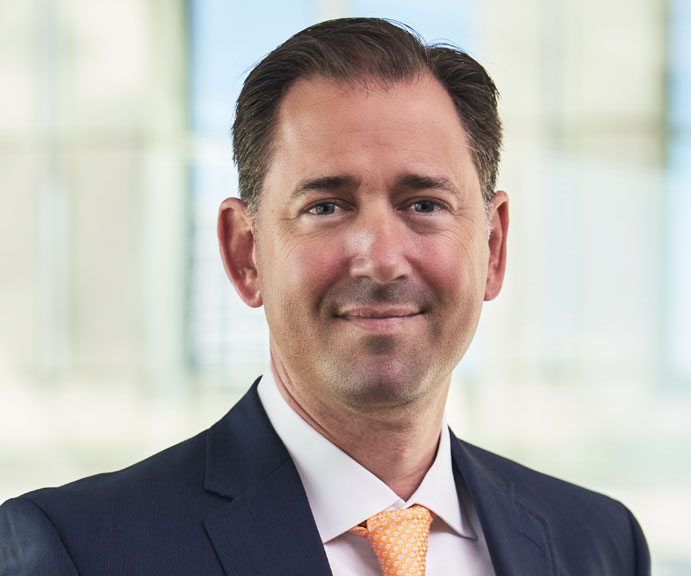 Brad Gries
Co-Head of the Americas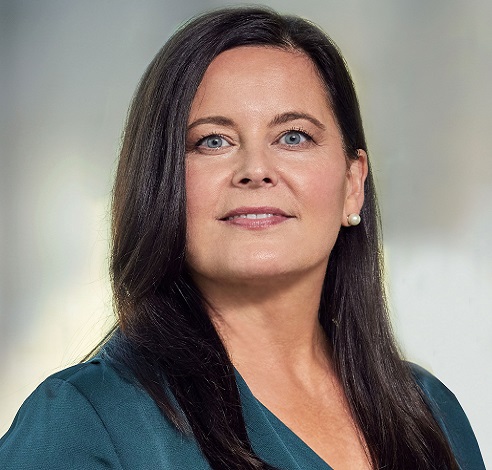 Kristy Heuberger
Co-Head of the Americas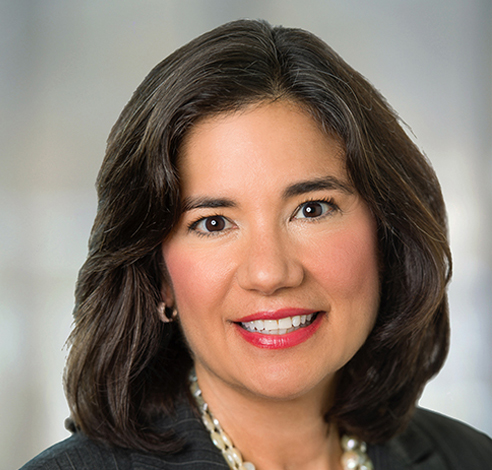 Lisa Kaufman
Head of LaSalle Global Solutions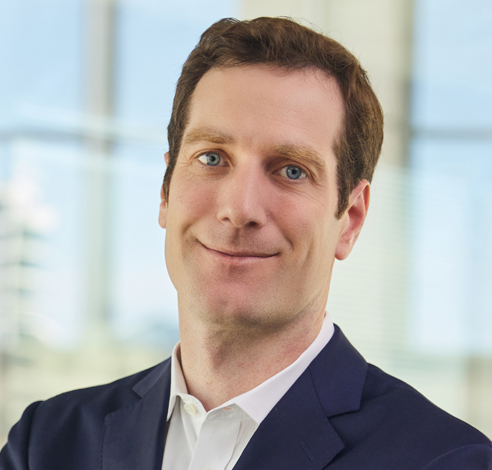 Tim Kessler
Global Chief Operating Officer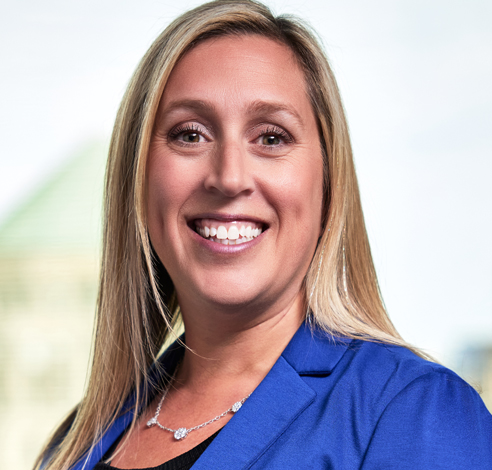 Allison McFaul
Americas Chief Operating and Financial Officer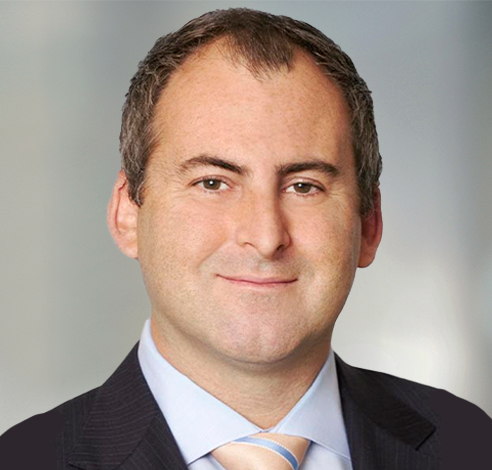 John McKinlay
Chief Executive Officer, Canada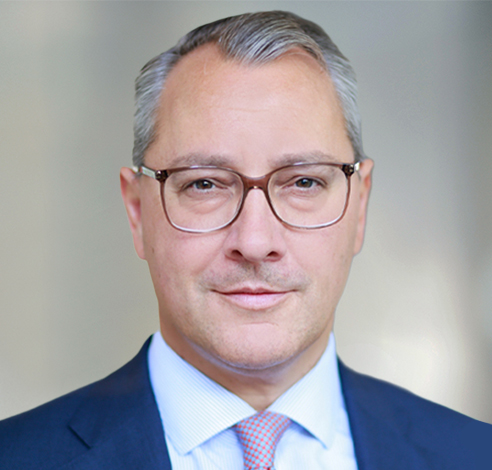 Philip La Pierre
Head of Europe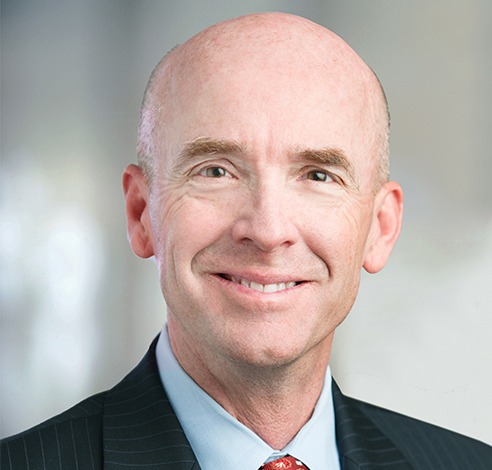 Gordon Repp
General Counsel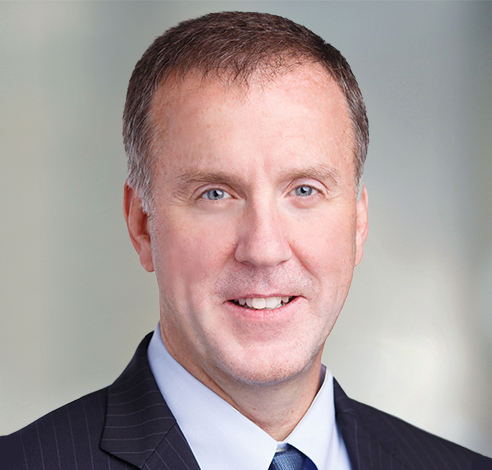 Mike Ricketts
Global Chief Financial Officer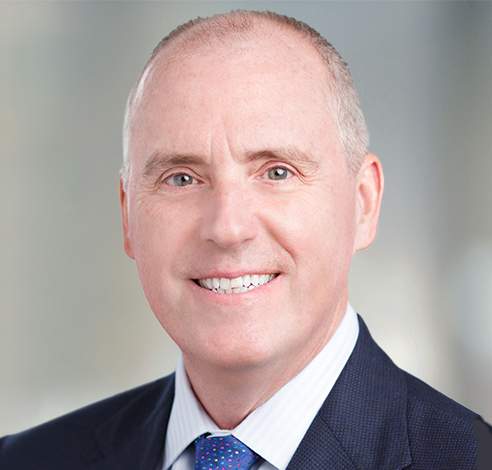 Allan Swaringen
President and Chief Executive Officer, JLL Income Property Trust
No results found