Allison McFaul is the Chief Operating and Financial Officer of LaSalle's Americas business. Prior to her current role, Allison served as the Co-Head of Asset Management Strategy and the Asset Management Operations Leader. In this role, she worked with the US Head of Asset Management to drive increased asset performance and deliver on client strategic objectives while managing the 30-person asset management operations team.
Allison joined LaSalle in 1997 and has spent time in LaSalle's Baltimore, London and Chicago offices. She served as an Asset Manager for over 15 years providing oversight of core and value-add assets within LaSalle's fund and separate account businesses.
Allison earned her MBA from the Kellogg School of Management at Northwestern University and a BBA with distinction from the University of Michigan.
Meet the team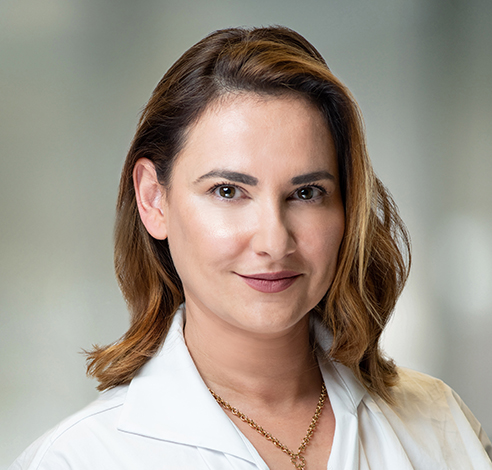 Nayda Arslanian
Global Head of Marketing and Communications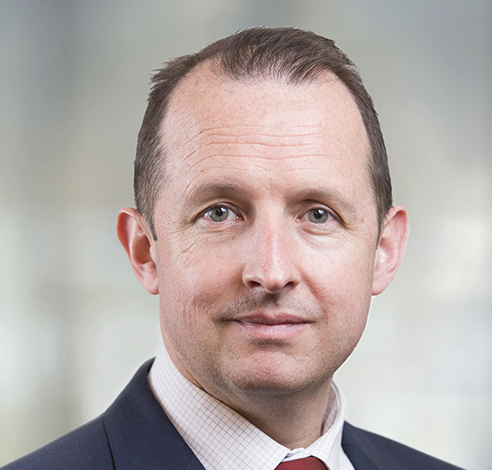 Michael Coulton
Head of Legal and Compliance, Europe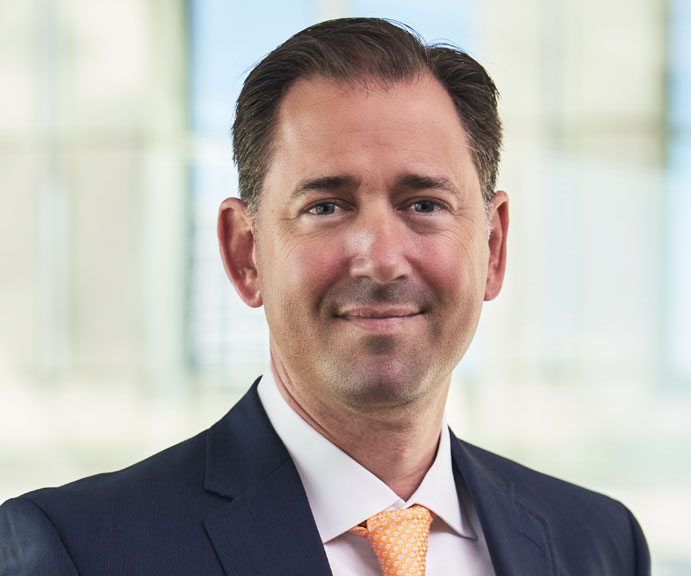 Brad Gries
Co-Head of the Americas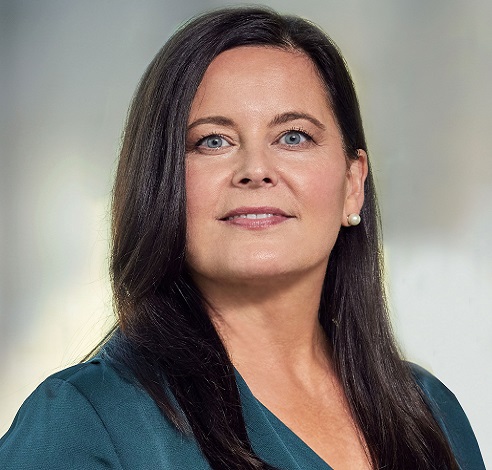 Kristy Heuberger
Co-Head of the Americas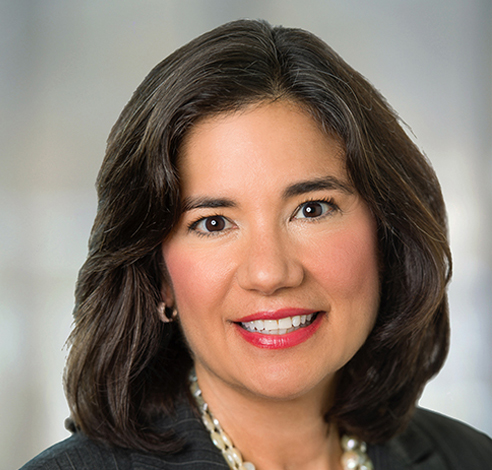 Lisa Kaufman
Head of LaSalle Global Solutions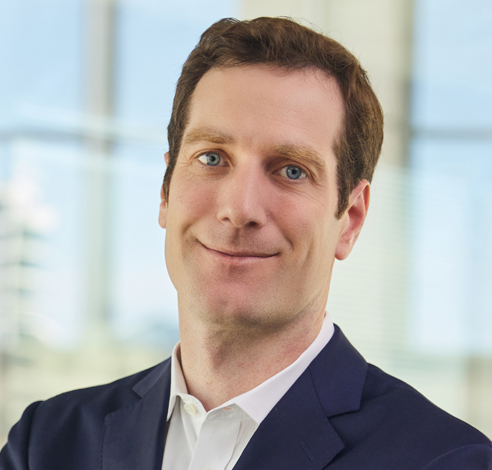 Tim Kessler
Global Chief Operating Officer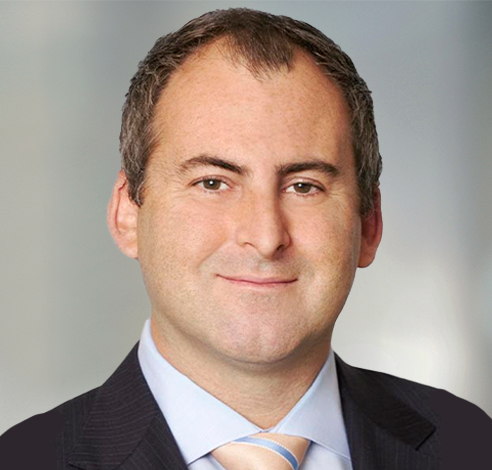 John McKinlay
Chief Executive Officer, Canada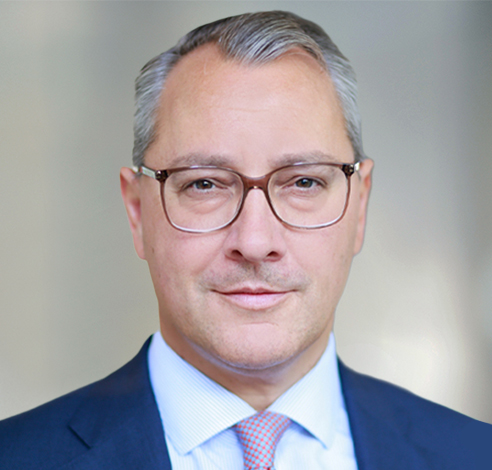 Philip La Pierre
Head of Europe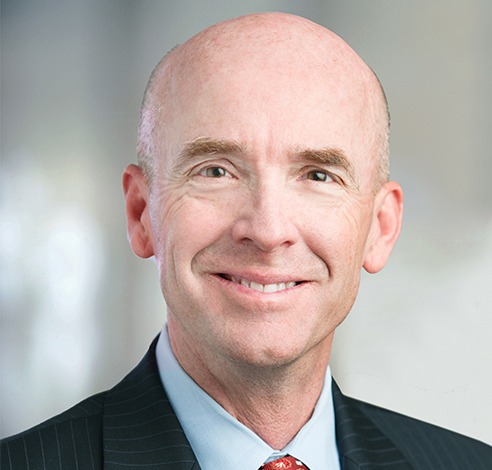 Gordon Repp
General Counsel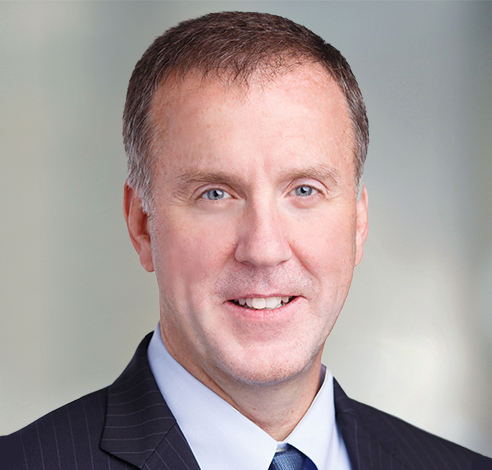 Mike Ricketts
Global Chief Financial Officer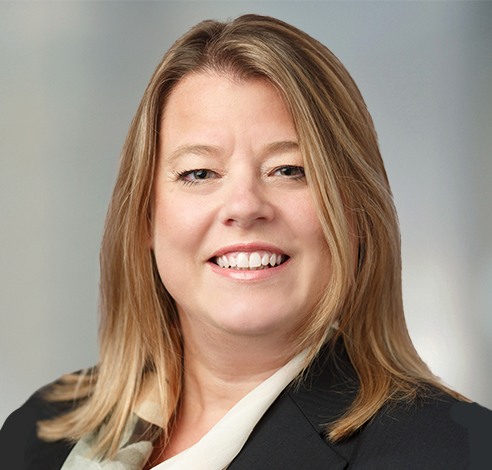 Darline Scelzo
Global Head of Human Resources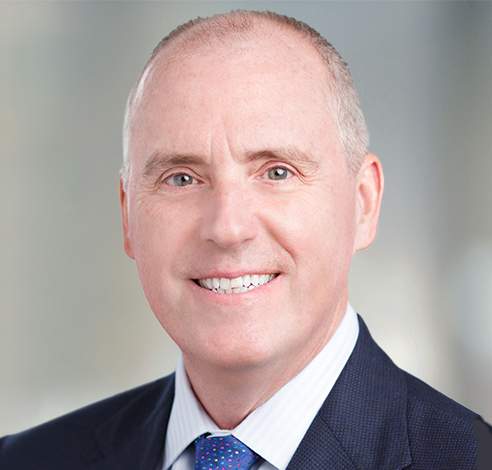 Allan Swaringen
President and Chief Executive Officer, JLL Income Property Trust
No results found