Please bookmark this page. It provides you with quick and easy access to the two portals we use to share information with you:
Client onboarding: Our online onboarding system.

Here you will be guided through the process of providing LaSalle the necessary documentation for us to open and fund your account.
You may also want to review the information sheet and video below that we have prepared for you in order to guide you through this process.
Investor Portal: Our online client reporting system.

This is where we provide you with all of your regular client reporting.
If you have any questions or need support, please use the contact us form below, or get in touch with your usual contact.

Please note that messages sent using the contact form below are accessible to all members of the Investor Services team, so may be responded to quicker than messages to individual team members.
Your Investor Services team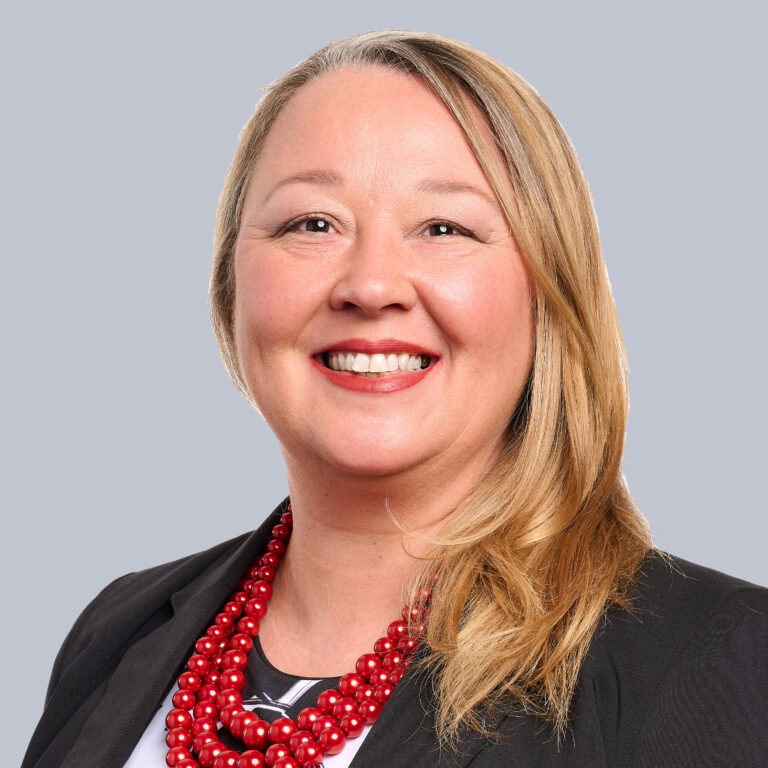 Tricia Horvath
Associate Vice President, Investor Services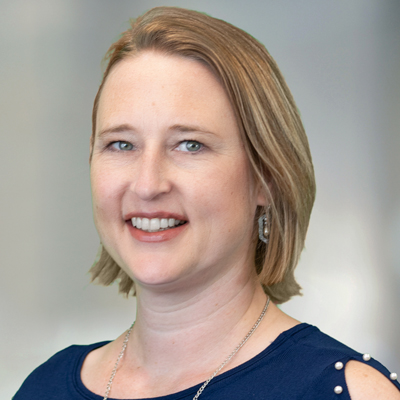 Kristen Christensen
Specialist, Investor Services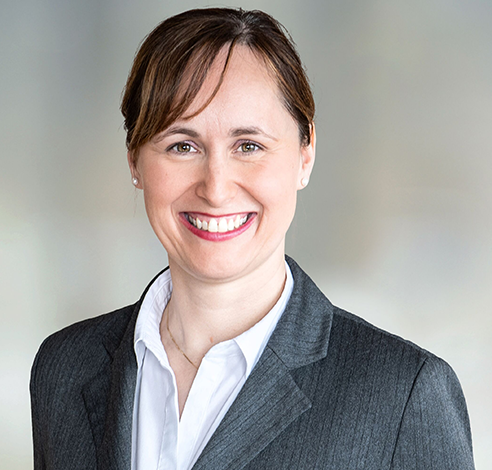 Janet Fuessl
Specialist, Investor Services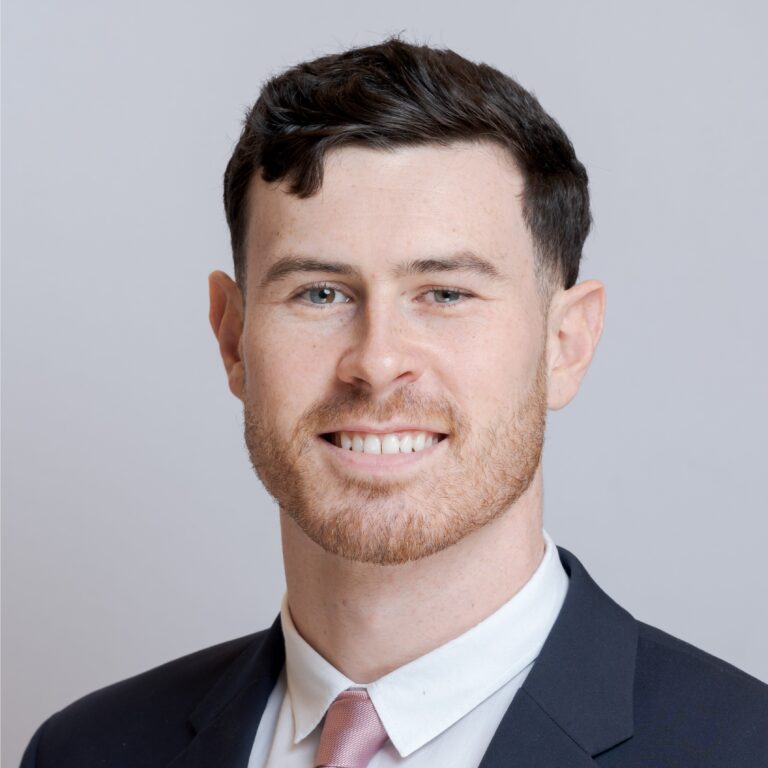 Rory Hannon
Specialist, Investor Services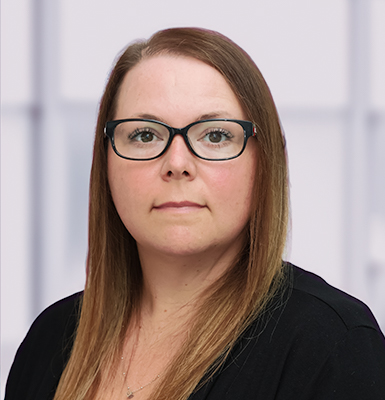 Nichola Longuet
Senior Vice President, Investor Services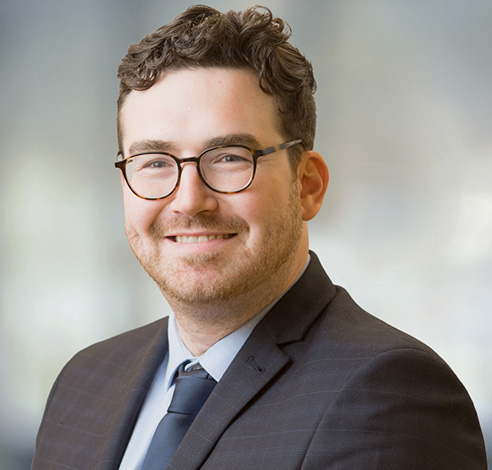 Joe Gibbs
Associate, Investor Services
No results found
Thank you for your message. Someone will be in touch soon.