When the Covid-19 pandemic hit, LaSalle was – like most companies around the world – struck with a sudden and dramatic change to our working arrangements. Throughout 2020 and 2021, our teams demonstrated great resilience, quickly adapting to remote or hybrid work schedules, often balancing unexpected personal challenges at the same time. Unexpectedly, we got to know one another on a new level, virtually coming into each other's homes, often with introductions to partners, children and pets.
We learned two valuable lessons; the first was that the office environment cannot be replicated virtually. There are moments of productivity, creativity, idea generation and engagement that only happen in person. The second was how much increased flexibility has meant to our colleagues in balancing their working lives with personal commitments.
Our Culture of Care encourages employees to have open, honest conversations with managers about what they need to succeed personally and professionally. From our point of view, when working arrangements lead to increased job satisfaction and a better sense of wellbeing for our people, it's a win-win situation.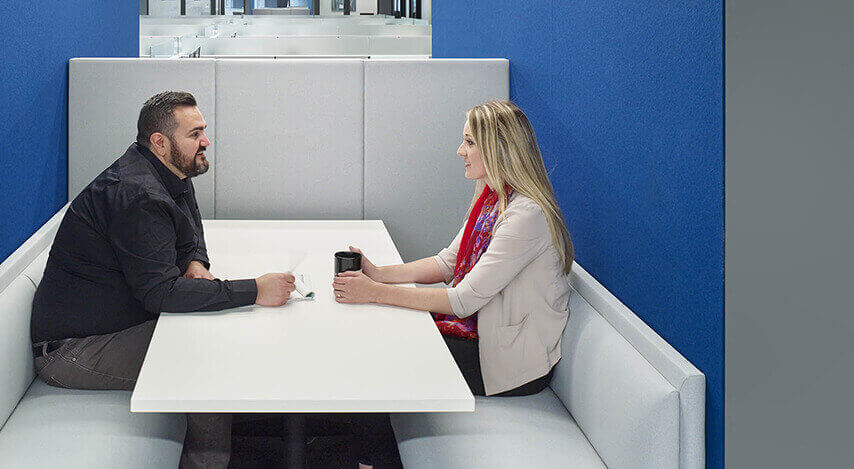 Life at LaSalle
The best way to understand what life at LaSalle is really like is to get the stories straight from our people. These stories give a direct insight into working at LaSalle around the world, from the career paths that have been taken to how our teams have supported local initiatives to build stronger communities.
Wellbeing at LaSalle
We understand that wellbeing is a multi-dimensional concept encompassing physical, emotional, environmental and occupational aspects, among others. LaSalle is committed to addressing employee wellbeing from a holistic perspective, building skills and providing opportunities that extend beyond the office.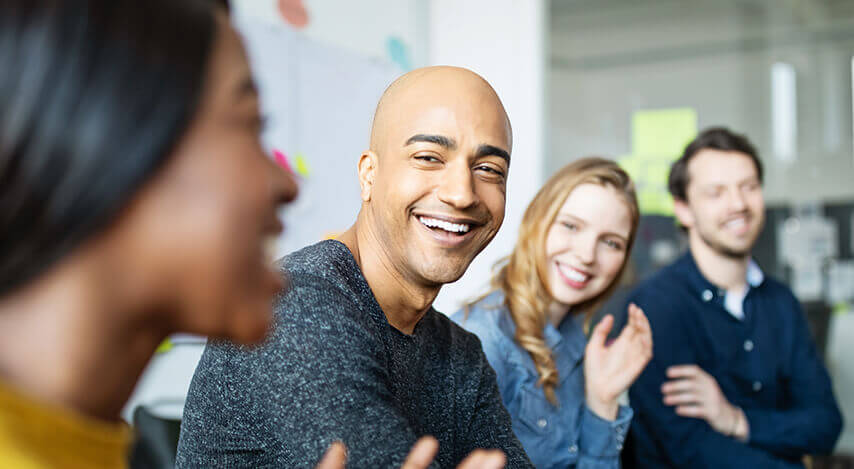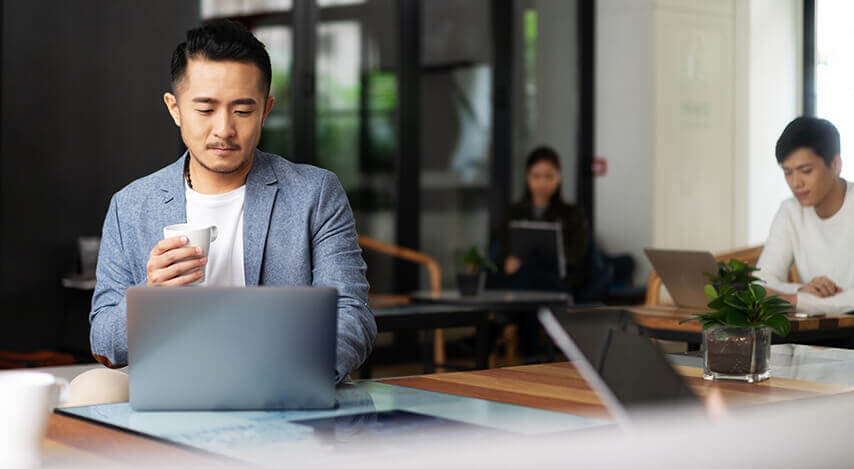 Explore jobs at LaSalle
We are always on the lookout for people who offer a unique perspective, embrace collaboration and champion thoughtful decision-making at every level. If this sounds like you, take a look at our job openings.

Careers

Life at LaSalle

Culture of Care