Mark Gabbay is Global CEO of LaSalle, a position he assumed in January 2021. He is responsible for strategic leadership of LaSalle's 900+ employees and oversight of the firm's $75 billion of assets, including investment strategy and operational activities across North America, Asia Pacific, and Europe.
Mark joined LaSalle in 2010 as Chief Investment Officer for Asia Pacific. In 2015, he became CEO of the region, in addition to his CIO oversight, and maintained overall responsibility for formulating and implementing LaSalle's investment strategy across Asia Pacific, sourcing opportunities and overseeing the investment process.
Prior to joining LaSalle, Mark served as Managing Director and Head of the Asia Asset Finance Division at Nomura, and was Co-Head of the Asia Pacific Global Real Estate Group at Lehman Brothers, where he was in charge of the firm's expansion into new markets for both debt and equity real estate investments. Mark also worked at GMAC Commercial Mortgage Corporation as the Head of Real Estate Lending for Japan in the late 1990s.
Mark has been in the commercial real estate and investment industries for 29 years, working in the Asia Pacific region for the past 23 years and the United States for six previously.
Mark has a BA from the University of California, Berkeley.
Meet the team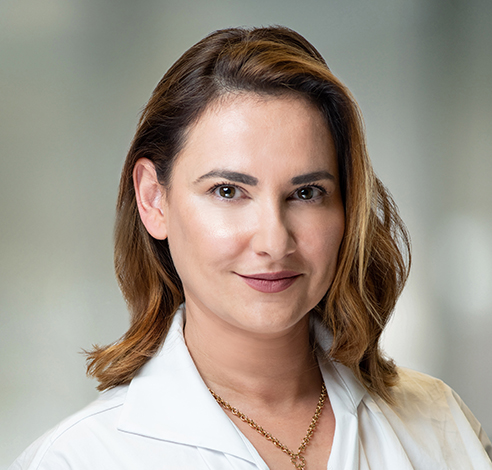 Nayda Arslanian
Global Head of Marketing and Communications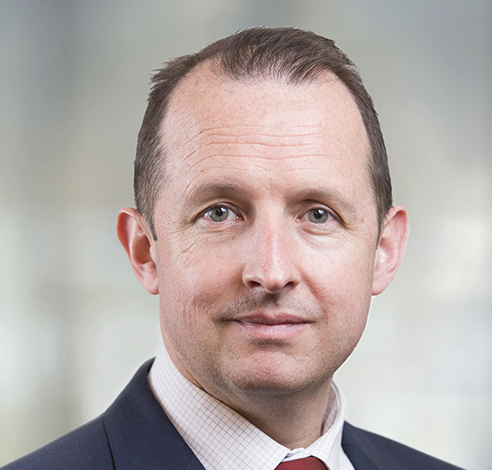 Michael Coulton
Head of Legal and Compliance, Europe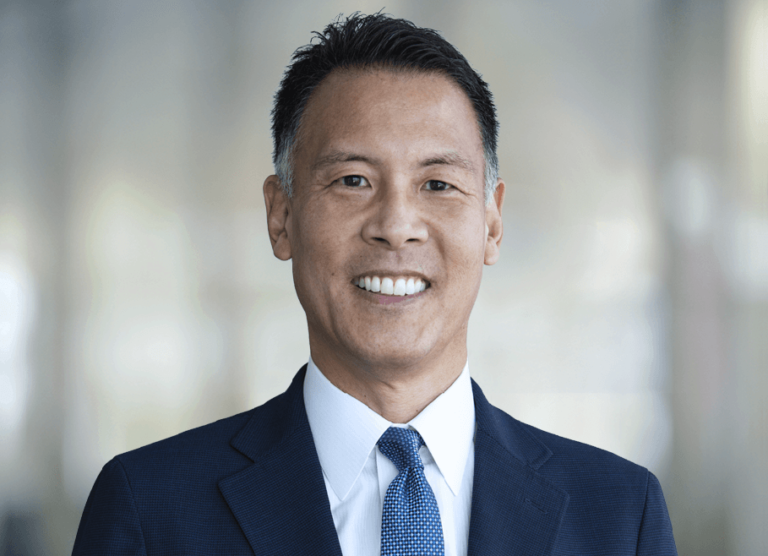 Keith Fujii
Head of Asia Pacific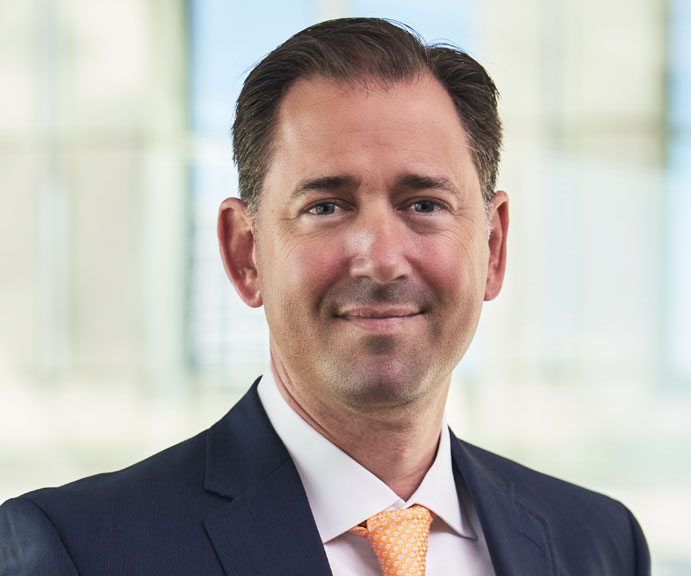 Brad Gries
Co-Head of the Americas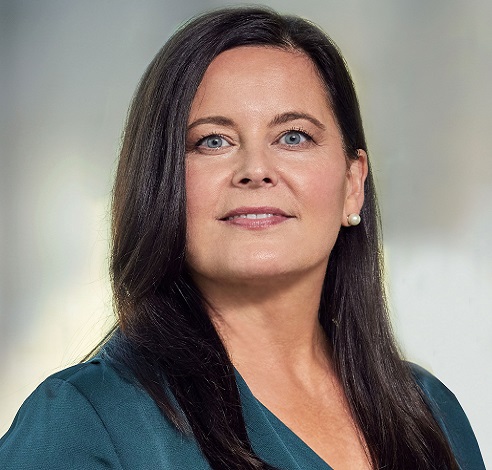 Kristy Heuberger
Co-Head of the Americas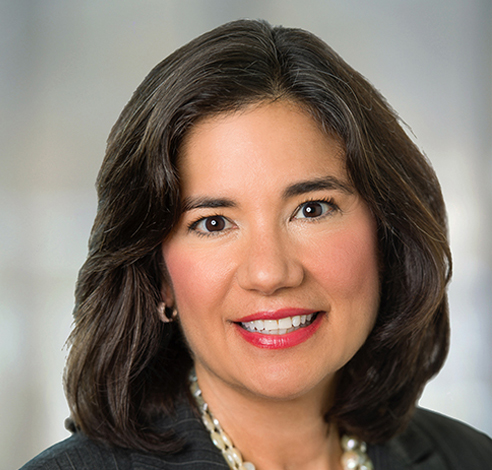 Lisa Kaufman
Head of LaSalle Global Solutions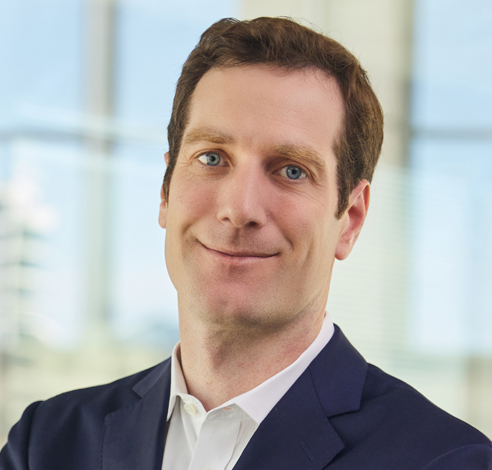 Tim Kessler
Global Chief Operating Officer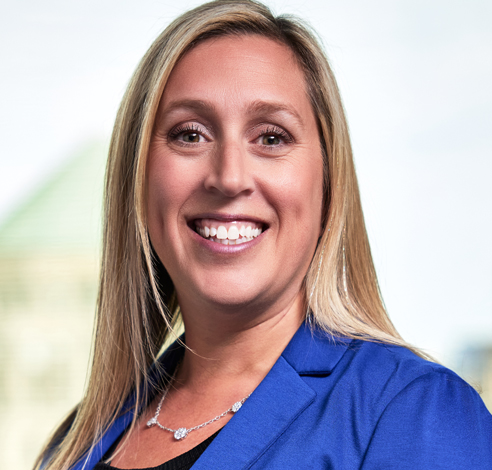 Allison McFaul
Americas Chief Operating and Financial Officer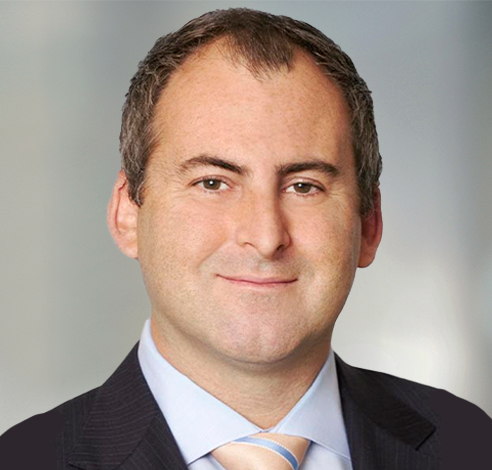 John McKinlay
Chief Executive Officer, Canada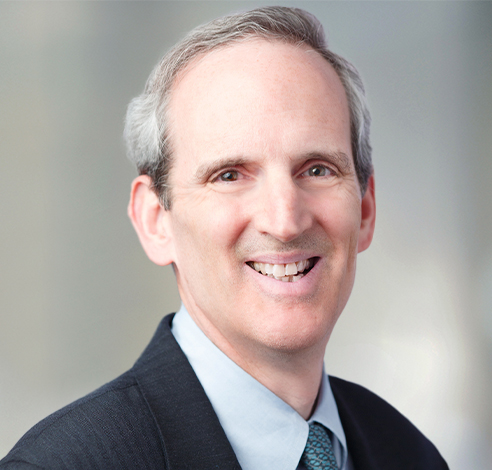 Jacques Gordon, PhD
Global Strategist (senior advisor)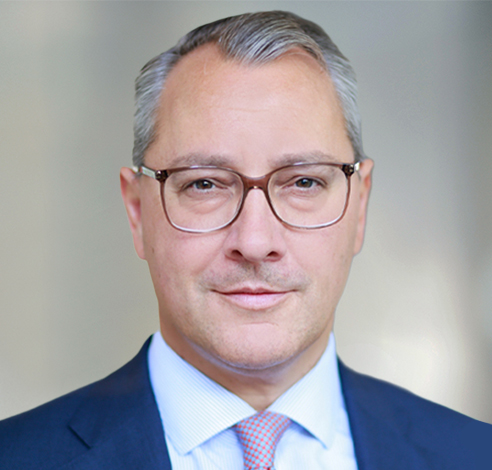 Philip La Pierre
Head of Europe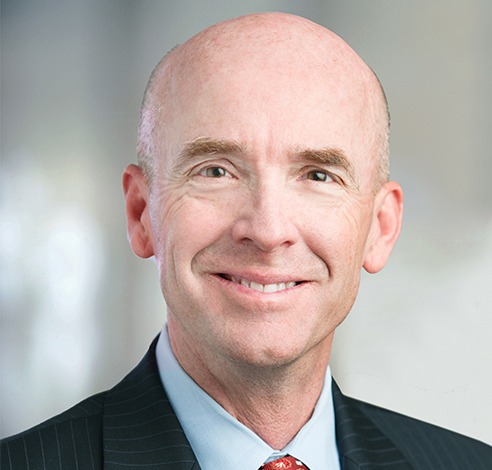 Gordon Repp
General Counsel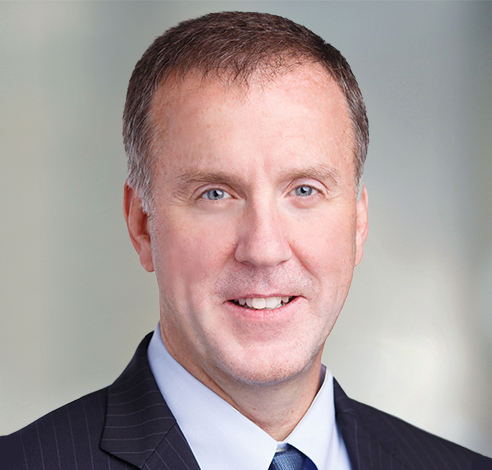 Mike Ricketts
Global Chief Financial Officer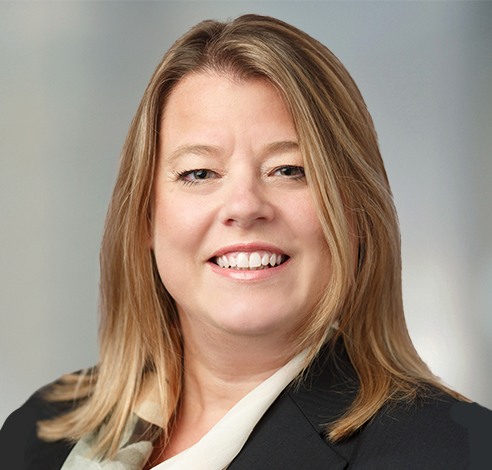 Darline Scelzo
Global Head of Human Resources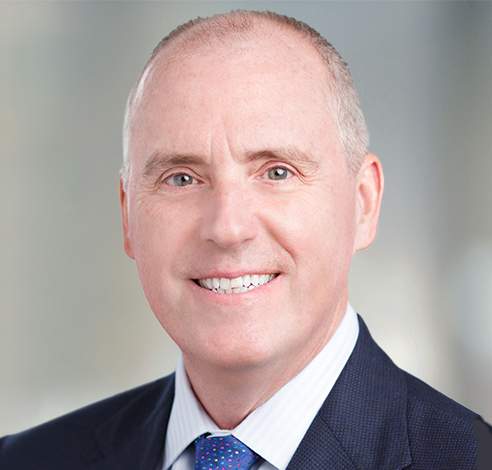 Allan Swaringen
President and Chief Executive Officer, JLL Income Property Trust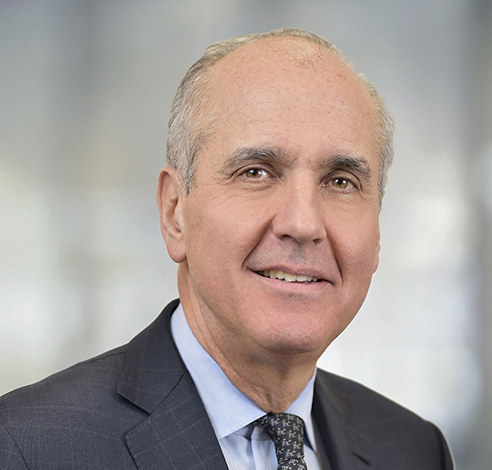 Jon Zehner
Vice Chairman, LaSalle
No results found