Mike Ricketts is the Global Chief Financial Officer of LaSalle. His duties include financial reporting, planning and forecasting, communication with Global Finance and compliance with the various regulatory requirements to which the business is subject. Since joining the firm in 1989, Mike has held several finance related positions throughout the firm before assuming his current responsibilities in 1997.
Prior to joining LaSalle, Mike was Public Accountant with KPMG in Chicago.
Mike earned a BSc from Indiana University and is a Certified Public Accountant.
Meet the team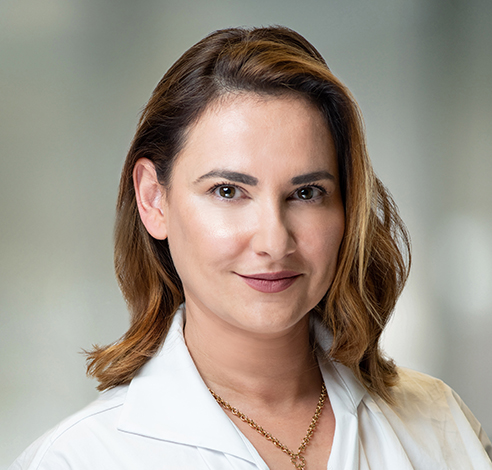 Nayda Arslanian
Global Head of Marketing and Communications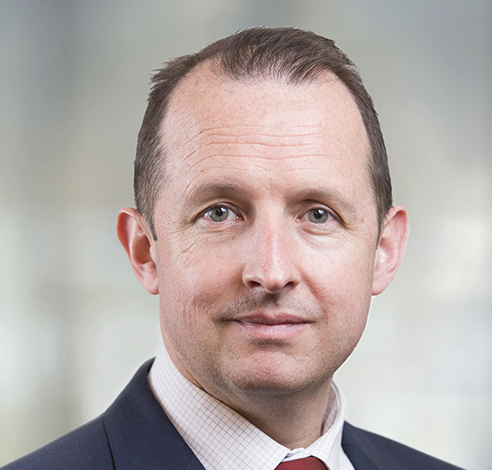 Michael Coulton
Head of Legal and Compliance, Europe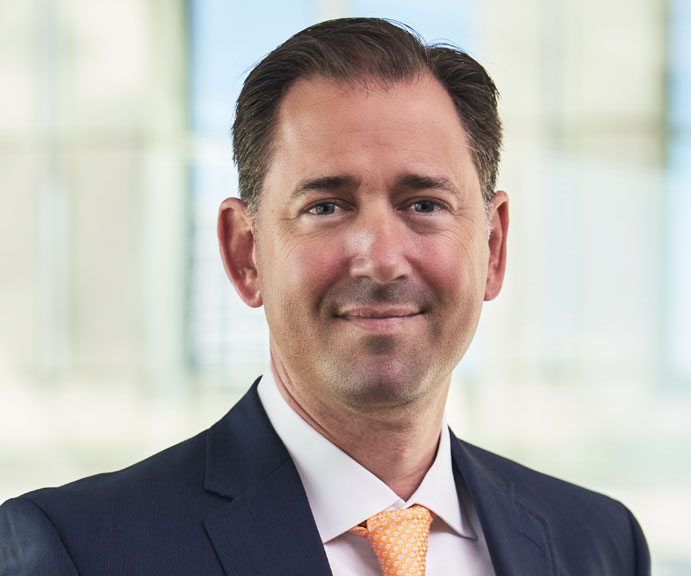 Brad Gries
Co-Head of the Americas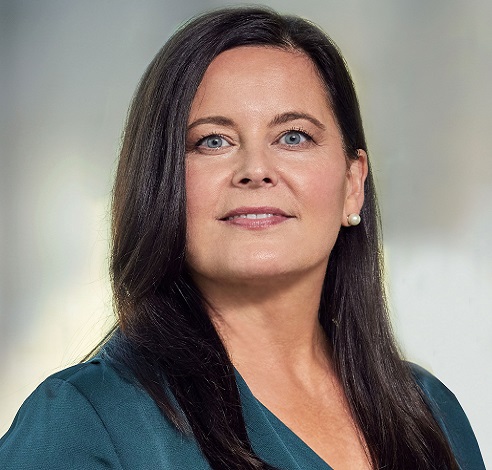 Kristy Heuberger
Co-Head of the Americas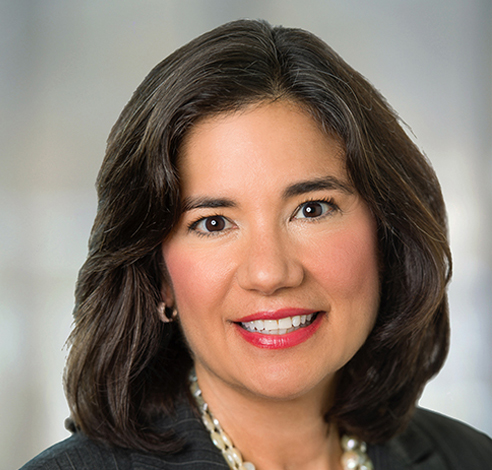 Lisa Kaufman
Head of LaSalle Global Solutions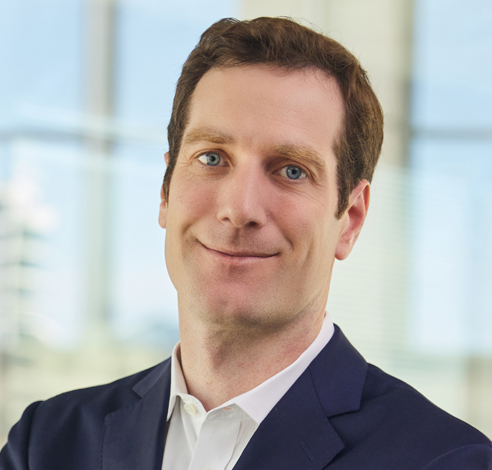 Tim Kessler
Global Chief Operating Officer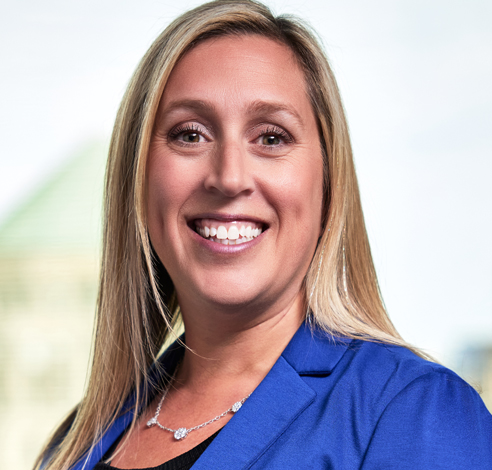 Allison McFaul
Americas Chief Operating and Financial Officer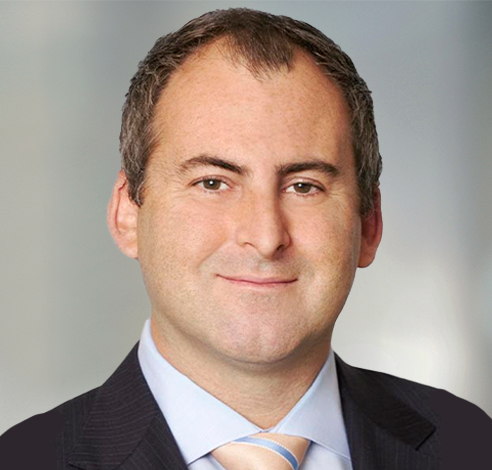 John McKinlay
Chief Executive Officer, Canada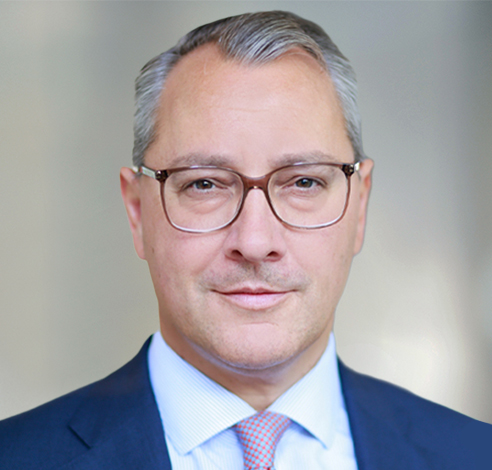 Philip La Pierre
Head of Europe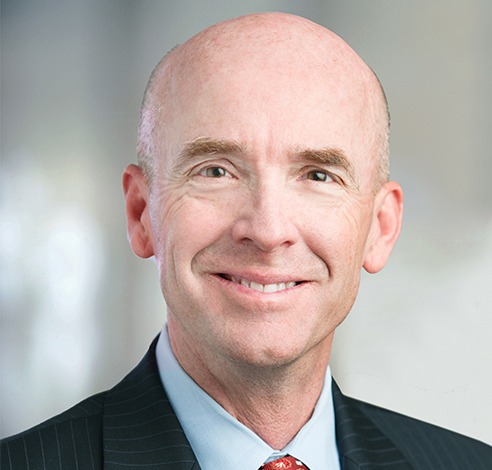 Gordon Repp
General Counsel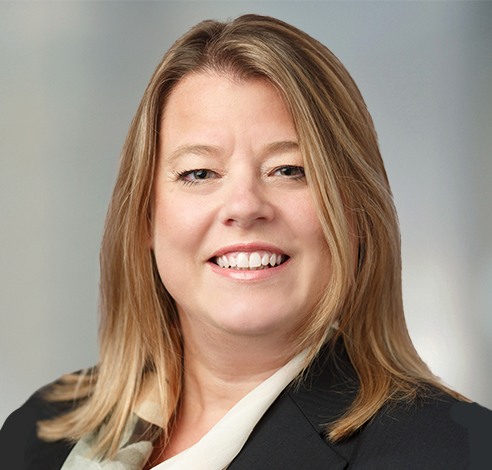 Darline Scelzo
Global Head of Human Resources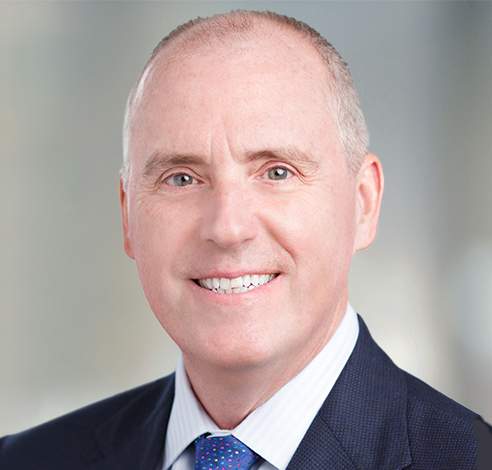 Allan Swaringen
President and Chief Executive Officer, JLL Income Property Trust
No results found