0+

years of experience

0+

employees

$ 0b

assets under management

0

countries
Assets in US dollars; all information as of September 30, 2022
Private equity
Portfolios of actively managed real estate available as fund or separate account solutions.
Public equity
Portfolios of listed real estate securities.
Private debt
Connecting real estate investors to capital borrowers.
Integrated solutions
LaSalle's Global Partner Solutions platform allows investors to access a range of opportunities in a simple, flexible manner, often with a lower minimum investment.
Americas
Asia Pacific
Europe
Global
Core
Long-term investments designed to provide stable income with lower levels of risk.
Core plus
Investments designed to provide both income and capital growth with a low-to-moderate risk profile.
Value-add
Investments focused on capital growth that are typically held over a fixed time horizon with a higher-risk profile.
Open-ended funds
Commingled global and regional diversified, private equity investment strategies.
Closed-end funds
Commingled regional and sector-specific private equity and debt investment strategies with a set time horizon.
Individual transactions
Opportunities to invest with a limited number of partners.
Custom accounts
Bespoke accounts tailored to investor needs.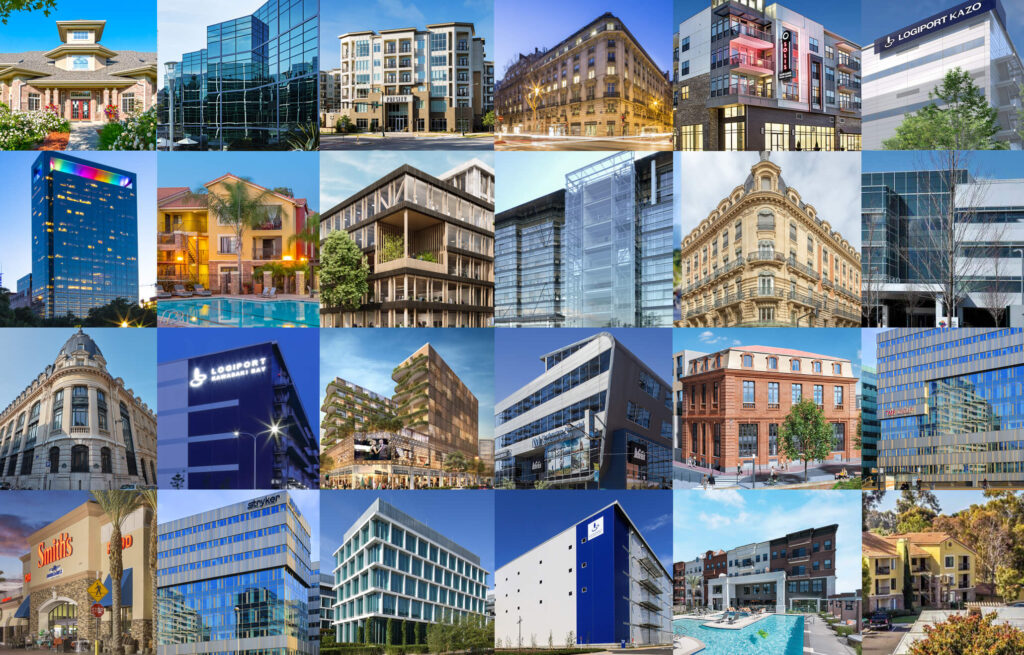 Asset Management at LaSalle
LaSalle's Asset Management team is dedicated to enhancing the value of our clients' assets. We work across all four major real estate sectors around the world: office, retail, residential and industrial/logistics. In addition, we also manage assets in emerging niche sectors, such as medical offices, long-term care facilities, leisure centers and hotels.