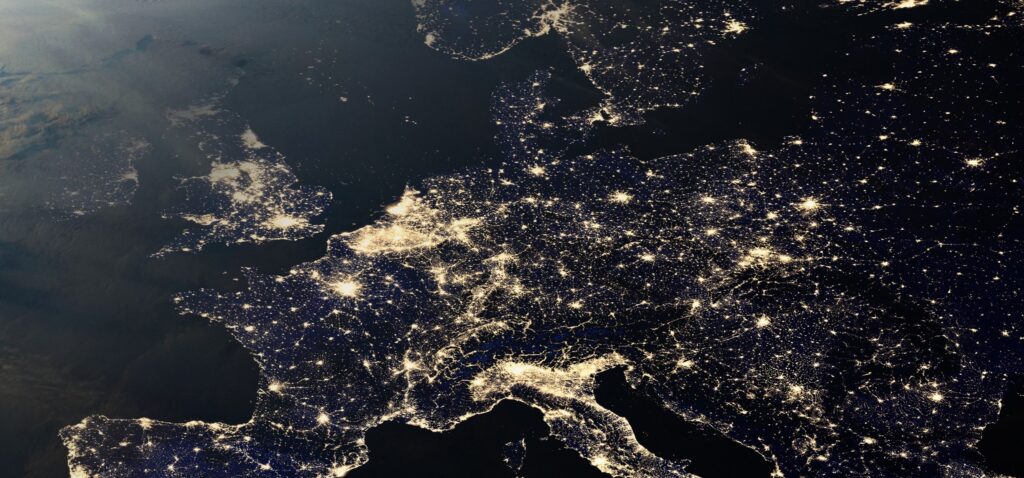 LaSalle's European Cities Growth Index
The LaSalle ECGI ranks cities with the strongest economic prospects based on economic growth, human capital, business risk and – for the first time – extreme heat.
This year we highlight the strong positions of London and Paris due to their size and adaptability, as well as the ascent of Nordic cities due to a variety of positive attributes. Conversely, the addition of climate-related factors has negatively impacted some cities in southern Europe.
Featured properties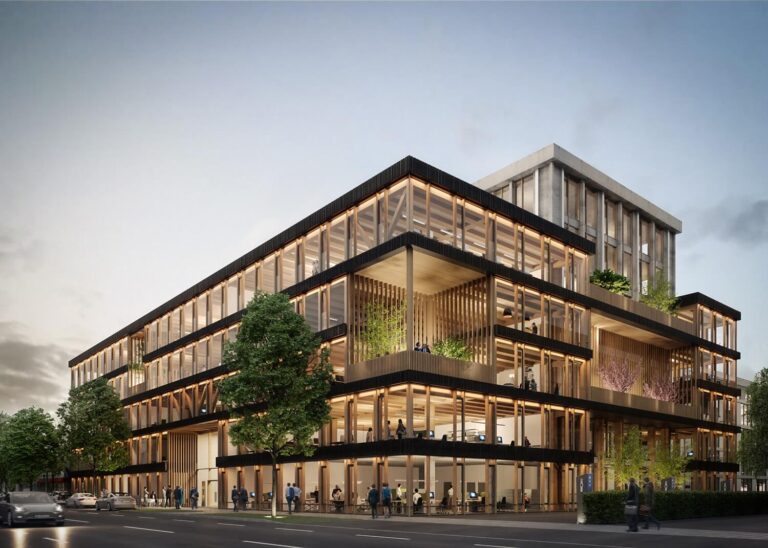 Trí, Munich
Two prime office buildings in Munich's vibrant Westend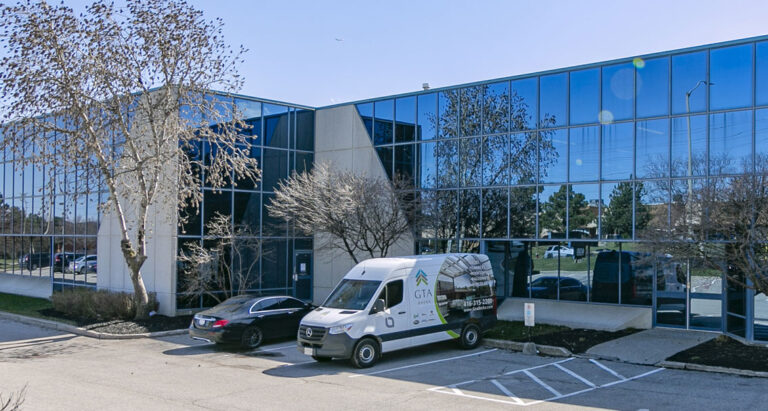 Toronto Airport Mid-Bay Industrial Portfolio
An eight-building portfolio near Pearson International Airport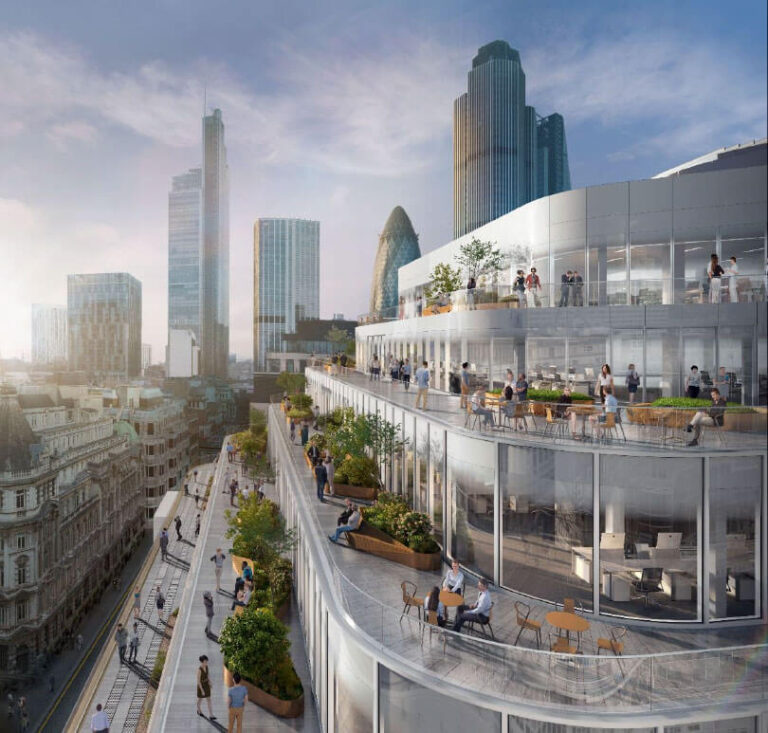 Sixty London Wall
Grade A office accommodation with excellent sustainability credentials
No results found
Join our team
Choosing to build your career at LaSalle means choosing an employer dedicated to your personal and professional growth. At LaSalle, you'll work with some of the industry's most experienced real estate experts. Whether you're a student, graduate or experienced professional, we are always looking for talented, dynamic team players to work in every part of our business, across our global network.