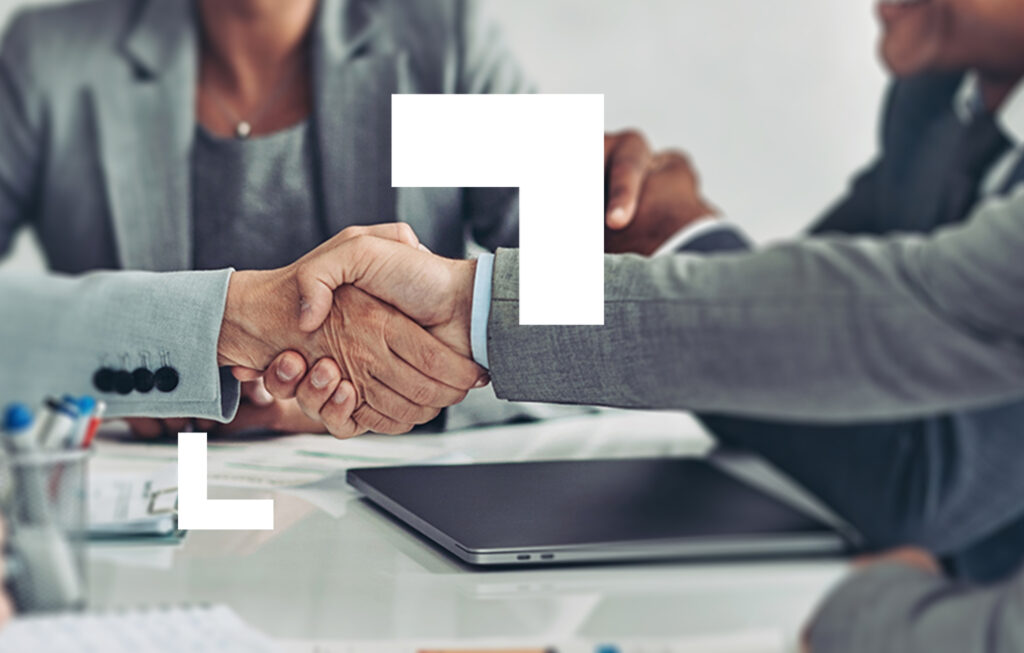 Disruption and conviction: Insights into value investing in Europe
Value investing in European real estate today is characterized by an abundance of unmeasurable uncertainty over quantifiable risk.
Successfully navigating that uncertainty requires expertise and experience but – where dislocation and long-term conviction overlap – lasting value can be created.
Featured properties
Maison Manuvie, Montréal
An award-winning office building in downtown Montréal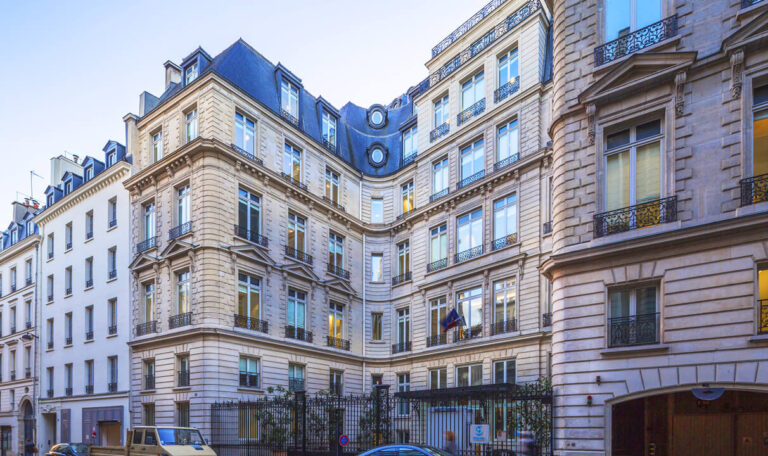 25 Rue de Clichy, Paris
A characterful, 19th century office building in the heart of Paris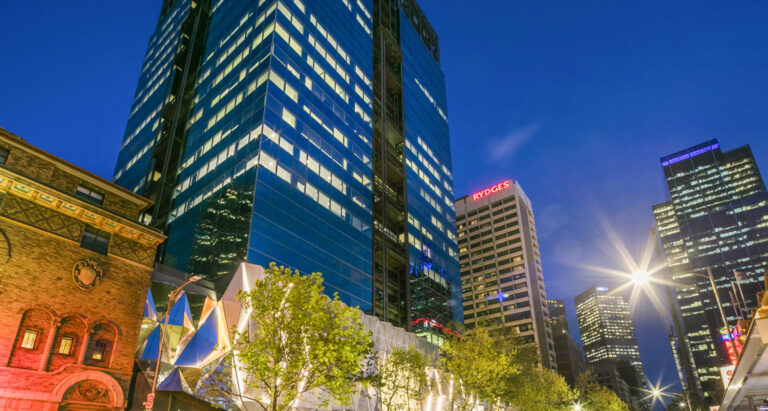 222 Exhibition Street
An award-winning, showpiece office tower in Australia's second-largest city
No results found
Join our team
Choosing to build your career at LaSalle means choosing an employer dedicated to your personal and professional growth. At LaSalle, you'll work with some of the industry's most experienced real estate experts. Whether you're a student, graduate or experienced professional, we are always looking for talented, dynamic team players to work in every part of our business, across our global network.