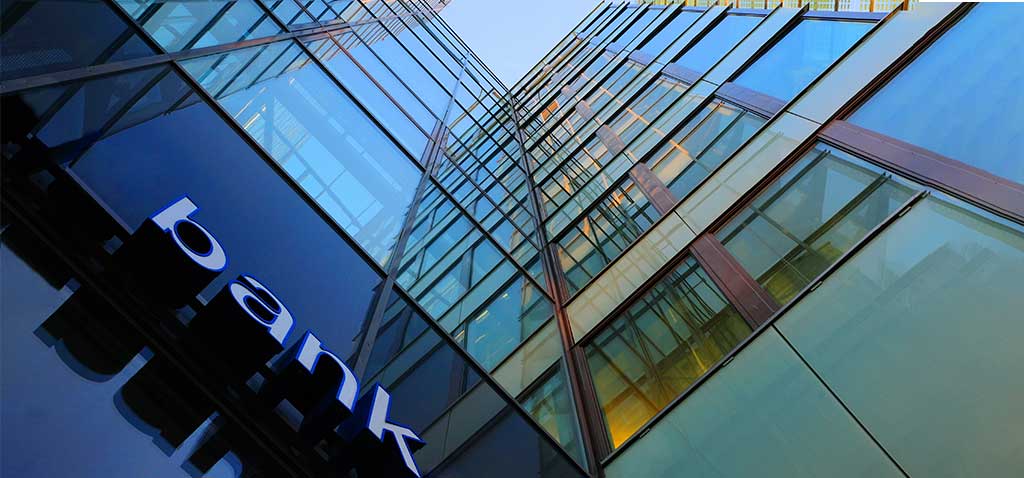 ISA Briefing: Banks, rates and the impact on property
Recent events have raised fears that the global economy is in for a credit crunch of unknown magnitude and duration. As we release our first LaSalle Macro Quarterly, a revamp of our long-standing "macro indicators deck," banking sector strains represent the number one macro risk we are assessing. 
Featured properties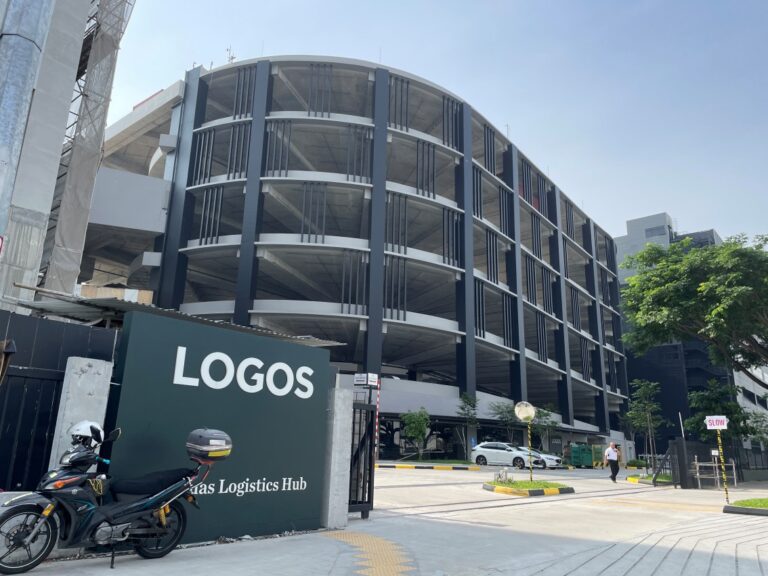 20 Tuas South Avenue
Three industrial buildings in a well-located district of Singapore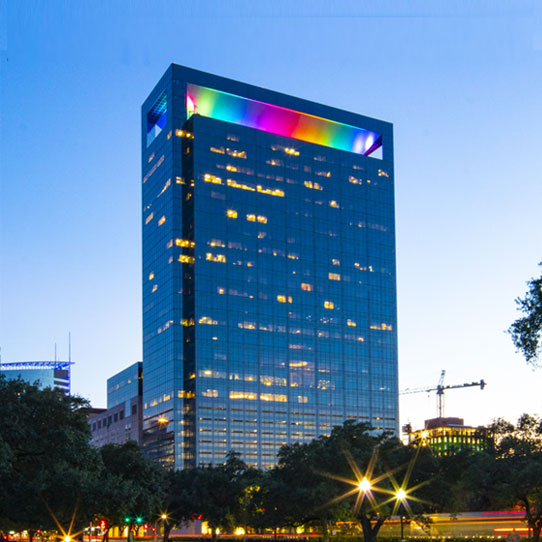 Memorial Hermann Medical Plaza
A 28-story medical office building in the world's largest healthcare complex.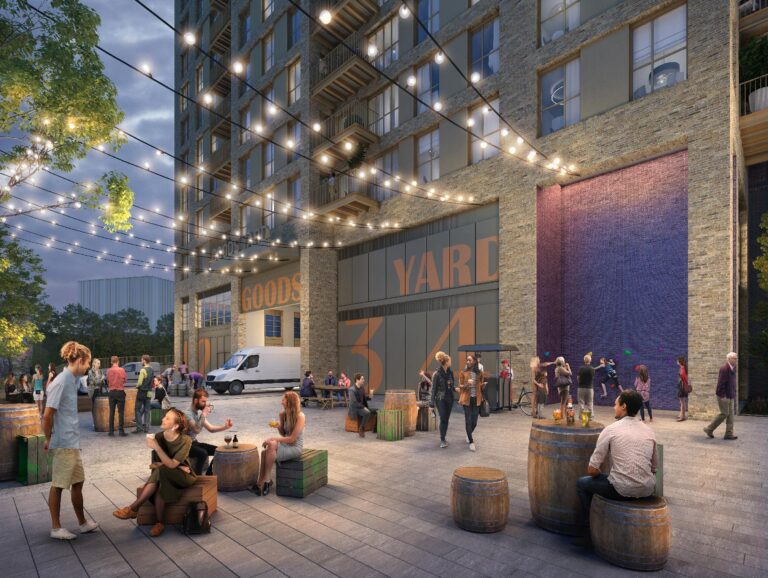 Fulton & Fifth
A high-quality residential-led development located in the Wembley are of London with a wide range of amenities and community benefits
No results found
Join our team
Choosing to build your career at LaSalle means choosing an employer dedicated to your personal and professional growth. At LaSalle, you'll work with some of the industry's most experienced real estate experts. Whether you're a student, graduate or experienced professional, we are always looking for talented, dynamic team players to work in every part of our business, across our global network.