Andrew is Global Head of Investor Accounting and Finance for LaSalle Global Partner Solutions.
Prior to joining LaSalle, Andrew was Head of Operations and Deputy Country Executive, Malta for Alter Domus, managing the operations team responsible for the provision of company set up, administration, accounting, tax compliance and company secretarial services for RE and PE clients.Andrew re-joined LaSalle in 2018, where he had previously worked from 2008 to 2016. In his previous role he was responsible for supervising the finance function for LaSalle's UK direct real estate and debt funds. Previously, Andrew spent six years at PwC, working on the audit of Land Securities and Barclays Private Equity.
Andrew is a chartered accountant (FCA) and holds a BSc in Chemistry and Biology from the University of Malta. He sits on INREV's Global Standards Steering Committee.
Meet the team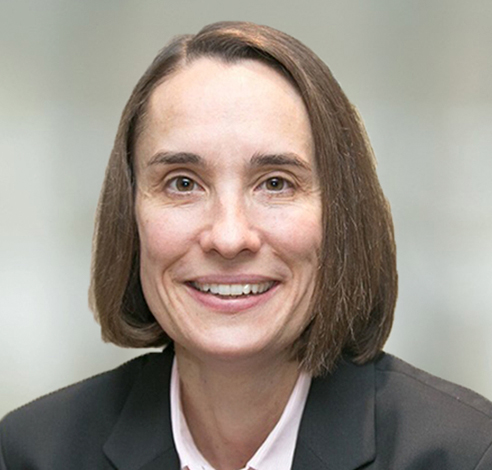 Catriona Allen
Senior Fund Manager, LaSalle Global Partner Solutions.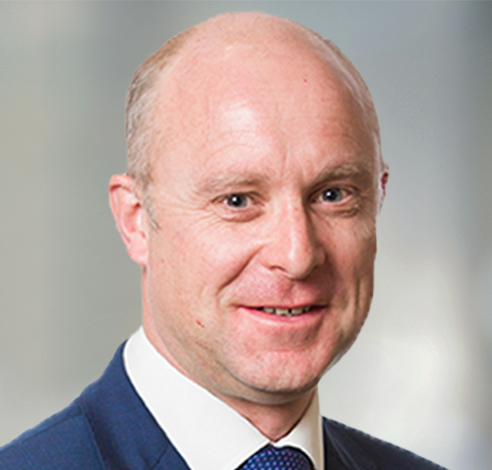 Alistair Dryer
Head of Europe, LaSalle Global Solutions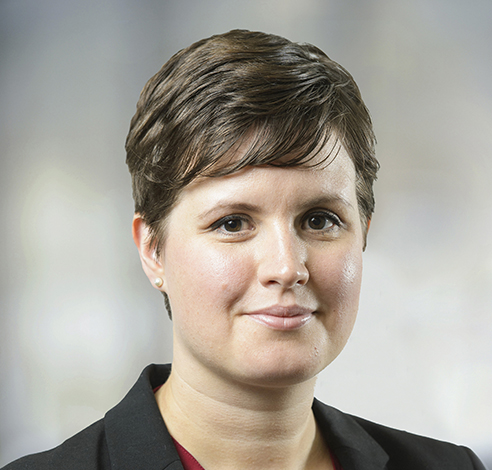 Rachel Fenwick
COO/CFO, LaSalle Global Partner Solutions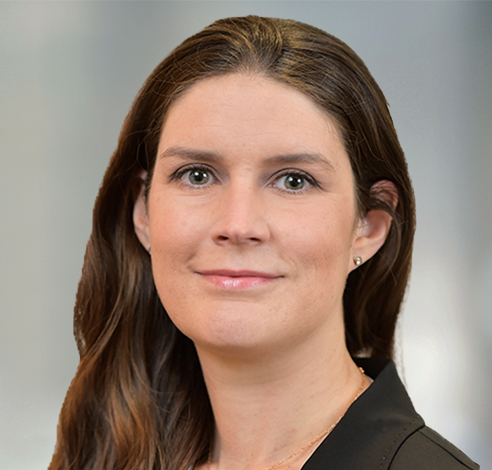 Jennifer Gaines
Deputy Global Portfolio Manager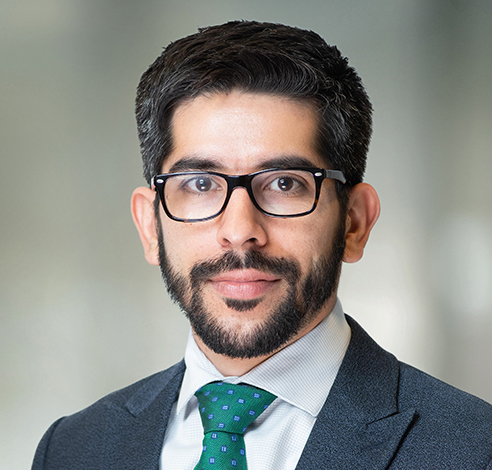 Eduardo Gorab
Head of Global Portfolio Research and Strategy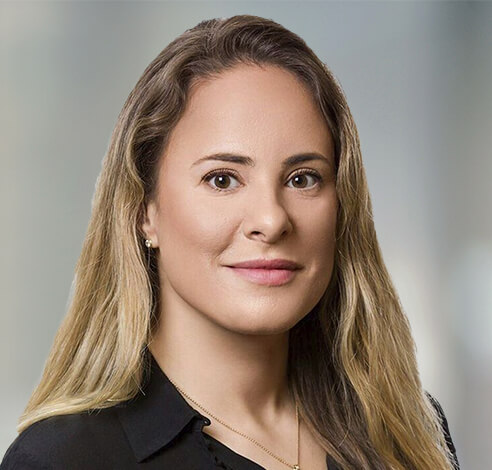 Kathleen Jowett
Fund Manager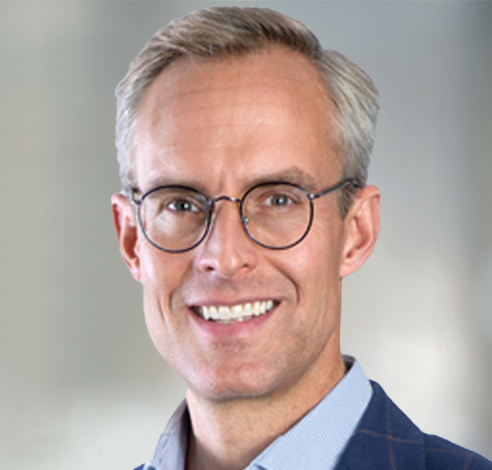 Mathias Malzbender
Regional Portfolio Manager, LaSalle Global Solutions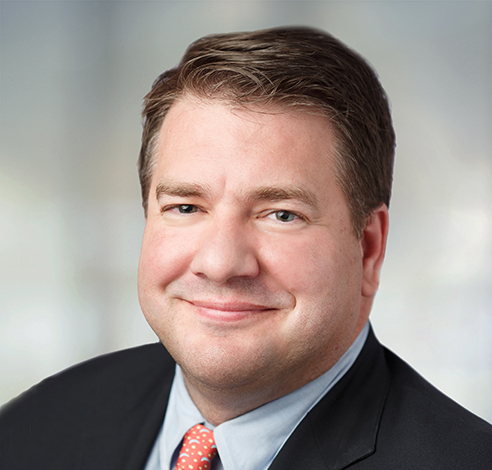 Daniel Witte
Chief Investment Officer, LaSalle Global Partner Solutions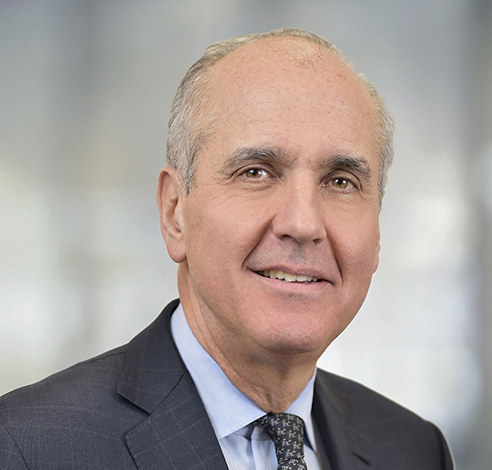 Jon Zehner
Vice Chairman, LaSalle
No results found