Beverley is Chief Operating Officer for Europe, a position she assumed in December 2022. In this role, she is responsible for leading operations across LaSalle's unified European team, including sustainability, asset management, operations, digital projects and capital markets. Beverley focuses on integrating and implementing strategic operational efficiencies across all European investments, assets and funds, reflecting LaSalle's integrated approach globally.
During her tenure at LaSalle, Beverley has worked across asset management, acquisitions and fund management. Based in our Paris office, Beverley successfully spearheaded LaSalle's return to the Dutch market in 2013 and gained hands-on asset management and investment experience overseeing a selection of strategic value-add assets across Europe. After assuming the role of Head of Transactions and Asset Management for Europe in July 2021, Beverley oversaw and managed the acquisitions and asset management teams. In this time, Beverley established LaSalle's European Asset Management Board and specialist European Development and Repurposing team.
Beverley is a member of the RICS, the Chair of the LaSalle Europe DEI Operating Committee and head of LaSalle's French regulated business.
Meet the team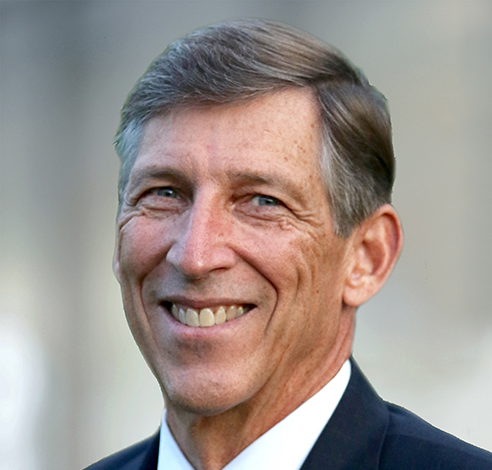 Jon Abrahamovich
Head of Intermediary Distribution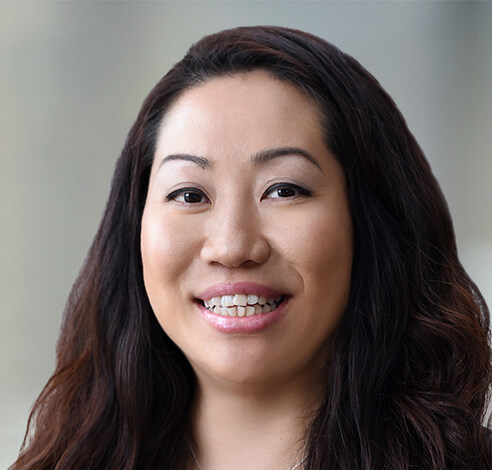 Miki Arai
Managing Director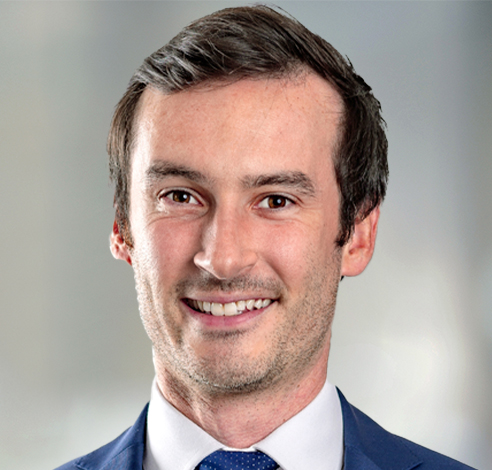 Alexandre Arhuis-Grumbach
Head of LaSalle Encore+ Transactions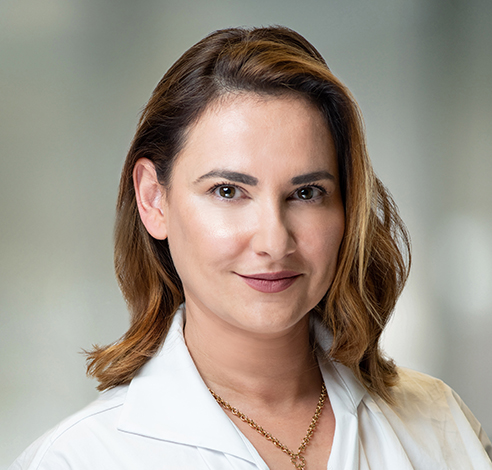 Nayda Arslanian
Global Head of Marketing and Communications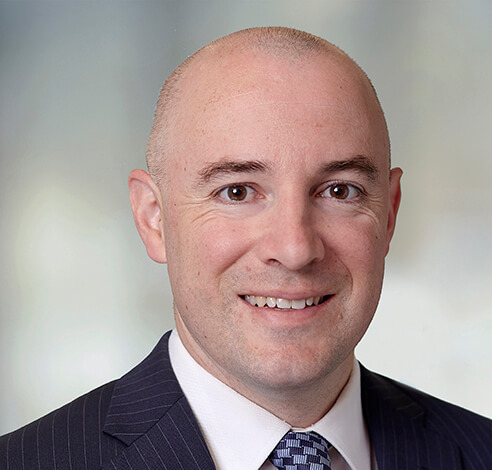 Matthew Bailey
Head of Asset Management and Development, Australia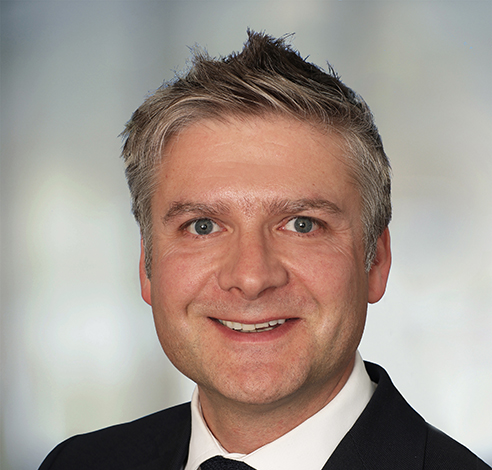 James Boyd-Phillips
Director, Central London Workspace, Asset Management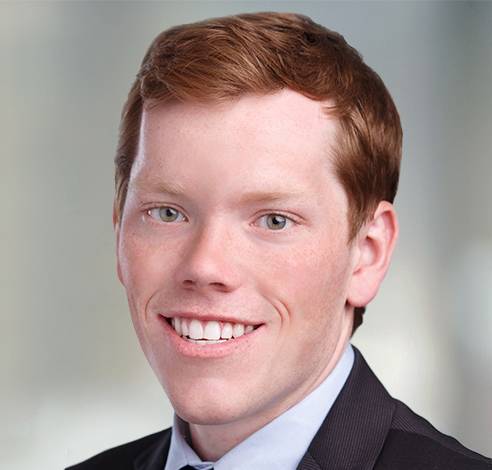 Zachary Bublitz
Vice President, Asset Management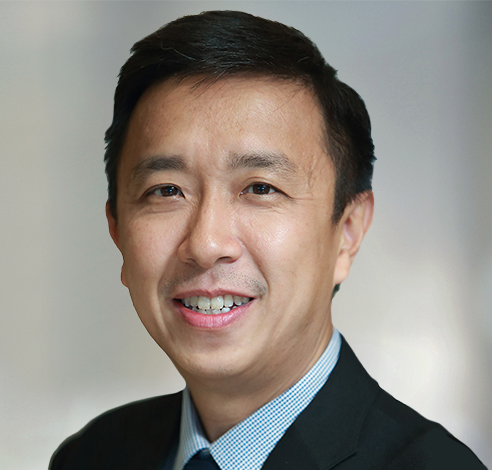 Yen Tang Chae
Head of Investor Accounting & Finance, Asia Pacific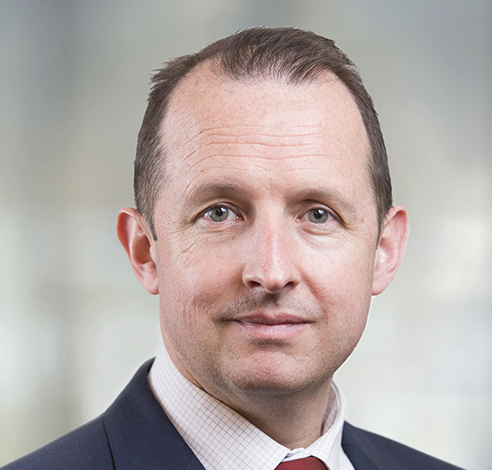 Michael Coulton
Head of Legal and Compliance, Europe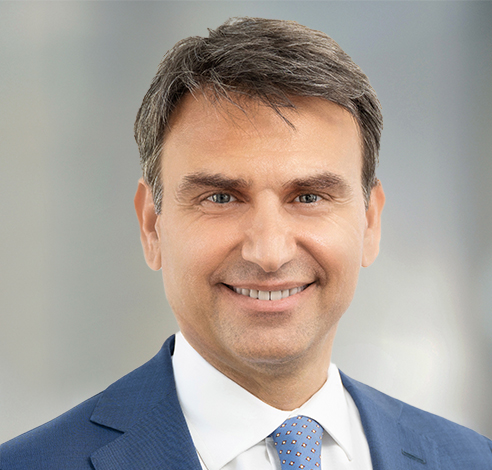 Francesco Coviello
Head of Investment, Finland, CEE and Southern Europe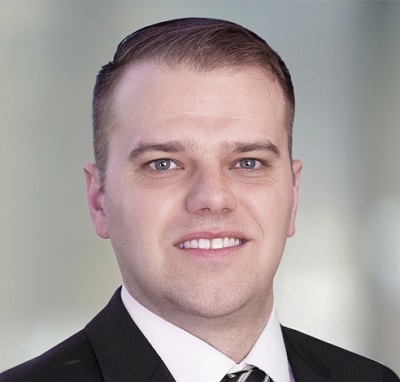 Kevin Dalrymple
Associate Vice President, LaSalle Property Fund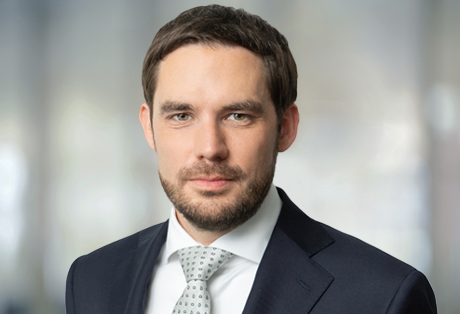 Stefan Damberger
Head of Risk Management and Compliance Germany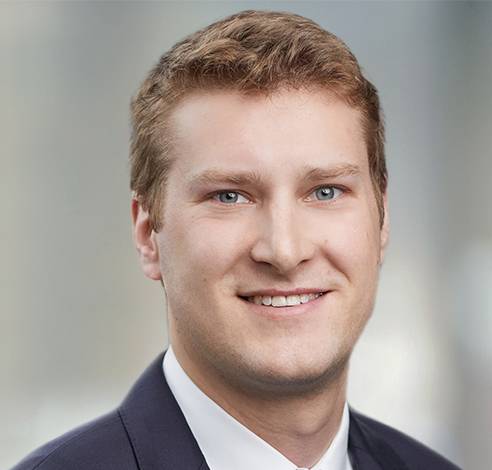 Joseph Diamond
Portfolio Controller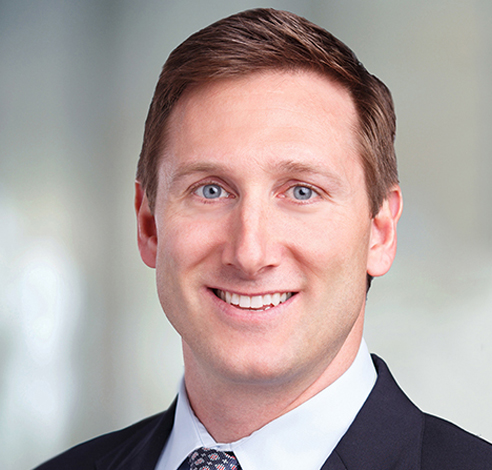 David Doherty
Americas General Counsel and Chief Legal Officer, Securities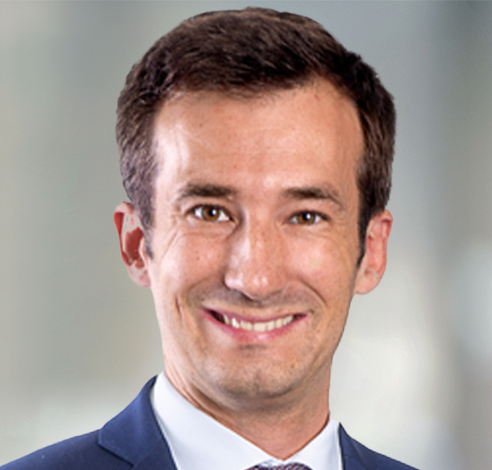 Marc Fauchille
Head of Development and Repurposing, Europe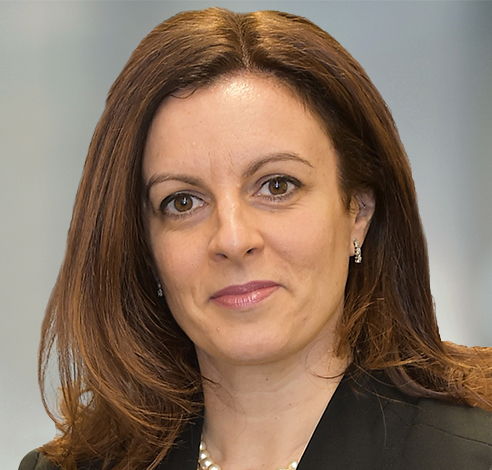 Tiziana Galassini
Chief Operating Officer, Investor Relations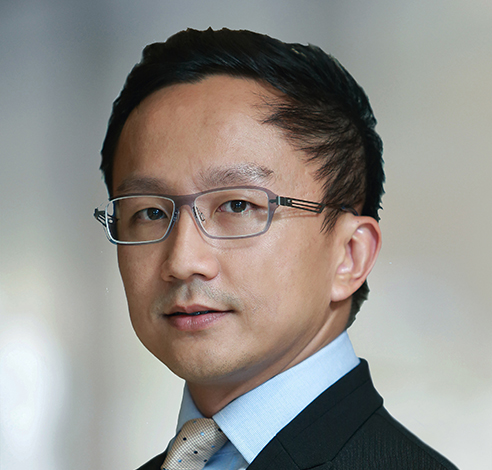 George Goh
Head of Acquisitions and Asset Management, Southeast Asia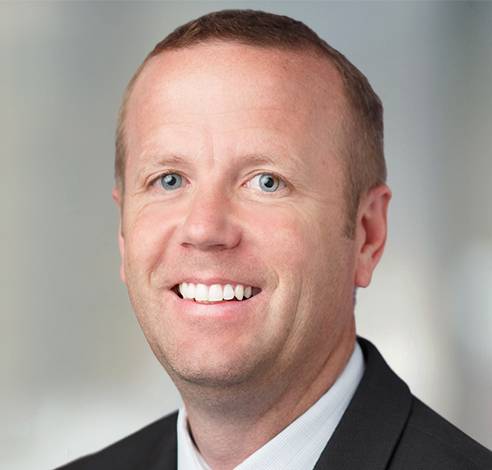 Brian Gorz
Chief Financial Officer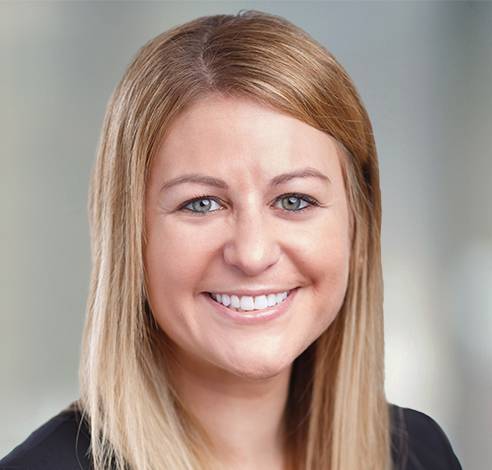 Michelle Gottlieb
Senior Vice President, Asset Management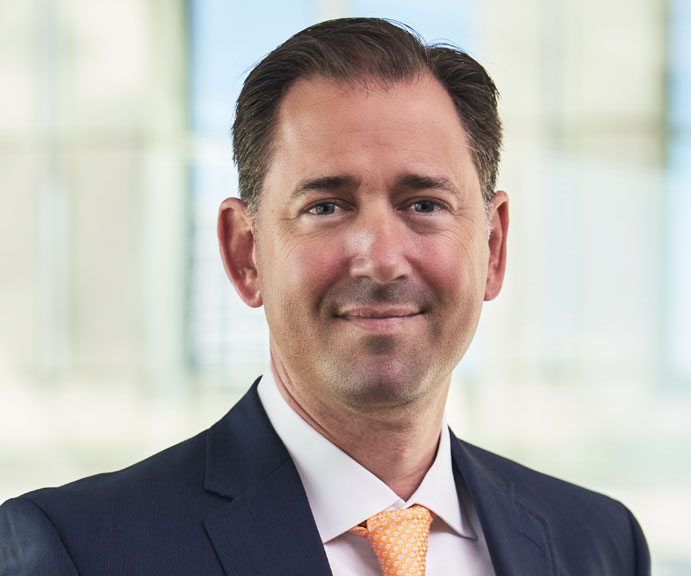 Brad Gries
Co-Head of the Americas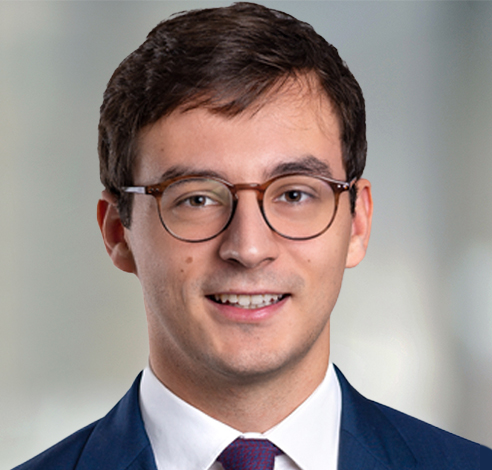 Arthur Groshens
Fund Management Associate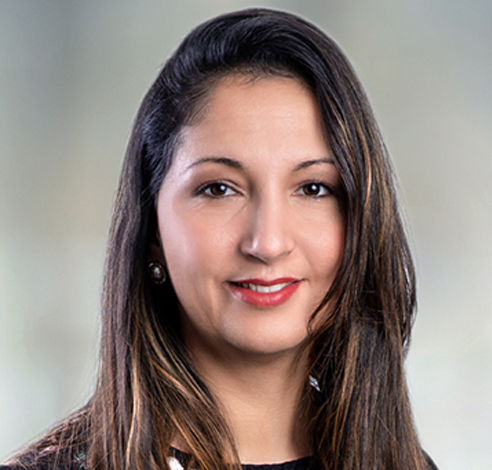 Ghizlane Gryp
Co-Head of Luxembourg and Head of Legal, France and Luxembourg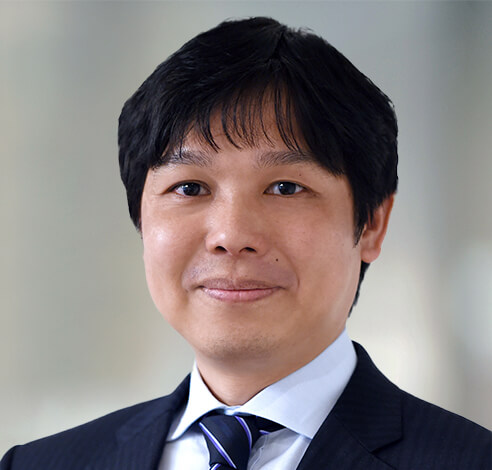 Naoki Hayama
Managing Director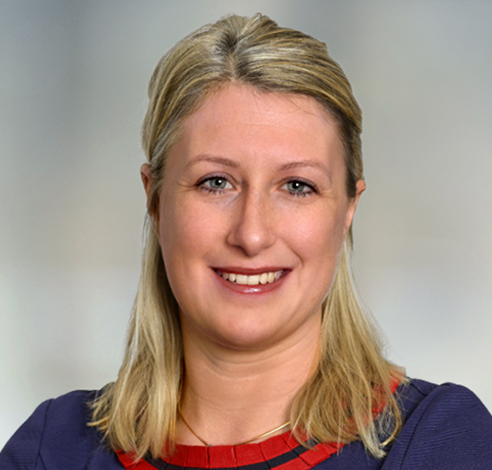 Marianne Hemon-Laurens
Deputy Fund Manager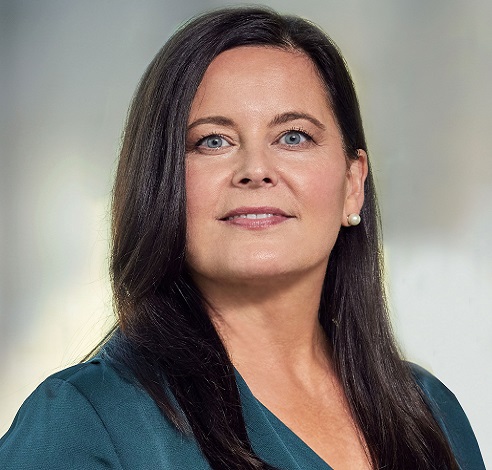 Kristy Heuberger
Co-Head of the Americas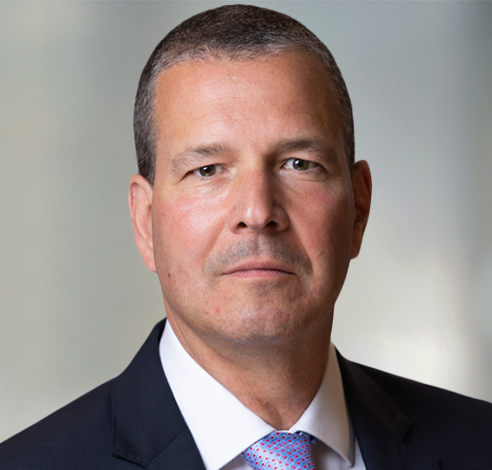 Nick Holzinger
Global Funds Counsel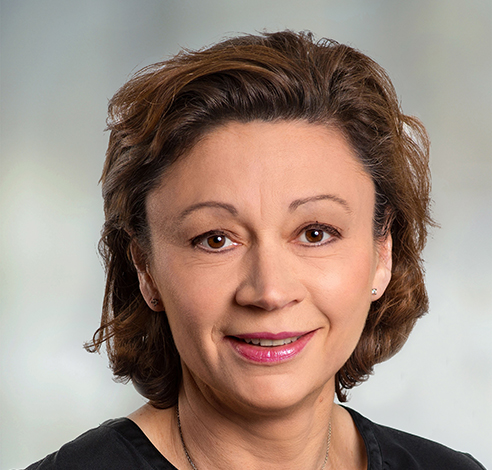 Angélique Houbre
Head of Retail Asset Management, France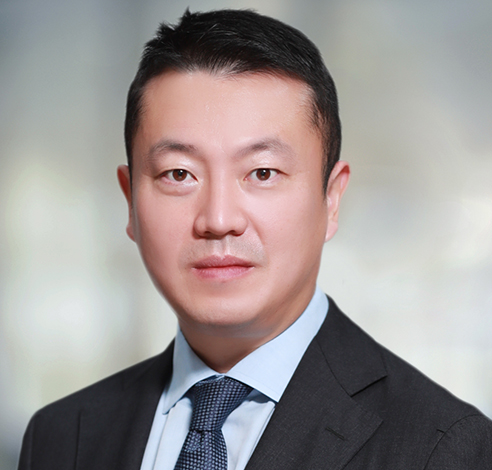 Sung Taek Hwang
Managing Director, Acquisitions and Asset Management, Korea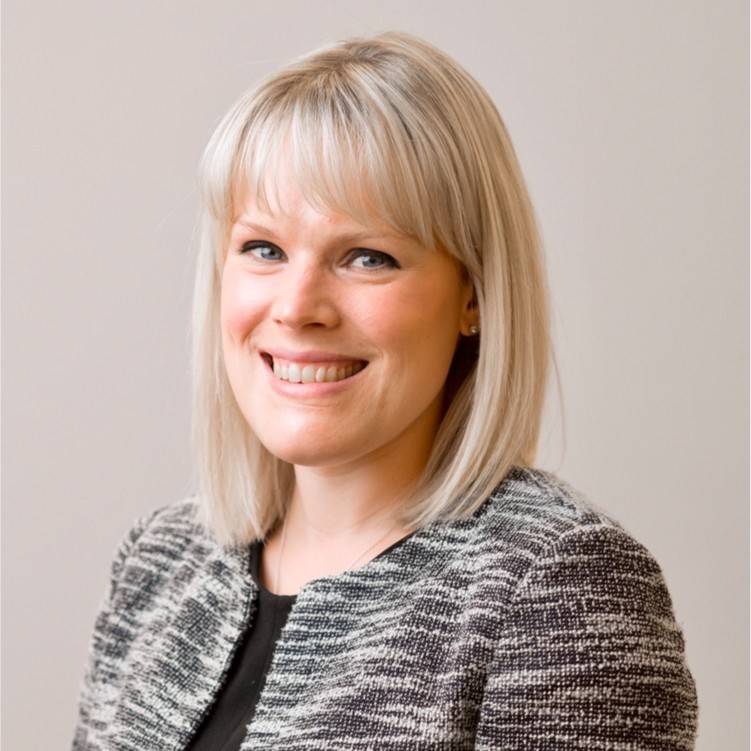 Katie Hynard
Head of UK Commerical Asset Management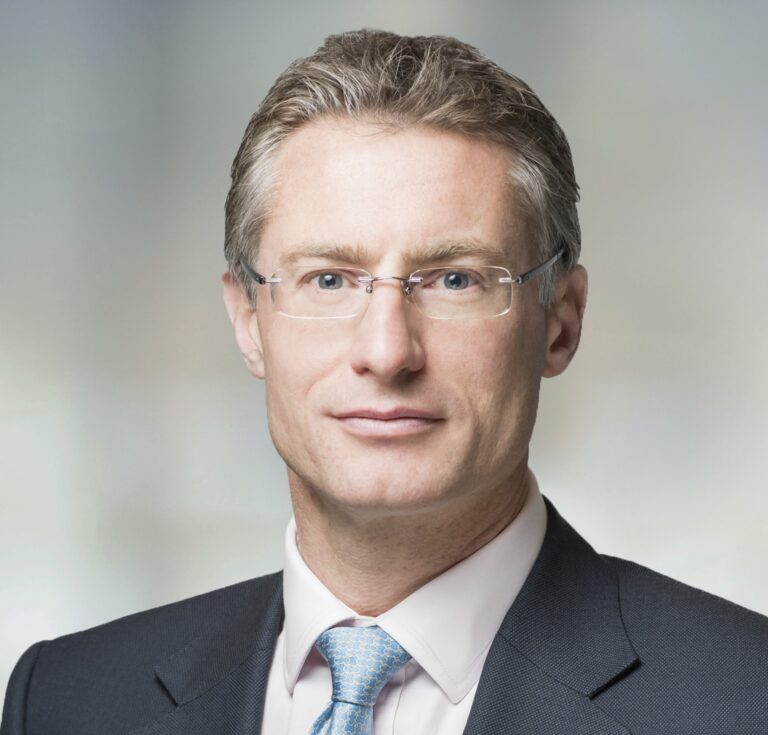 Robin James
Head of Transactions, UK and Ireland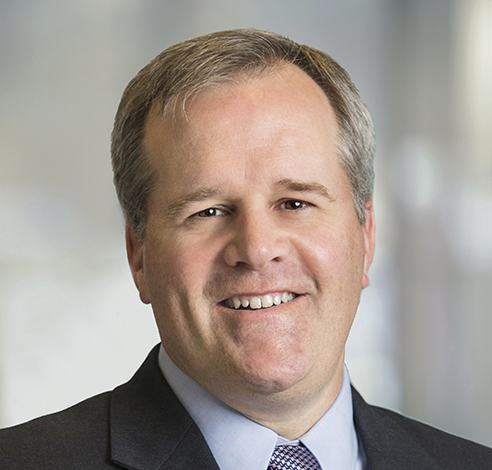 Matthew Jordan
Managing Director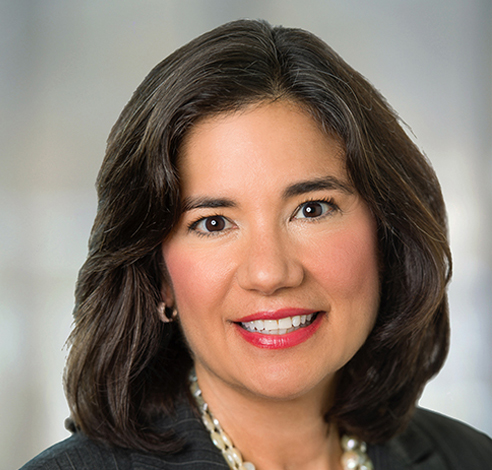 Lisa Kaufman
Head of LaSalle Global Solutions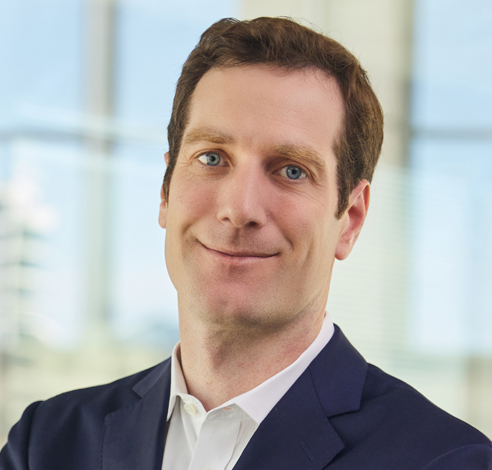 Tim Kessler
Global Chief Operating Officer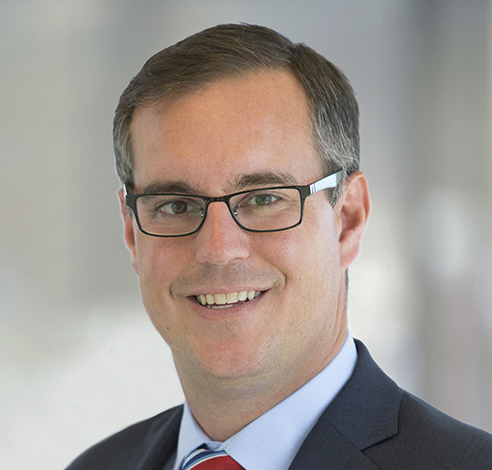 Lucas Kimmel
Portfolio Management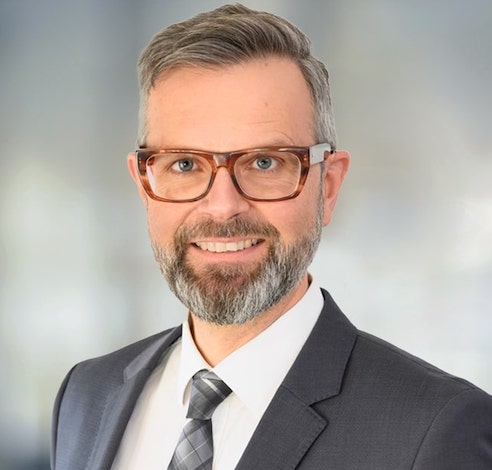 Hagen Knaupp
European Net Zero Carbon Implementation Lead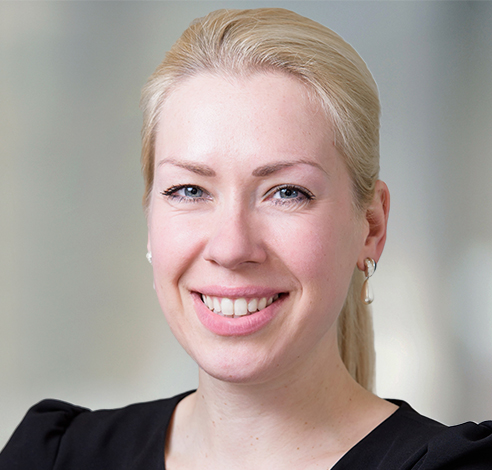 Natalia Kolotneva
Head of Living and Hospitality, Europe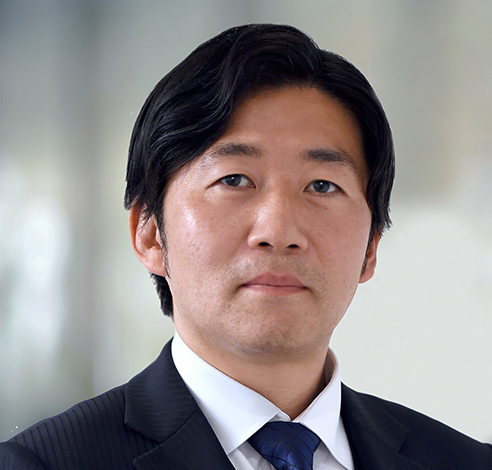 Yuichiro Koyama
Managing Director, Acquisitions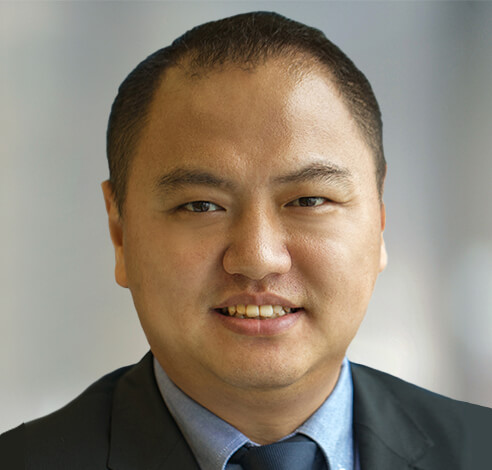 Alex Li
Managing Director, Logistics, Business Development and Leasing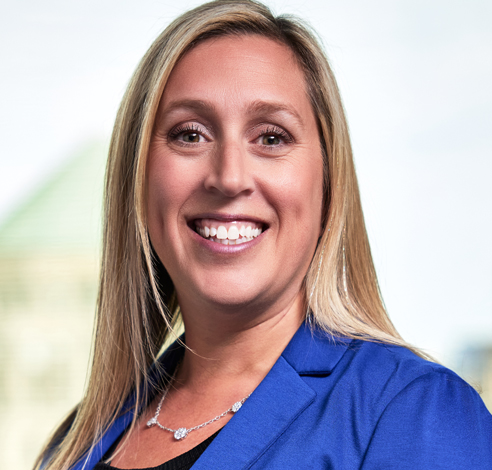 Allison McFaul
Americas Chief Operating and Financial Officer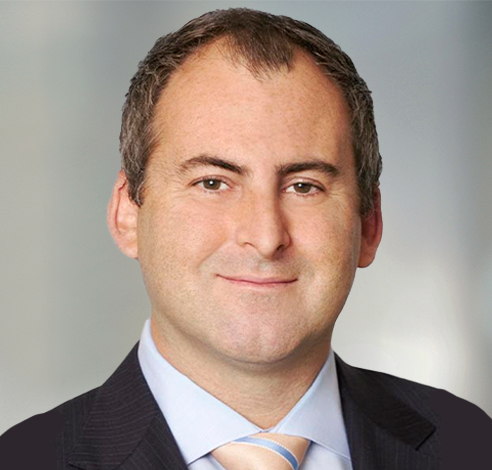 John McKinlay
Chief Executive Officer, Canada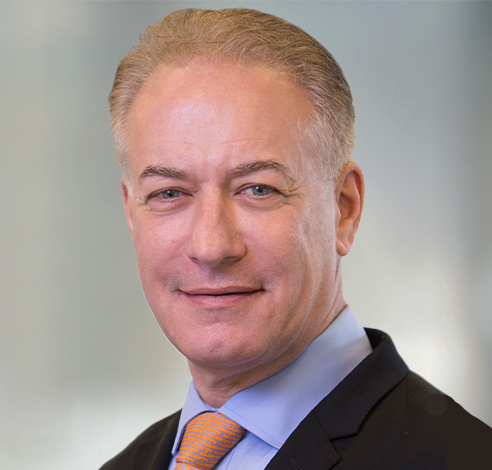 Tom Miller
Head of Development and Sustainability, Asia Pacific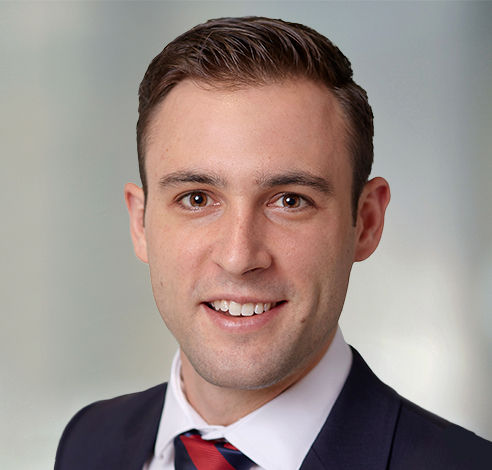 Joshua Mudge
Head of Acquisitions, Australia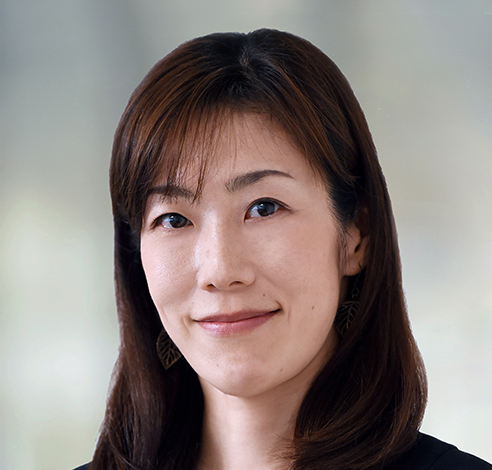 Mari Nagai
Managing Director, Head of Logistics Development Japan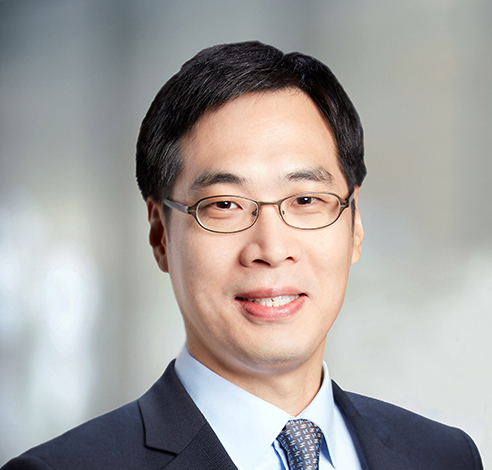 Se Hwan Oh
Managing Director, Acquisitions and Development, Korea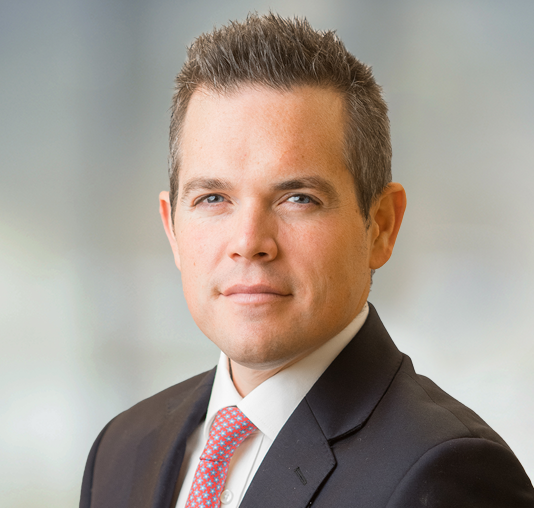 James Pallett
Director of ESG Investor Accounting and Finance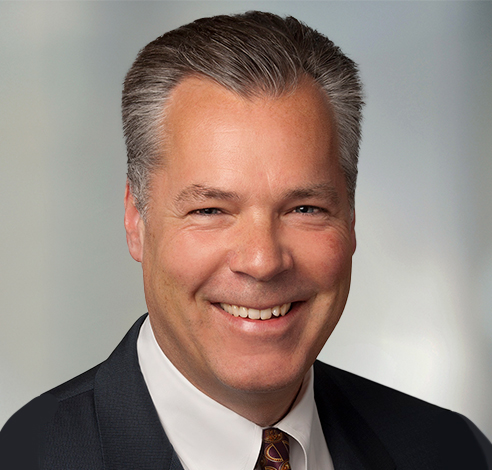 Erick Paulson
Managing Director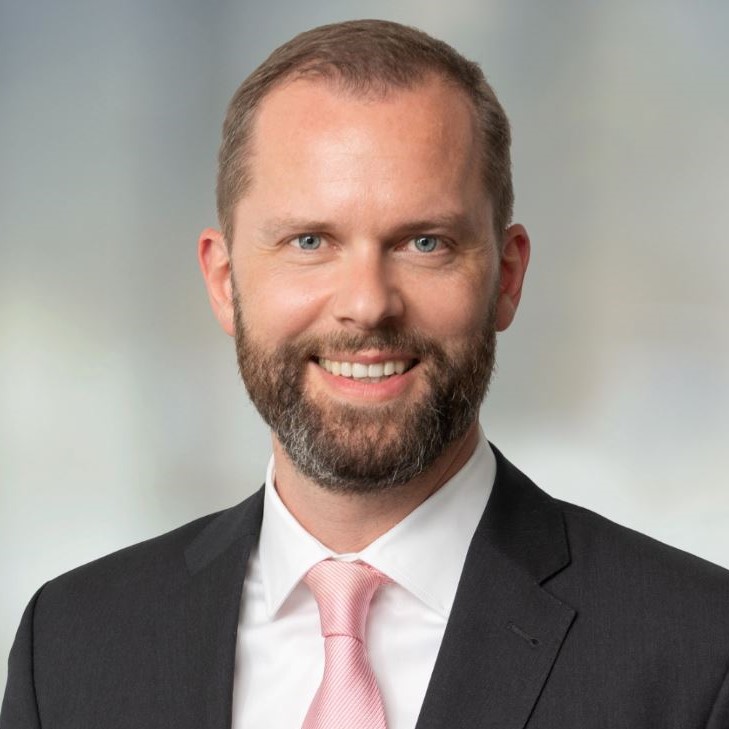 Stefan Pelkofer
Managing Director, LaSalle KVG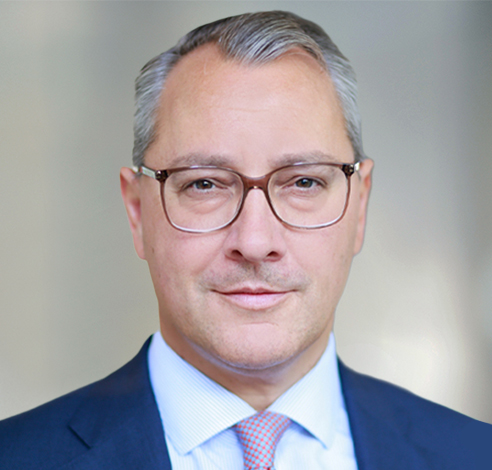 Philip La Pierre
Head of Europe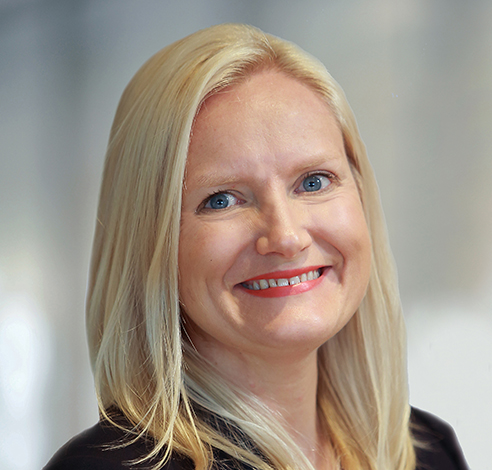 Marnie Prater
Chief Operating Officer, Asia Pacific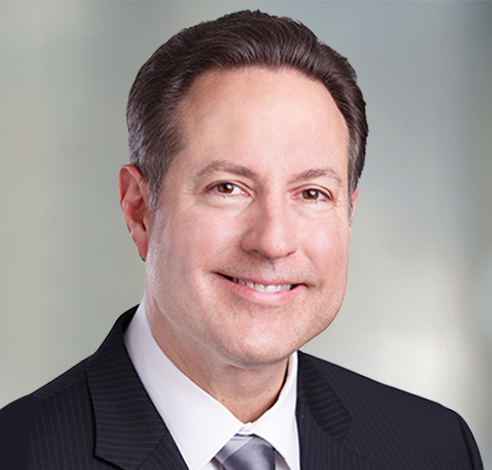 Demetri Rackos
Global Head of Tax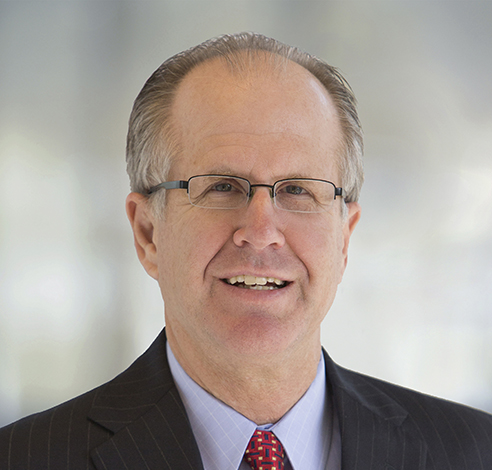 Richard Reese
Acquisitions Officer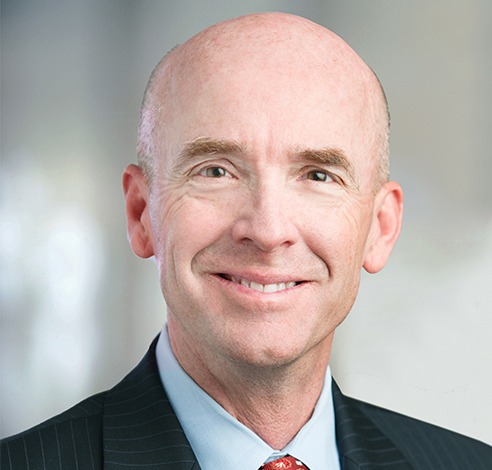 Gordon Repp
General Counsel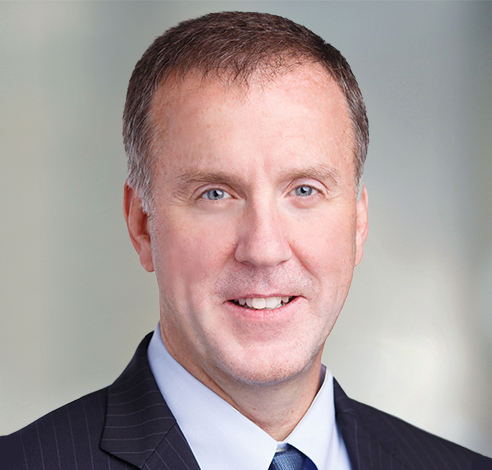 Mike Ricketts
Global Chief Financial Officer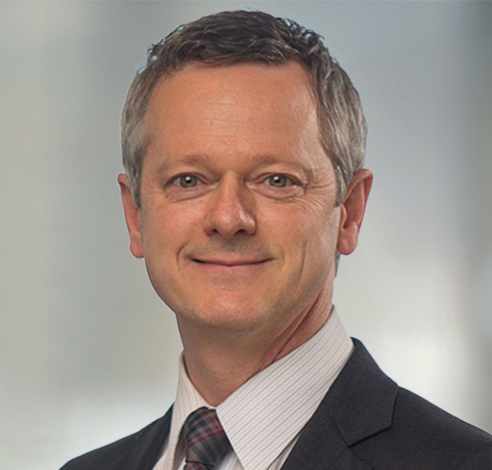 Stephen Robertson
Head of Acquisitions, Canada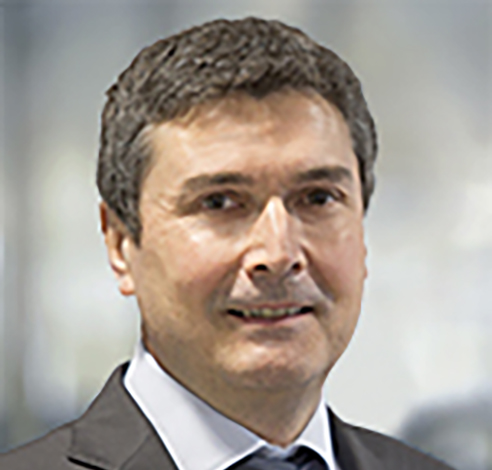 Loïc Sanières
Head of Asset Management, France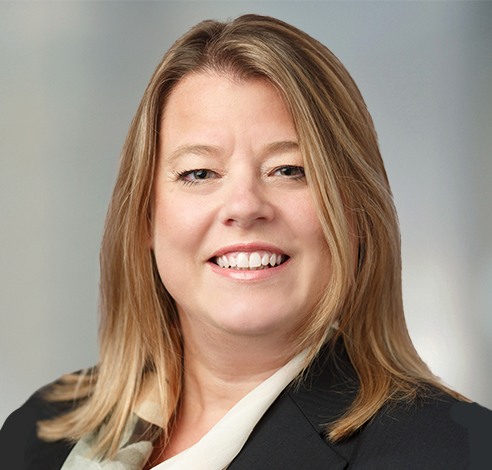 Darline Scelzo
Global Head of Human Resources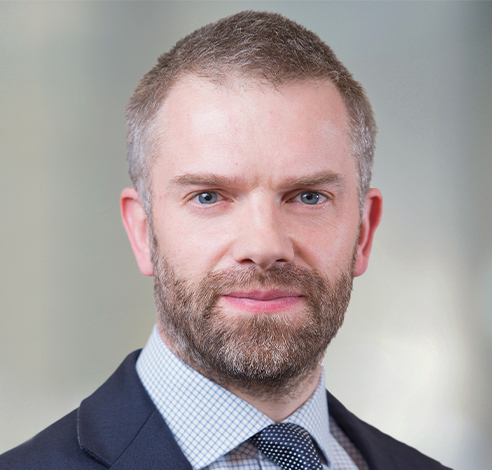 Alistair Seaton
Chief Financial Officer, Europe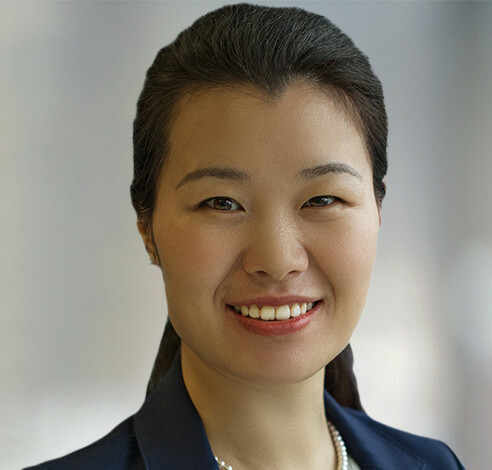 Selena Shi
Managing Director, Acquisitions and RMB Fund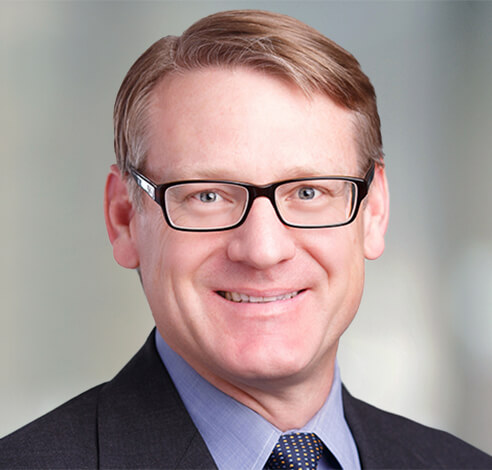 Ty Spearing
Head of Asset Management and Dispositions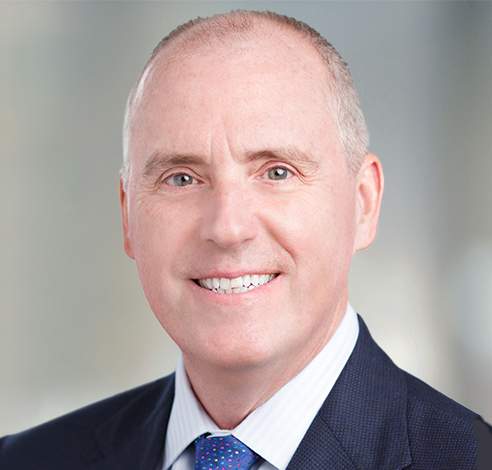 Allan Swaringen
President and Chief Executive Officer, JLL Income Property Trust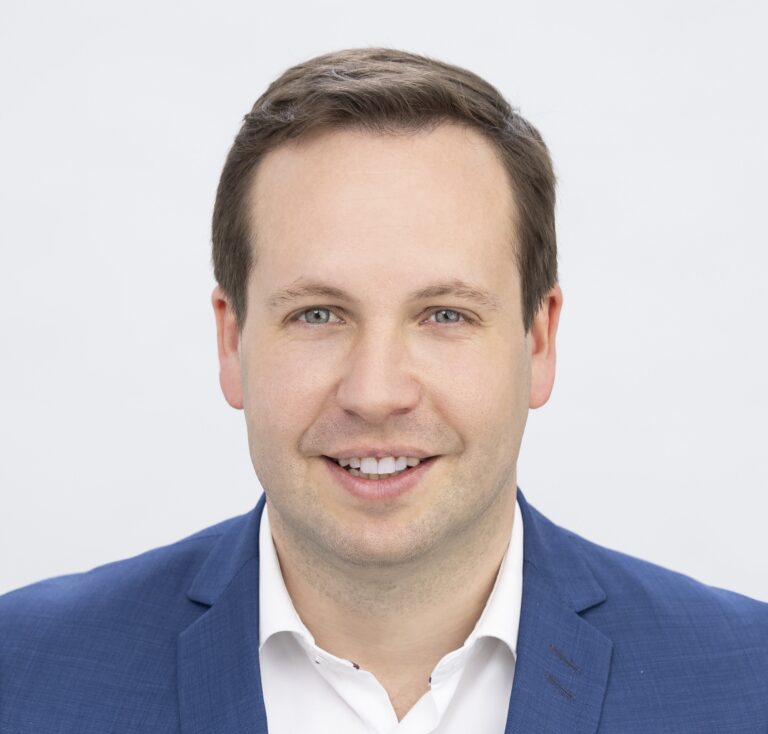 Marc Antoine Toulemonde
Co-Head of Luxembourg and Head of Investor Accounting and Finance, Luxembourg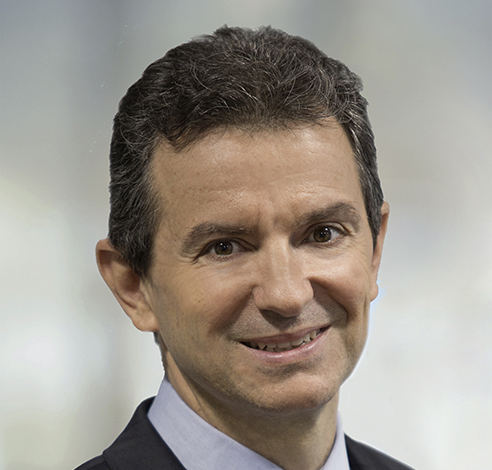 Jean-Paul Vignac
Director of Finance, Continental Europe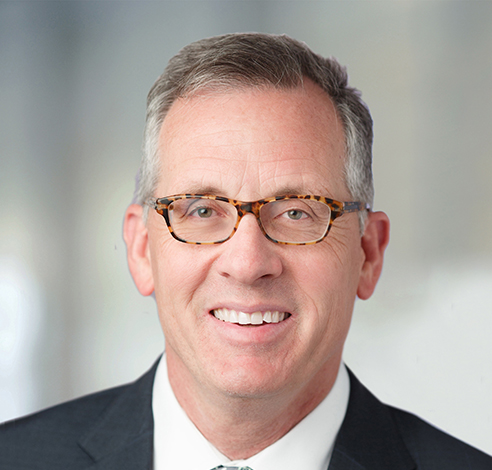 Paul White
Acquisitions Officer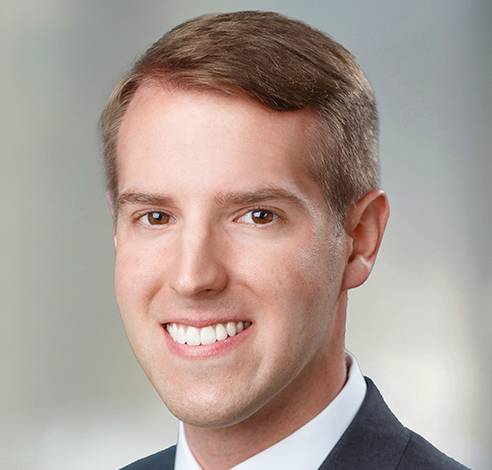 Brian Wilkinson
Vice President, Asset Management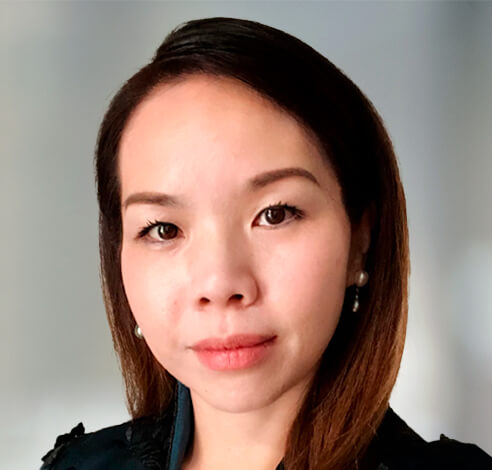 Chelsia Wong
Regional General Counsel, Asia Pacific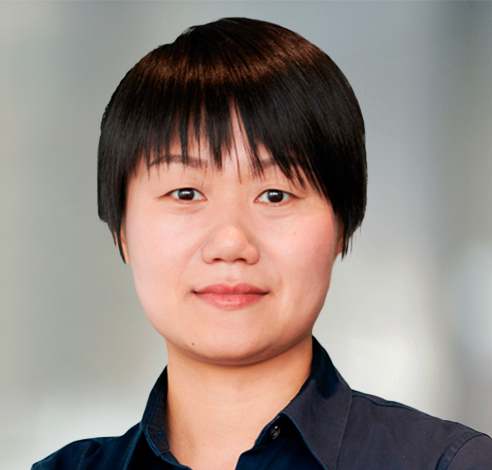 Winnie Yu
Managing Director, Logistics, Acquisitions and Asset Management
No results found