Ghizlane Gryp is Co-Head of Luxembourg at LaSalle, as well as Head of Legal for France and Luxembourg. She holds a number of directorships for companies that support LaSalle-sponsored funds. She is responsible for the legal, governance and regulatory tasks for LaSalle and fund entities domiciled in Luxembourg and France. Ghizlane is also Director and Conducting Officer in charge of Risk Management and Marketing of LaSalle AIFM Europe Sarl. She joined LaSalle in February 2014
As a former associate at Arendt & Medernach, she has gained experience and understanding of compliance regulation applicable to funds, such as FATCA, AIFMD and KYC as well structuring of funds and related legal matters.
Ghizlane graduated with a master's in business and Tax Law from University Paris I – Panthéon Sorbonne.
Meet the team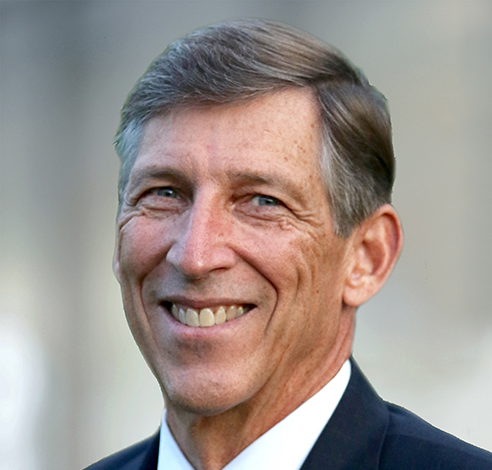 Jon Abrahamovich
Head of Intermediary Distribution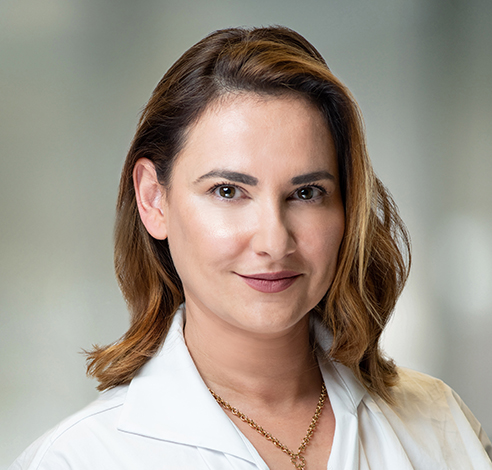 Nayda Arslanian
Global Head of Marketing and Communications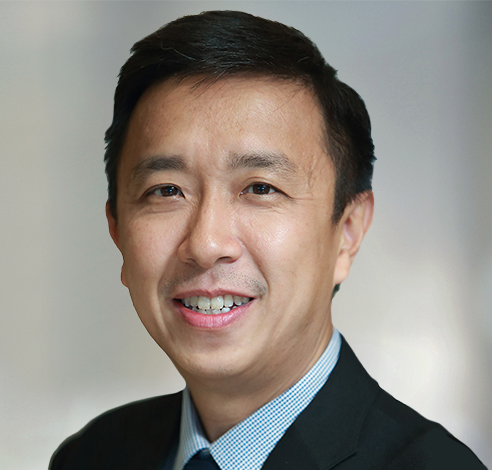 Yen Tang Chae
Head of Investor Accounting & Finance, Asia Pacific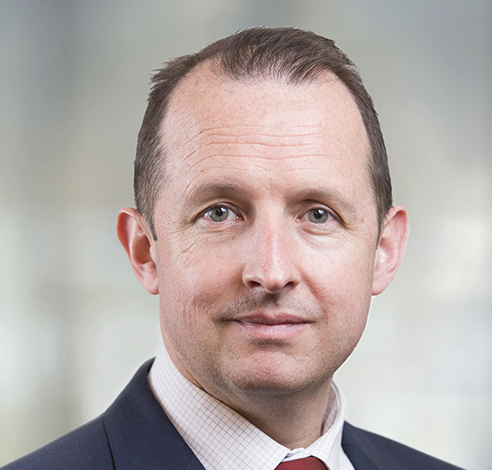 Michael Coulton
Head of Legal and Compliance, Europe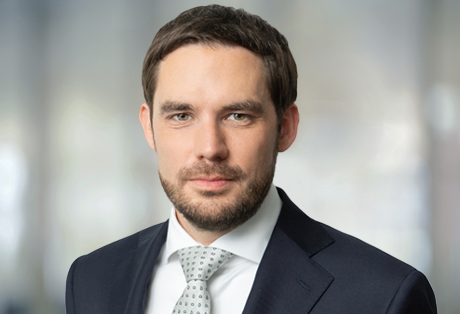 Stefan Damberger
Head of Risk Management and Compliance Germany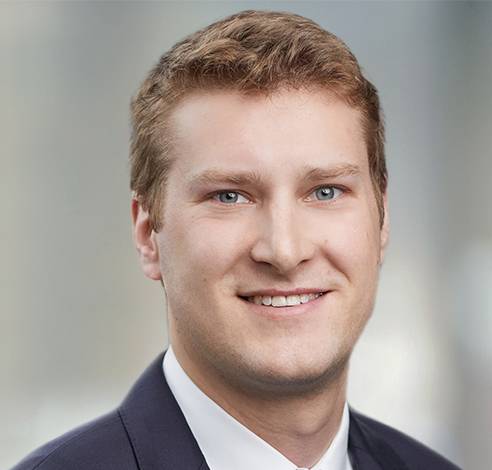 Joseph Diamond
Portfolio Controller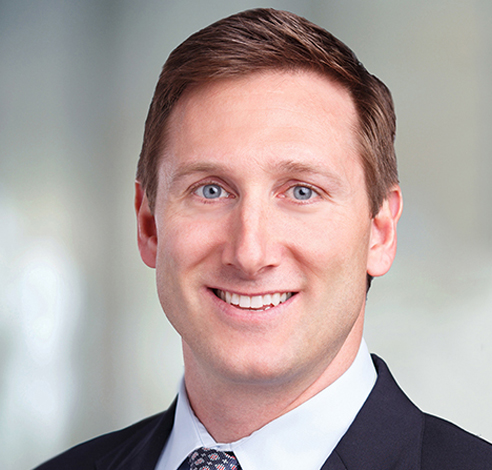 David Doherty
Americas General Counsel and Chief Legal Officer, Securities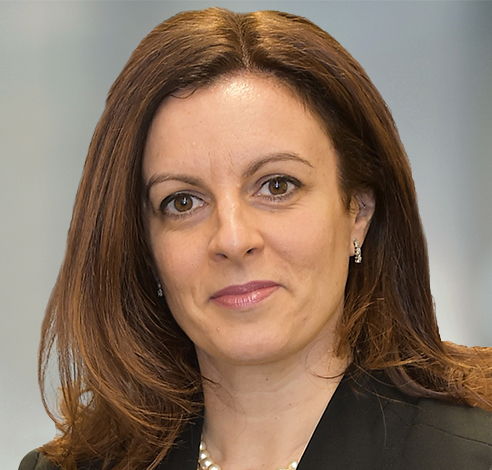 Tiziana Galassini
Chief Operating Officer, Investor Relations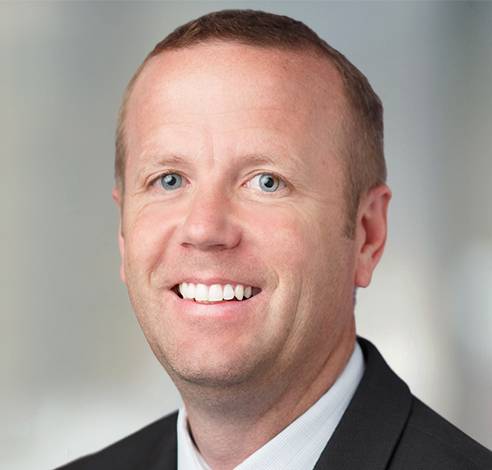 Brian Gorz
Chief Financial Officer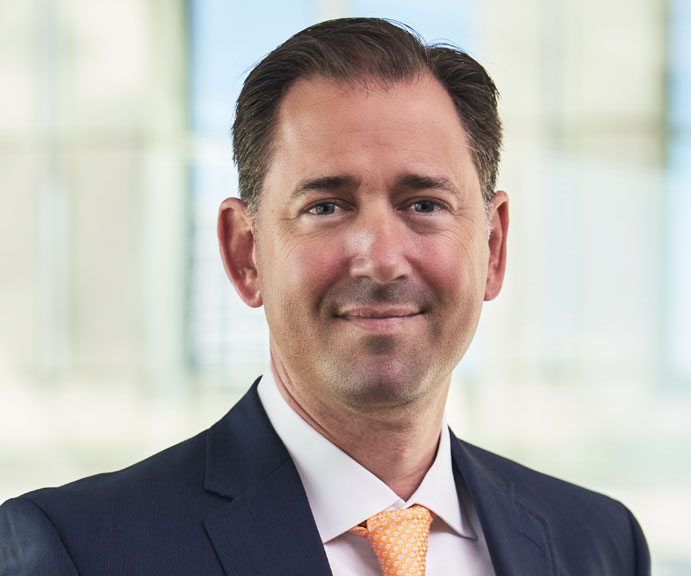 Brad Gries
Co-Head of the Americas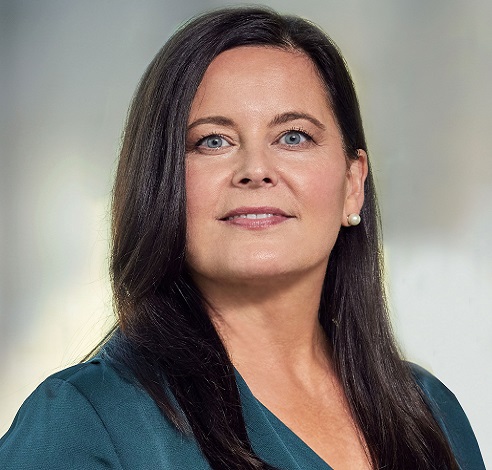 Kristy Heuberger
Co-Head of the Americas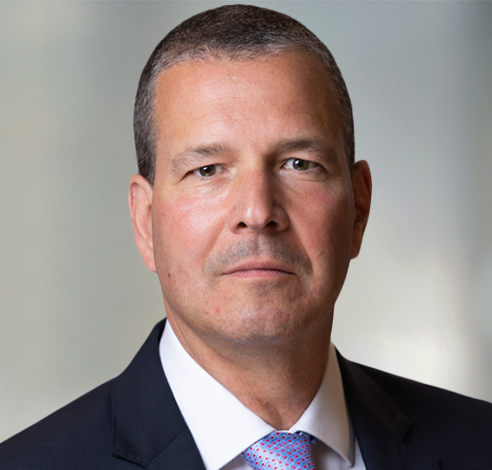 Nick Holzinger
Global Funds Counsel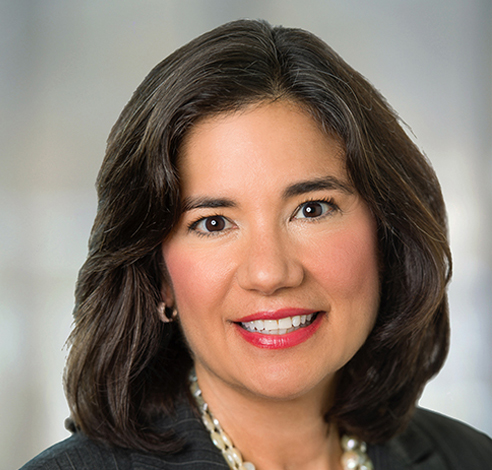 Lisa Kaufman
Head of LaSalle Global Solutions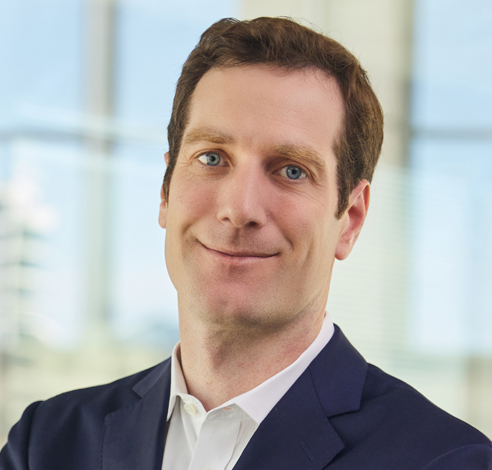 Tim Kessler
Global Chief Operating Officer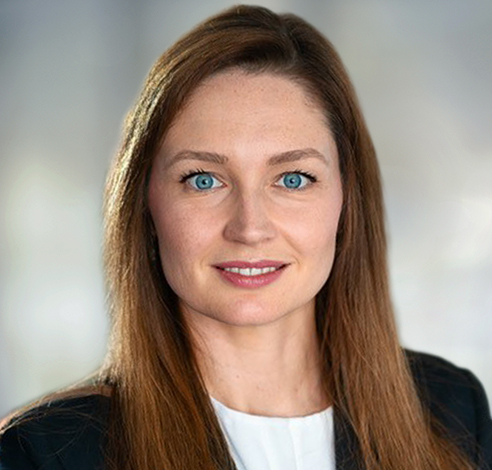 Beverley Kilbride
Chief Operating Officer, Europe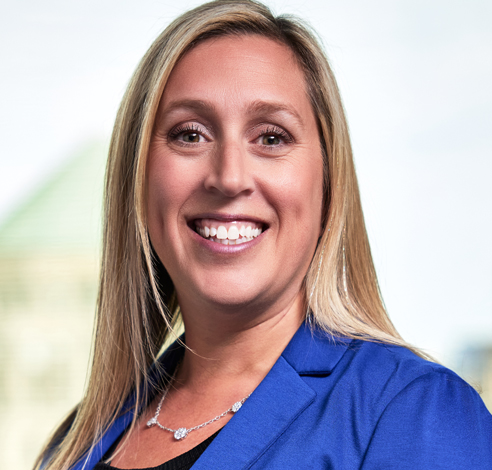 Allison McFaul
Americas Chief Operating and Financial Officer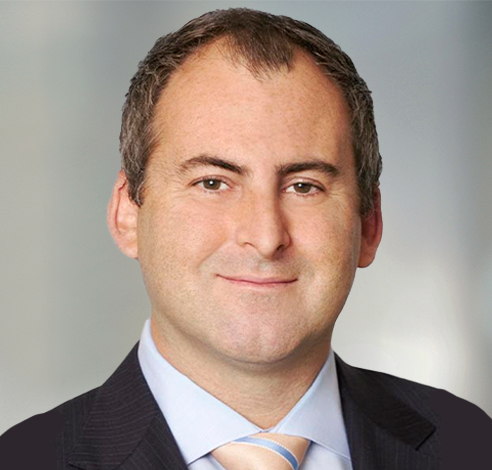 John McKinlay
Chief Executive Officer, Canada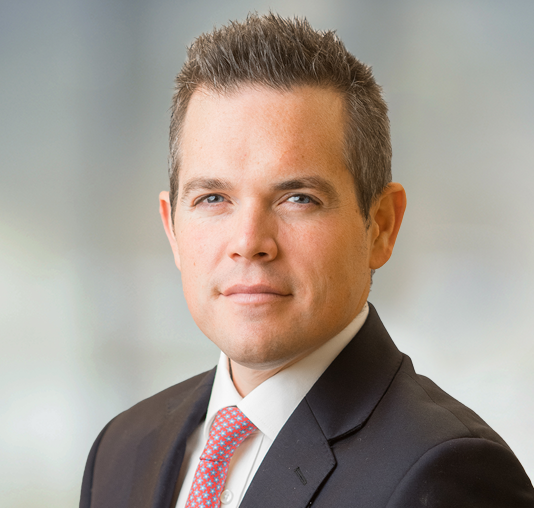 James Pallett
Director of ESG Investor Accounting and Finance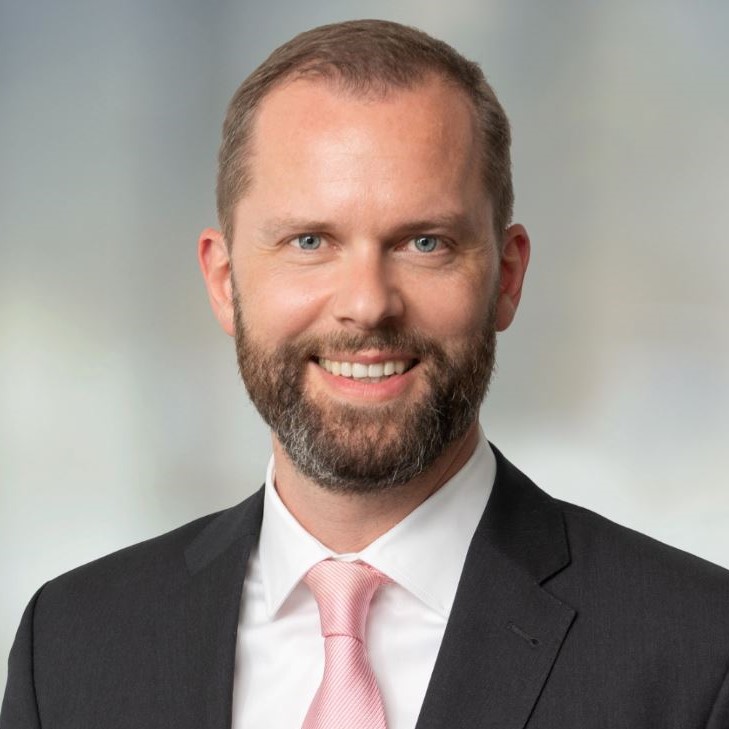 Stefan Pelkofer
Managing Director, LaSalle KVG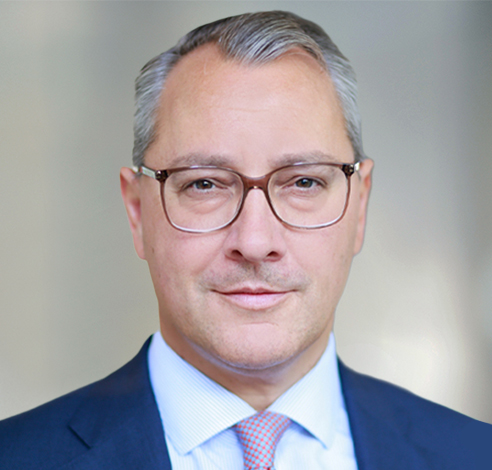 Philip La Pierre
Head of Europe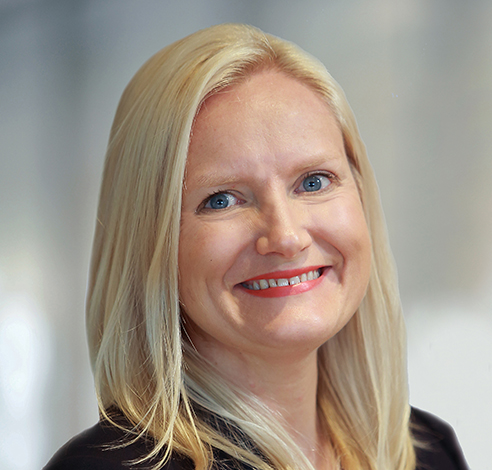 Marnie Prater
Chief Operating Officer, Asia Pacific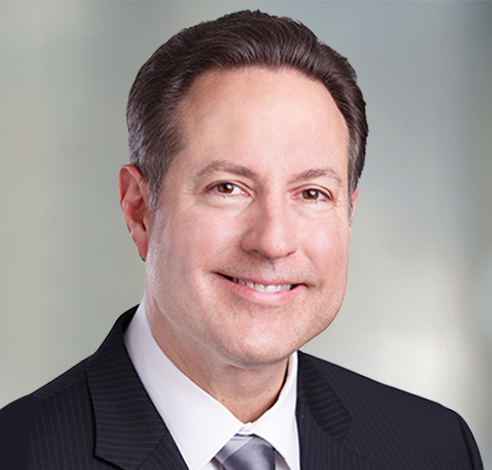 Demetri Rackos
Global Head of Tax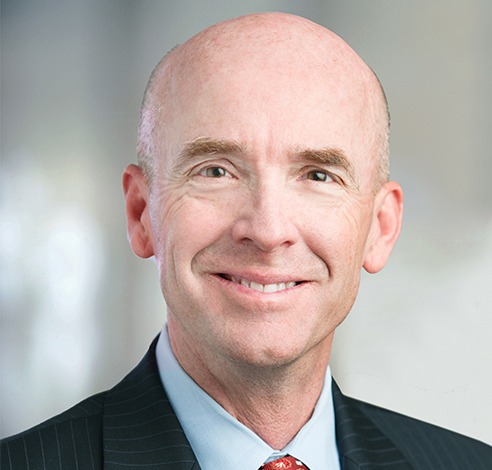 Gordon Repp
General Counsel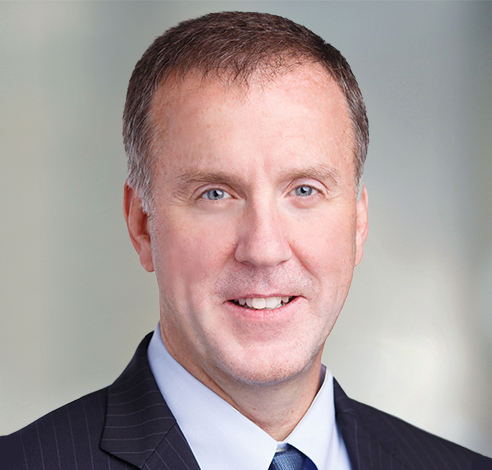 Mike Ricketts
Global Chief Financial Officer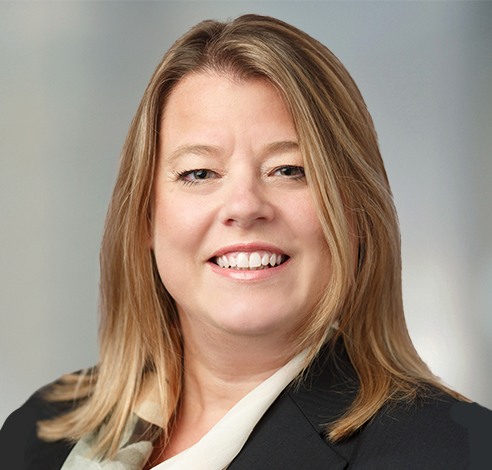 Darline Scelzo
Global Head of Human Resources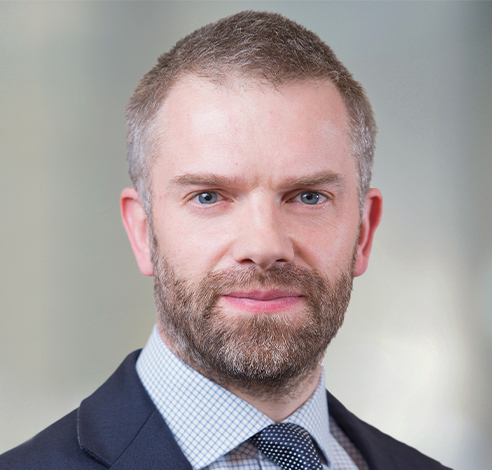 Alistair Seaton
Chief Financial Officer, Europe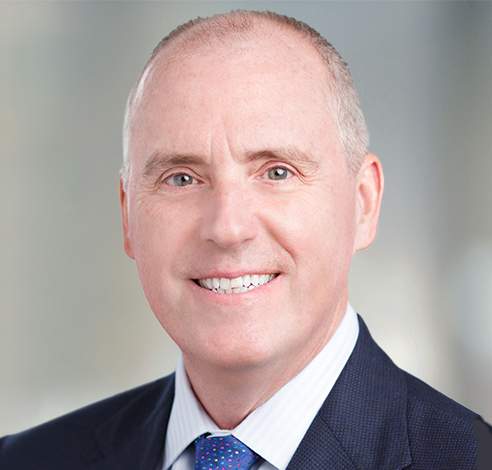 Allan Swaringen
President and Chief Executive Officer, JLL Income Property Trust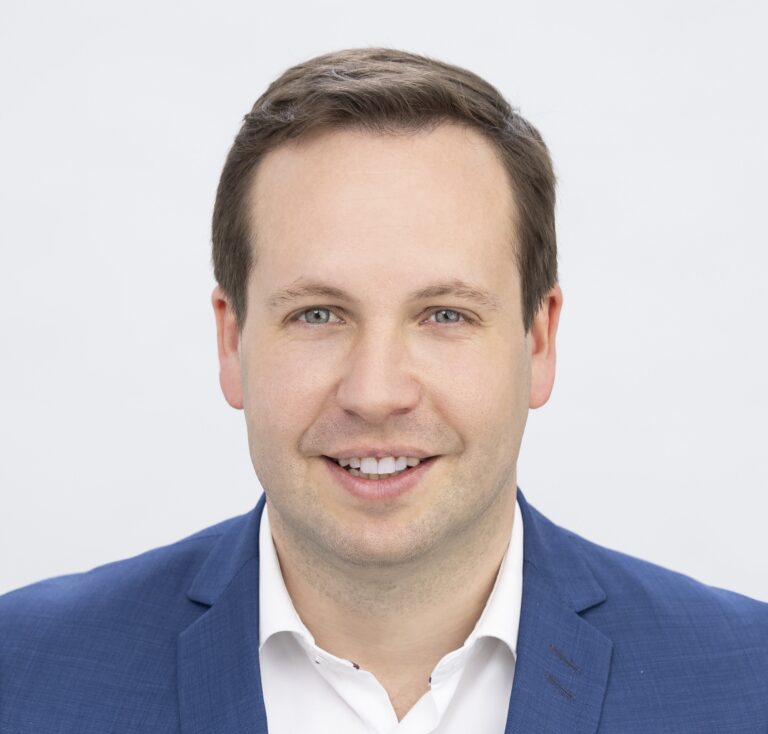 Marc Antoine Toulemonde
Co-Head of Luxembourg and Head of Investor Accounting and Finance, Luxembourg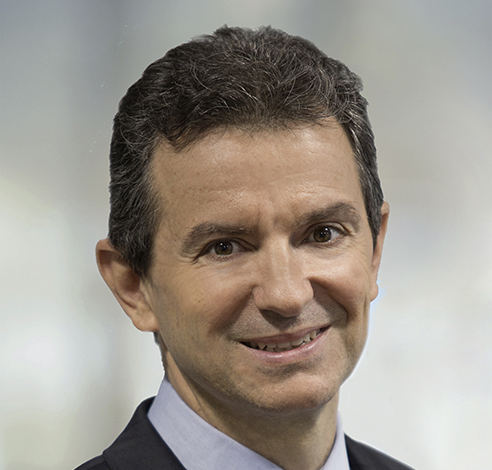 Jean-Paul Vignac
Director of Finance, Continental Europe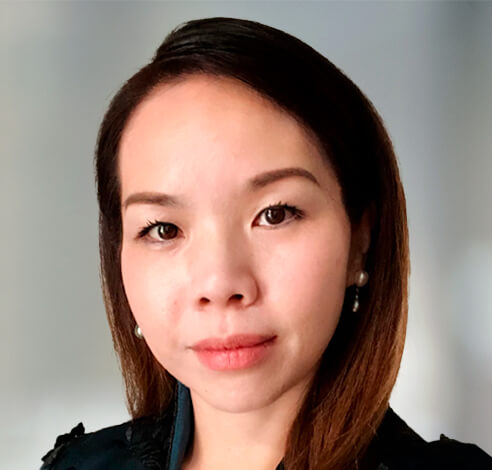 Chelsia Wong
Regional General Counsel, Asia Pacific
No results found