Tobias Lindqvist is a strategist in the LaSalle research and strategy team, based in London. He is focused on developing investment strategies mainly within the logistics and industrial sector and driving predictive data analytics in the team, combining a traditional approach to analysis with modern implementations of machine learning models. He is also focused on integrating climate risk into the investment process.
Tobias has worked within LaSalle research and strategy since 2018, transitioning from previous roles within the oil and gas industry.
Tobias graduated from the Faculty of Engineering at Lund University with a Master's degree in Engineering Physics.
Meet the team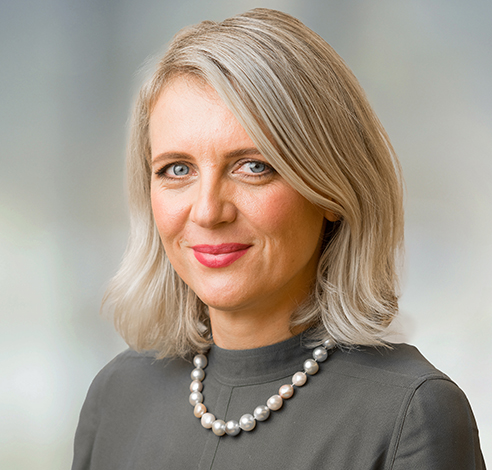 Petra Blazkova
Europe Head of Core and Core-plus Research and Strategy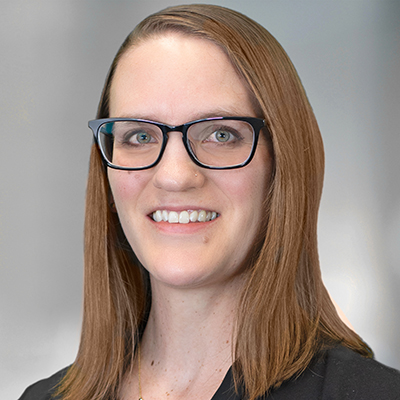 Jen Wichmann Browne
Senior Vice President, Research and Strategy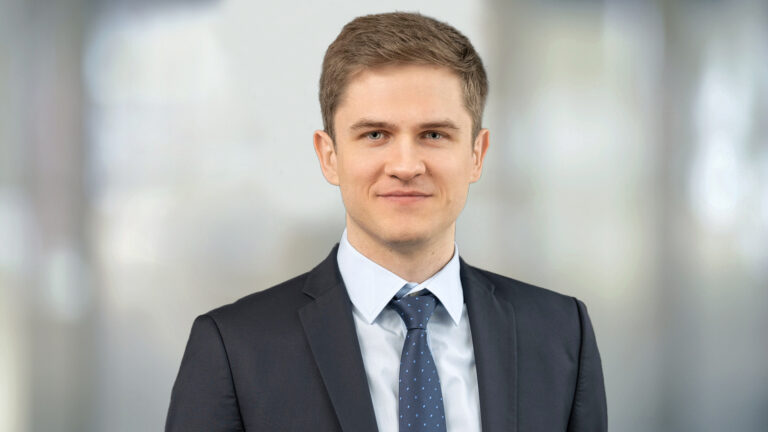 Frederik Burmester
Research Analyst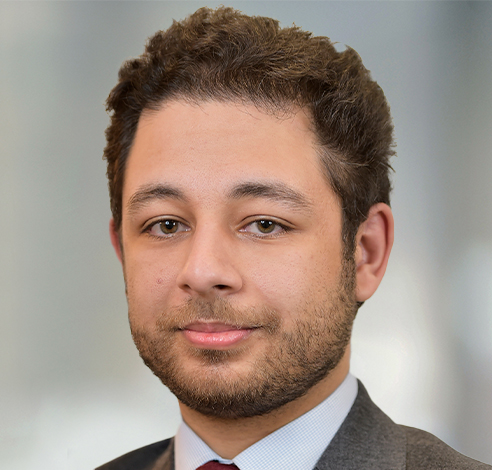 Zuhaib Butt
Director of Investment Risk Strategy and Management
Amanda Chiang
Research Associate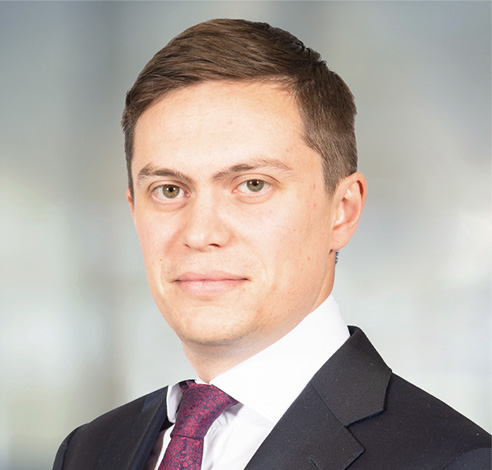 Ryan Daily
Vice President, Strategist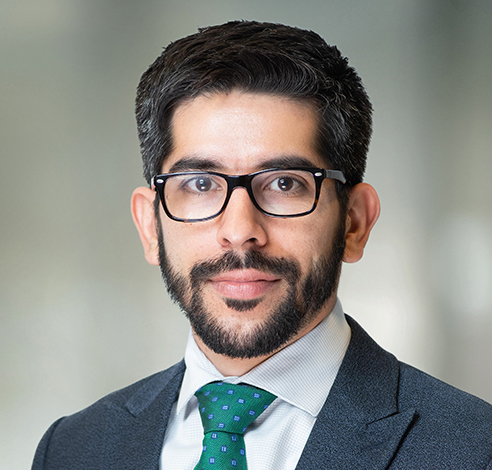 Eduardo Gorab
Head of Global Portfolio Research and Strategy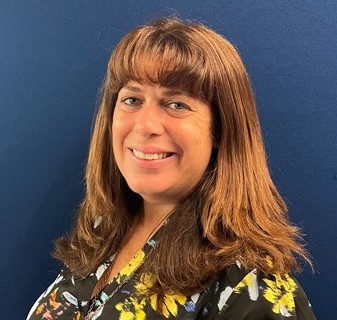 Heidi Hannah
Senior Vice President, Americas Research and Strategy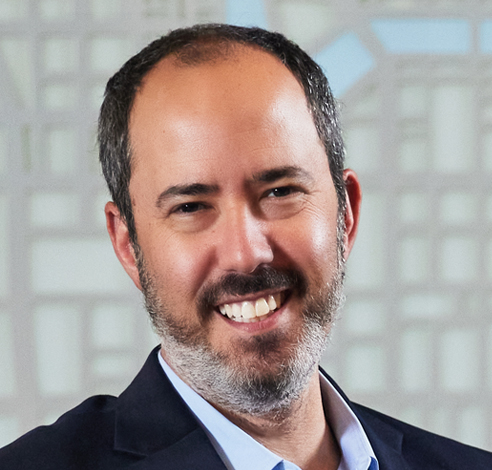 Richard Kleinman
Americas Head of Research and Strategy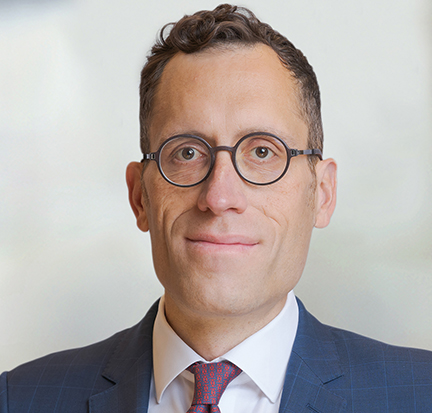 Brian Klinksiek
Global Head of Research and Strategy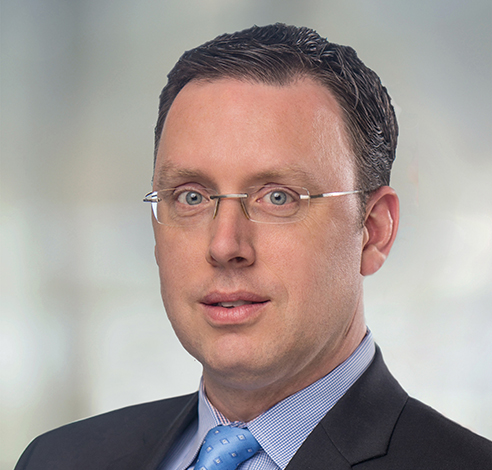 Chris Langstaff
Canada Head of Research and Strategy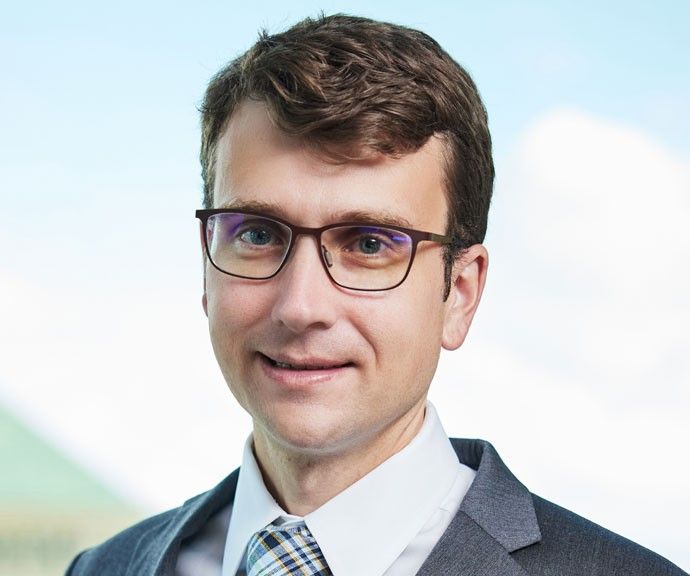 Daniel Mahoney
Europe Head of Research and Strategy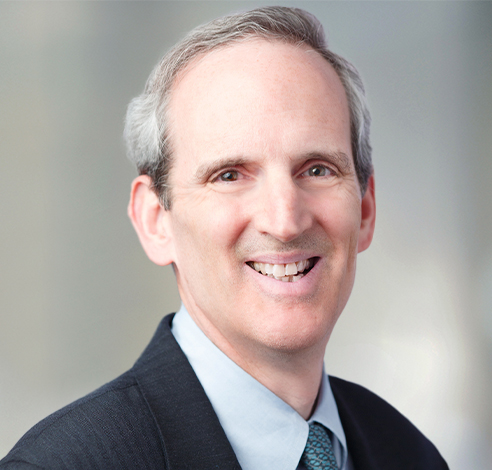 Jacques Gordon, PhD
Global Strategist (senior advisor)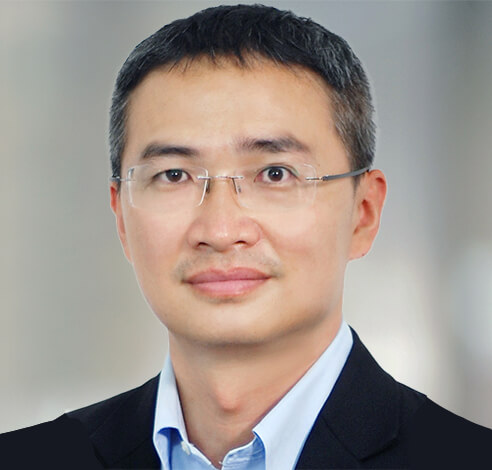 Fred Tang, PhD
China Head of Research and Strategy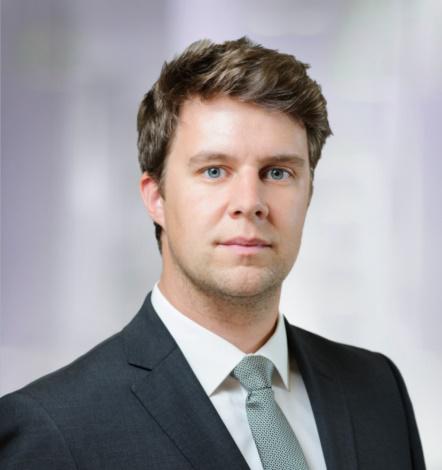 Dominic Silman, PhD
Europe Head of Debt and Value-add Capital Research and Strategy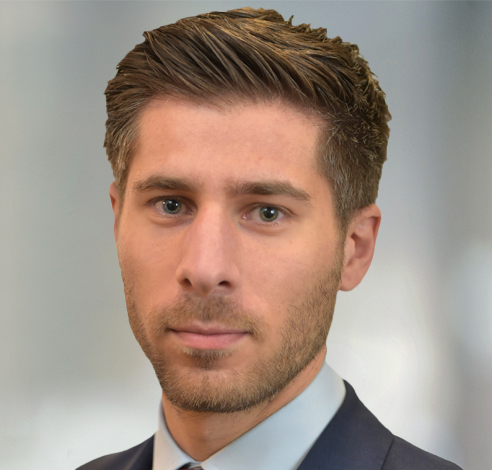 Chris Psaras
Senior Strategist, European Research and Strategy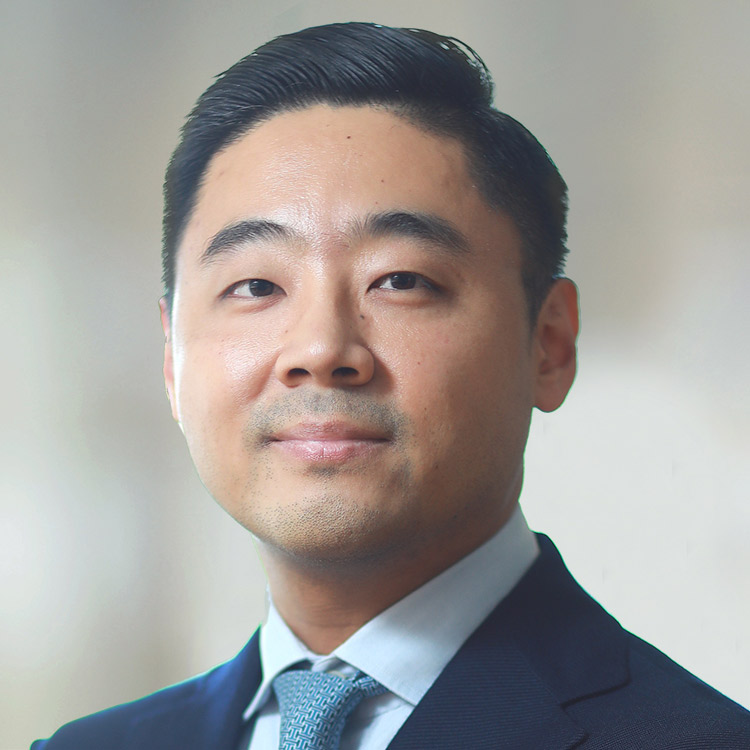 Wayne Qin
Vice President and Strategist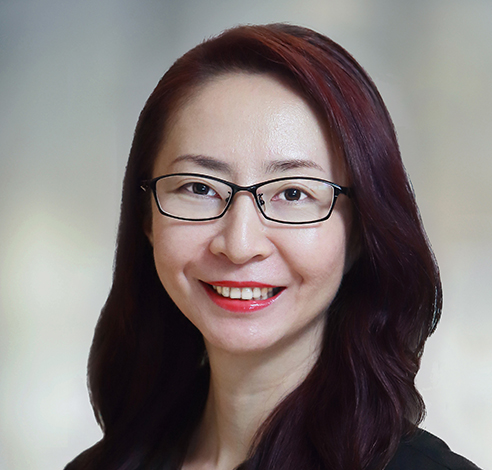 Elysia Tse
Asia Pacific Head of Research and Strategy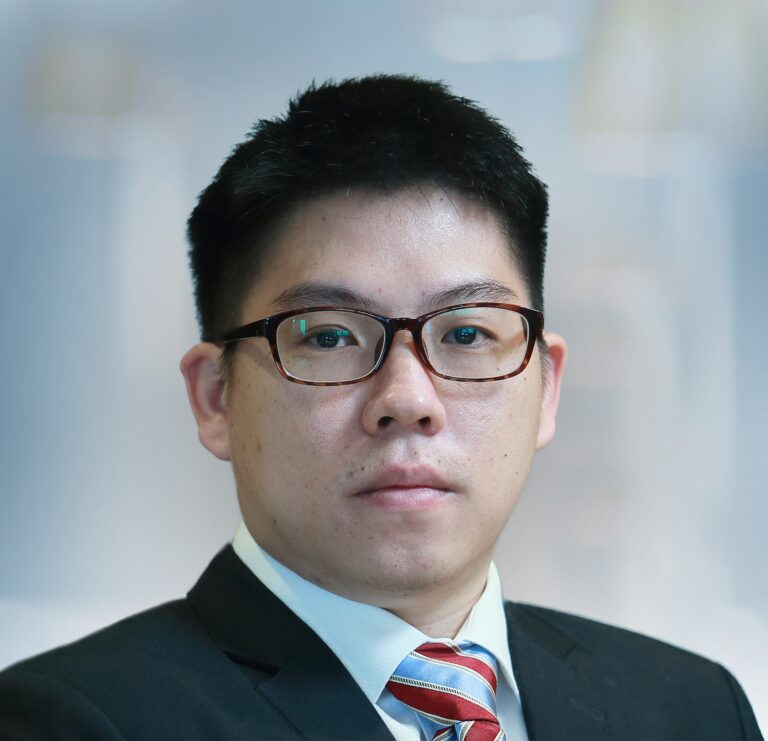 Dennis Wong
Senior Strategist, Asia Pacific Research and Strategy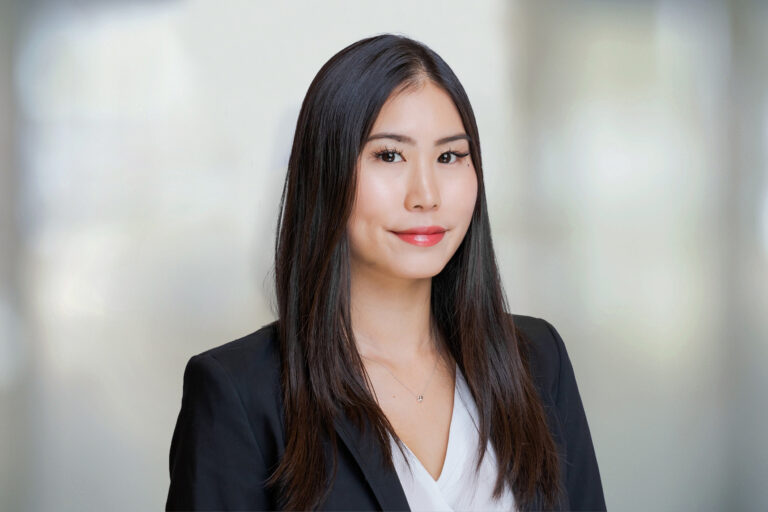 Hina Yamada
Research Analyst
No results found