Frederik Burmester is a Research Analyst within LaSalle's Research and Strategy team, providing strategic insights and support to the investment teams across LaSalle Europe. Based in Munich, he works closely with LaSalle's core funds and separate accounts. At the same time, his background in financial markets offers opportunities to also support the team's work towards the Debt and Value-Add business lines. Frederik builds his insights through the combination of economic theory, market knowledge, and data analysis. To that extent he is also part of the predictive analytics group, which uses quantitative analyses of fundamental data to understand and predict real estate performance and pricing.
Prior to joining LaSalle in 2022, Frederik was a quantitative analyst at a fixed income asset manager. As part of that role, he supported investment decisions using statistical and machine learning techniques, providing insights and allocation recommendations on individual positions as well as the full portfolio.
Frederik graduated with a Master of Science in Finance and Economics from the London School of Economics and Political Science and holds bachelor's degrees in Economics from the University of Amsterdam and Computer Science from the University of Hamburg.
Meet the team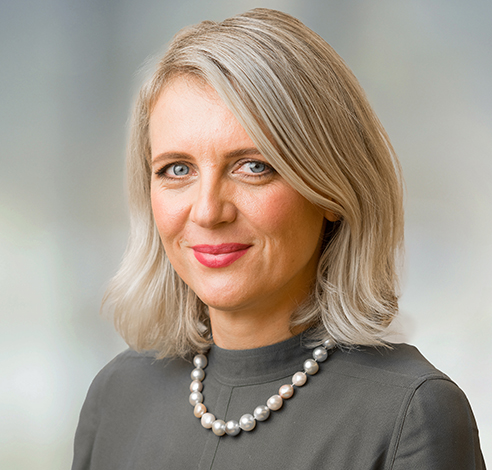 Petra Blazkova
Europe Head of Core and Core-plus Research and Strategy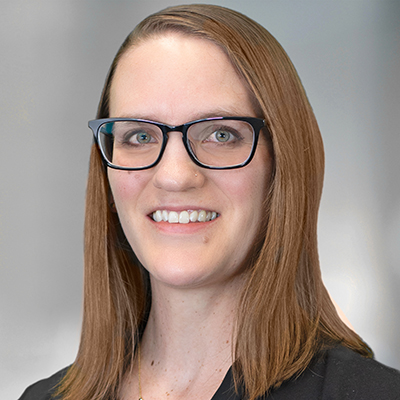 Jen Wichmann Browne
Senior Vice President, Research and Strategy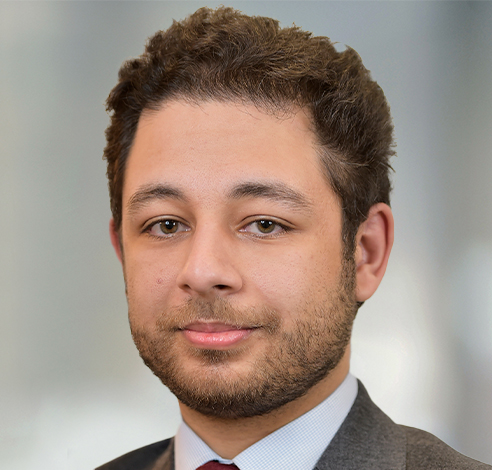 Zuhaib Butt
Director of Investment Risk Strategy and Management
Amanda Chiang
Research Associate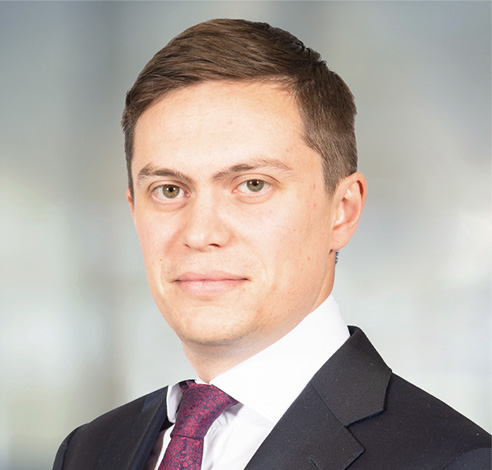 Ryan Daily
Vice President, Strategist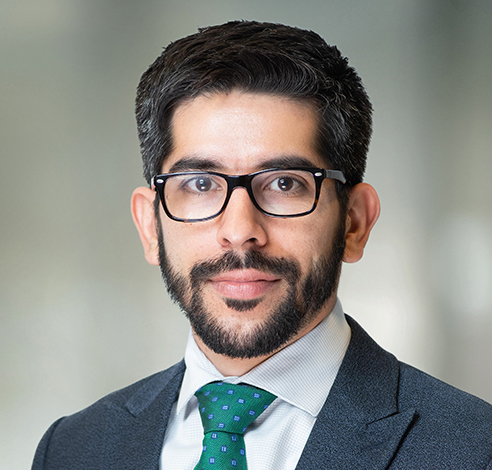 Eduardo Gorab
Head of Global Portfolio Research and Strategy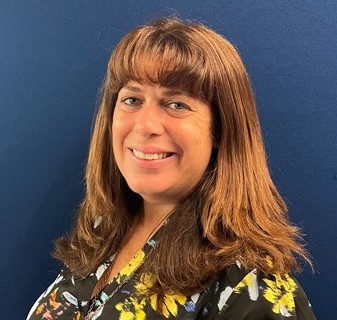 Heidi Hannah
Senior Vice President, Americas Research and Strategy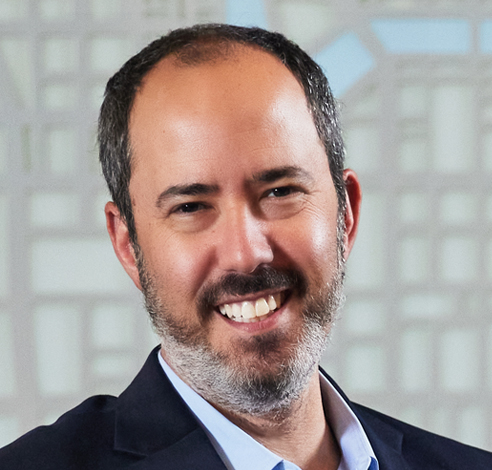 Richard Kleinman
Americas Head of Research and Strategy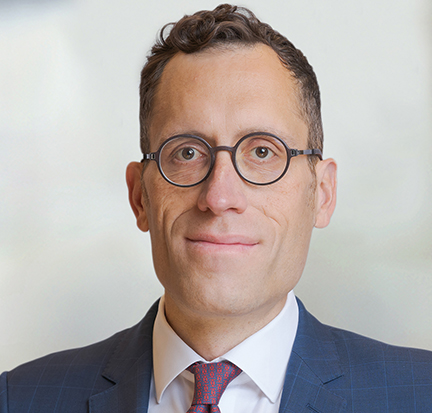 Brian Klinksiek
Global Head of Research and Strategy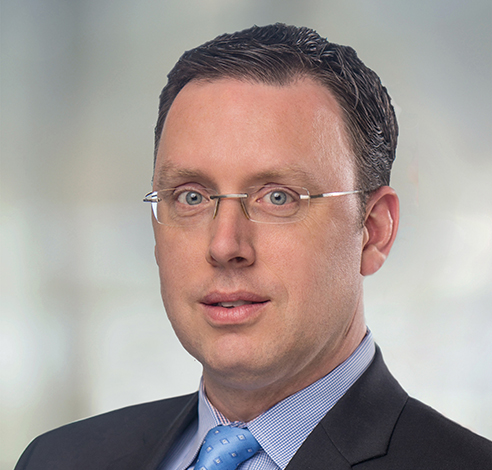 Chris Langstaff
Canada Head of Research and Strategy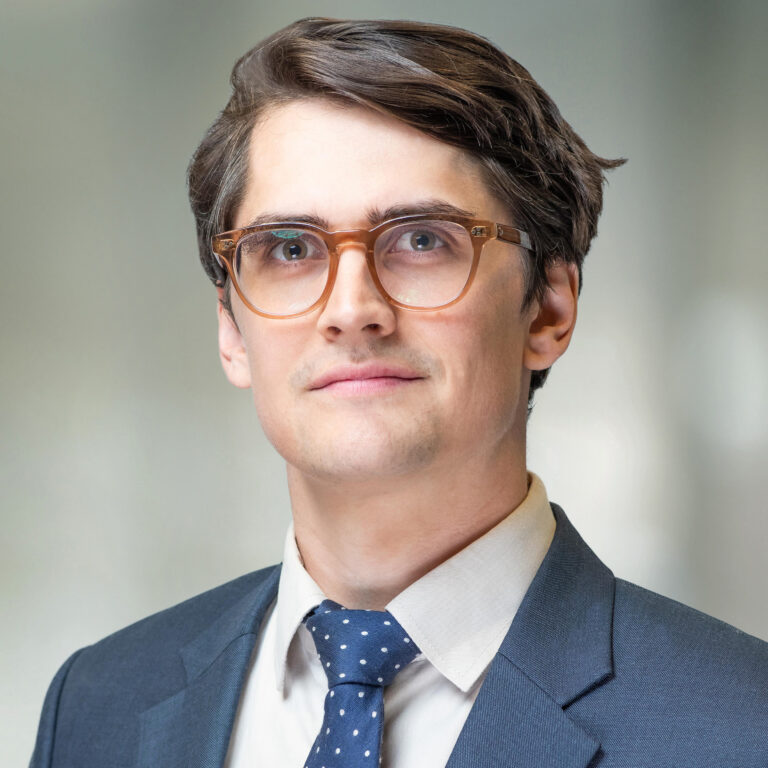 Tobias Lindqvist
Vice President, Strategist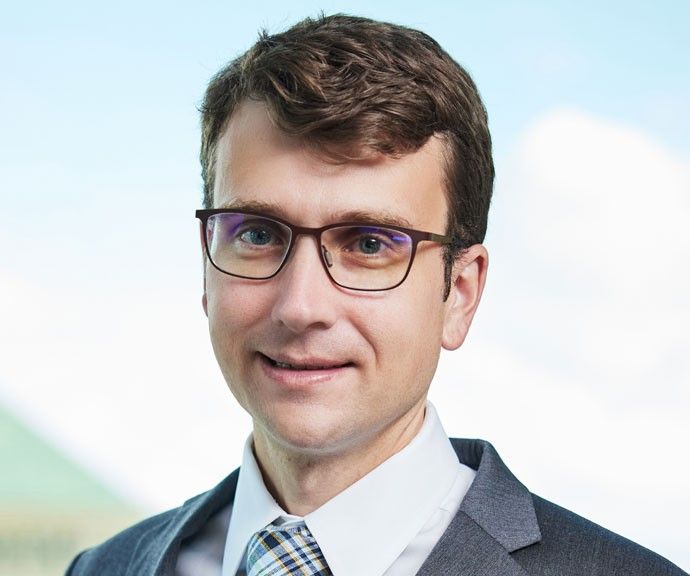 Daniel Mahoney
Europe Head of Research and Strategy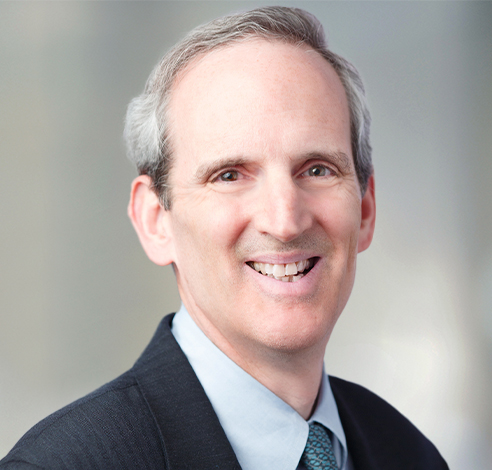 Jacques Gordon, PhD
Global Strategist (senior advisor)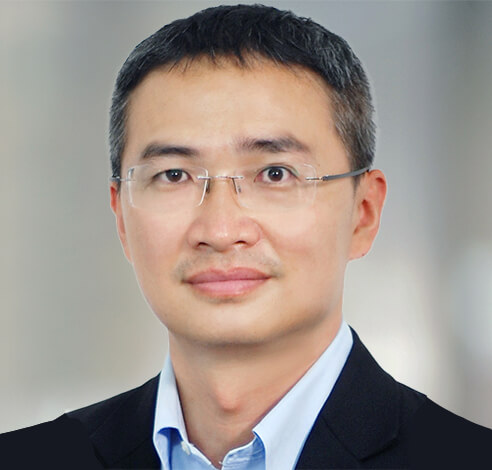 Fred Tang, PhD
China Head of Research and Strategy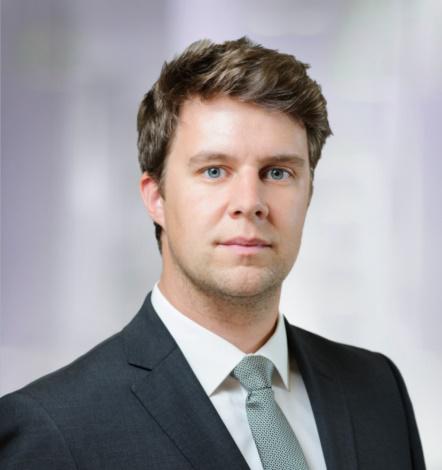 Dominic Silman, PhD
Europe Head of Debt and Value-add Capital Research and Strategy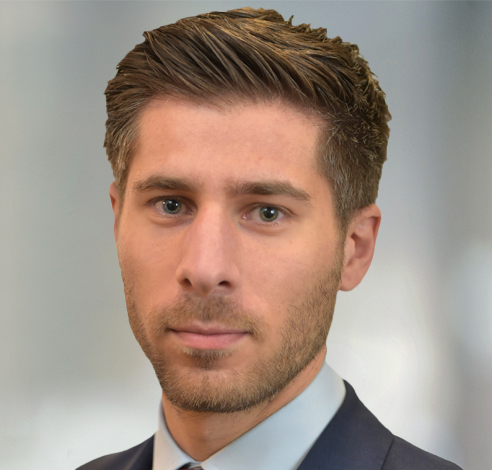 Chris Psaras
Senior Strategist, European Research and Strategy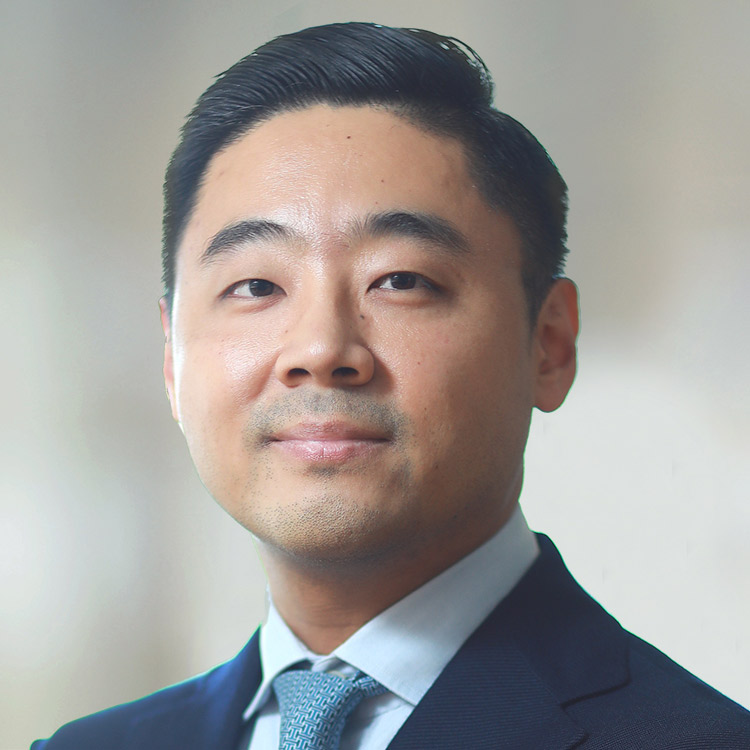 Wayne Qin
Vice President and Strategist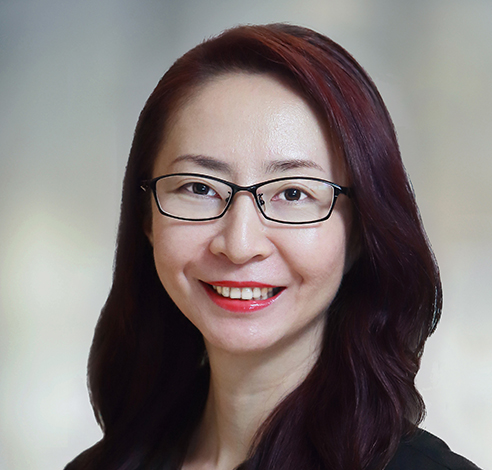 Elysia Tse
Asia Pacific Head of Research and Strategy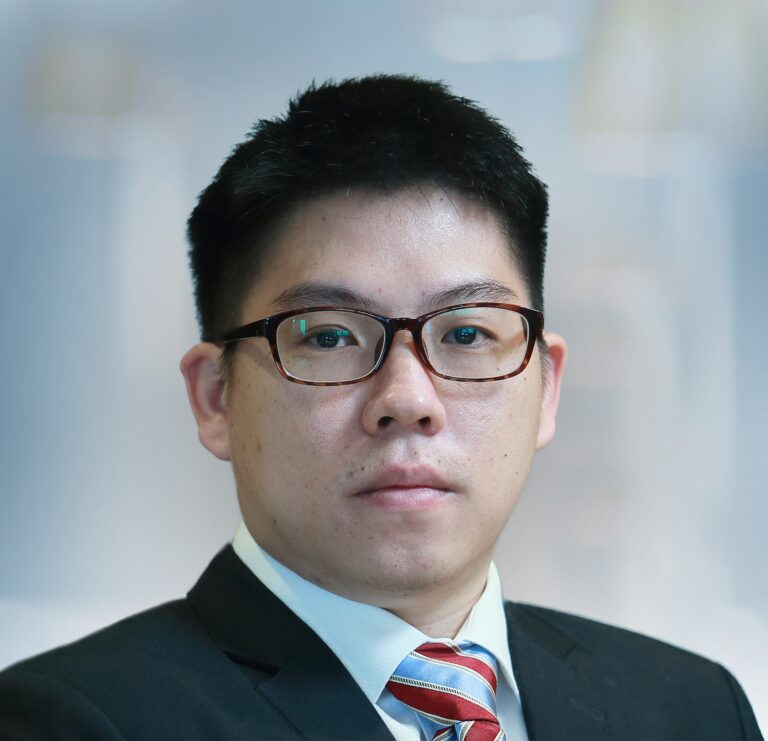 Dennis Wong
Senior Strategist, Asia Pacific Research and Strategy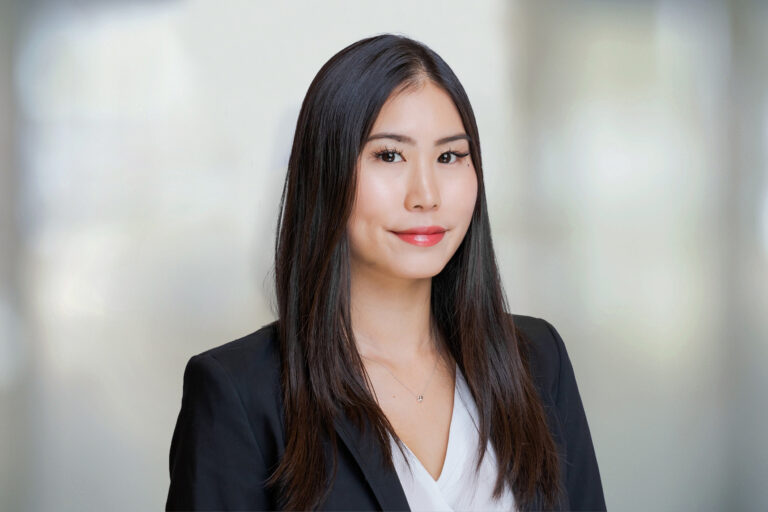 Hina Yamada
Research Analyst
No results found