Chris is the Canada Head of Research and Strategy. He is responsible for developing real estate investment strategy for the Canadian business and provides market analysis for existing and potential new investments. Chris has 22 years of commercial real estate experience in real estate research, consulting, portfolio management and brokerage, and is the author of a number of white papers and reports.
Prior to joining LaSalle, Chris was Manager of Portfolio Analysis & Research at GWL Realty Advisors. Prior to that, he led the industrial market research team at Royal LePage Commercial in Toronto. He also conducted real estate analysis and consulting work at Clayton Research and was a licensed real estate broker with CB Commercial.
Chris earned a Master of Applied Environmental Studies in Economic Development from University of Waterloo and a Bachelor of Applied Arts in Urban and Regional Planning from Ryerson University.
Meet the team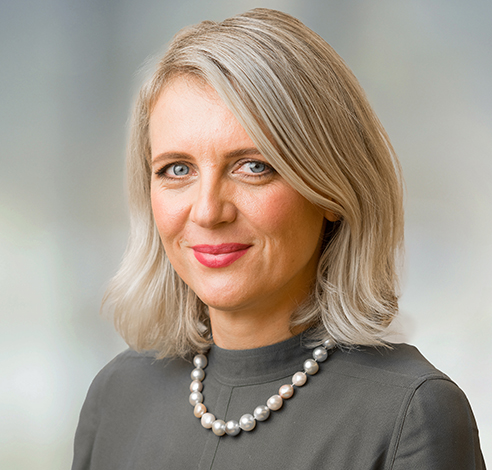 Petra Blazkova
Europe Head of Core and Core-plus Research and Strategy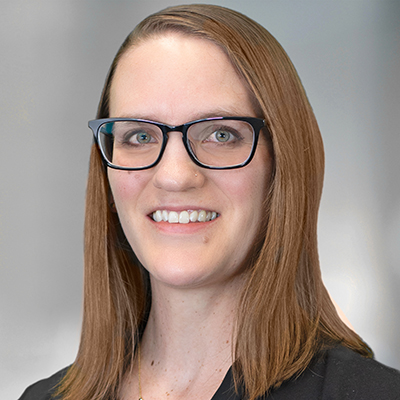 Jen Wichmann Browne
Senior Vice President, Research and Strategy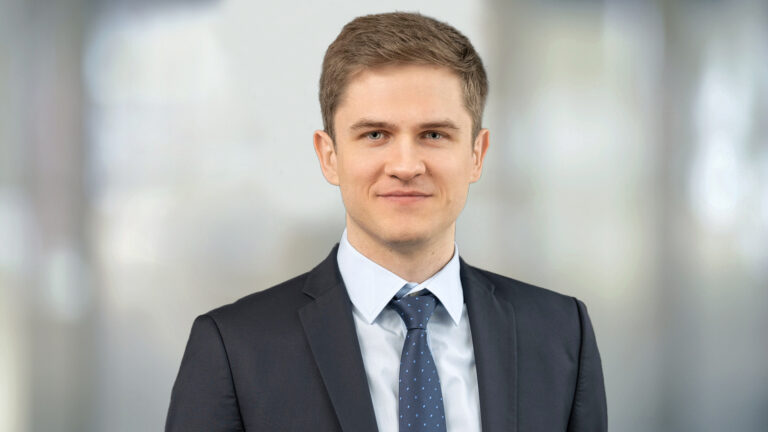 Frederik Burmester
Research Analyst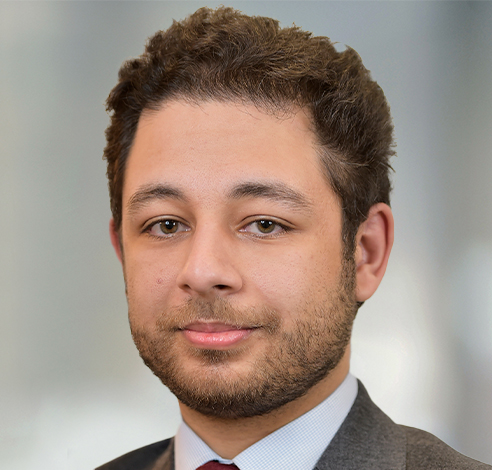 Zuhaib Butt
Director of Investment Risk Strategy and Management
Amanda Chiang
Research Associate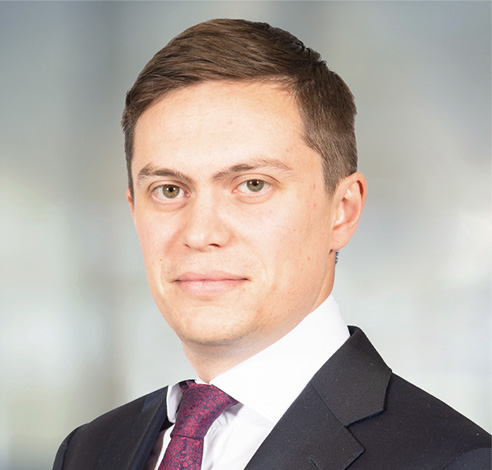 Ryan Daily
Vice President, Strategist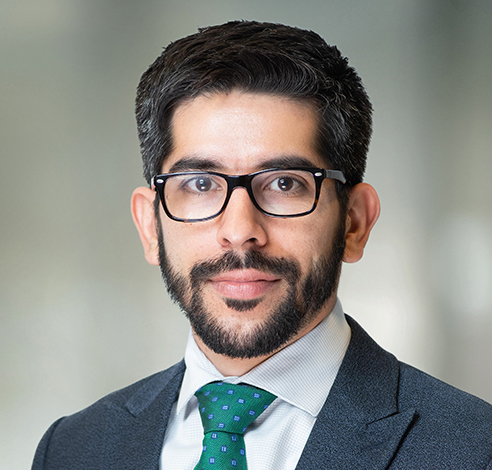 Eduardo Gorab
Head of Global Portfolio Research and Strategy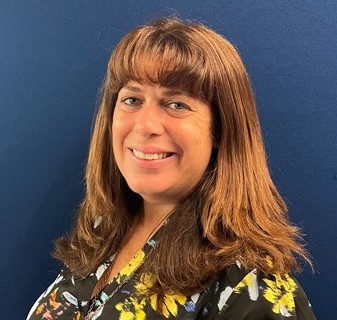 Heidi Hannah
Senior Vice President, Americas Research and Strategy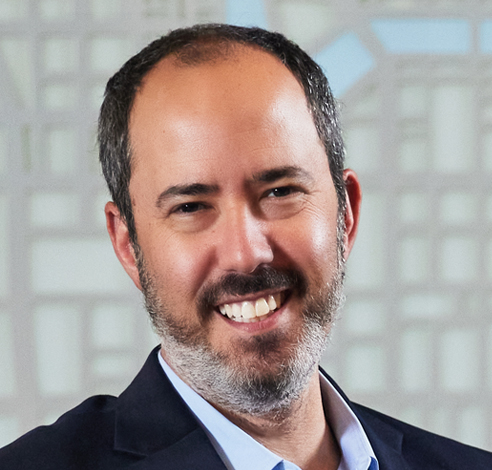 Richard Kleinman
Americas Head of Research and Strategy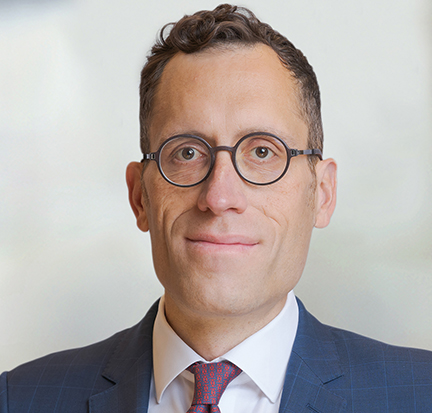 Brian Klinksiek
Global Head of Research and Strategy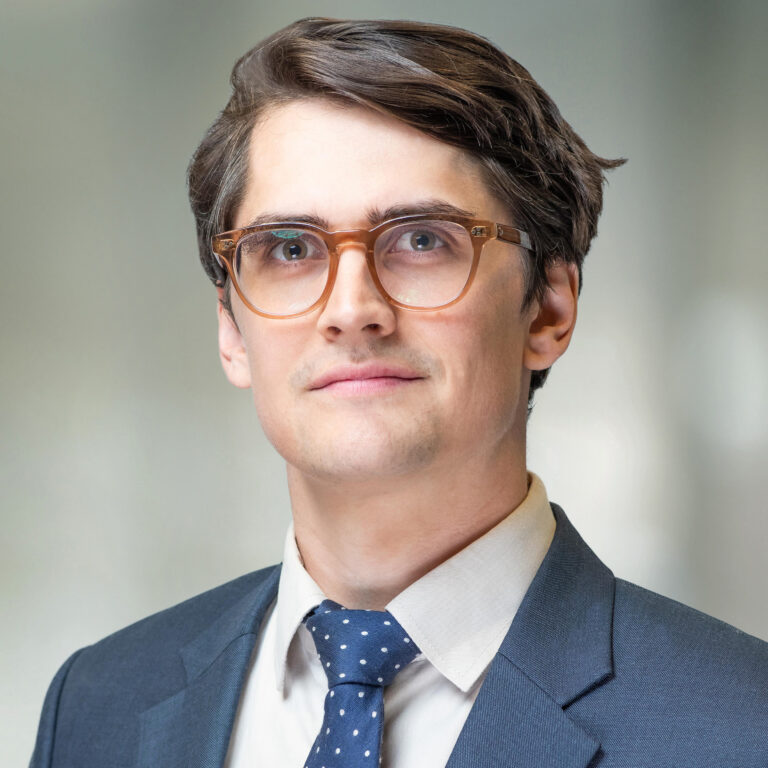 Tobias Lindqvist
Vice President, Strategist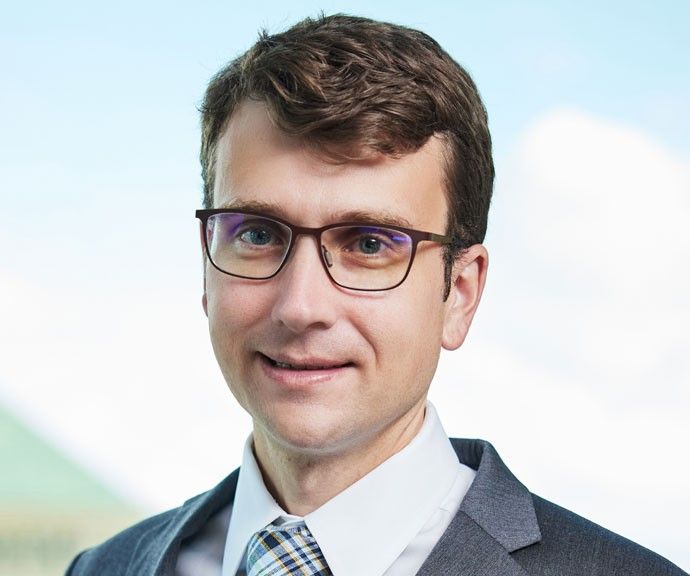 Daniel Mahoney
Europe Head of Research and Strategy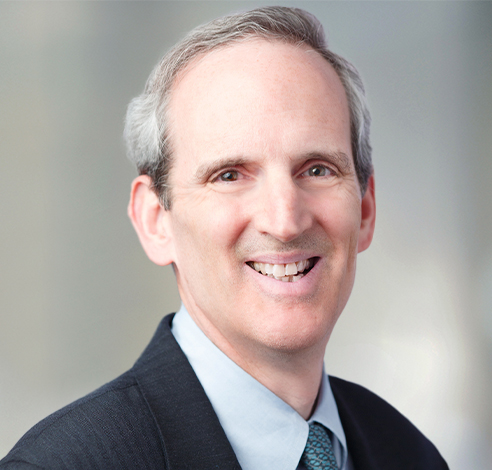 Jacques Gordon, PhD
Global Strategist (senior advisor)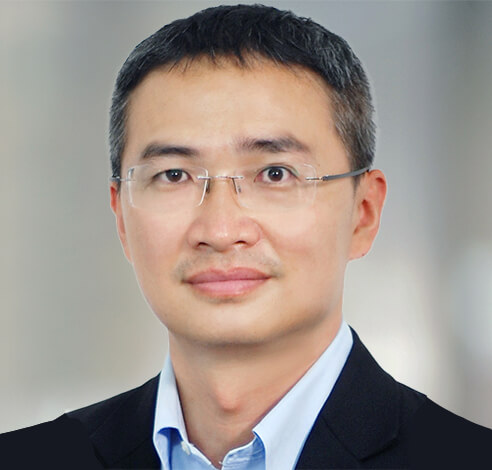 Fred Tang, PhD
China Head of Research and Strategy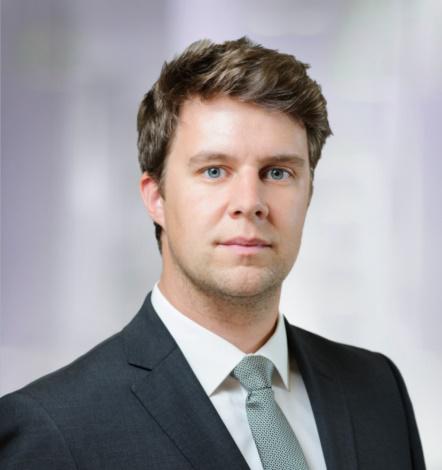 Dominic Silman, PhD
Europe Head of Debt and Value-add Capital Research and Strategy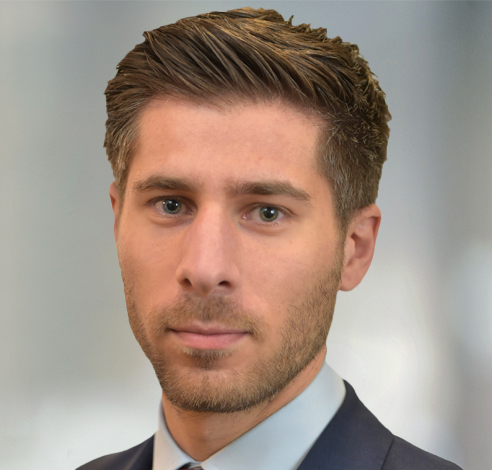 Chris Psaras
Senior Strategist, European Research and Strategy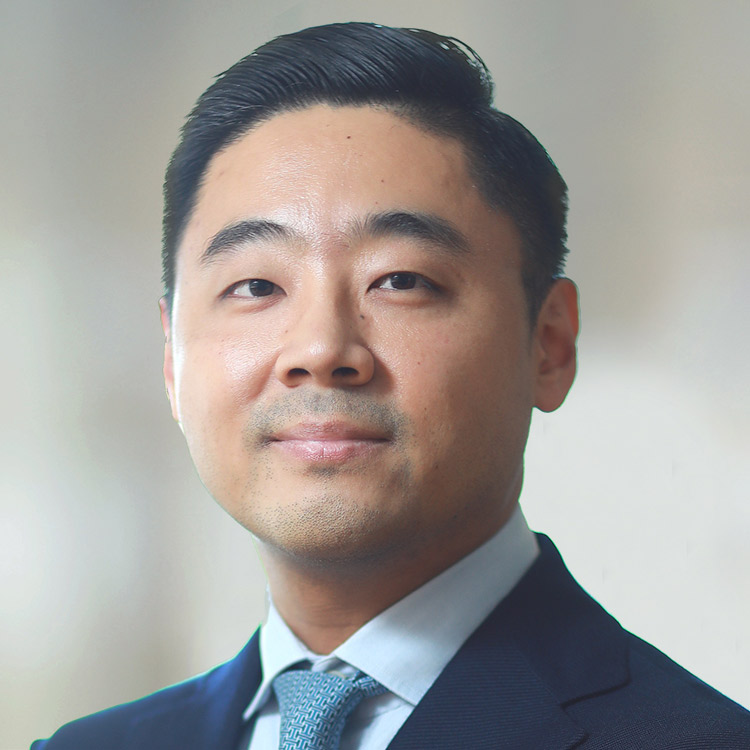 Wayne Qin
Vice President and Strategist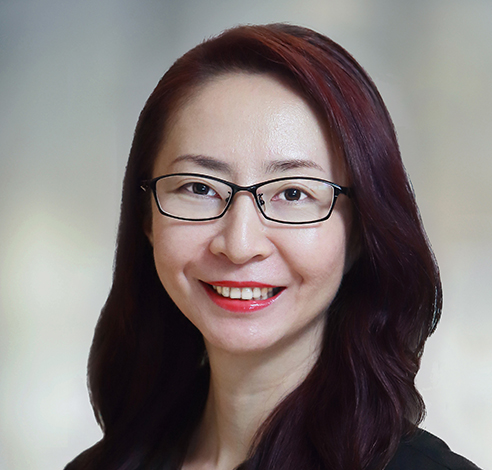 Elysia Tse
Asia Pacific Head of Research and Strategy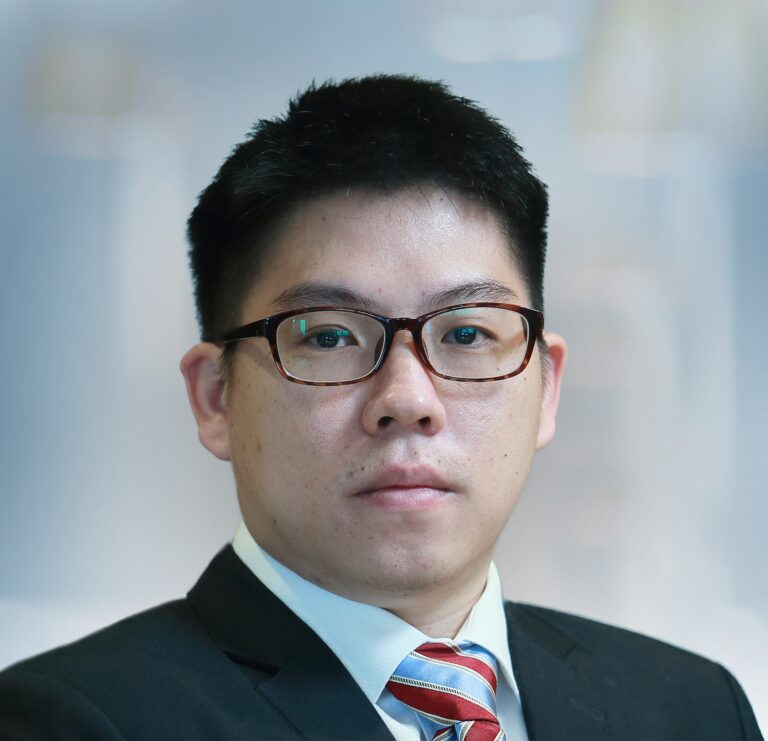 Dennis Wong
Senior Strategist, Asia Pacific Research and Strategy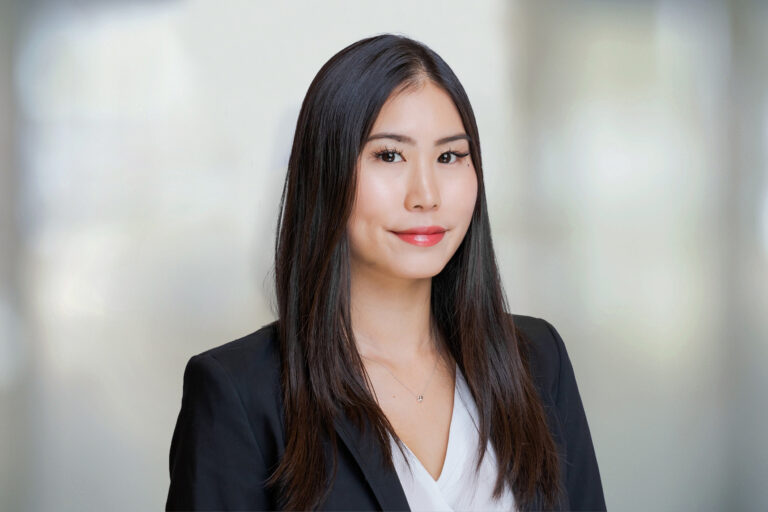 Hina Yamada
Research Analyst
No results found