Zuhaib Butt is LaSalle's Director of Investment Risk Strategy and Management and is responsible for bringing an independent perspective to the risk management of portfolios and transactions throughout LaSalle. His role is focused on quantifying, stratifying, and communicating the components of real estate investment risk, applying established investment risk management techniques to direct and indirect real estate investments across different sectors, regions, and structures.
Zuhaib began his career at LaSalle in 2010. In his previous role as a Senior Strategist within LaSalle's European Research and Strategy team, his primary function was to monitor the UK property market with a view to defining fund strategies and assessing acquisition opportunities. During his time within the Research and Strategy team he worked across a range of investment styles from long income, relative return to value-add and was the primary architect & maintainer of UK business' investment risk management tools.
Zuhaib holds a Master of Science (Honours) in Economics from the University of Surrey and represents the Society of Property Researchers as a Committee member.
Meet the team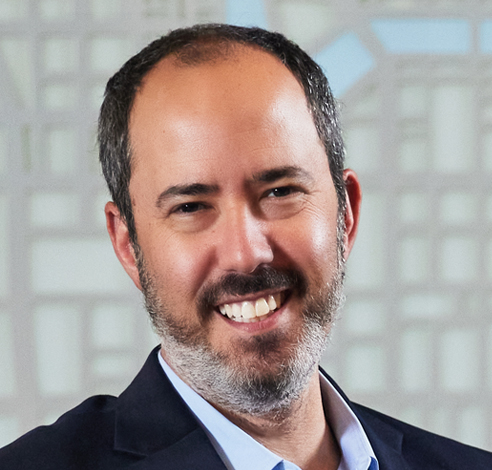 Richard Kleinman
Americas Head of Research and Strategy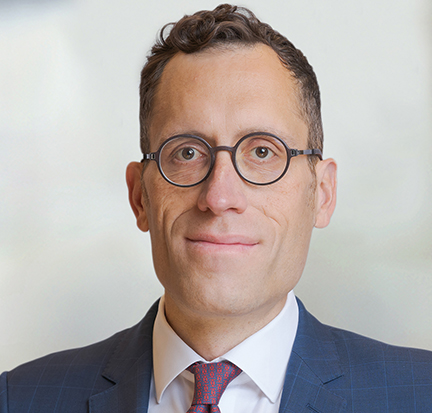 Brian Klinksiek
Global Head of Research and Strategy
No results found