Petra Blazkova is Europe Head of Core and Core-plus Research and Strategy. In this capacity, she works closely with a number of LaSalle's funds and separate account clients to help inform investment decisions and portfolio construction. Additionally, Petra takes a leading role in establishing LaSalle's European strategy outlook. This includes defining fund strategies, identifying acquisition opportunities and bringing new sources of capital to Europe. To this end, she works closely with several teams across London, Munich, Paris and elsewhere around the world.
Prior to joining LaSalle in 2019, Petra worked for Real Capital Analytics (RCA), overseeing a team researching capital market trends and transactions, developing investment advisory services and overseeing RCA's business development in analytics services. From 2011 to 2015, she led Asia Pacific Capital Markets Research for CBRE in Singapore. Before that, she covered logistics markets across Europe and investment markets as Head of EMEA Capital Markets Research for King Sturge (since acquired by now JLL) in London. Petra began her career in real estate research at Colliers in Prague, where she worked from 2000 to 2004.
Petra holds a Master of Science in Real Estate Investment and Finance from Henley Business School at the University of Reading. She is an active member of the Urban Land Institute, serving on the Living Concepts Council.
Meet the team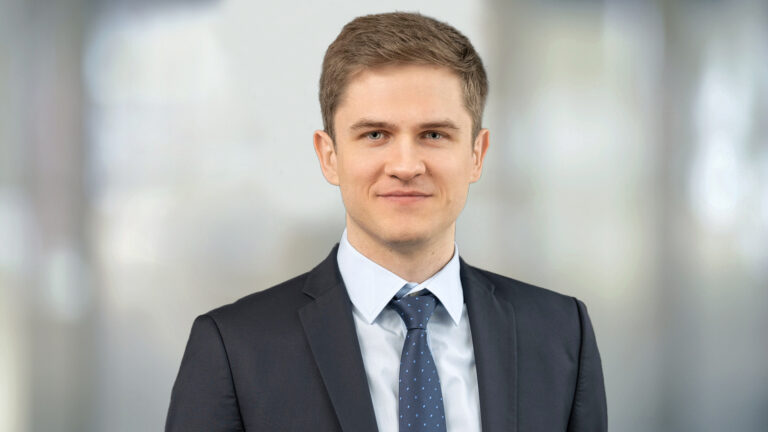 Frederik Burmester
Research Analyst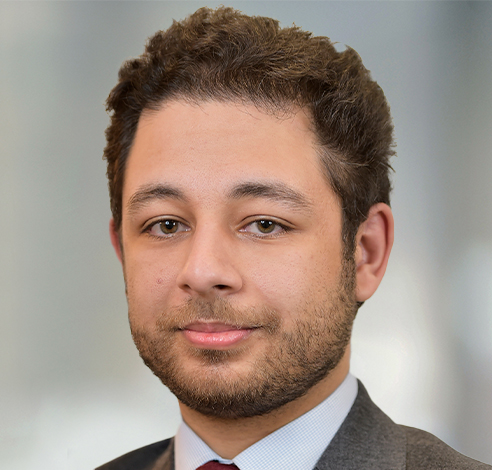 Zuhaib Butt
Director of Investment Risk Strategy and Management
Amanda Chiang
Research Associate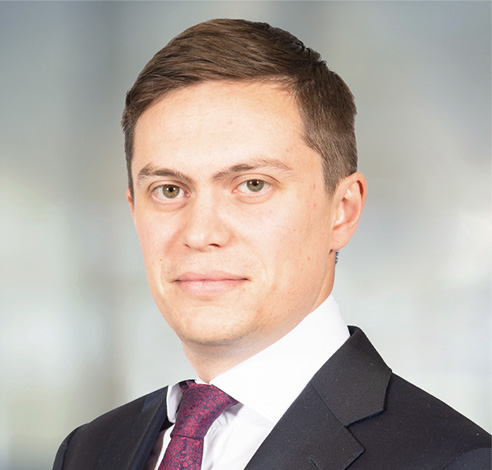 Ryan Daily
Vice President, Strategist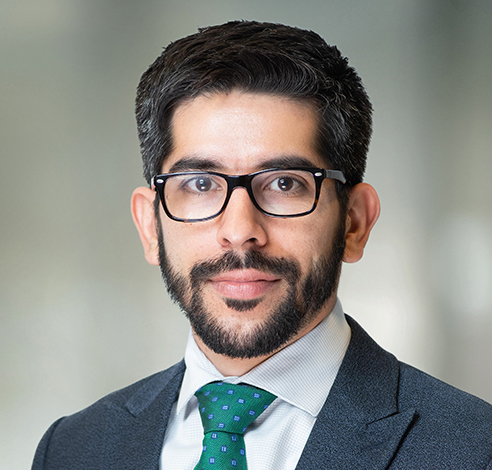 Eduardo Gorab
Head of Global Portfolio Research and Strategy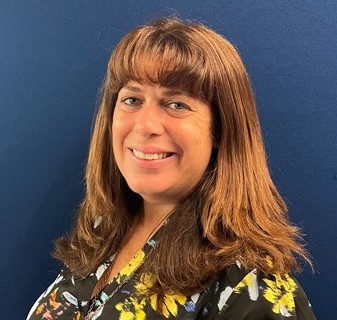 Heidi Hannah
Senior Vice President, Americas Research and Strategy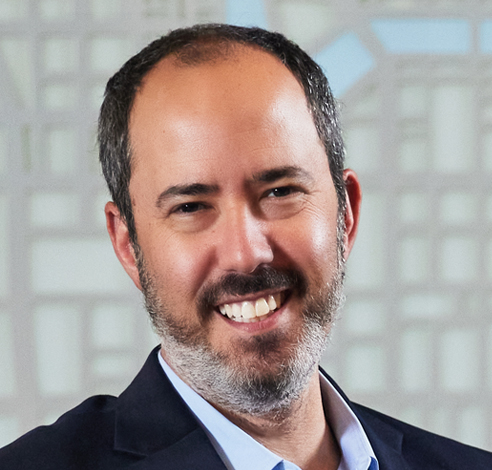 Richard Kleinman
Americas Head of Research and Strategy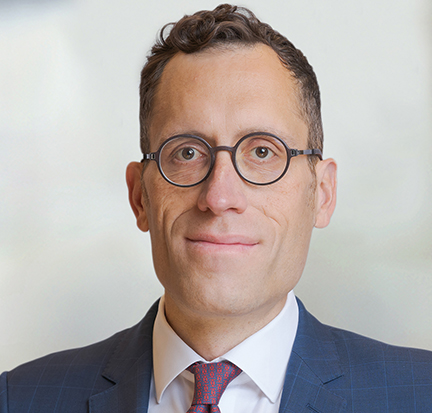 Brian Klinksiek
Global Head of Research and Strategy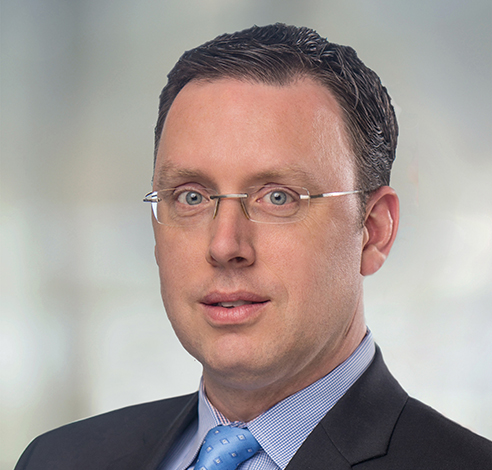 Chris Langstaff
Canada Head of Research and Strategy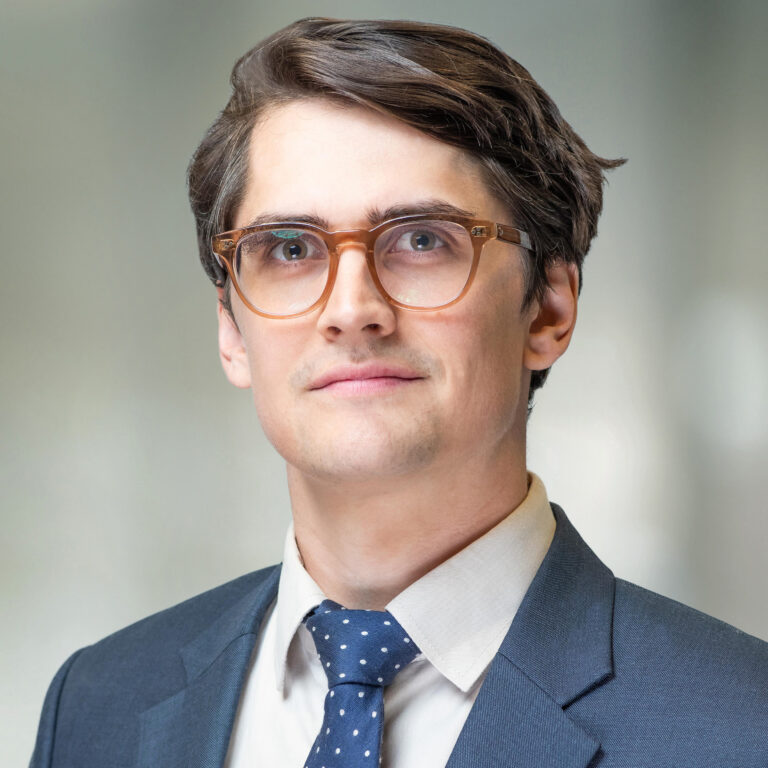 Tobias Lindqvist
Vice President, Strategist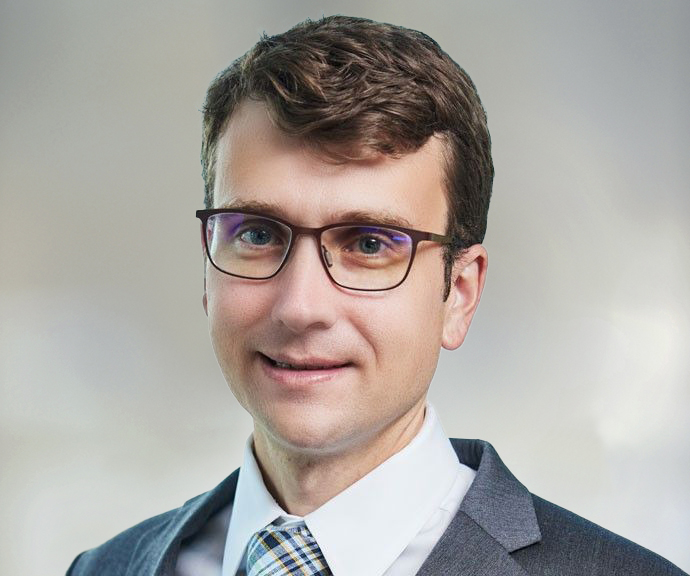 Daniel Mahoney
Europe Head of Research and Strategy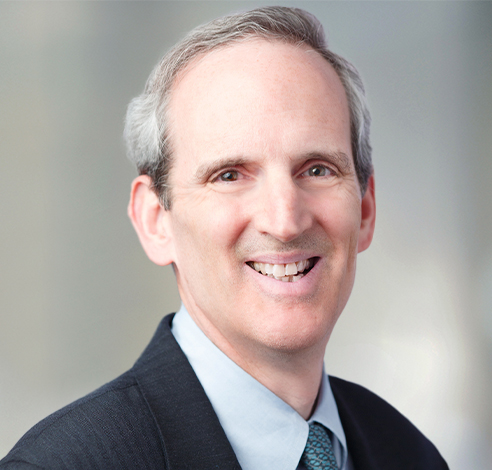 Jacques Gordon, PhD
Global Strategist (senior advisor)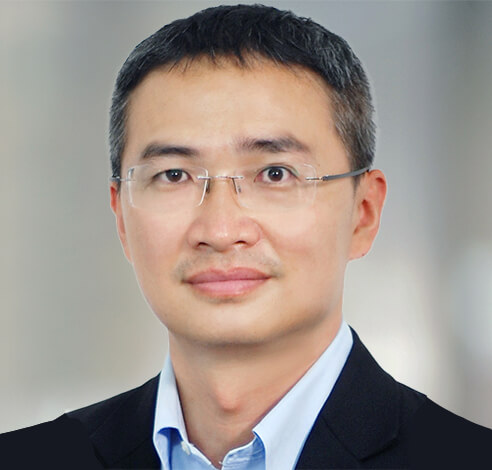 Fred Tang, PhD
China Head of Research and Strategy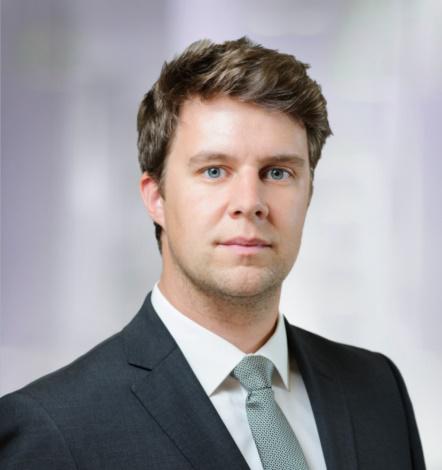 Dominic Silman, PhD
Europe Head of Debt and Value-add Capital Research and Strategy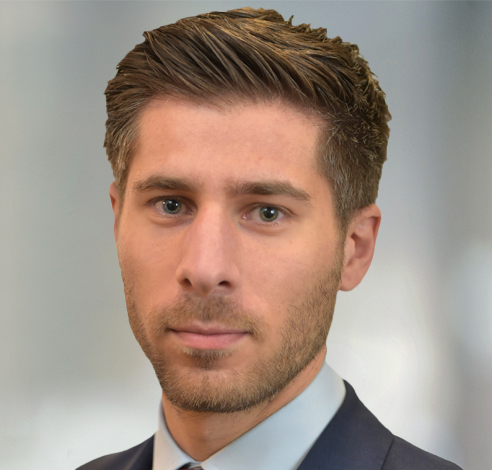 Chris Psaras
Senior Strategist, European Research and Strategy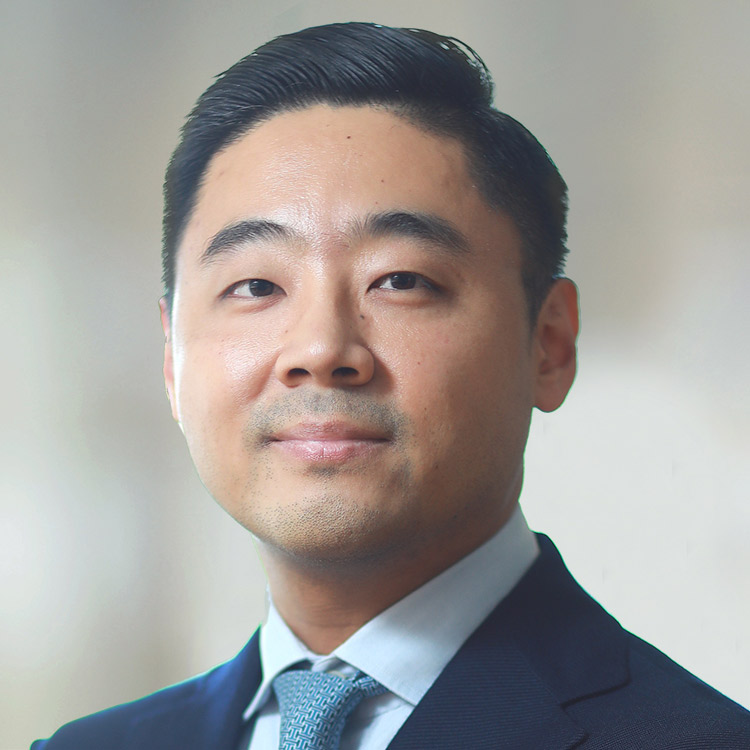 Wayne Qin
Vice President and Strategist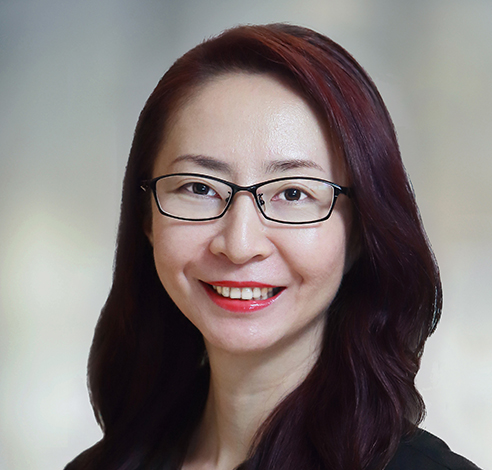 Elysia Tse
Asia Pacific Head of Research and Strategy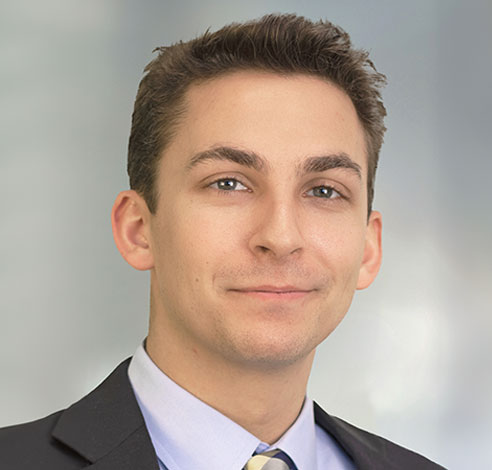 Matthew Wapelhorst
Senior Analyst, Research & Strategy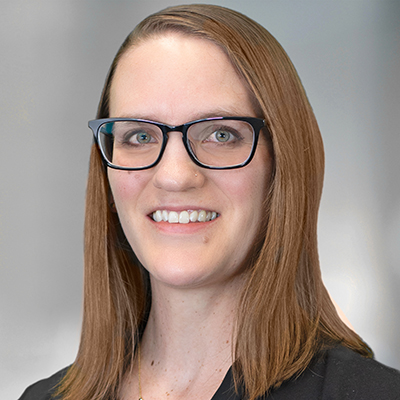 Jen Wichmann
Senior Vice President, Research and Strategy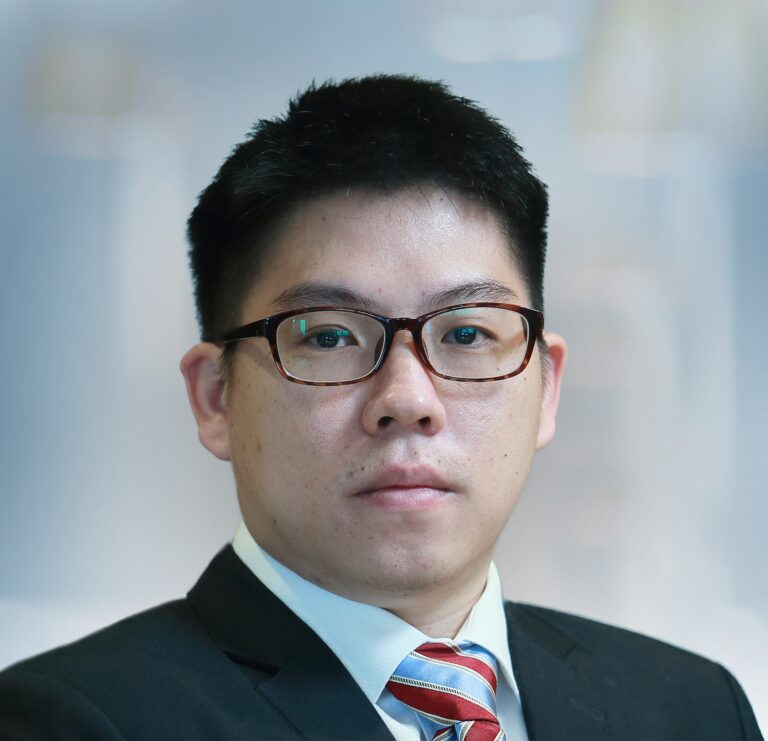 Dennis Wong
Senior Strategist, Asia Pacific Research and Strategy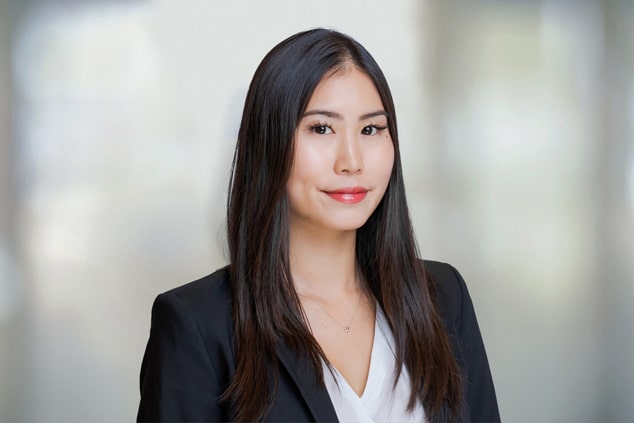 Hina Yamada
Research Analyst
No results found