Daniel Mahoney is Europe Head of Research and Strategy at LaSalle. Previously he was a Senior Strategist and Managing Director within LaSalle's US Research and Strategy team, where he led the team's US residential, retail, and niche coverage, working closely with LaSalle's comingled fund and separate account clients to create and implement real estate strategy.
Daniel created several LaSalle micro-location selection tools, such as the STARS scoring system, location scorecards, and suburban school strategy filters. He is also the author and editor behind LaSalle's monthly global macro indicators, real estate universe market size estimates, and regularly contributes articles for the PREA Quarterly and NCREIF Performance Report. He is a member of the National Multifamily Housing Council (NMHC) Research Committee.
Daniel holds an MBA from the University of Chicago, with concentrations in Finance and Econometrics, and a BA from Dartmouth College.
Meet the team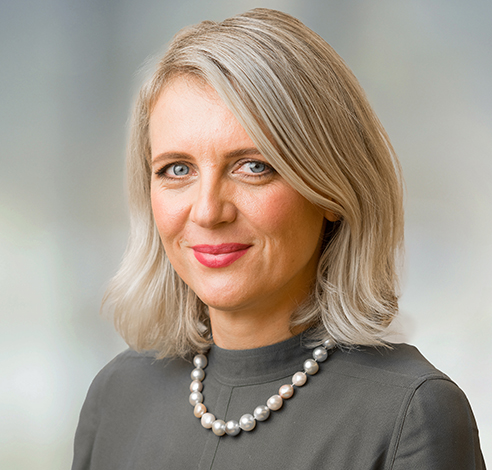 Petra Blazkova
Europe Head of Core and Core-plus Research and Strategy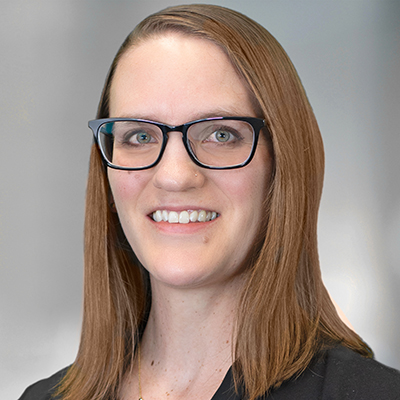 Jen Wichmann Browne
Senior Vice President, Research and Strategy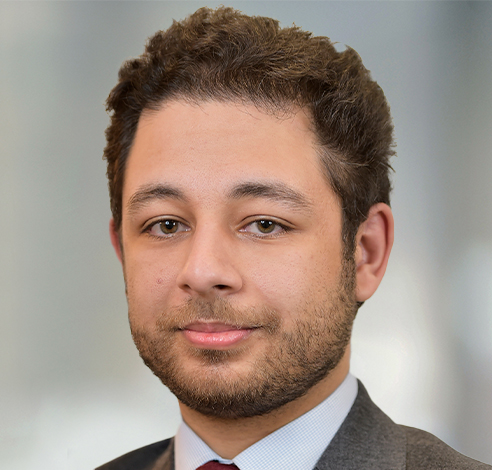 Zuhaib Butt
Director of Investment Risk Strategy and Management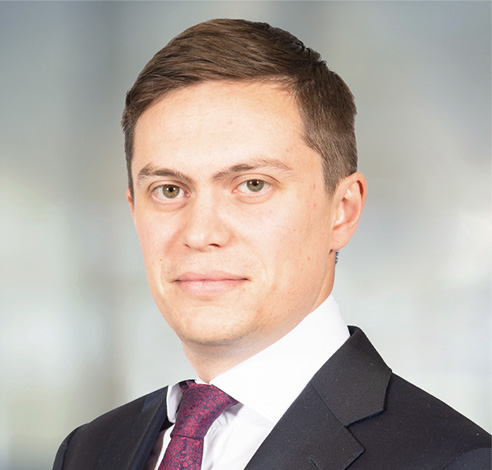 Ryan Daily
Vice President, Strategist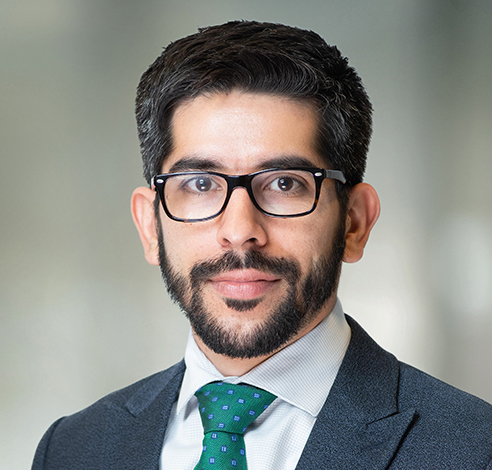 Eduardo Gorab
Head of Global Portfolio Research and Strategy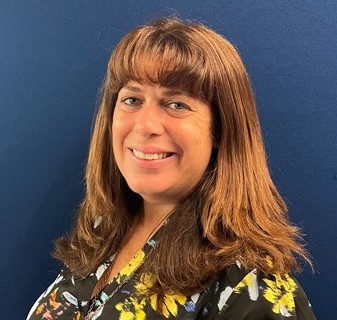 Heidi Hannah
Senior Vice President, Americas Research and Strategy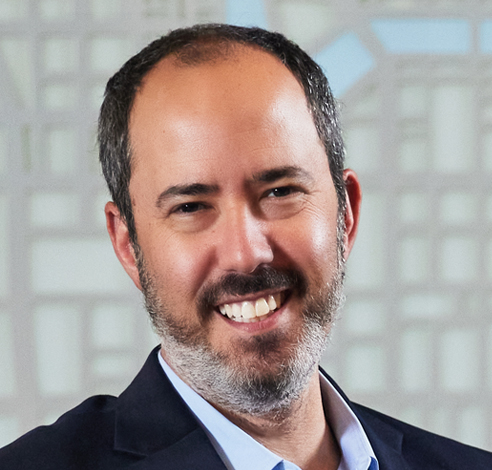 Richard Kleinman
Americas Head of Research and Strategy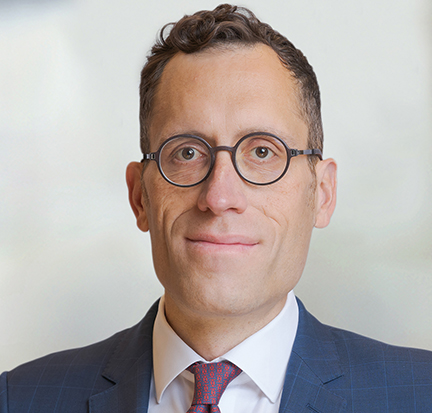 Brian Klinksiek
Global Head of Research and Strategy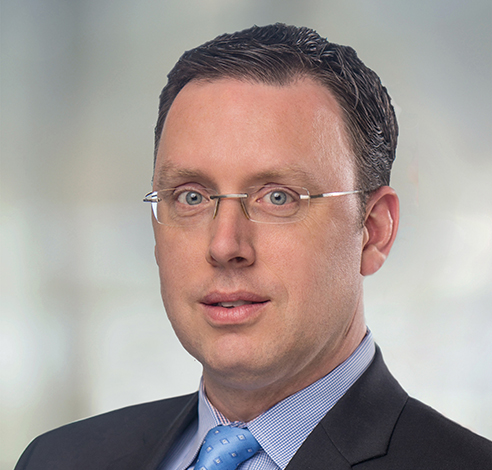 Chris Langstaff
Canada Head of Research and Strategy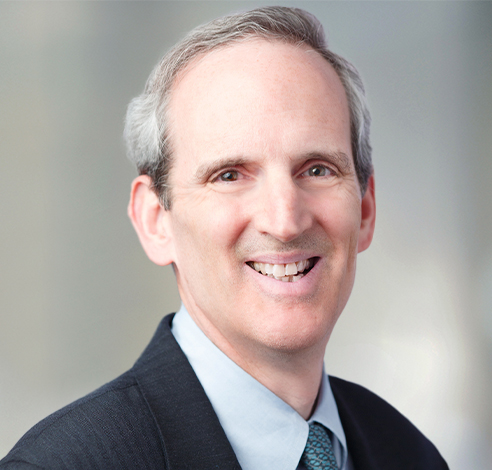 Jacques Gordon, PhD
Global Strategist (senior advisor)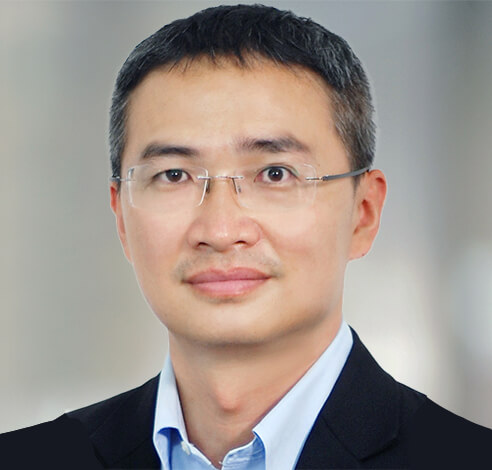 Fred Tang, PhD
China Head of Research and Strategy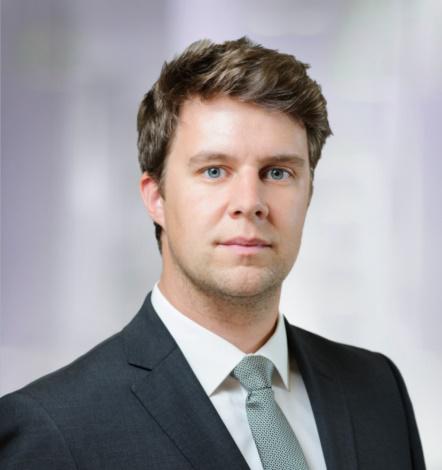 Dominic Silman, PhD
Europe Head of Debt and Value-add Capital Research and Strategy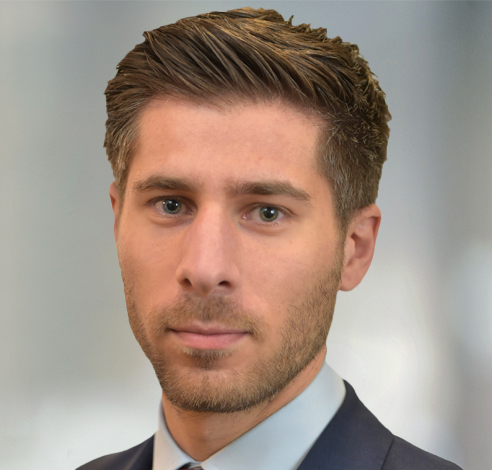 Chris Psaras
Senior Strategist, European Research and Strategy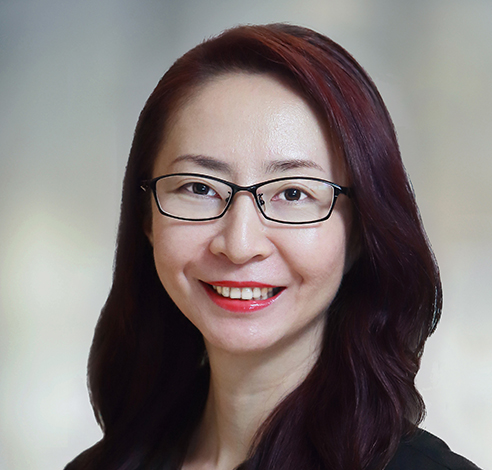 Elysia Tse
Asia Pacific Head of Research and Strategy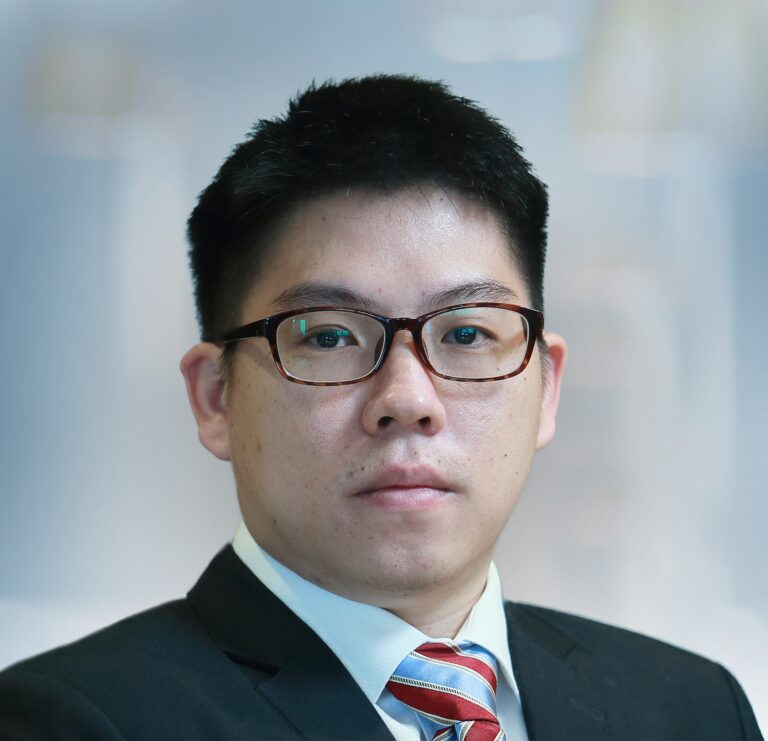 Dennis Wong
Senior Strategist, Asia Pacific Research and Strategy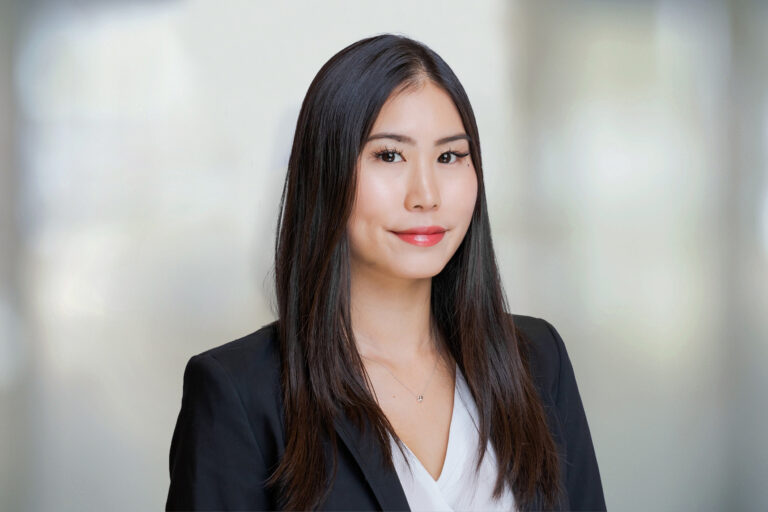 Hina Yamada
Research Analyst
No results found