Elysia Tse re-joined LaSalle in 2016 and is Asia Pacific Head of Research and Strategy and a member of the Asia Pacific Investment Committee.
Elysia was previously the Head of Investment Governance, Strategy & Research Asia Pacific for Aviva Investors and subsequently the Head of Research and Strategy for J.P. Morgan Asset Management – Real Estate Asia Pacific (as part of the M&A). Before returning to Asia, Elysia has over a decade of experience in real estate investment research and strategy in the U.S. She has held positions in real estate research and strategy teams at BlackRock based in New York and LaSalle based in Chicago. Elysia started her career in Hong Kong in 1998.
She holds a B.S. from Xiamen University and a Master's degree in Real Estate from Cornell University. In 2011, Elysia was named a Rising Leader by Commercial Property Executive in the U.S. She sits on the Advisory Board of Cornell University Baker Program in Real Estate and the Research Committee of ANREV.
Meet the team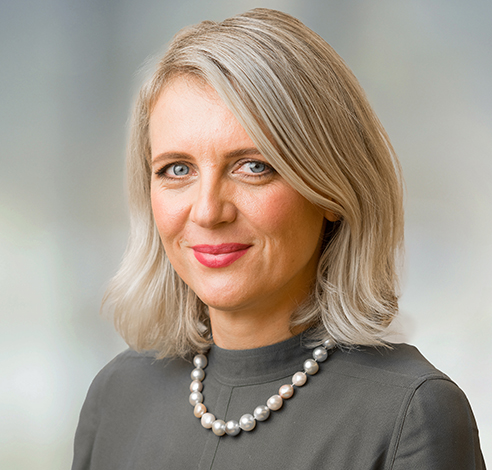 Petra Blazkova
Europe Head of Core and Core-plus Research and Strategy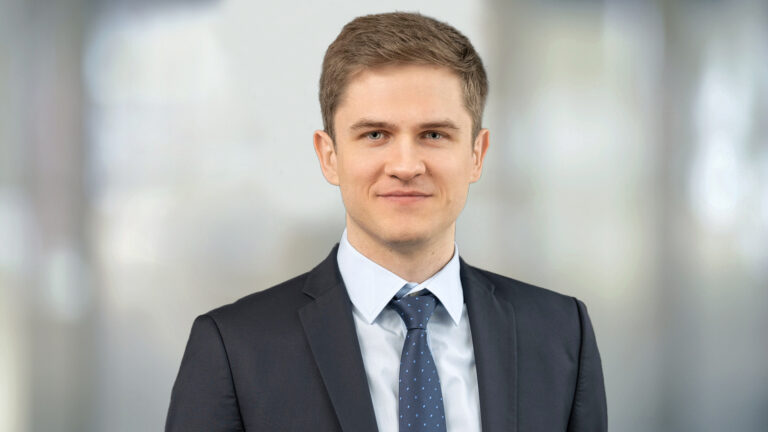 Frederik Burmester
Research Analyst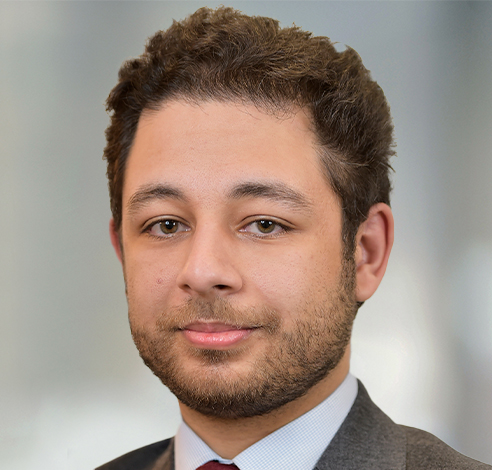 Zuhaib Butt
Director of Investment Risk Strategy and Management
Amanda Chiang
Research Associate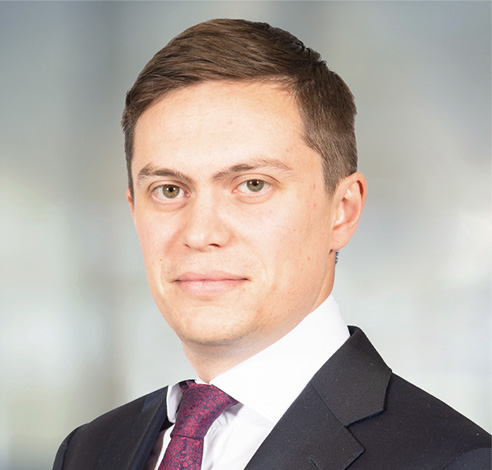 Ryan Daily
Vice President, Strategist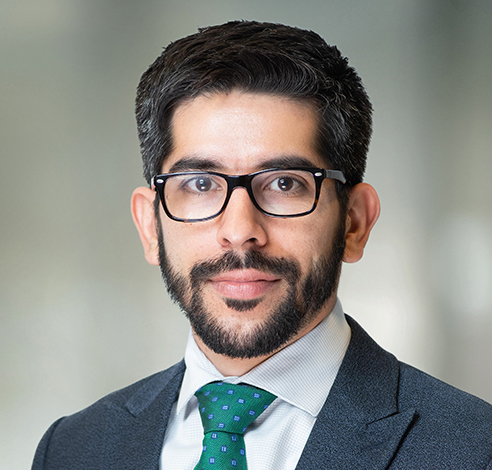 Eduardo Gorab
Head of Global Portfolio Research and Strategy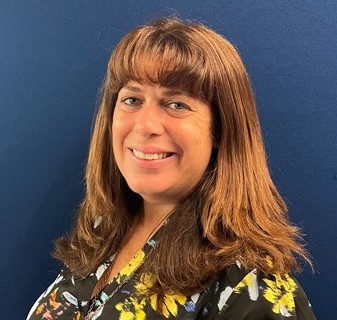 Heidi Hannah
Senior Vice President, Americas Research and Strategy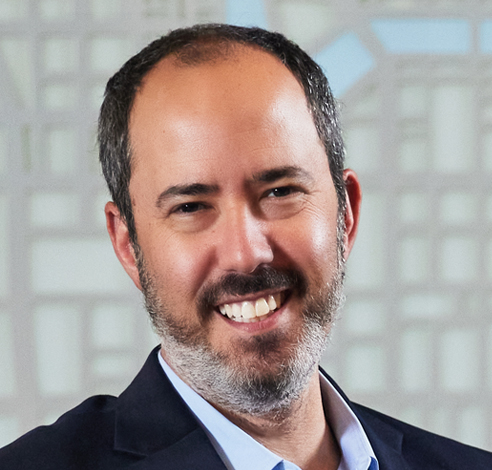 Richard Kleinman
Americas Head of Research and Strategy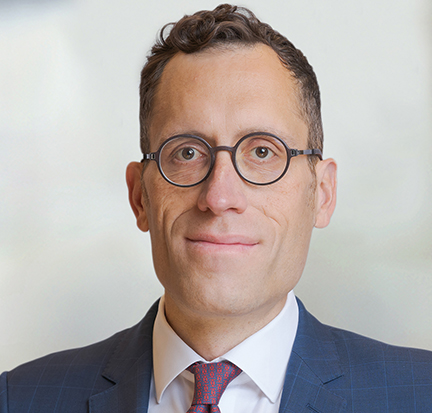 Brian Klinksiek
Global Head of Research and Strategy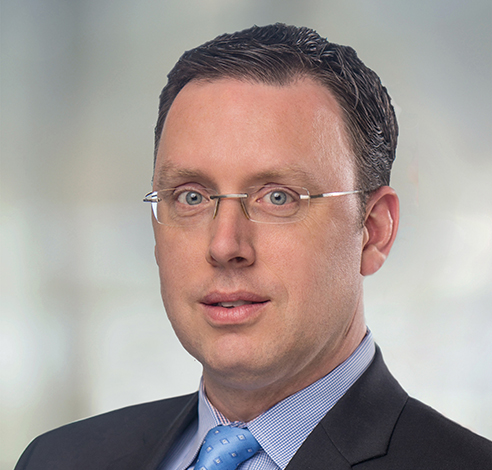 Chris Langstaff
Canada Head of Research and Strategy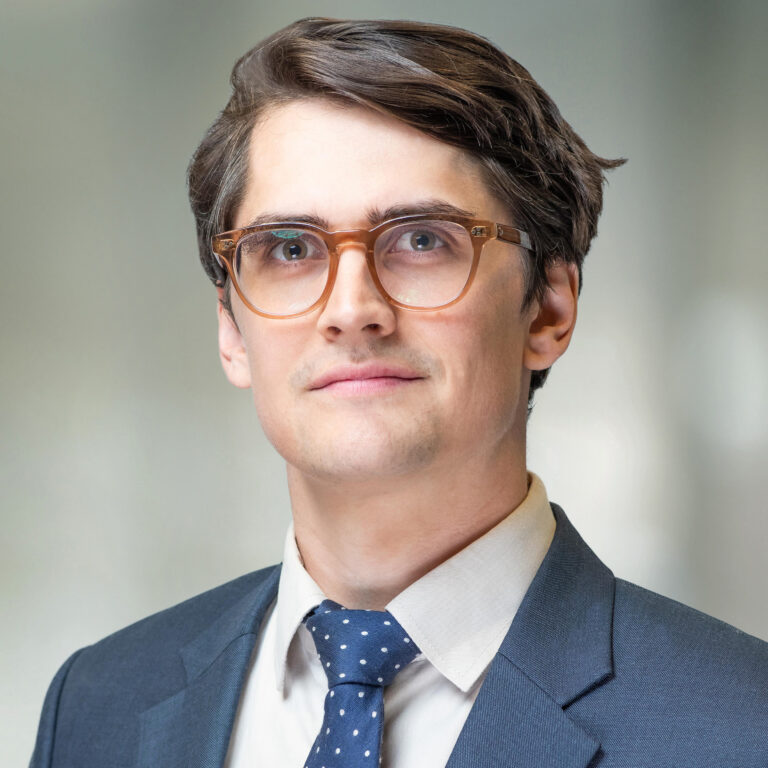 Tobias Lindqvist
Vice President, Strategist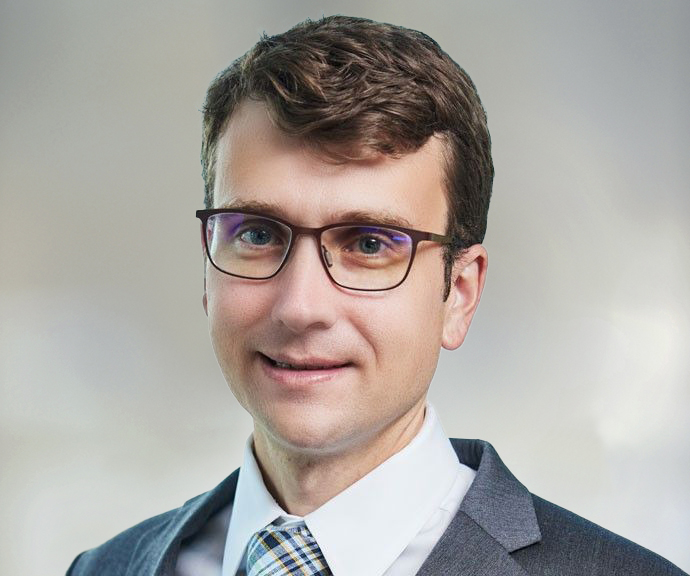 Daniel Mahoney
Europe Head of Research and Strategy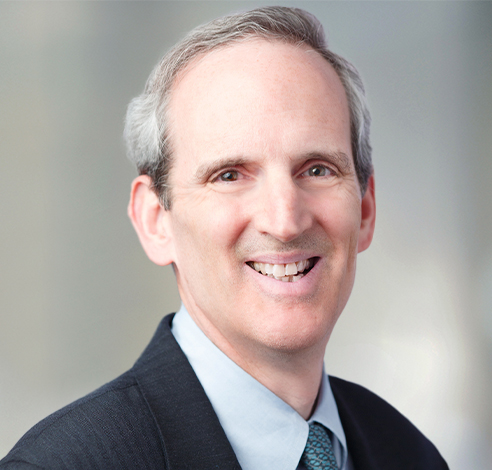 Jacques Gordon, PhD
Global Strategist (senior advisor)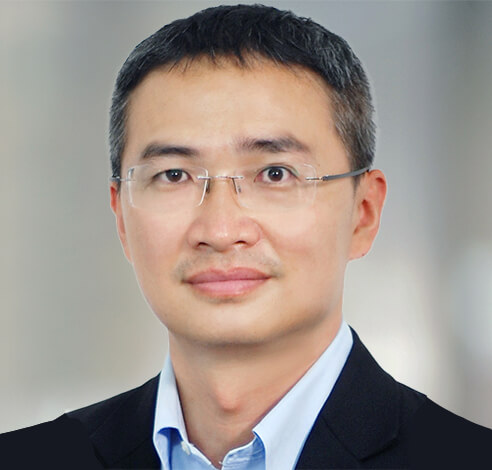 Fred Tang, PhD
China Head of Research and Strategy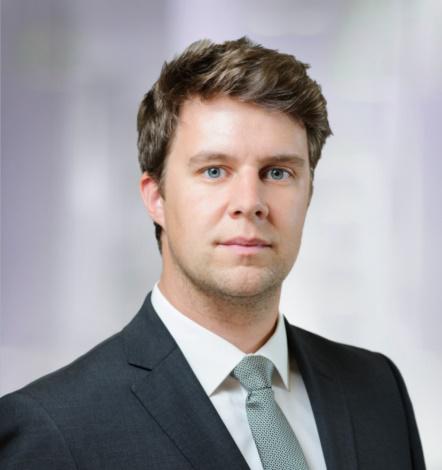 Dominic Silman, PhD
Europe Head of Debt and Value-add Capital Research and Strategy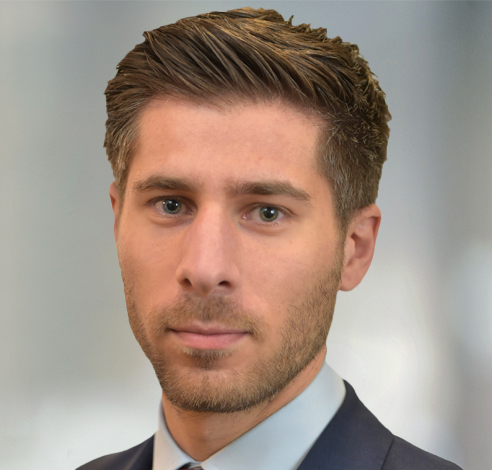 Chris Psaras
Senior Strategist, European Research and Strategy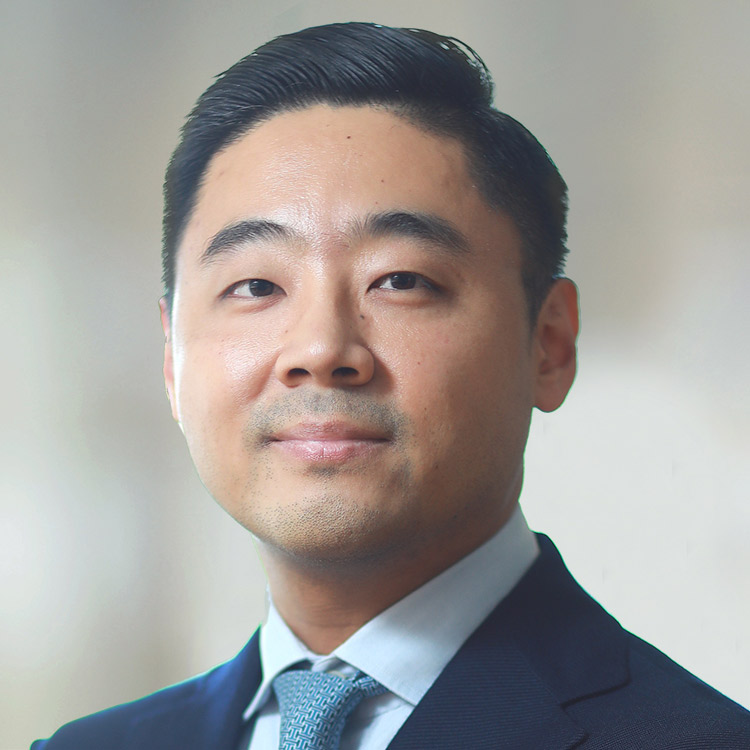 Wayne Qin
Vice President and Strategist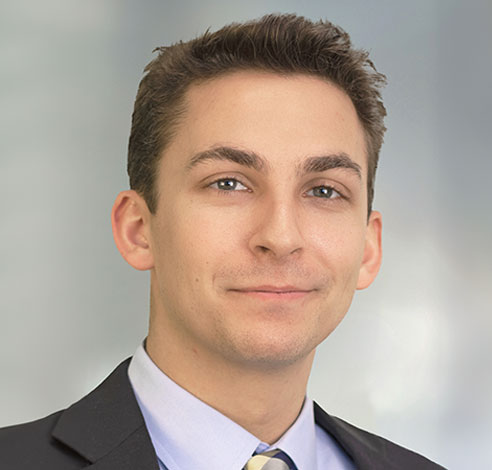 Matthew Wapelhorst
Senior Analyst, Research & Strategy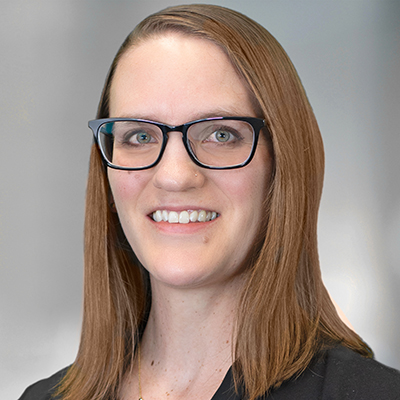 Jen Wichmann
Senior Vice President, Research and Strategy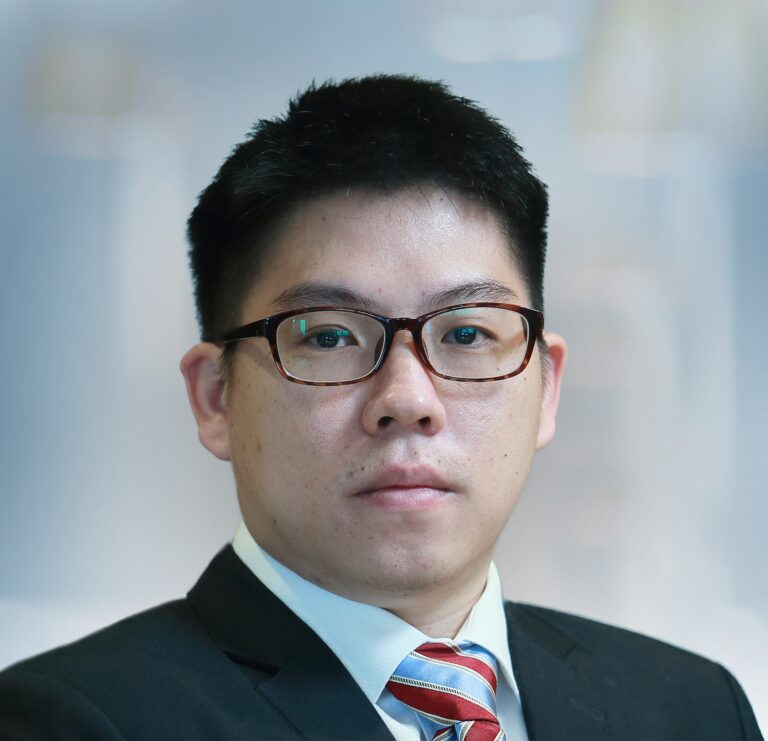 Dennis Wong
Senior Strategist, Asia Pacific Research and Strategy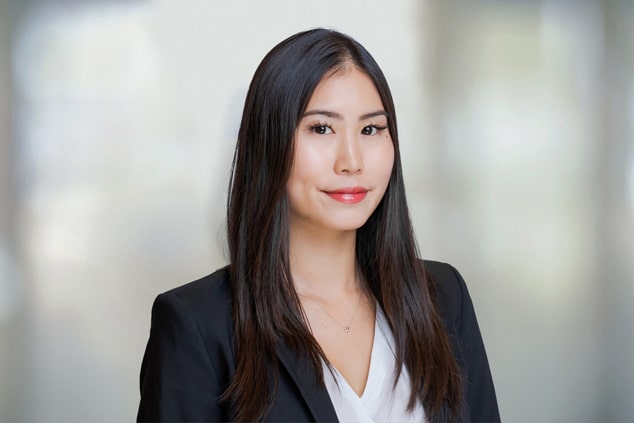 Hina Yamada
Research Analyst
No results found