Fred Tang is China Head of Research and Strategy. As a member of the Asia Pacific Research and Strategy team, his main responsibilities are to monitor the real estate market and macro economy in China, help formulating investment strategy and support deal acquisition in China and Hong Kong.
Prior to joining LaSalle in 2020, Fred was a Managing Director at PingAn Trust, an investment arm of China's financial conglomerate, PingAn Group, where he was responsible for real estate market research and strategy, acquisition of commercial properties, and feasibility evaluation of residential projects in China. Fred started his career as an economist at Torto Wheaton Research of CBRE in 2005 in Boston.
Fred holds a PhD degree from Indiana University at Bloomington in the United States. He is also a CFA Charterholder.
Meet the team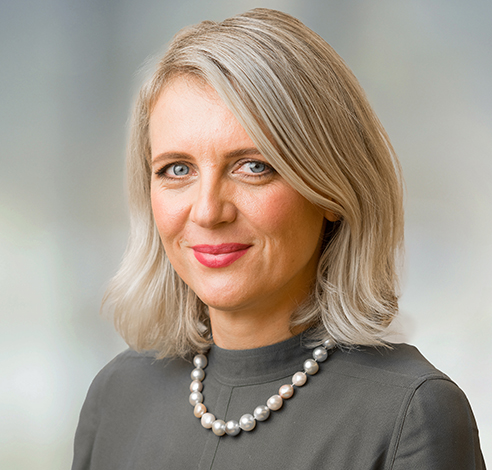 Petra Blazkova
Europe Head of Core and Core-plus Research and Strategy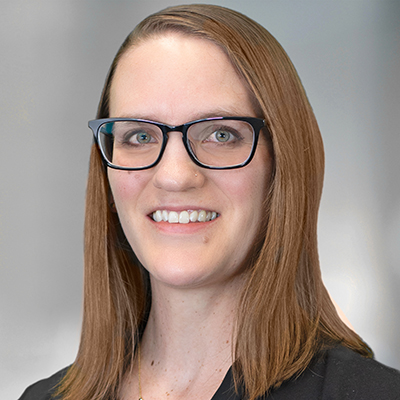 Jen Wichmann Browne
Senior Vice President, Research and Strategy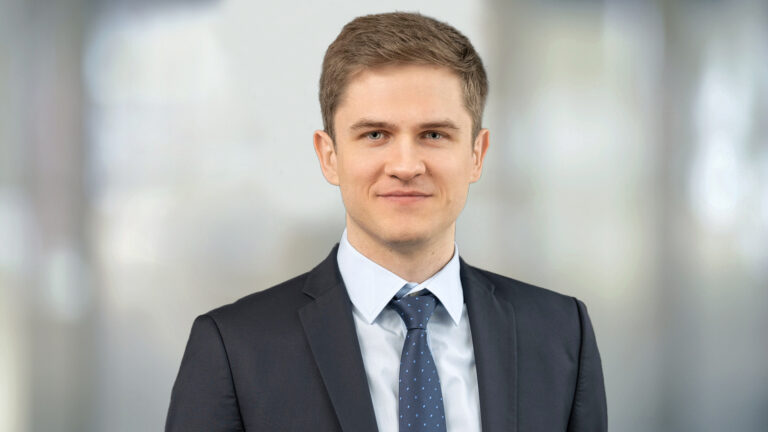 Frederik Burmester
Research Analyst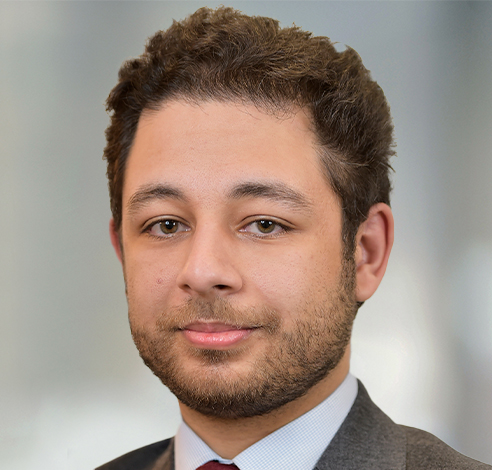 Zuhaib Butt
Director of Investment Risk Strategy and Management
Amanda Chiang
Research Associate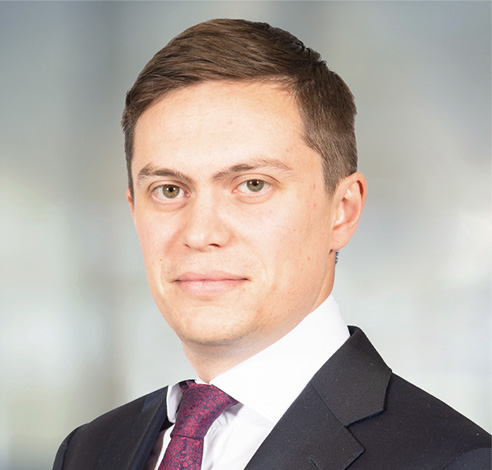 Ryan Daily
Vice President, Strategist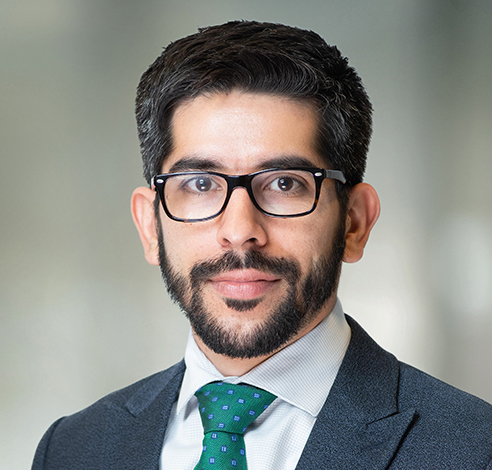 Eduardo Gorab
Head of Global Portfolio Research and Strategy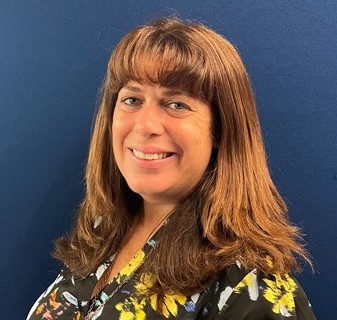 Heidi Hannah
Senior Vice President, Americas Research and Strategy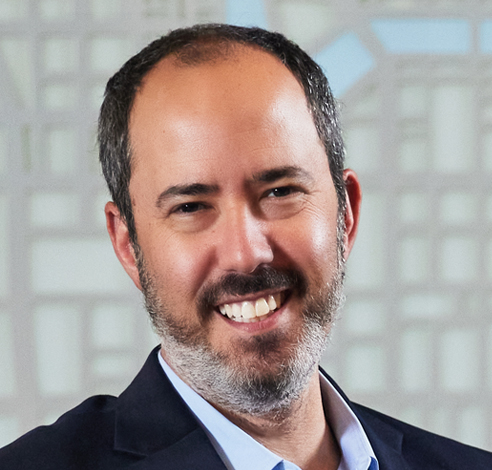 Richard Kleinman
Americas Head of Research and Strategy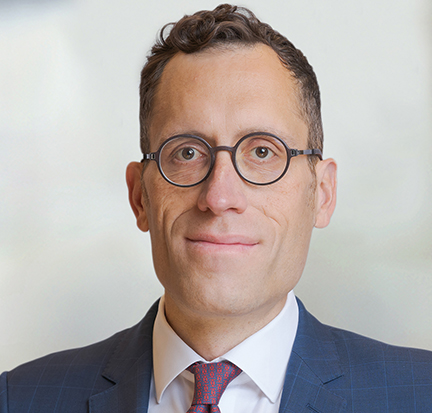 Brian Klinksiek
Global Head of Research and Strategy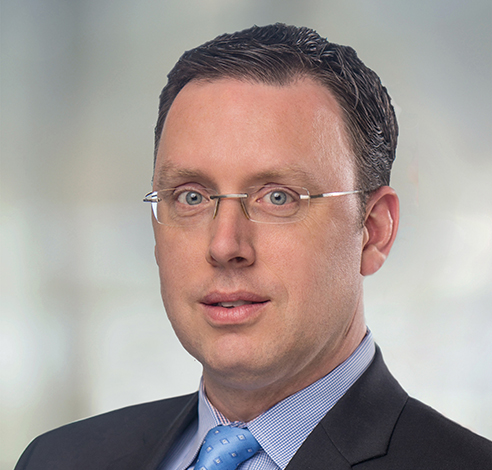 Chris Langstaff
Canada Head of Research and Strategy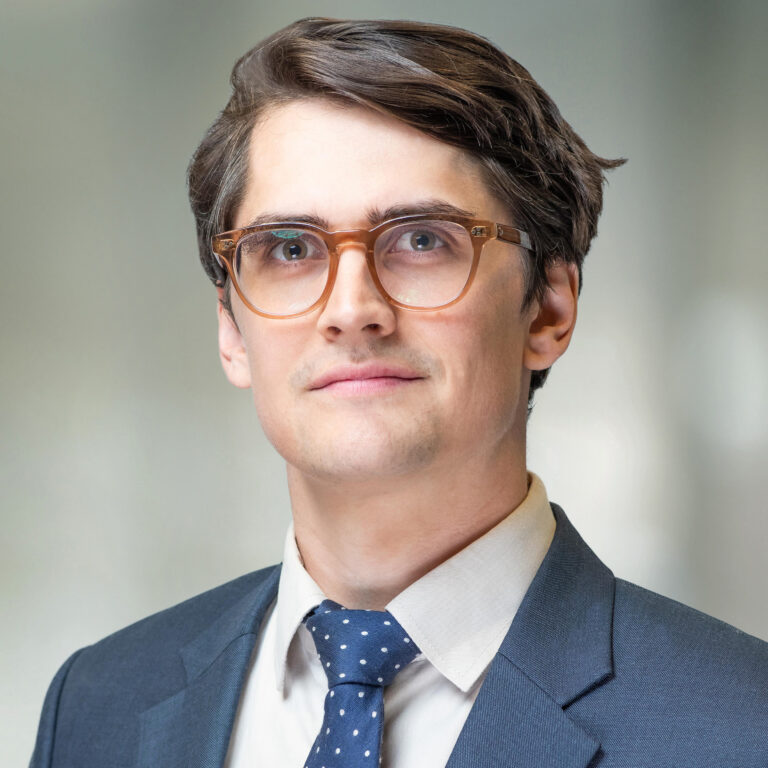 Tobias Lindqvist
Vice President, Strategist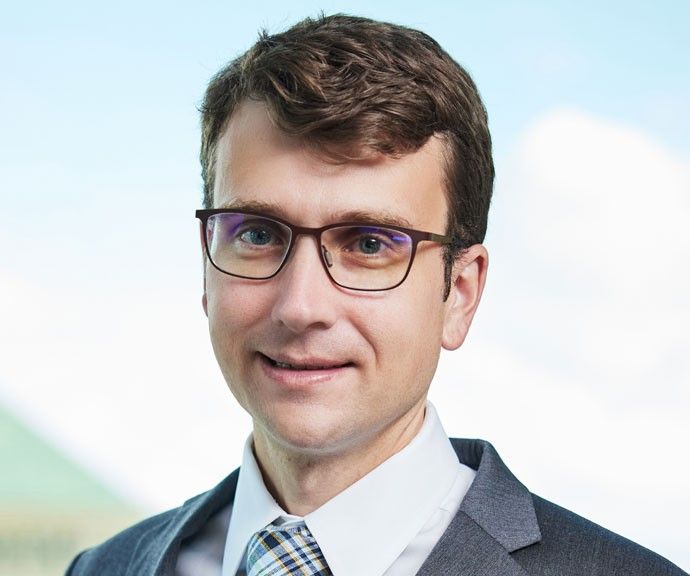 Daniel Mahoney
Europe Head of Research and Strategy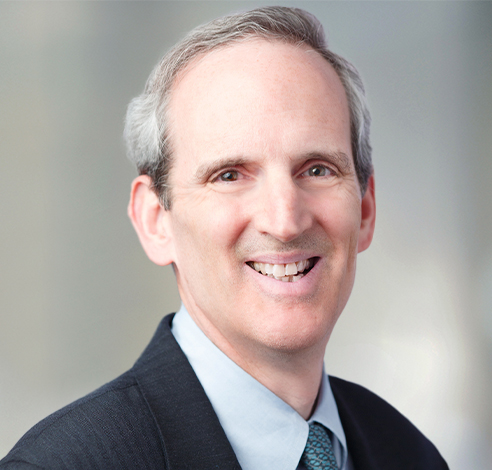 Jacques Gordon, PhD
Global Strategist (senior advisor)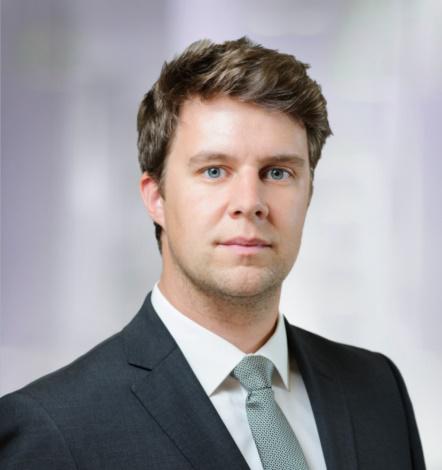 Dominic Silman, PhD
Europe Head of Debt and Value-add Capital Research and Strategy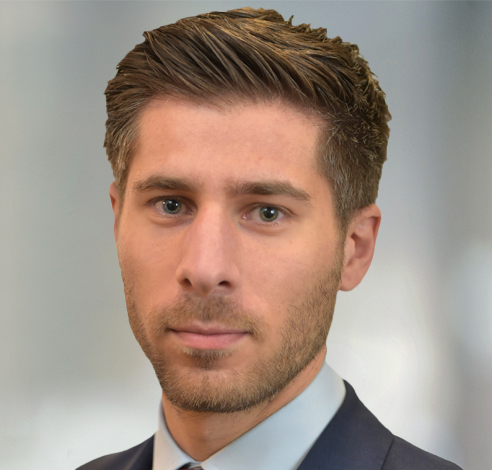 Chris Psaras
Senior Strategist, European Research and Strategy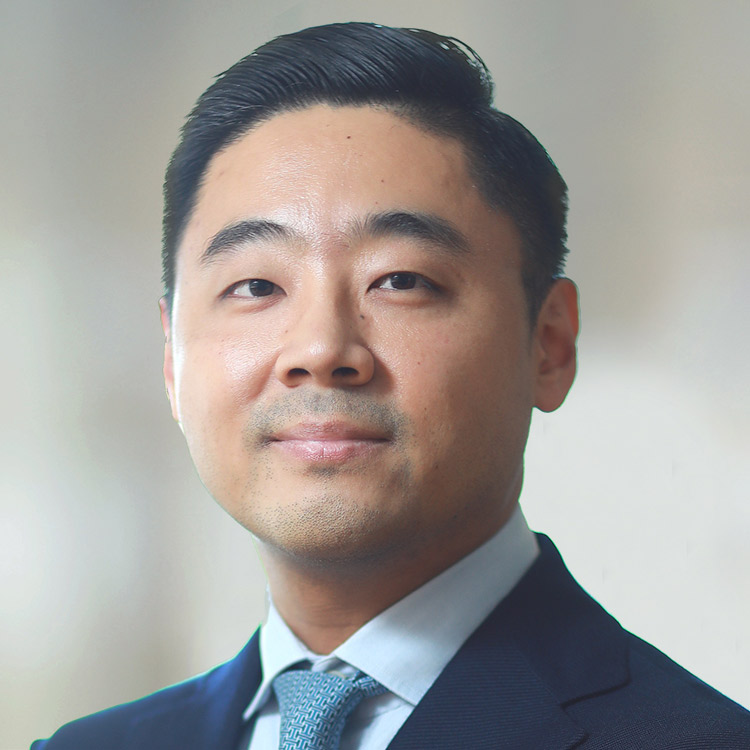 Wayne Qin
Vice President and Strategist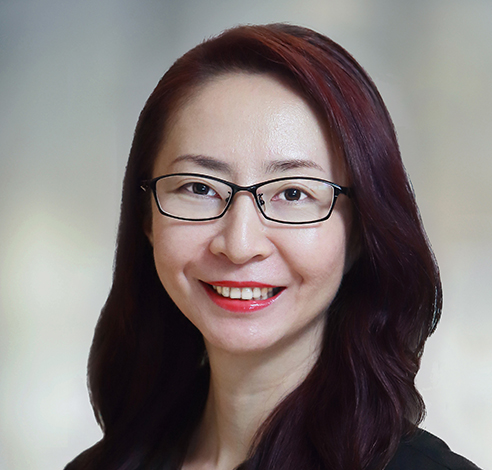 Elysia Tse
Asia Pacific Head of Research and Strategy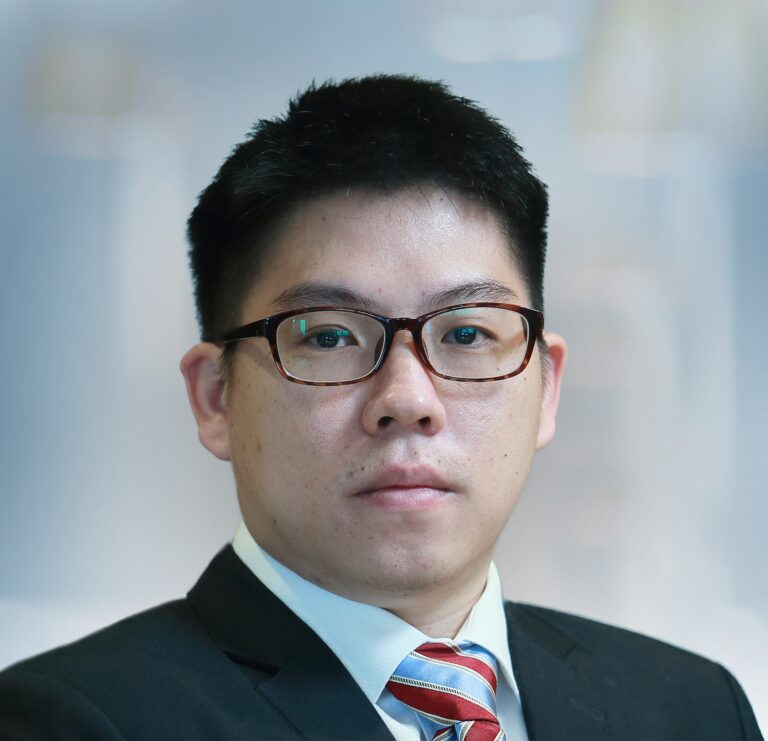 Dennis Wong
Senior Strategist, Asia Pacific Research and Strategy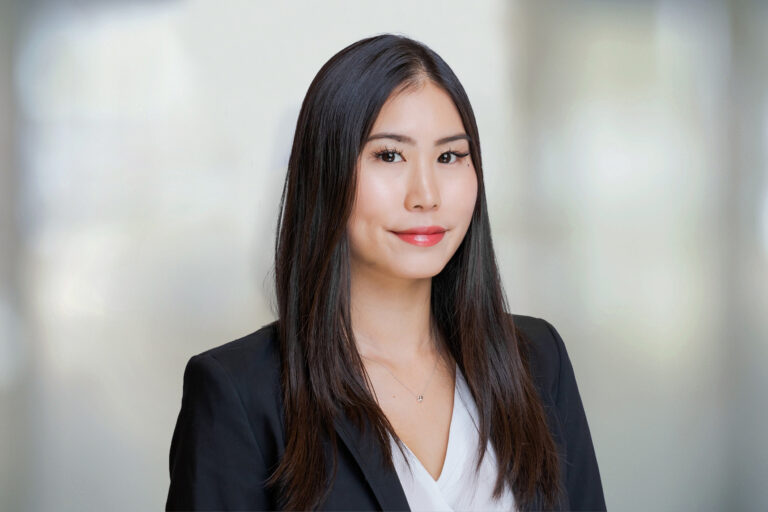 Hina Yamada
Research Analyst
No results found