Dom Silman is Europe Head of Debt and Value-add Capital Research and Strategy. He has strategic and research leadership responsibility for the full spectrum of products in the Debt and Value-Add business lines, including capital raising, deal research and ongoing client support. Dom also covers research projects involving the securities and index-linked investment businesses, as well as participating in pan-European research projects, forecasting, and regional and global house view processes. Dom's research interests focus on providing data-driven insights in the search for superior risk-adjusted performance.
Prior to joining LaSalle, Dom was a researcher and lecturer in financial economics at the University of Plymouth. His research focused on the growth of alternative-lender financing in the UK, with key contributions in quantitative approaches.
Dom gained his PhD in Financial Economics from the University of Plymouth and also holds a BSc in Economics with Politics from the same institution.
Meet the team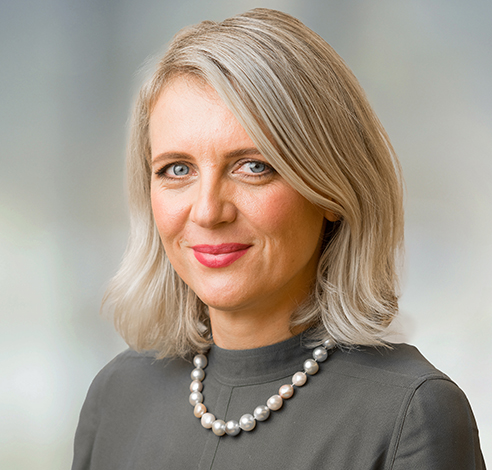 Petra Blazkova
Europe Head of Core and Core-plus Research and Strategy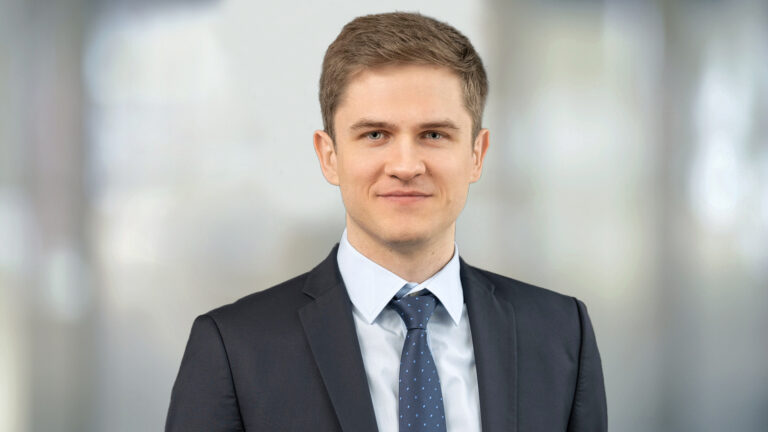 Frederik Burmester
Research Analyst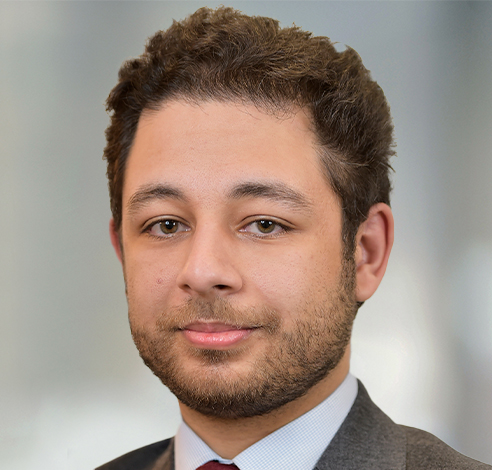 Zuhaib Butt
Director of Investment Risk Strategy and Management
Amanda Chiang
Research Associate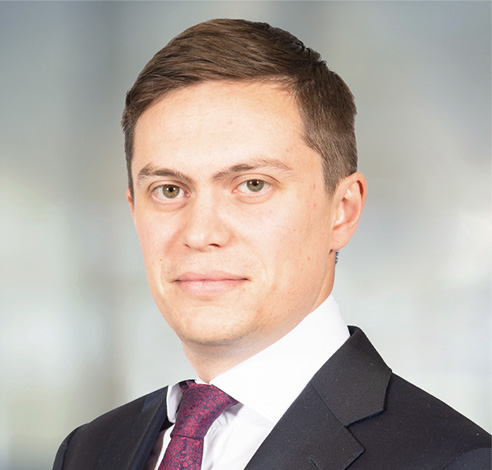 Ryan Daily
Vice President, Strategist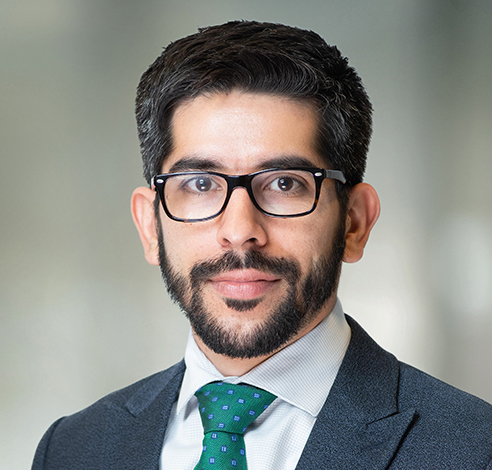 Eduardo Gorab
Head of Global Portfolio Research and Strategy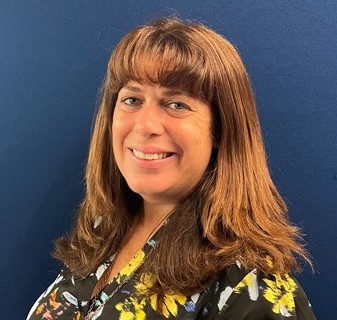 Heidi Hannah
Senior Vice President, Americas Research and Strategy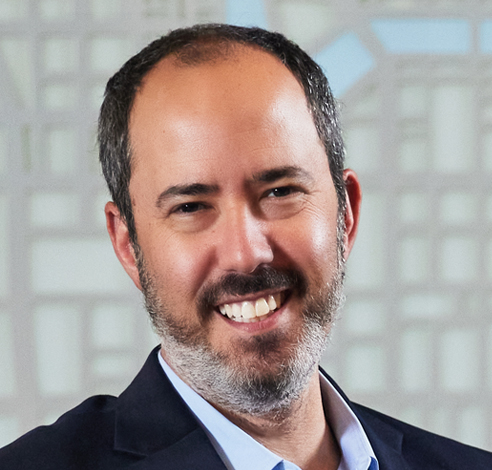 Richard Kleinman
Americas Head of Research and Strategy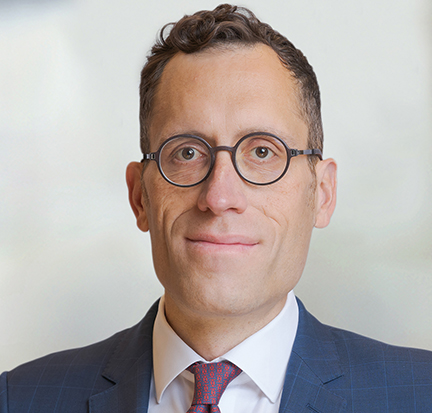 Brian Klinksiek
Global Head of Research and Strategy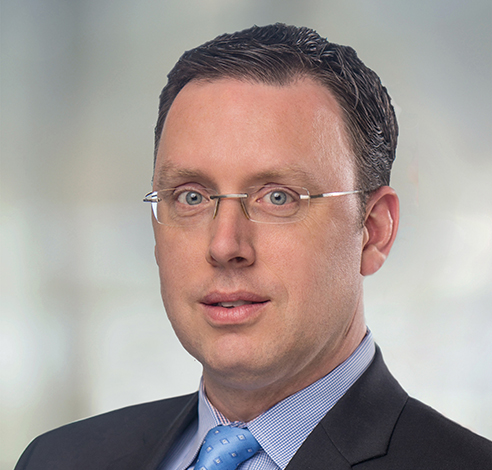 Chris Langstaff
Canada Head of Research and Strategy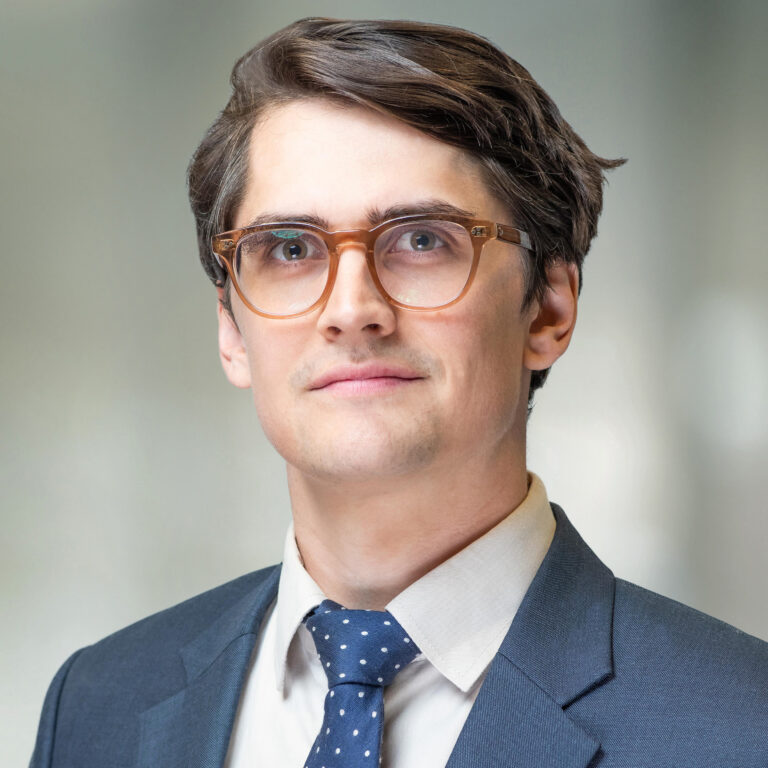 Tobias Lindqvist
Vice President, Strategist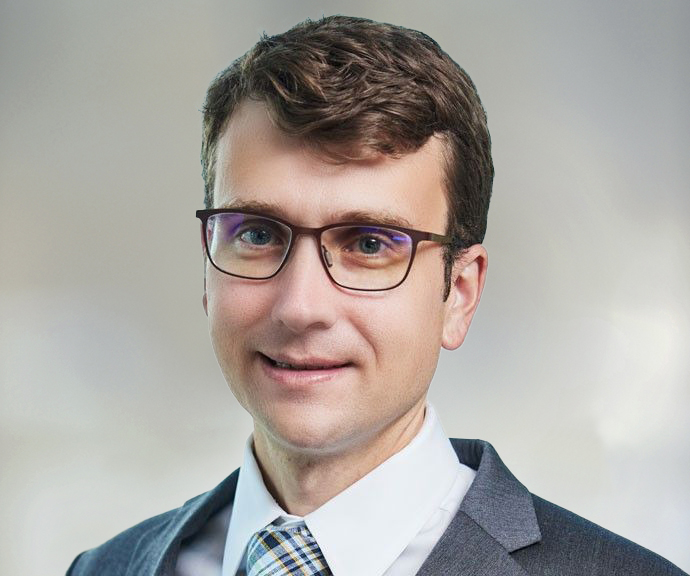 Daniel Mahoney
Europe Head of Research and Strategy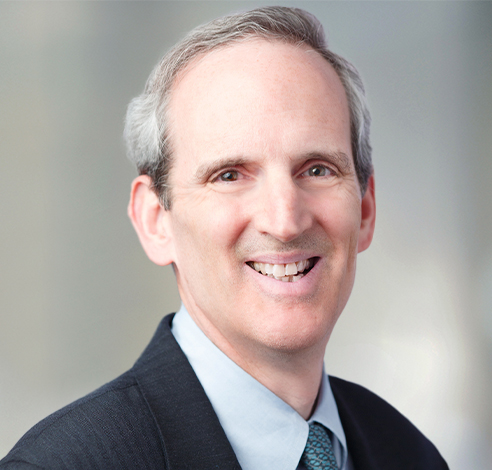 Jacques Gordon, PhD
Global Strategist (senior advisor)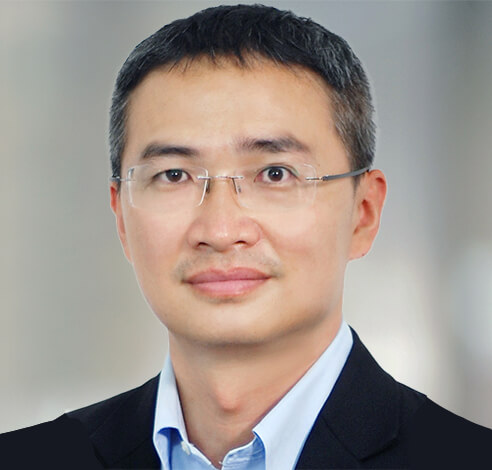 Fred Tang, PhD
China Head of Research and Strategy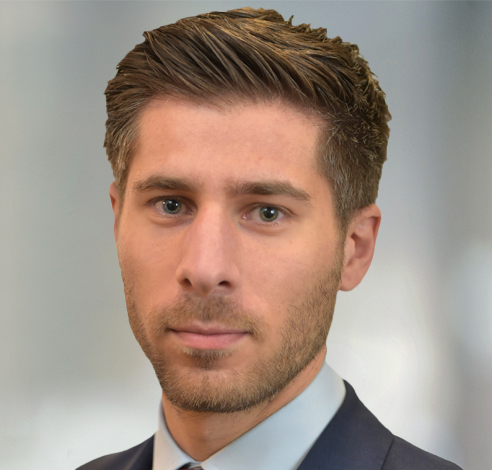 Chris Psaras
Senior Strategist, European Research and Strategy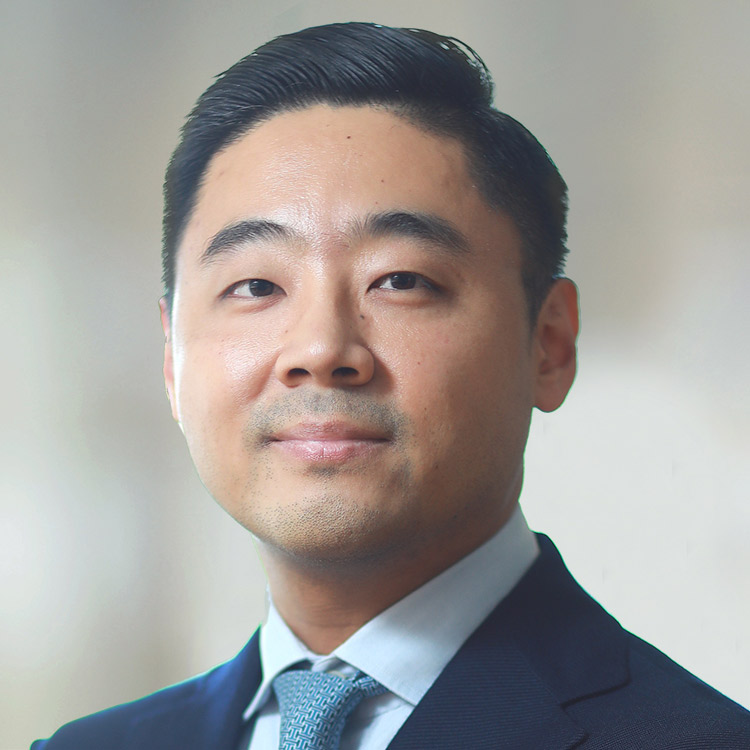 Wayne Qin
Vice President and Strategist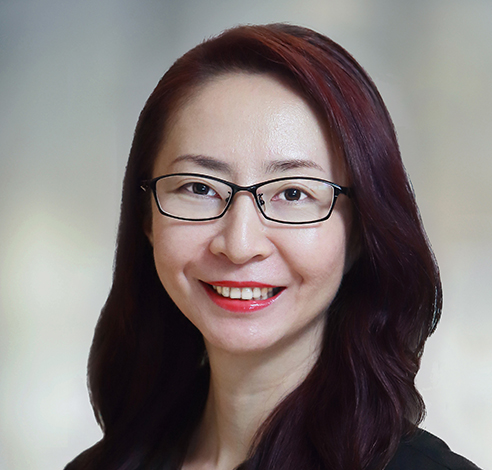 Elysia Tse
Asia Pacific Head of Research and Strategy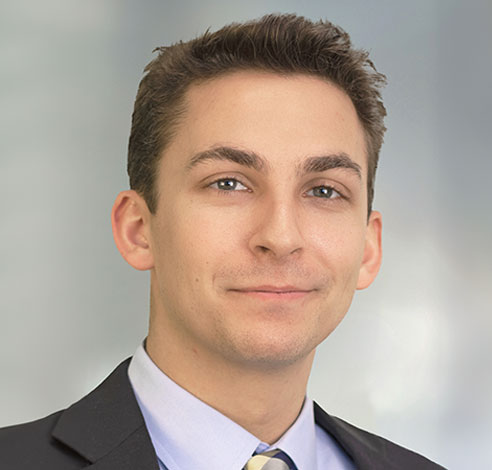 Matthew Wapelhorst
Senior Analyst, Research & Strategy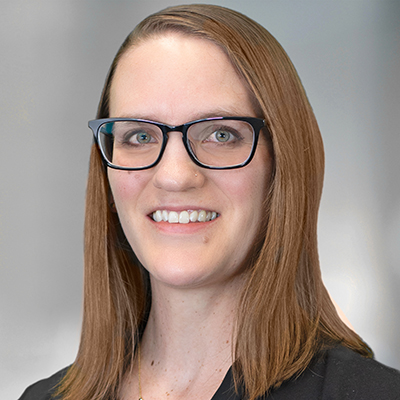 Jen Wichmann
Senior Vice President, Research and Strategy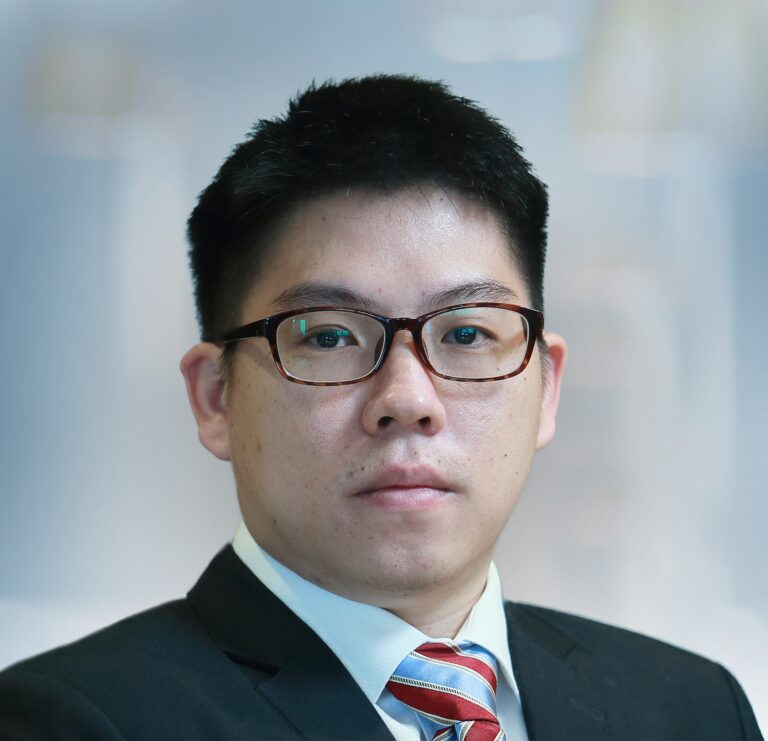 Dennis Wong
Senior Strategist, Asia Pacific Research and Strategy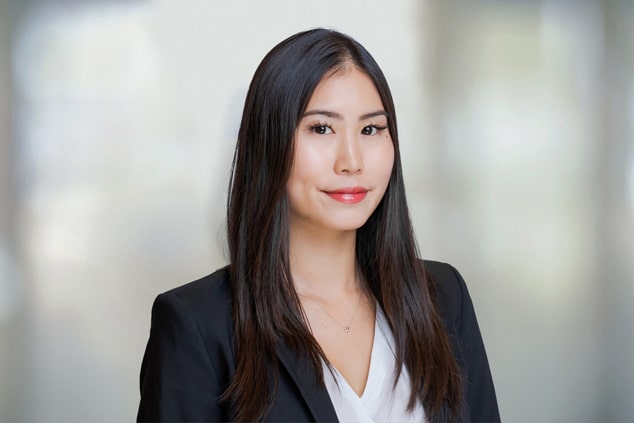 Hina Yamada
Research Analyst
No results found