FOR INTENDED INSTITUTIONAL INVESTORS ONLY – NOT FOR GENERAL PUBLIC DISTRIBUTION
LaSalle's Global Solutions platform is focused on connecting investors with opportunities around the world. We do this by aiming to provide best-in-class indirect investment solutions both through public equities and private structured vehicles. The strength and scale of the LaSalle Global Solutions platform means that we are often able to do this with a lower minimum investment than would be required for investors seeking these opportunities on their own.
$ 0b

assets under management

0+

approved investments

0+

employees
As of June 30, 2023; assets in US dollars and includes securities investments. Returns may increase or decrease as a result of exchange rate fluctuation.
LaSalle Global Solutions aims to deliver durable, long-term income and attractive total returns to investors. We do this by taking advantage of a broad opportunity set and a disciplined investment process to build portfolios that meet client investment objectives while adhering to their risk tolerances. Our ability to move across geographies and sectors, and from equity to debt, provides opportunities to better capture returns as market conditions evolve.
Execution strategies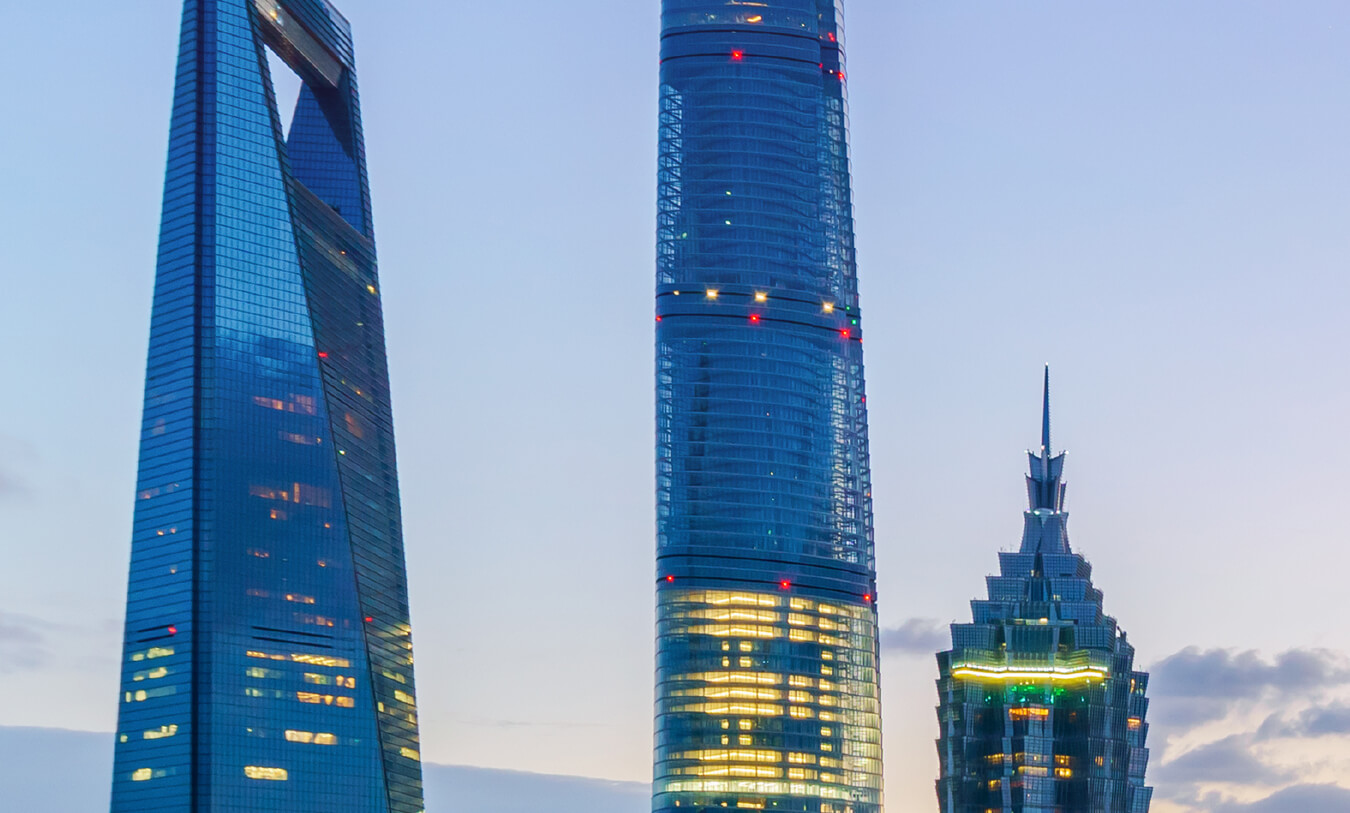 Funds
The LaSalle Global Solutions team can construct customized portfolios of listed and/or unlisted real estate funds designed to meet investor needs and risk tolerances. Fund portfolios typically give investors access to a diversified set of assets within existing and efficient structures.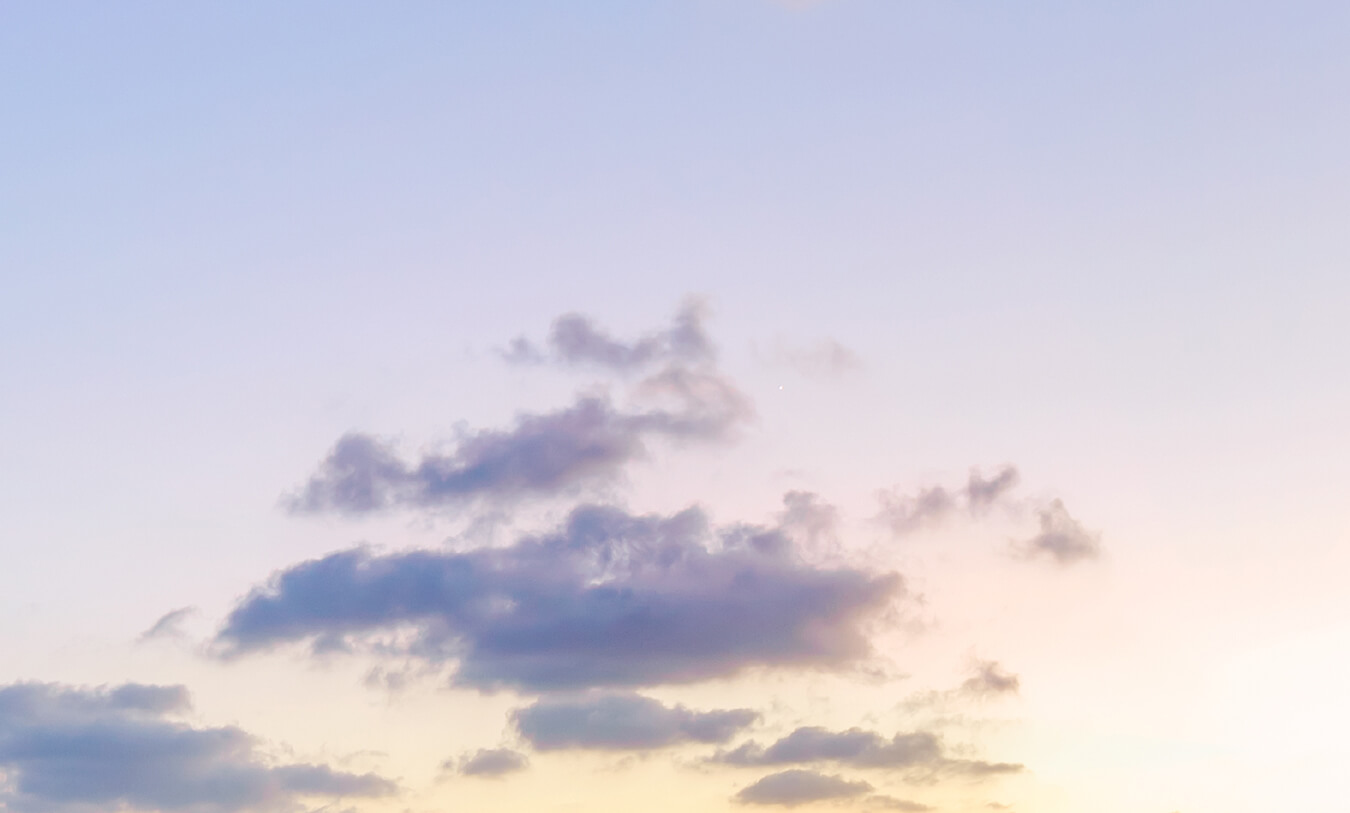 Joint ventures
Available to select investors where their funds are invested alongside either LaSalle's funds or those of other real estate operators. In these investments, both parties usually (but do not always) have an equal share in decision making.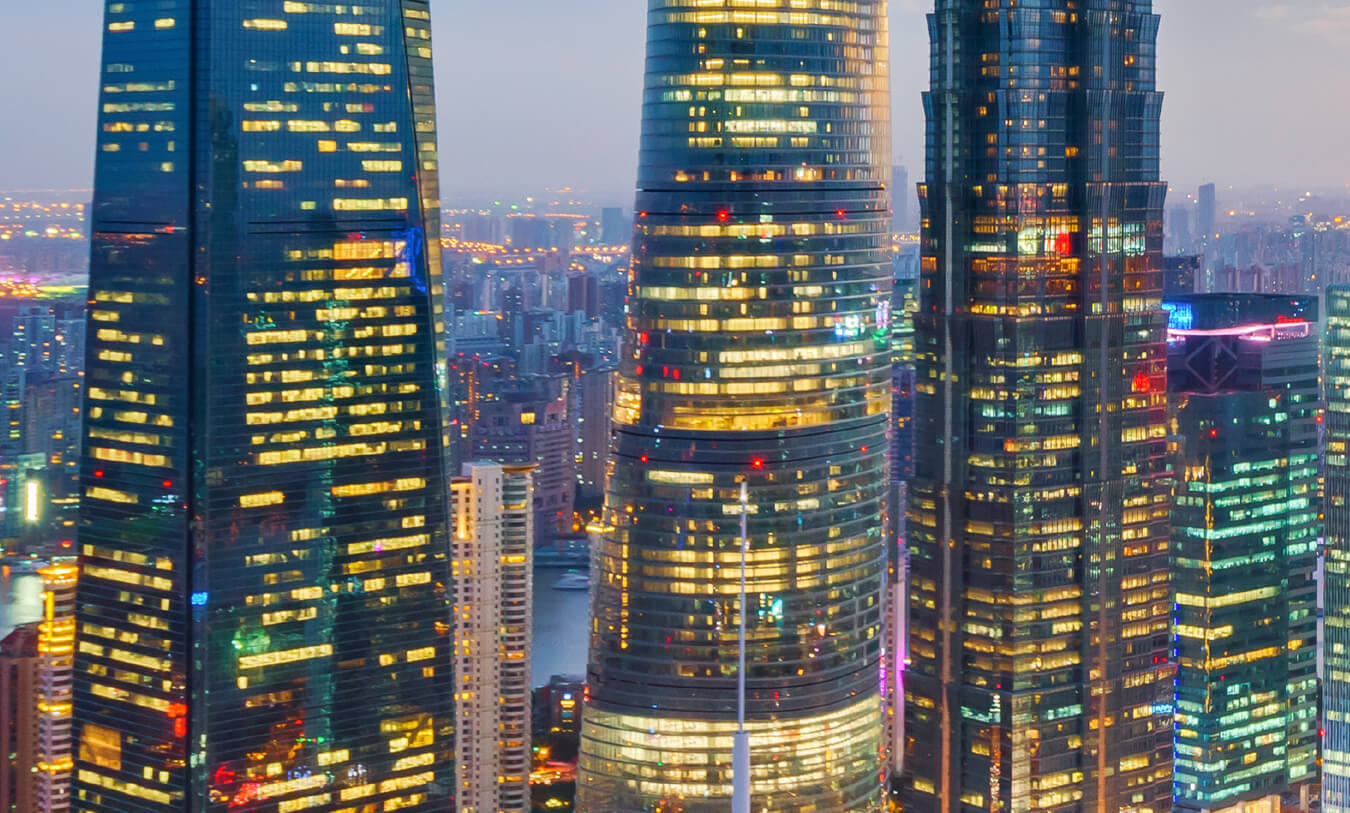 Co-investments and club deals
Co-investment and club deal opportunities are suitable for a range of investors where their funds are invested alongside the funds of other LaSalle clients. In these arrangements, each party will typically have voting rights equal to their overall contribution to the investment.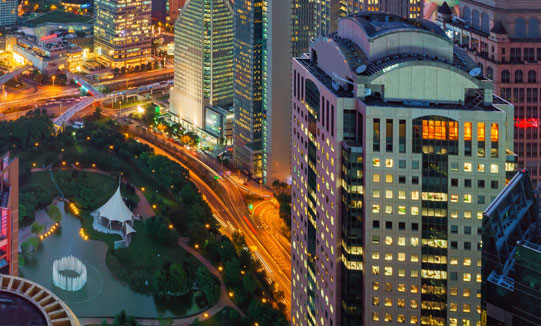 Secondaries
We can secure opportunities to acquire interests in funds on an opportunistic, discounted basis or as a way to accelerate investment into a fund with a long queue. In either case, clients benefit by capturing value not available in the normal course of property acquisitions and fund investing.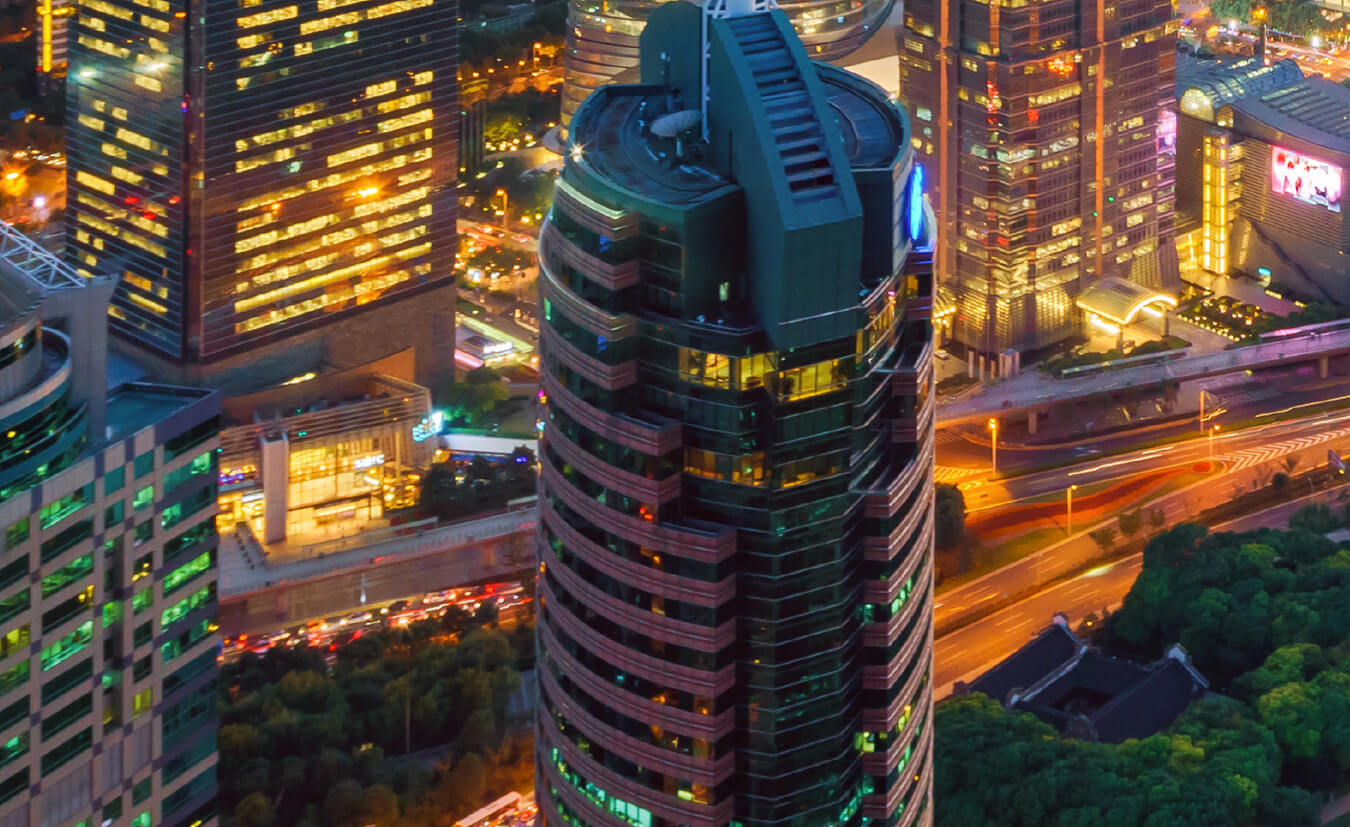 Bespoke mandates
The multi-disciplinary Global Solutions team can construct bespoke mandates from a combination of any of the above strategies, as well as publicly traded securities (REITs). This approach allows the team to build portfolios that aim to capture attractive real-time relative value across sectors and geographies.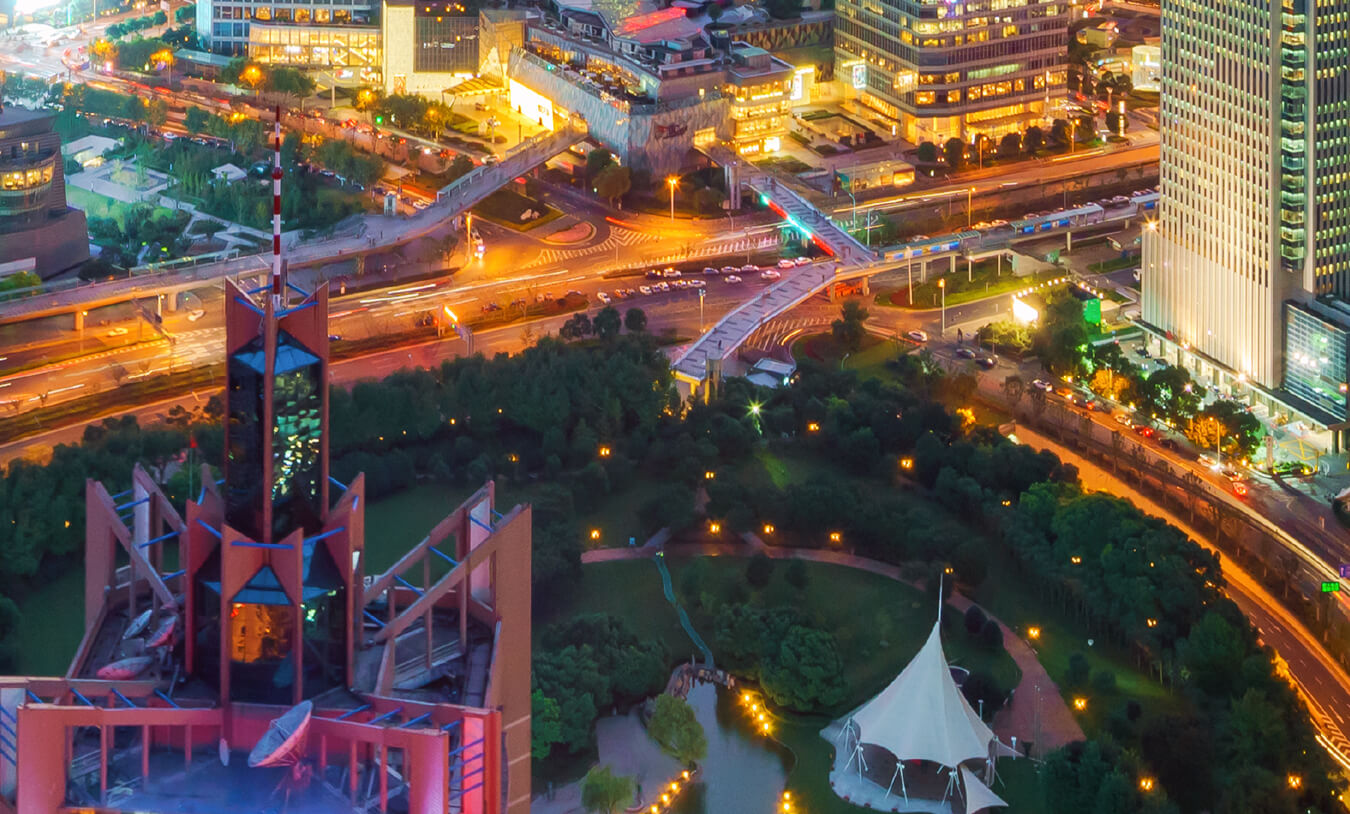 Commingled investments
The LaSalle Global Solutions team offers a commingled investment fund that seeks out attractive investments we believe are priced below their fair market value. Through indirect ownership and using an open architecture framework, the Fund maximises the opportunities available to its investors.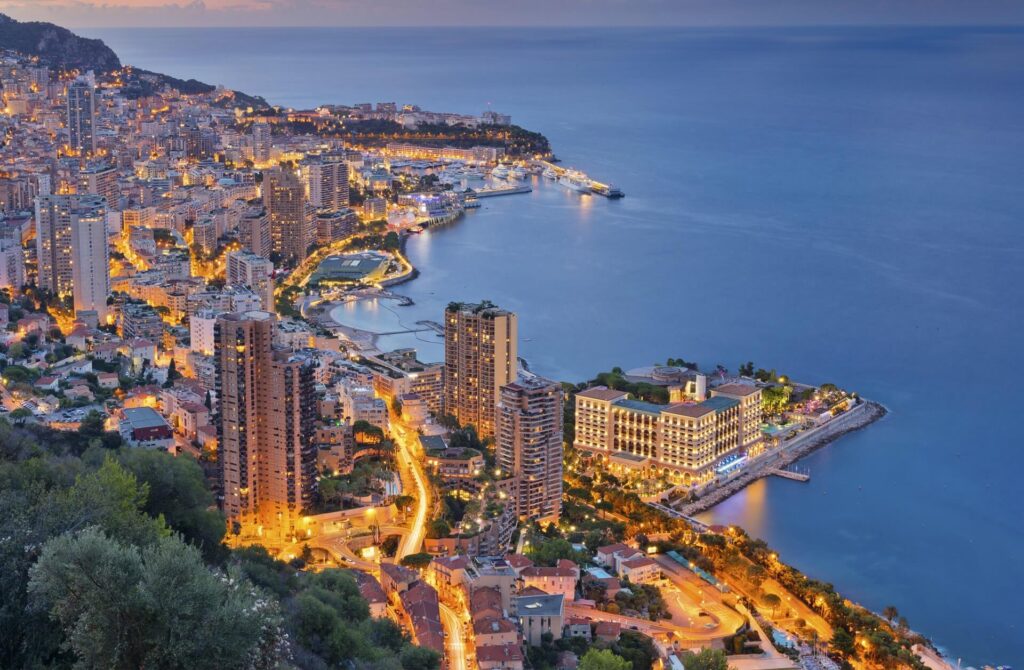 Sustainability
At LaSalle Global Solutions, we believe that responsible investment requires a detailed understanding of sustainability issues.
We work with our partners and advisors to seek to ensure the real estate industry plays a key role in addressing the world's sustainability challenges. We believe that through our commitment to sustainability and its complexities we will continue to deliver our clients' investment objectives.
Explore the LaSalle Global Solutions portfolio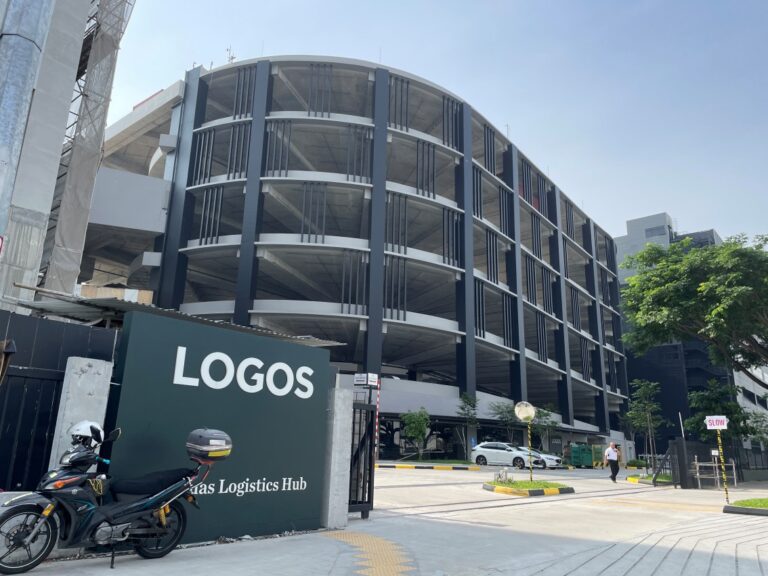 Industrial
20 Tuas South Avenue
Three industrial buildings in a well-located district of Singapore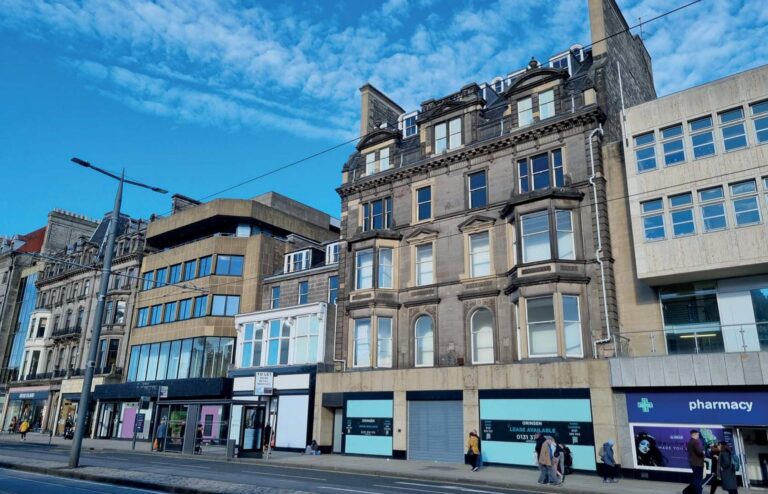 Niche
Princes Street hotel
A proposed top-tier hotel in the centre of Edinburgh's Old Town.
No results found
The LaSalle Global Solutions team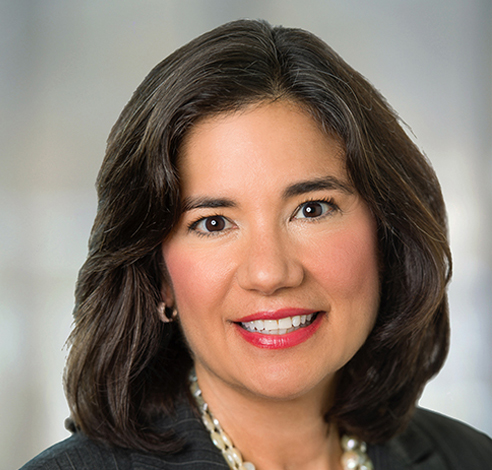 Lisa Kaufman
Head of LaSalle Global Solutions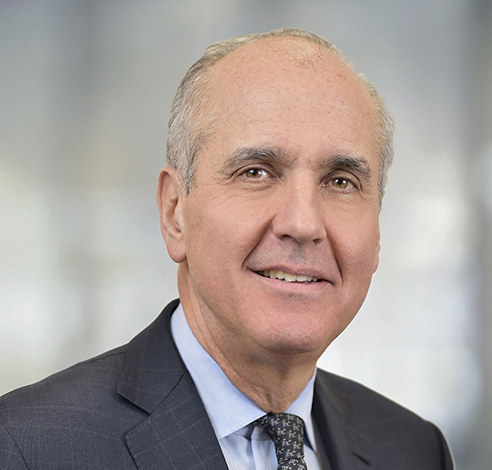 Jon Zehner
Vice Chairman, LaSalle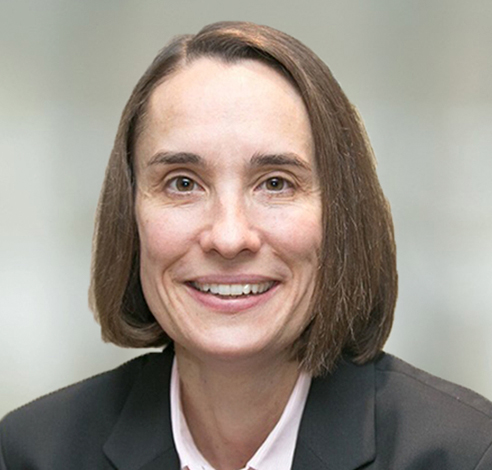 Catriona Allen
Senior Fund Manager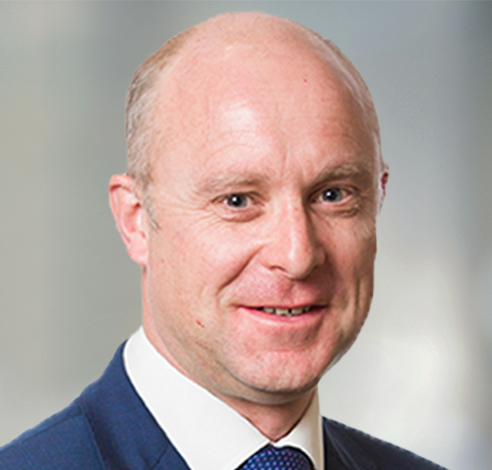 Alistair Dryer
Head of Europe, LaSalle Global Solutions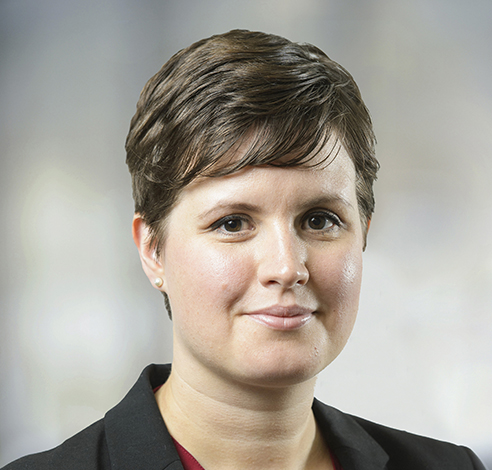 Rachel Fenwick
Chief Operating and Financial Officer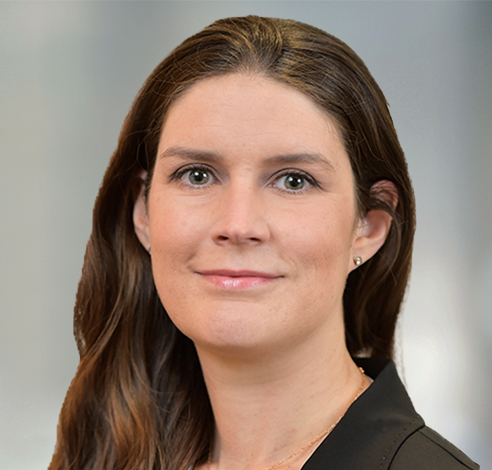 Jennifer Gaines
Deputy Global Portfolio Manager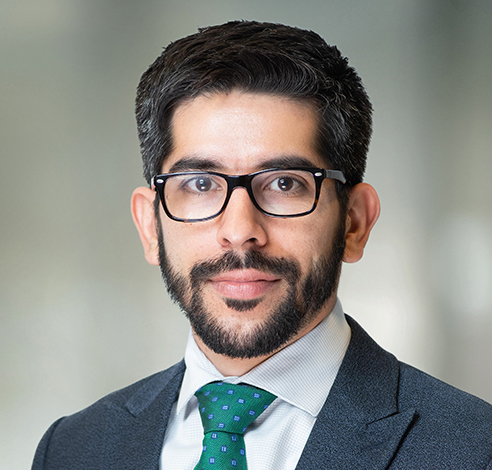 Eduardo Gorab
Head of Global Portfolio Research and Strategy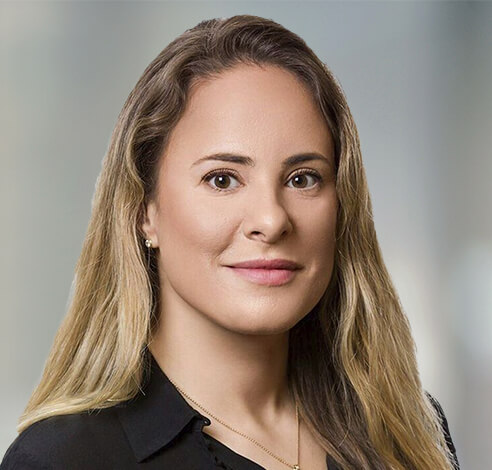 Kathleen Jowett
Head of Sustainability, LaSalle Global Solutions
No results found
LaSalle Global Solutions news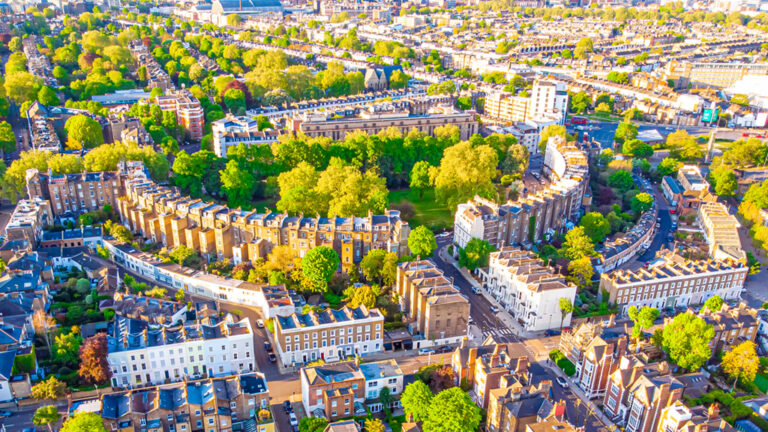 Nov 29, 2023
LaSalle's ISA Outlook: Looking ahead to winning European real estate strategies in 2024
European real estate has begun to acclimatise to higher interest rates and will offer some of the world's most attractive supply-demand dynamics next year.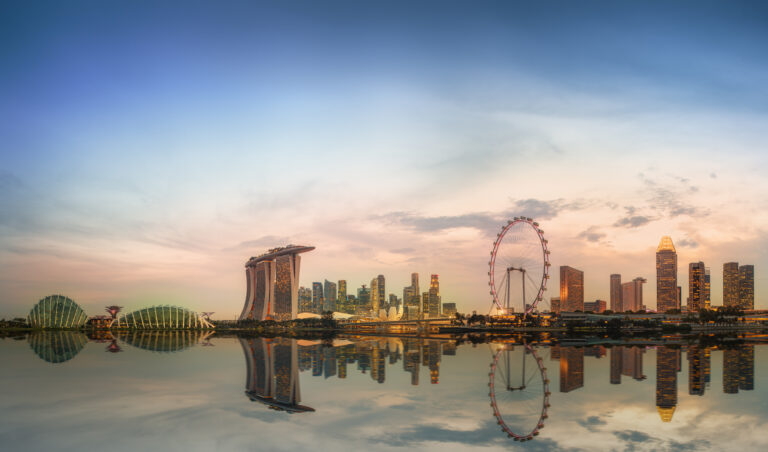 Nov 16, 2023
TE Capital-LaSalle JV to acquire Grade A office in Singapore's Orchard Road precinct
The asset features convenient access to three major train lines in the city and abundant amenities.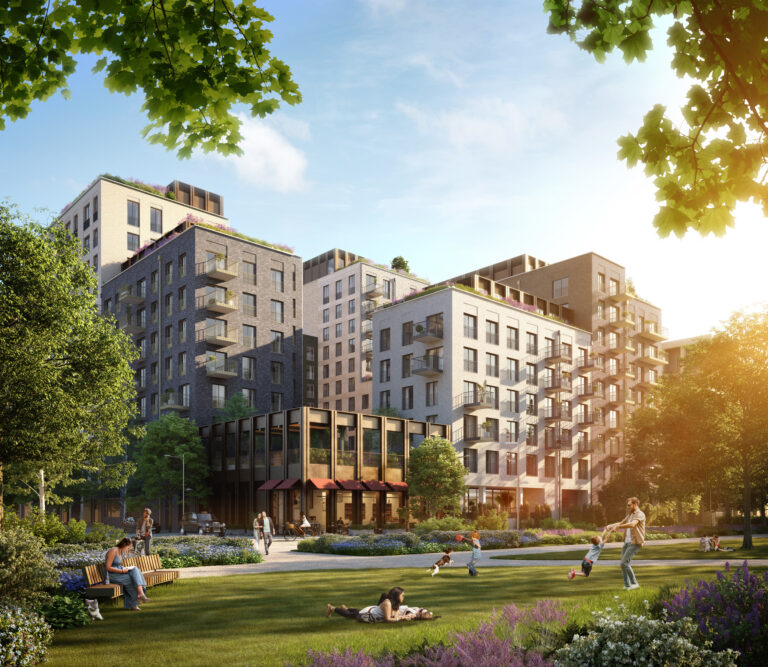 Nov 07, 2023
LaSalle provides £97 million green loan facility to Related Argent and Invesco Real Estate
Six buildings now underway at Brent Cross Town, one of the UK's largest net zero developments including over 500 build-to-rent homes
No results found
Important information
This webpage is for informational purposes and to give a general overview of LaSalle Investment Management. This webpage does not constitute an offer to sell, or the solicitation of an offer to acquire any interests in any collective investment vehicle, arrangement, entity, joint venture, club, separate account mandate or for the advisory services of LaSalle Investment Management or its affiliates. Should an interest in any of the foregoing be offered by LaSalle Investment Management or the services of LaSalle Investment Management be made available, then such offer or services will only be made available following the registration, authorization, license or other form of notification pursuant to the rules of the relevant country being obtained or otherwise satisfied. You are responsible for obtaining your own legal and tax advice in respect of any investment.
Important information about sustainability and LaSalle Global Solutions
Except where specified either in this webpage or any other documents, any ESG or impact goals, targets, commitments, incentives, initiatives or outcomes referenced in any information, reporting or disclosures published by LaSalle are not being marketed to investors or promoted and do not bind any investment decisions made in respect of, or the management or stewardship of, any funds managed by LaSalle for the purposes of Regulation (EU) 2019/2088 on sustainability-related disclosures in the financial services sector. Any measures in respect of such ESG or impact goals, targets, commitments, incentives, initiatives or outcomes may be overridden, may not be implemented or may not be immediately applicable to the investments of any funds managed by LaSalle (in each case, at LaSalle's sole discretion).