About the development opportunity
The proposal comprises a number of shops on the pre-eminent shopping street in Edinburgh, that have become vacant due to the opening of a new shopping centre in the city. Subject to planning permission being gained, these ex-retail units will be converted to a high-quality hotel scheme, providing over 300 keys and will overlook the world-famous Edinburgh Castle and Old Town.
Investment rationale and value creation
Princes Street is suffering currently from a number of vacant units, following the opening of the St James Centre, which has attracted many retailers to locate there. The city would like to see the regeneration of Princes Street and the creation of a brand-new hotel can be an integral part of this scheme.
An agreement for lease has been signed with a well-known hotel operator to take the completed building. Over the next few years, planning permission will be obtained to change the use of the scheme, followed by construction, with completion expected in 2025. A brand-new hotel in the centre of Edinburgh, off a long lease to a high-quality hotel operator, should be well received by the investment market.
LaSalle Global Partner Solutions has pooled commitments from our clients to be the lead investors on the scheme, alongside the underlying General Partner.
Environmental credentials
The intention is that the development will be one of Scotland's first net zero carbon hotels with a BREEAM rating of "Excellent."
The project is being delivered with the following additional objectives:
• 100% diversion of all construction and demolition waste from landfill.
• Maximise the reuse of existing on-site materials to reduce embodied carbon and create social value.
• Design for energy efficiency in operation including the use of renewable technologies and water efficiency.
• Design for future reuse and adaptability.
Gallery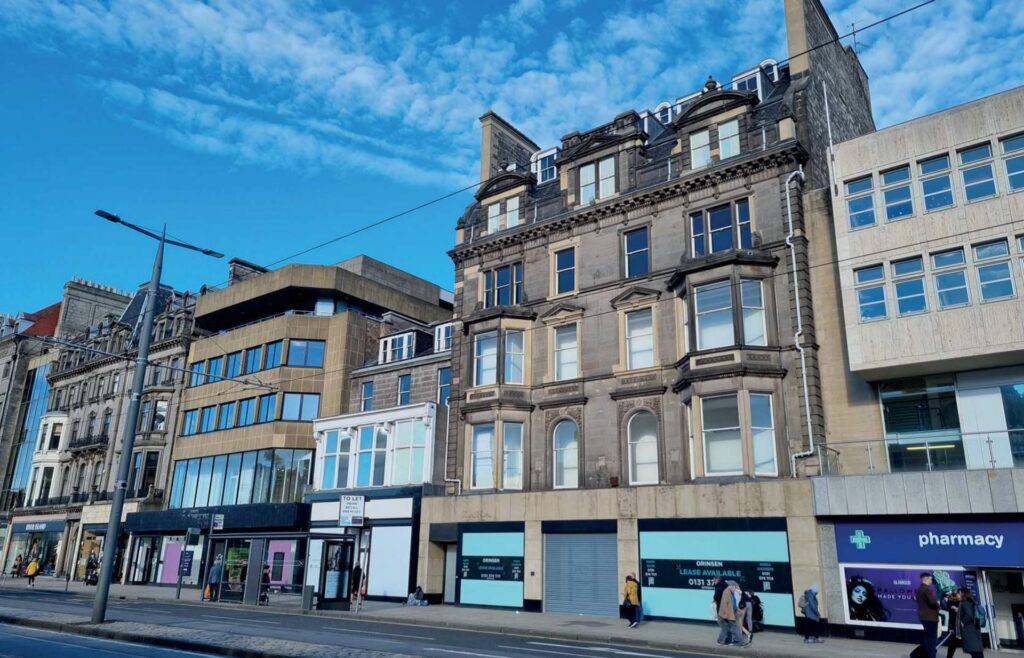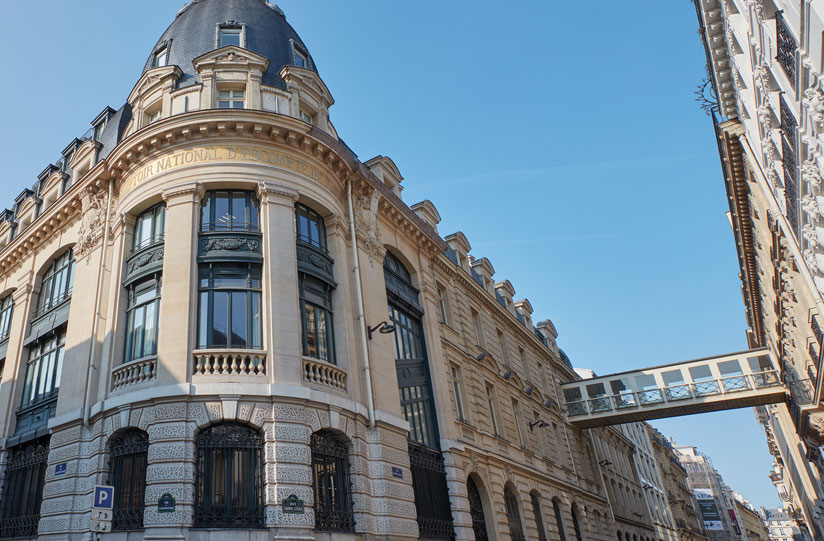 Princes Street hotel is a part of the LaSalle Global Partner Solutions portfolio
Explore LaSalle Global Partner Solutions properties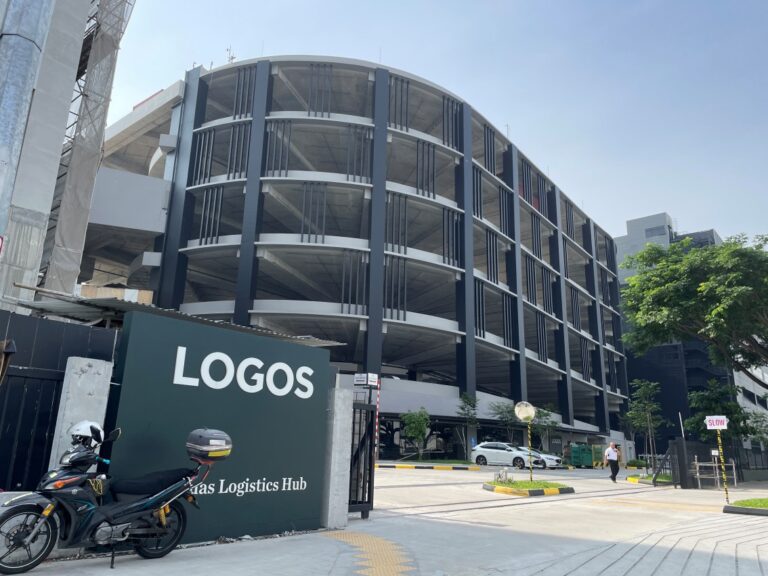 Industrial
20 Tuas South Avenue
Three industrial buildings in a well-located district of Singapore
No results found
Important information
The assets presented are meant for illustrative purposes only, are subject to change without notice and are not meant as a projection or estimate of the nature of any future investments to be made by LaSalle GPS or returns on any such investments. This information has been prepared by LaSalle in order to illustrate the type of assets held and/or transactions completed by LaSalle GPS; transactions for properties exhibiting the same or similar characteristics may not be available or profitable in the future.
Important information about sustainability
A decision to invest should consider all characteristics or objectives disclosed in the offering document. Please refer to the offering document before making any final investment decision.
Except where specified either in this webpage or any other documents, any ESG or impact goals, targets, commitments, incentives, initiatives or outcomes referenced in any information, reporting or disclosures published by LaSalle are not being marketed to investors or promoted and do not bind any investment decisions made in respect of, or the management or stewardship of, any funds managed by LaSalle for the purposes of Regulation (EU) 2019/2088 on sustainability-related disclosures in the financial services sector. Any measures in respect of such ESG or impact goals, targets, commitments, incentives, initiatives or outcomes may be overridden, may not be implemented or may not be immediately applicable to the investments of any funds managed by LaSalle (in each case, at LaSalle's sole discretion).