At LaSalle, we understand that the built environment has a significant impact both on the natural and social environment. In the past, this impact has not always been positive, but we aim to change that. Our impact work focuses on three areas: the people in the communities where we work, the planet we collectively share and the investment performance our clients expect.
We believe that better buildings can have a positive impact on the natural world when they embrace and make a place for nature. They can also help build better communities by promoting social cohesion and feelings of togetherness. And when they are well run and maintained by experienced professionals, they can provide the returns investors need.
We also recognize that strong environmental, social and governance (ESG) practices aren't simply the right thing to do, their long-term positive outcomes, when properly applied, can positively influence investment performance. Our ESG management framework focuses on four key areas where we believe we can have the strongest, most immediate effects: climate, communities, resources and nature. We tailor this approach to each fund and each asset, working to protect and enhance financial returns today and in the future.
Learn about what we're doing in the areas of: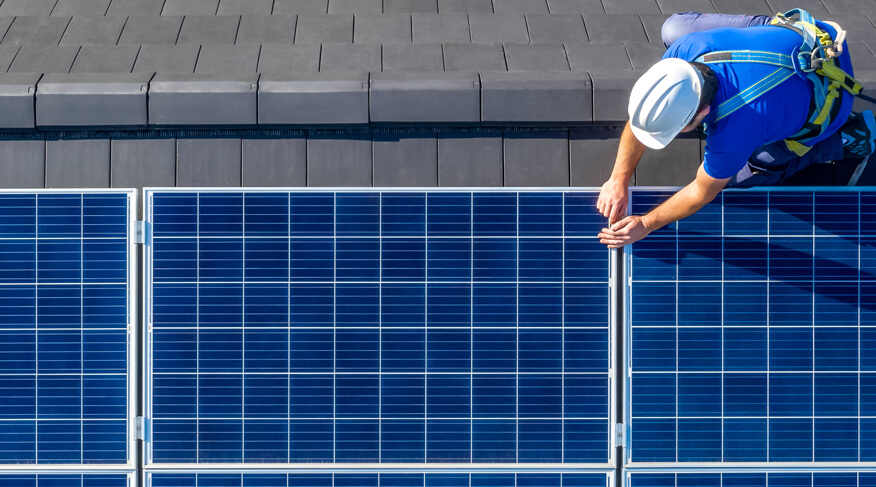 Environmental impact
We take our role in environmental sustainability seriously, and understand our role in creating a cleaner, healthier world.
We are focused on:
Climate Action
Sustainable resourcing and resource capture
Habitat restoration and pollution reduction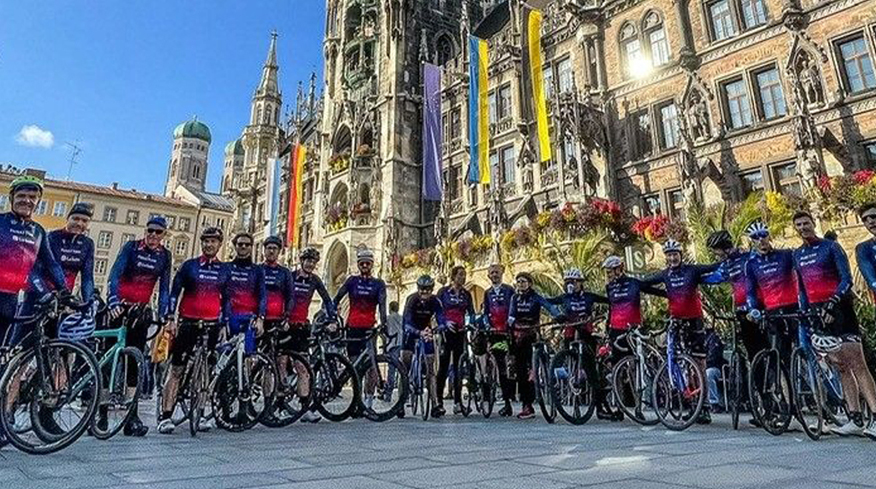 Social impact
We invest time and resources into giving back to our communities and celebrate in our mutual success.
We are committed to:
Driving a Culture of Care
Partnering with strategic stakeholders to support our initiatives
Prioritizing healthy and safe practices and the wellbeing of our stakeholders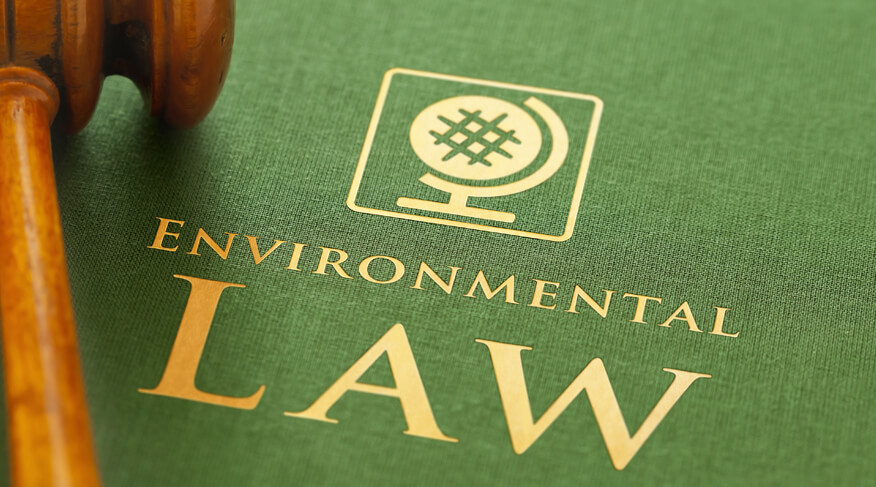 Strong governance
We drive ethical, compliant, forward-thinking, and transparent ESG policies across all business lines.
Our commitment means that we:
Report
Disclose
Monitor
Update
Read more about our environmental reporting below.
Environmental reporting
We strive to be an industry leader in responsible investment. As part of our commitment to ESG principles, we have partnered with leading global organizations to monitor and report on our progress. This allows us to learn, share our expertise, and improve our own ESG performance.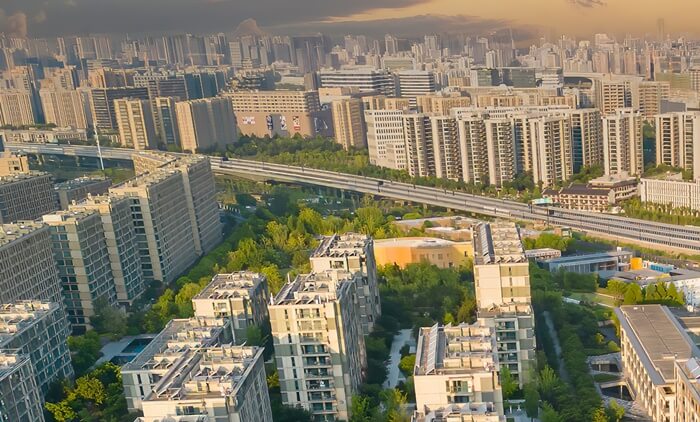 Net Zero Asset Managers initiative
LaSalle is a signatory to the Net Zero Asset Managers initiative, and has committed to support the goal of net zero greenhouse gas emissions by 2050 or sooner, in line with international efforts to limit global warming.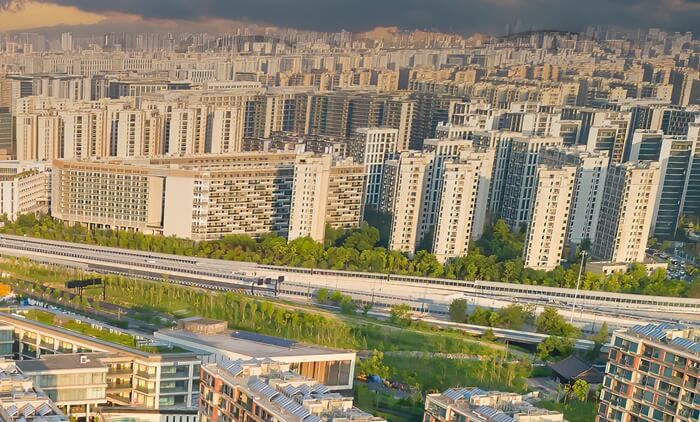 PRI 5-star rating
LaSalle has been a signatory of the United Nations-backed Principles for Responsible Investment since 2009 and has made a commitment to report on the progress toward the six principles of the PRI. In its most recent PRI Assessment Report in 2021, LaSalle achieved strong scores across the board, including a five-star rating in the Investment Stewardship and Policy module.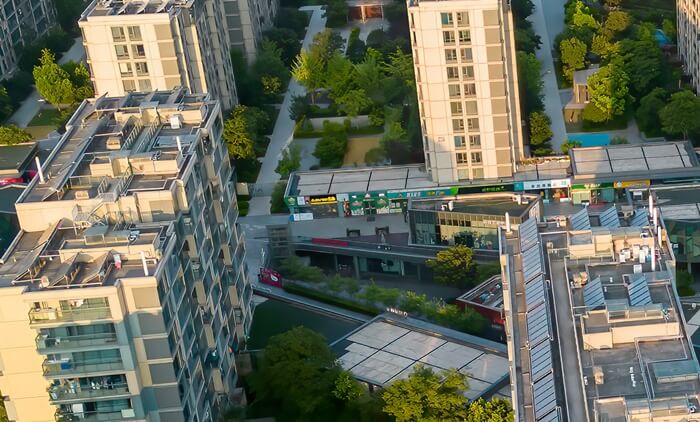 GRESB assessments
GRESB (Global Real Estate Sustainability Benchmark) is an industry-driven organization committed to assessing the sustainability performance of real estate portfolios (public, private and direct) around the globe. In 2022, LaSalle submitted over US$46 billion in assets under management to GRESB. Assessment results for our open-end funds provide existing and potential investors with ESG performance information.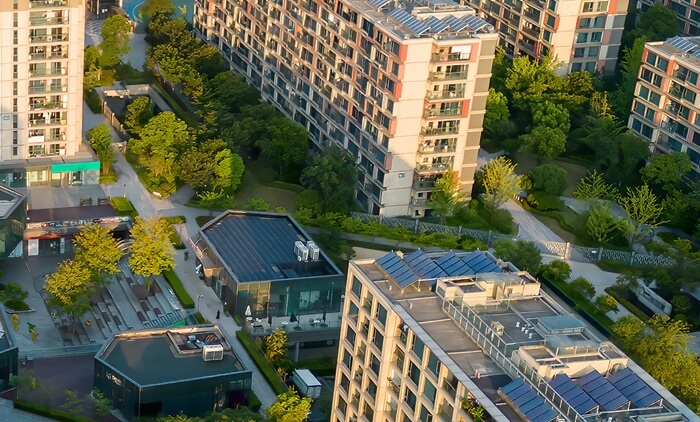 Task Force on Climate-related Financial Disclosures (TCFD)
In 2019, LaSalle signed on as a supporter to the Taskforce on Climate-related Financial Disclosures, signaling our intent to incorporate climate risk into our investment decisions and investor reporting.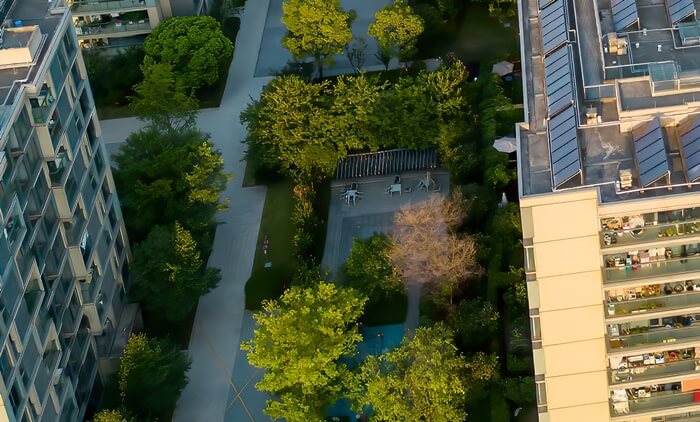 ULI Greenprint Net Zero Carbon x 2050
LaSalle has aligned with ULI Greenprint Center for Building Performance goal to reduce landlord-controlled operational carbon emissions of LaSalle's global portfolio of managed assets to Net Zero Carbon (NZC) by 2050.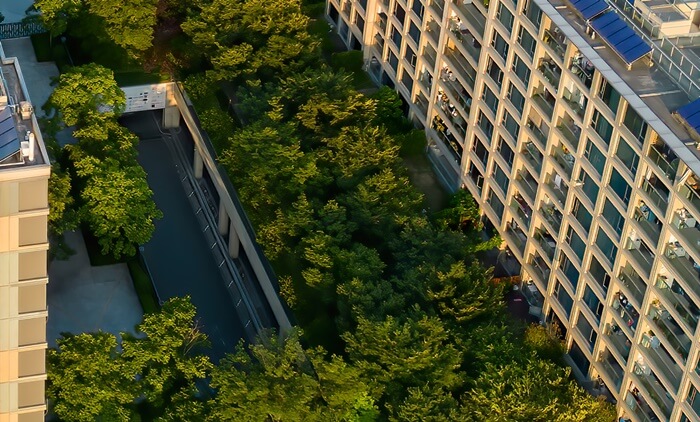 ULI Greenprint Center collaboration
LaSalle is a charter member of ULI Greenprint Center for Building Performance, the largest global collection of transparent, verifiable and comprehensive data about the environmental performance of buildings. The Center is a catalyst for change, taking meaningful, immediate and measurable actions to generate real estate solutions that improve the environment through energy efficiency while demonstrating the correlation with increased property values.
Meet the team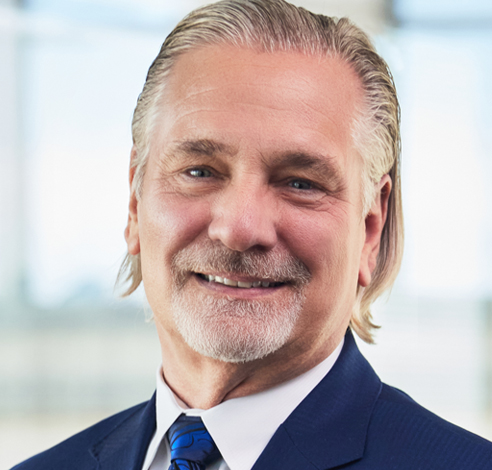 David DeVos
Global Head of ESG
Elena Alschuler
Head of Sustainability, Americas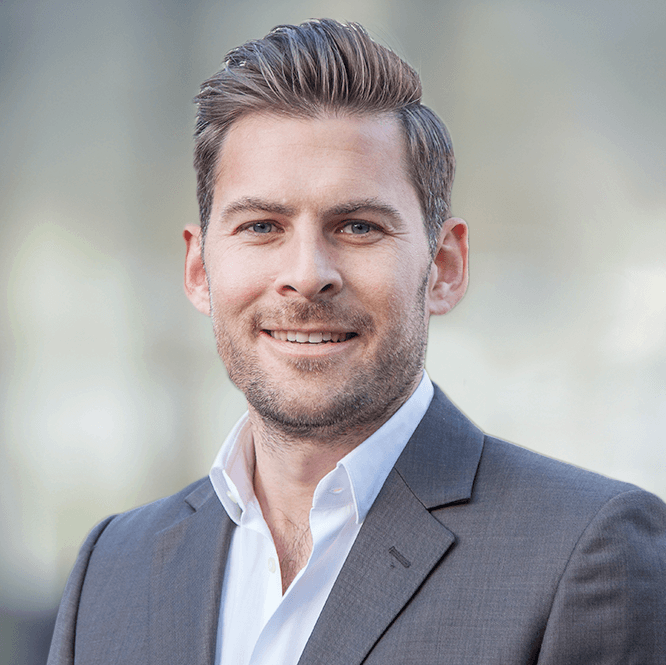 Alex Edds
Head of Sustainability, Europe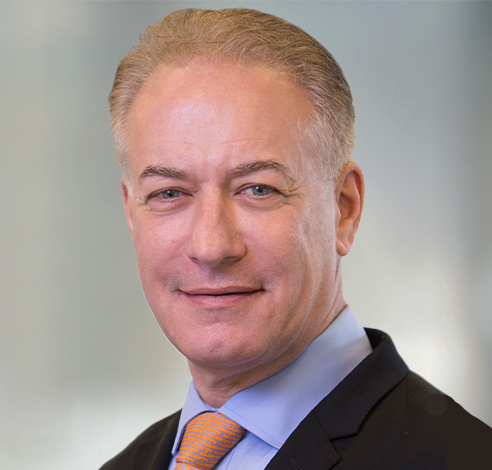 Tom Miller
Head of Development and Sustainability, Asia Pacific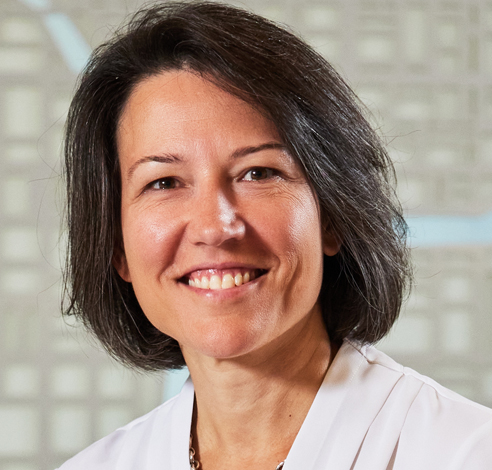 Julie Manning
Global Head of Climate and Carbon Strategy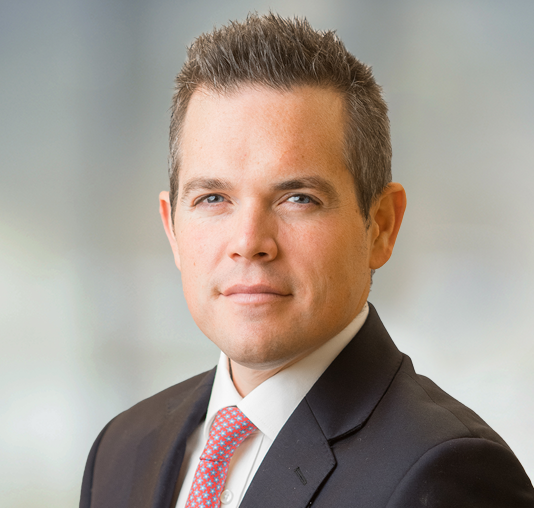 James Pallett
Director of ESG Investor Accounting and Finance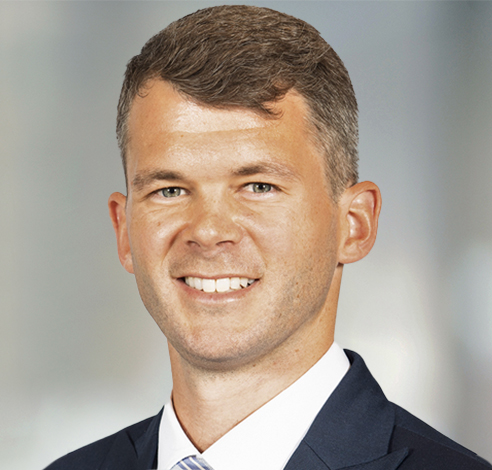 Brett Ormrod
European Net Zero Carbon Lead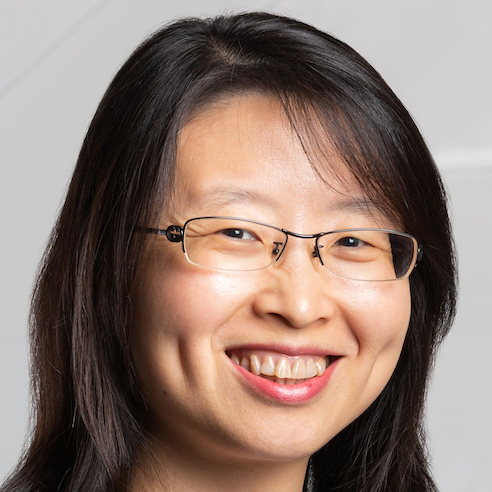 Jian Gong
Senior Vice President, Sustainability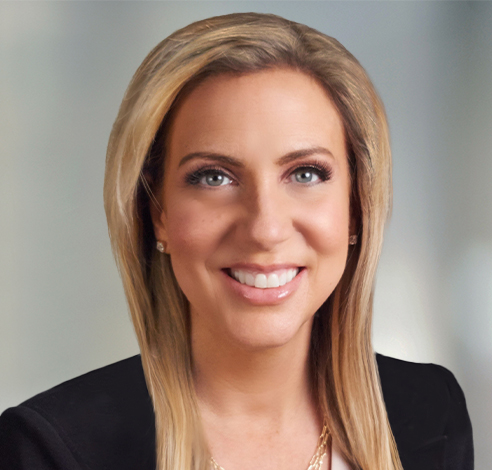 Kelly Soljacich
Director of Asset Level Environmental, Social and Technology Innovation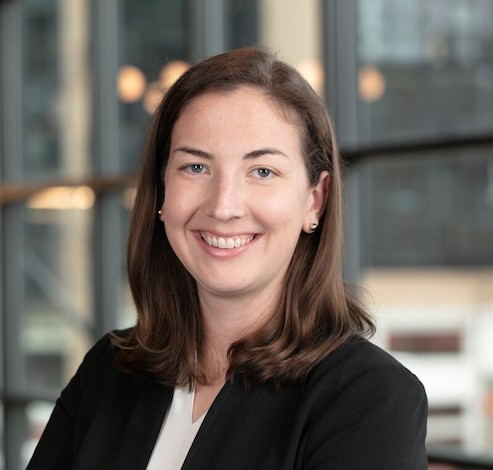 Amy Jacks
Global ESG Manager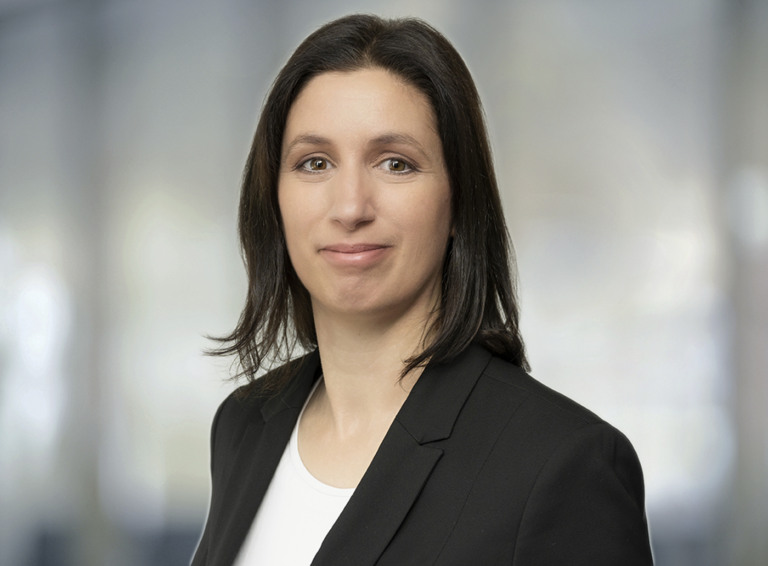 Miriam Ruhl
Sustainability Manager, Continental Europe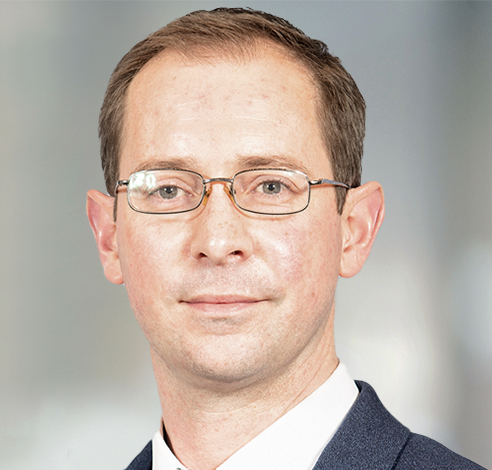 Adam Dawson
Sustainability Manager (UK)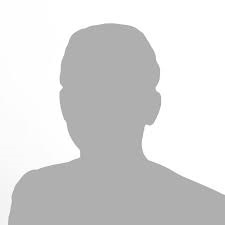 Violet Yang
ESG Manager, Asia Pacific
Isabelle Ballet
Sustainability Associate, Americas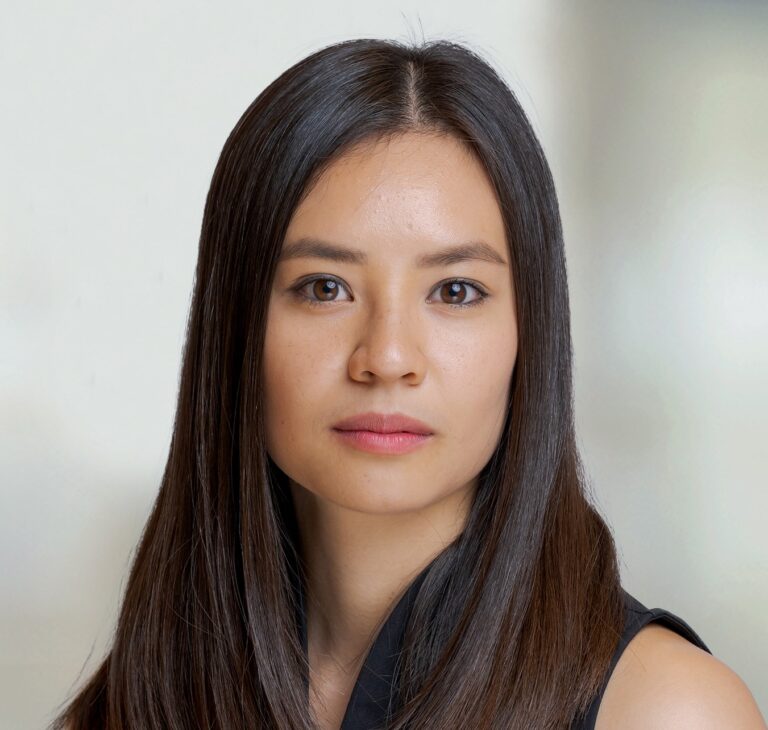 Yasmin Le
Sustainability Specialist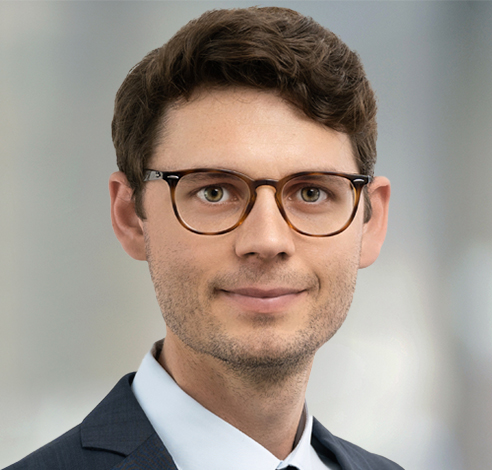 Philipp Müller
European ESG Analyst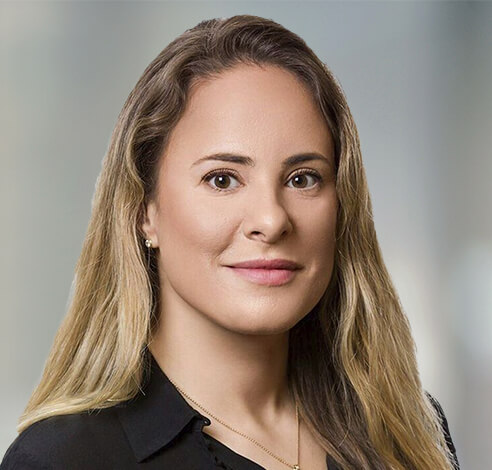 Kathleen Jowett
Fund Manager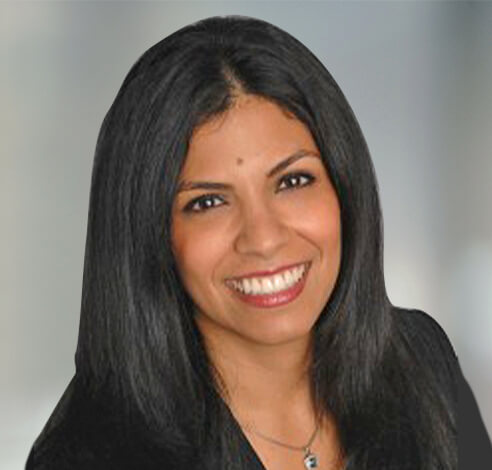 Melody Zaghi
Vice President
Richard Craddock
Managing Director, Debt Investments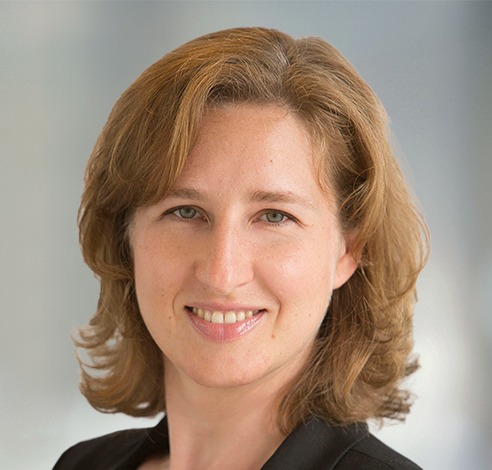 Yelena Diggs
Senior Product Strategist
No results found
Insights and case studies
Feb 15, 2023
ISA Briefing: Energy back as key in real estate outcomes
The recent dramatic but uneven volatility in energy prices has deeply influenced the economic and property market outlook and we expect it to continue.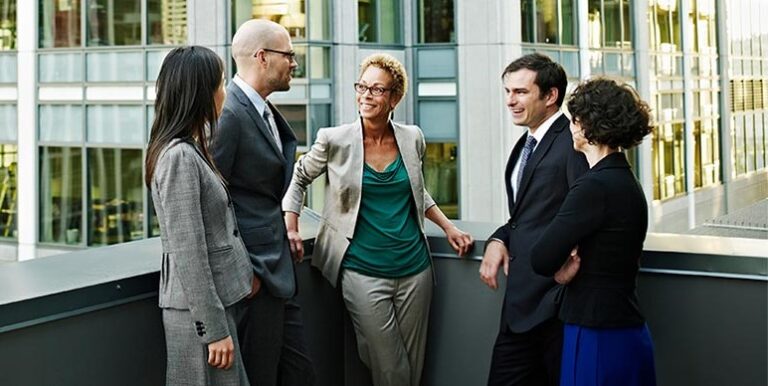 Feb 08, 2023
Real estate's flight to quality is bringing investors and occupiers closer
The relationship between investors and occupiers has long been largely transactional, and at times even adversarial. But it's increasingly becoming one of cooperation and partnership.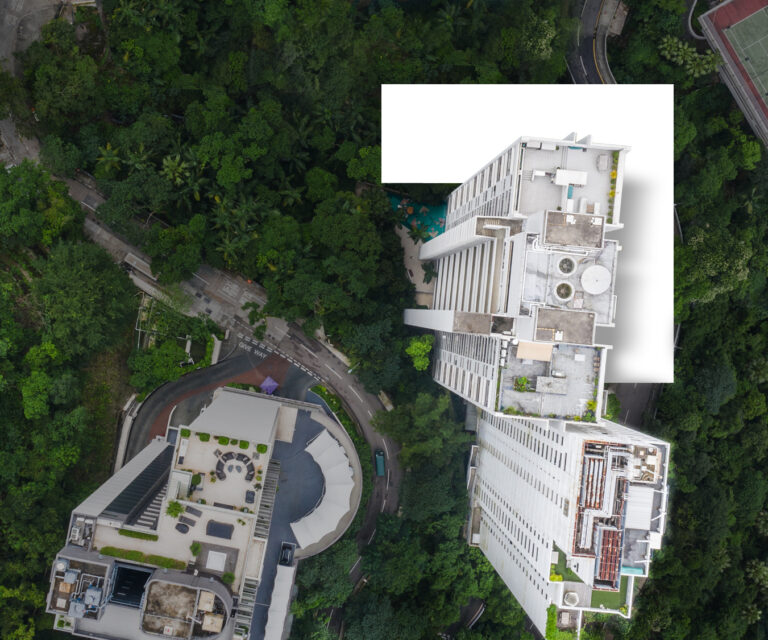 Feb 01, 2023
Sustainability in Focus
Our 2022 sustainability review covers our environmental sustainability strategy and approach as well as how our actions can add value for investors and other stakeholders.
No results found
Impact news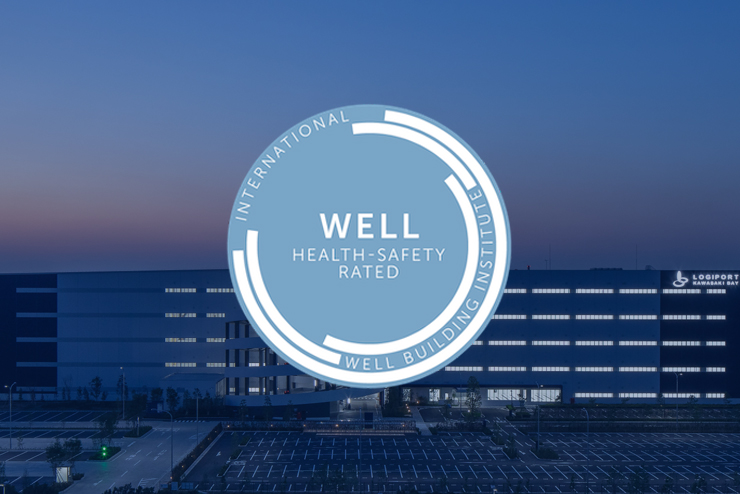 Feb 27, 2023
LaSalle earns WELL Health-safety rating on 193 North American and Asia Pacific properties
LaSalle has earned the WELL Health-safety rating on 193 North American and Asia Pacific properties, 43 properties more than last year.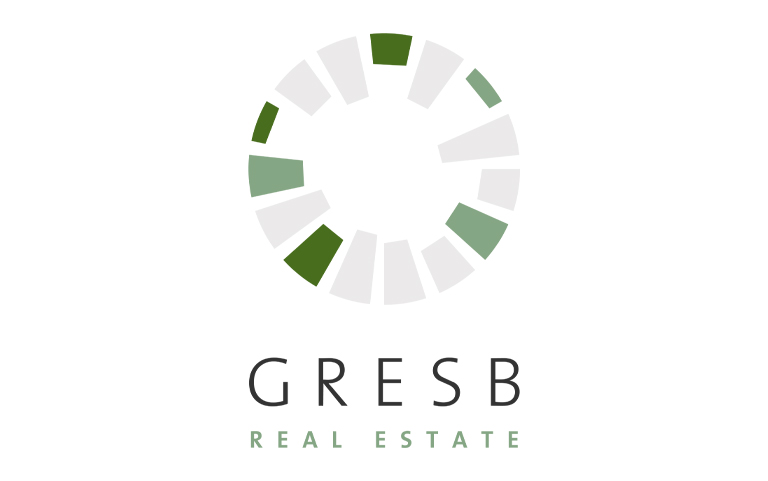 Nov 08, 2022
LaSalle records high marks in GRESB Assessment and 'Principles for Responsible Investment'
5 min read
LaSalle Investment Management ("LaSalle") today announced it completed the final close of LaSalle Canadian Income & Growth Advantage Fund ("CIG Advantage", the "Fund") at an aggregate total of C$306 million.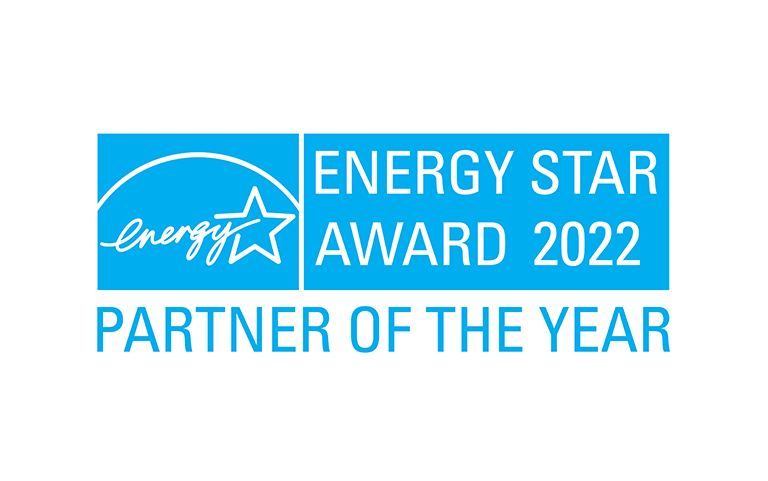 May 05, 2022
LaSalle Earns 2022 ENERGY STAR® Partner of the Year Award for Fourth Consecutive Year
5 min read
LaSalle Investment Management ("LaSalle") is proud to announce that it has received the 2022 ENERGY STAR® Partner of the Year Award from the U.S. Environmental Protection Agency and the U.S. Department of Energy for the fourth consecutive year.
No results found

Insight

Investing

About

Careers