Kathleen Jowett is Head of Sustainability for LaSalle Global Solutions. She has extensive experience in both sustainability and the indirect market and is currently responsible for monitoring Environmental, Social and Governance for unlisted, listed and co-investments for the Global Solutions team.
In her previous role, Kathleen spent over five years as a fund manager where she covered a variety of real estate structures and managing separate accounts and fund vehicles for government and corporate pension schemes. Kathleen's career in Real Estate began in 2009.
Kathleen is actively involved in industrywide bodies and initiatives including Chair of the AREF ESG and Social Impact Investing Committee, member of the GRESB Foundation Board and AREF Management Committee. Previous positions include elected Chair of the GRESB Advisory Board (2017-2022) and GRESB Advisory Board member (2010-2022). She holds an Honours Bachelor of Architecture from the University of Toronto, Master of Science in Real Estate from CASS Business School in London and holds the Investment Management Certificate from the CFA Society of the UK.
Meet the team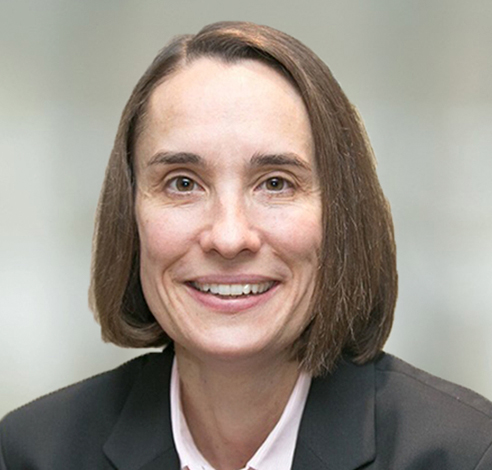 Catriona Allen
Senior Fund Manager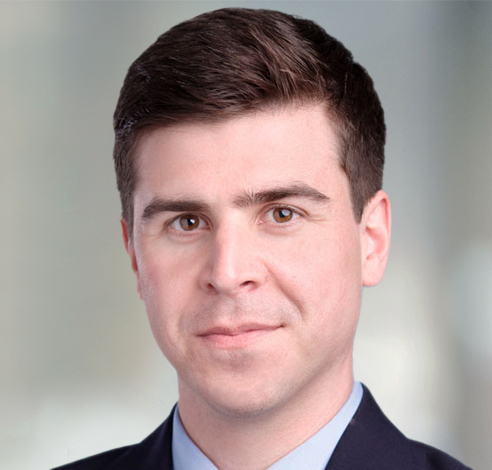 Andy Buchanan
Senior Vice President, LaSalle Global Solutions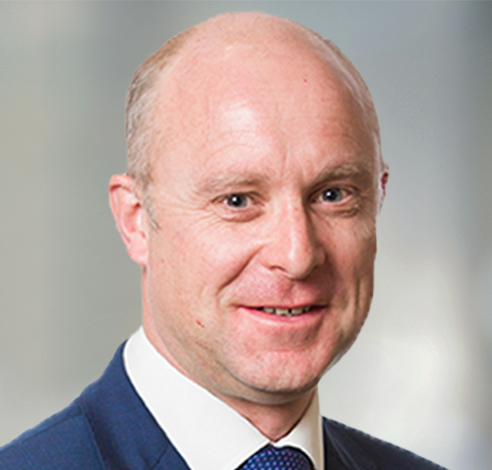 Alistair Dryer
Head of Europe, LaSalle Global Solutions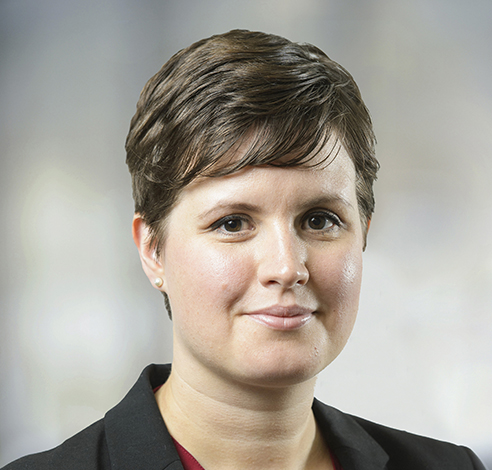 Rachel Fenwick
Chief Operating and Financial Officer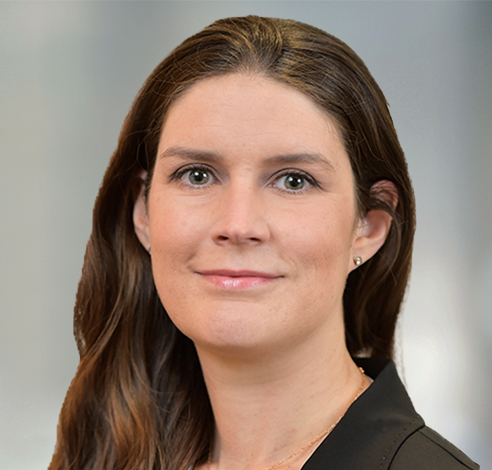 Jennifer Gaines
Deputy Global Portfolio Manager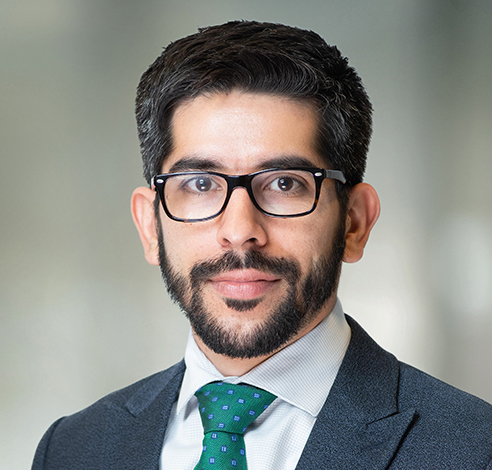 Eduardo Gorab
Head of Global Portfolio Research and Strategy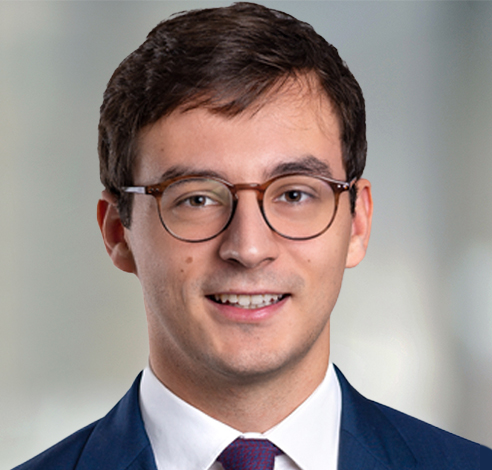 Arthur Groshens
Senior Associate, LaSalle Global Solutions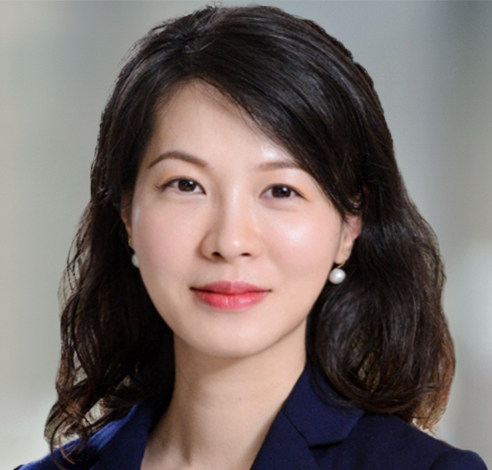 Elaine Han
Senior Fund Manager, LaSalle Global Solutions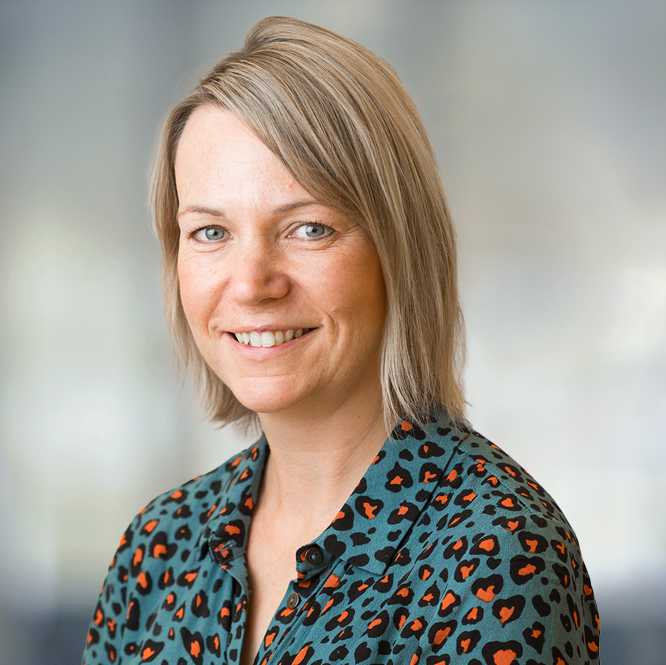 Sarah Lloyd
Corporate Financial Director, LaSalle Global Solutions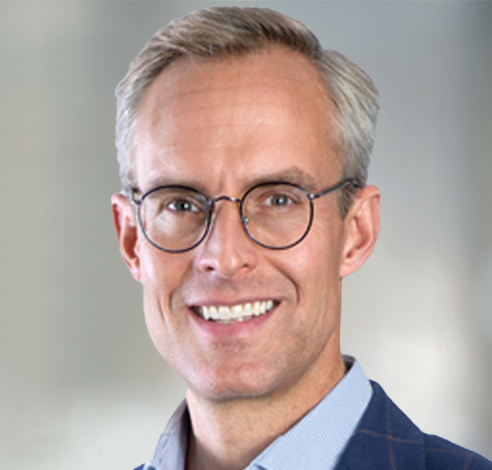 Mathias Malzbender
Managing Director, LaSalle Global Solutions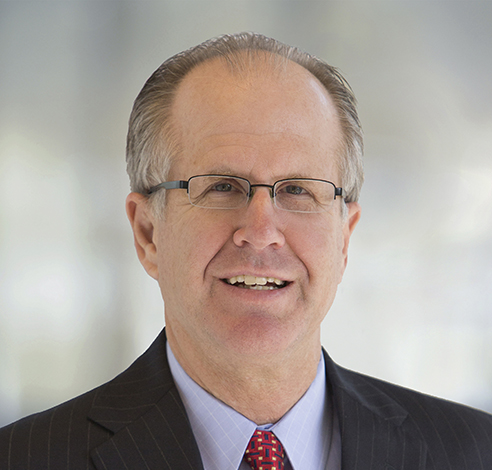 Richard Reese
Managing Director, Portfolio Management, LaSalle Global Solutions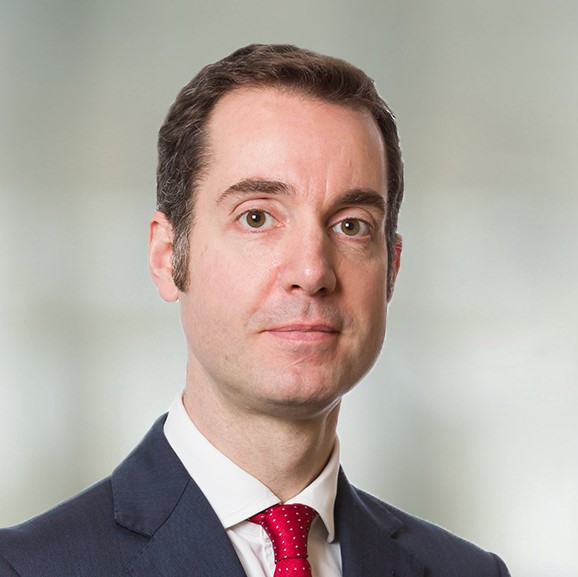 Darren Robinson
Senior Fund Manager, LaSalle Global Solutions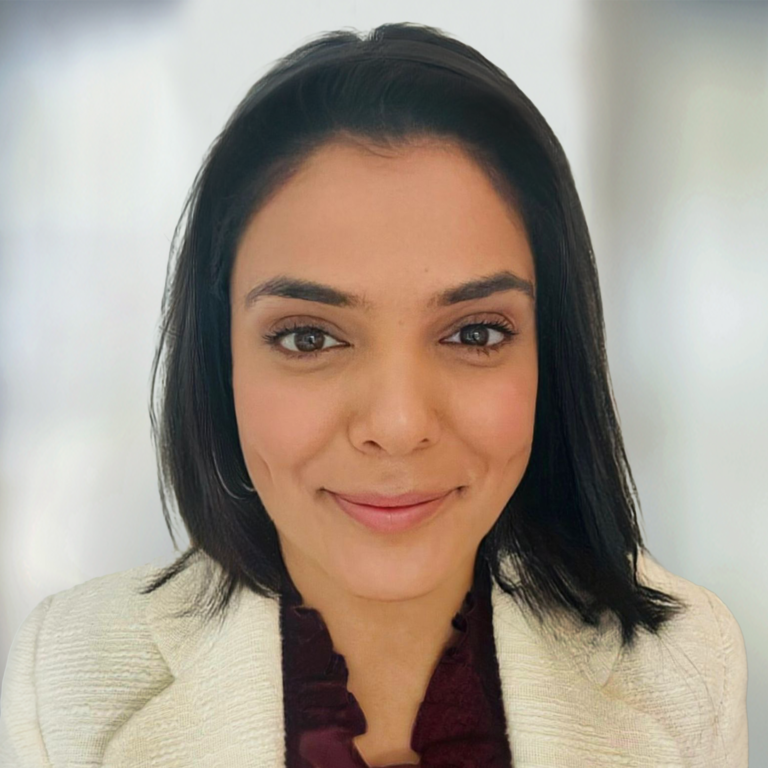 Shivani Varma
Vice President, LaSalle Global Solutions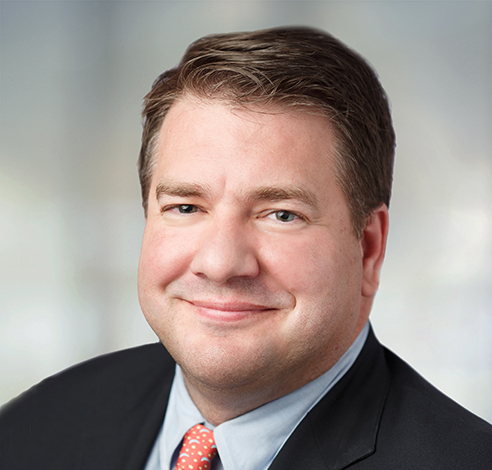 Daniel Witte
Chief Investment Officer, Structured Investments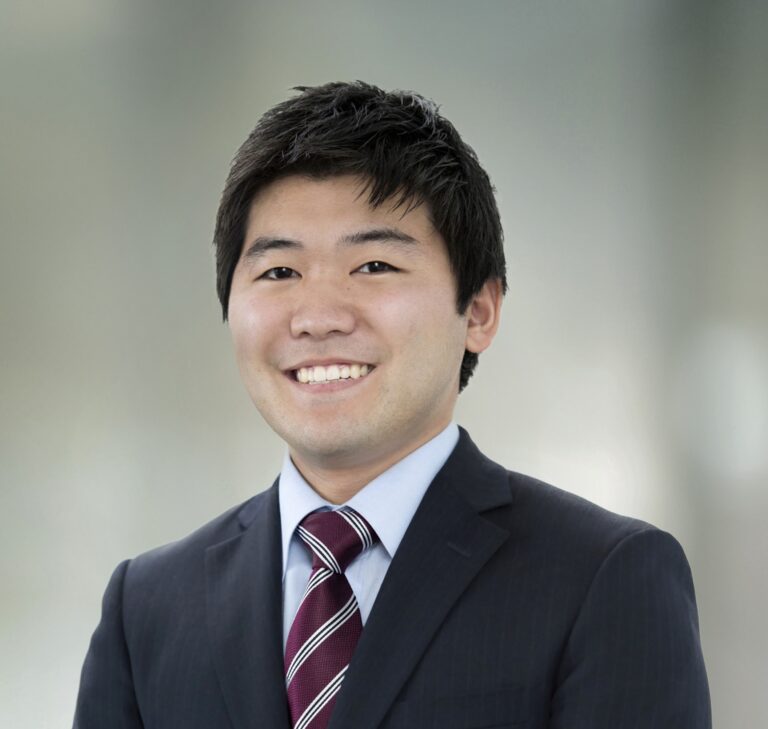 Yoshi Yamasaki
Portfolio Associate, LaSalle Global Solutions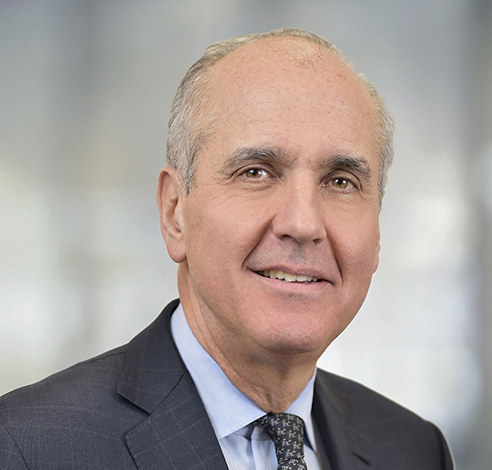 Jon Zehner
Vice Chairman, LaSalle
No results found