FOR INTENDED INSTITUTIONAL INVESTORS ONLY – NOT FOR GENERAL PUBLIC DISTRIBUTION
LaSalle's Global Securities team combines more than 35 years of investment expertise with a disciplined, active, valuation-based investment approach to provide investors customized real estate securities portfolio solutions.
$ 0b

assets under management

0+

years of experience

0+

years average portfolio manager tenure

0+

real estate companies under coverage
As of December 31, 2022; assets in US dollars. Returns may increase or decrease as a result of exchange rate fluctuation.
REITs offer investors a degree of liquidity and diversification that would otherwise be difficult to achieve in the real estate market.
Global Securities strategies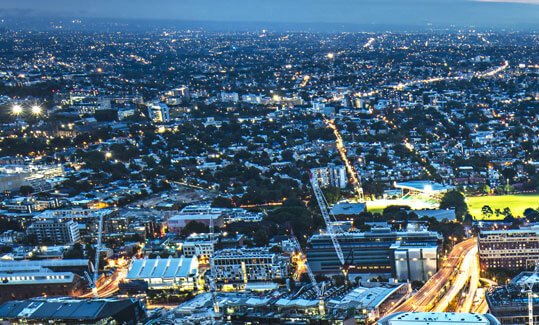 Opportunistic
The opportunistic strategy is a highly focused, tactical portfolio focused on select opportunities with highly compelling valuations.
Investment guidelines
10-20 names
Absolute return
Benchmark unaware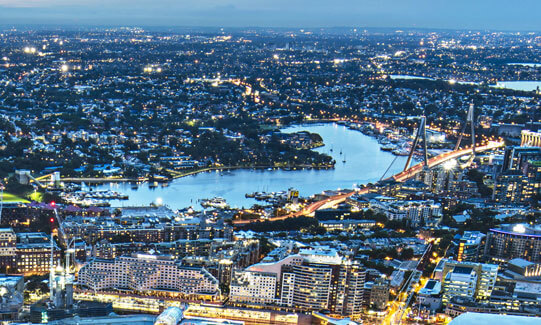 Completion
The completion securities strategy accesses non-traditional property sectors not easily accessible through direct real estate.
Investment guidelines
15-30 names
Determine eligible property sectors
Custom benchmark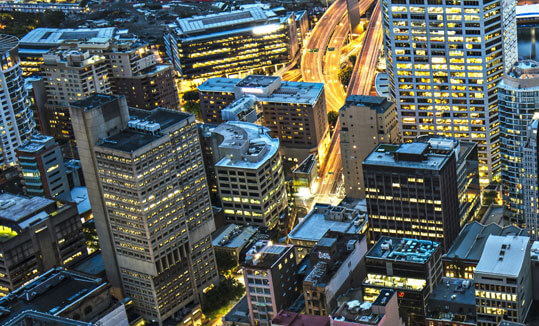 Conventional
The conventional strategy takes an active management approach in seeking to identify the most attractively valued real estate stocks.
Investment guidelines
80-110 names
Relative return
Benchmark aware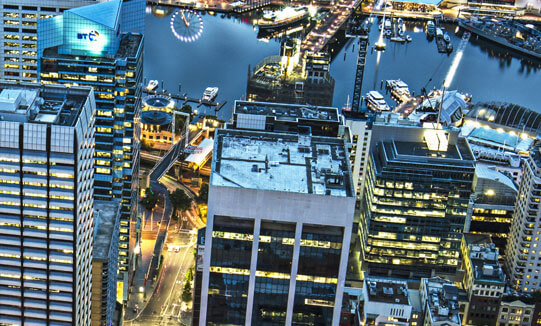 Core
The core strategy pursues a lower risk profile than the investment universe.
Investment guidelines
60-100 names
Screen for high risk factor
Benchmark aware
Underlying investments in real estates are speculative and involve special risks, and there can be no assurance that the investment objectives will be realized or that suitable investment opportunities will be identified. There is no guarantee that the investment strategies described herein will perform as expected.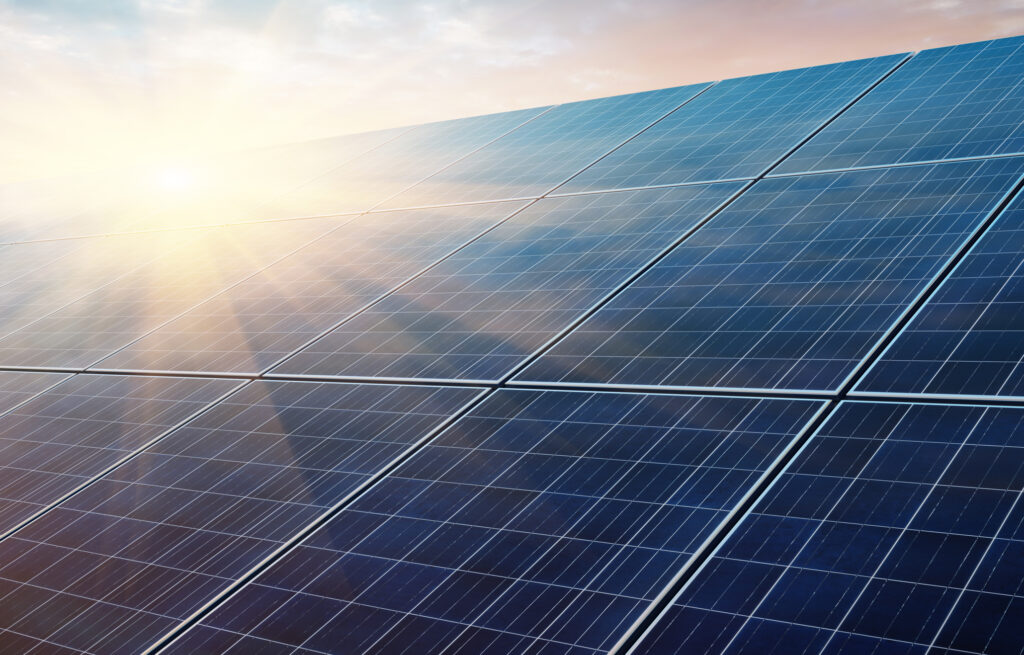 Sustainability
LaSalle Securities' approach is based on active management – properly valuing all aspects of a company, including ESG, and focusing on improving deficiencies and creating value as a result.
We consider ESG factors in our projection of a company's earnings, our determination of the risk/required return for a company's real estate, business model, management capabilities and our determination of the long term growth potential of the company's earnings. We create a proprietary ESG score for each company which is factored into each company's franchise or platform value.
In addition to integrating ESG in our investment process, we play an active role in championing the continued improvement of corporate ESG initiatives via proxy voting and direct dialogue with company boards and senior management.
Proxy voting policy
LaSalle Securities' policy is to vote any Proxy in the best interest of its Clients. To read the full policy, please click the link below
The LaSalle Global Securities team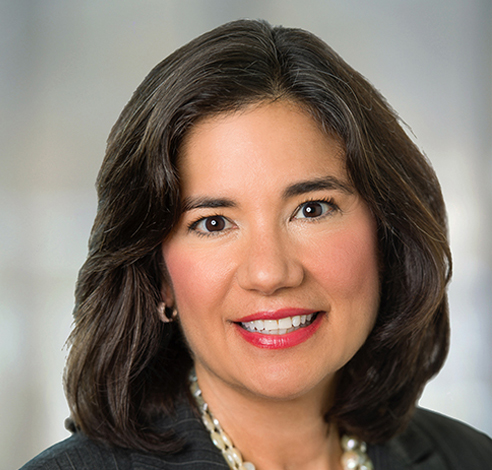 Lisa Kaufman
Head of LaSalle Global Solutions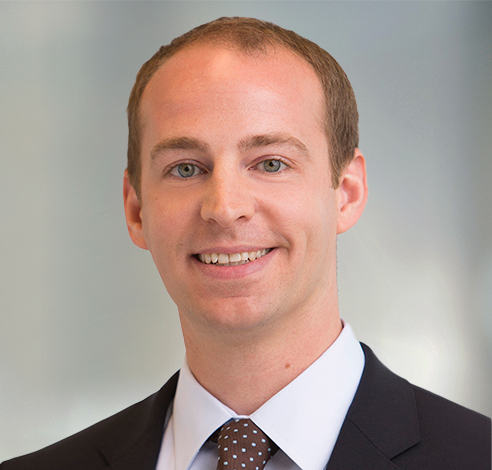 Matthew Sgrizzi
Chief Investment Officer, Securities Portfolio Manager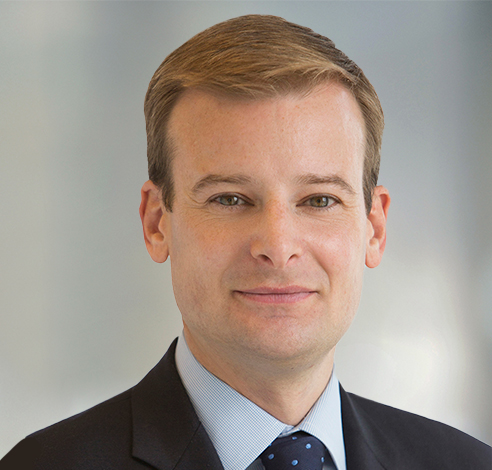 Benjamin Lentz
Securities Portfolio Manager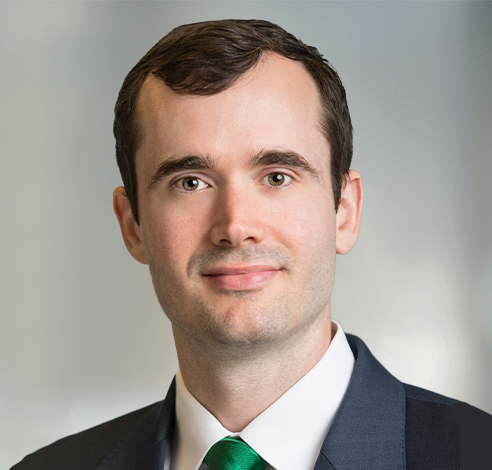 Paul Meierdierck
Securities Portfolio Manager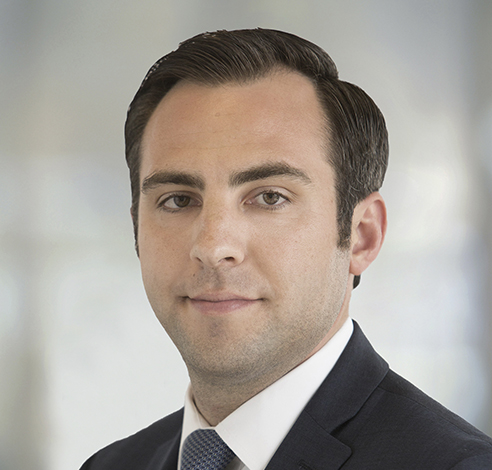 Christopher Battista
Senior Product Manager, LaSalle Global Solutions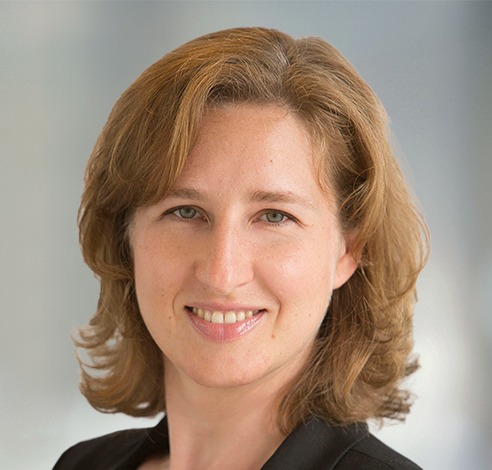 Yelena Diggs
Senior Product Strategist
No results found
LaSalle news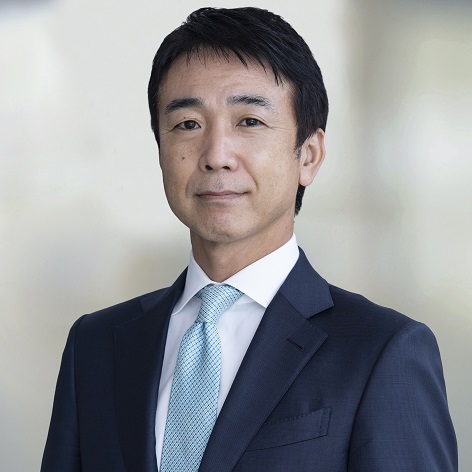 Mar 08, 2023
Kunihiko (Nick) Okumura appointed CEO and Representative Director, LaSalle Japan and Itaru Nogami appointed Fund Manager of the LaSalle Japan Property Fund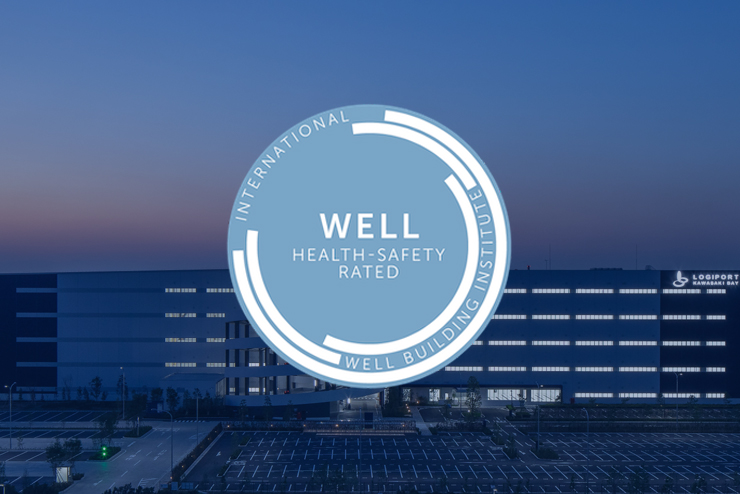 Feb 27, 2023
LaSalle earns WELL Health-safety rating on 193 North American and Asia Pacific properties
LaSalle has earned the WELL Health-safety rating on 193 North American and Asia Pacific properties, 43 properties more than last year.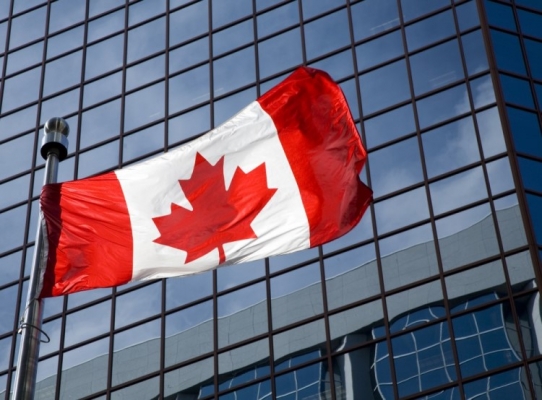 Feb 14, 2023
LaSalle Canada Property fund celebrates five-year anniversary
4 min read
Celebrating the five year anniversary of the LaSalle Canada Property Fund.
No results found
Important information
This webpage is for informational purposes and to give a general overview of LaSalle Investment Management. This webpage does not constitute an offer to sell, or the solicitation of an offer to acquire any interests in any collective investment vehicle, arrangement, entity, joint venture, club, separate account mandate or for the advisory services of LaSalle Investment Management or its affiliates. Should an interest in any of the foregoing be offered by LaSalle Investment Management or the services of LaSalle Investment Management be made available, then such offer or services will only be made available following the registration, authorization, license or other form of notification pursuant to the rules of the relevant country being obtained or otherwise satisfied. You are responsible for obtaining your own legal and tax advice in respect of any investment.
Notice to recipients in the EU: With effect from the fund being registered for "marketing" pursuant to the provisions of Directive 2011/61/EU of the European Parliament and of the Council of 8 June 2011 on Alternative Investment Fund Managers (as amended), this webpage constitutes a "marketing communication" for the purpose of the "Guidelines on marketing communications under the Regulation on cross-border distribution of funds" (effective 2 February 2022) as issued by the European Securities and Markets Authority pursuant to Article 4(6) of Regulation (EU) No 345/2019). Please refer to the offering memorandum of the Fund before making any final investment decision.
Important information about sustainability and LaSalle Global Securities
A decision to invest should consider all characteristics or objectives disclosed in the offering document. Please refer to the offering document before making any final investment decision.
Except where specified either in this webpage or any other documents, any ESG or impact goals, targets, commitments, incentives, initiatives or outcomes referenced in any information, reporting or disclosures published by LaSalle are not being marketed to investors or promoted and do not bind any investment decisions made in respect of, or the management or stewardship of, any funds managed by LaSalle for the purposes of Regulation (EU) 2019/2088 on sustainability-related disclosures in the financial services sector. Any measures in respect of such ESG or impact goals, targets, commitments, incentives, initiatives or outcomes may be overridden, may not be implemented or may not be immediately applicable to the investments of any funds managed by LaSalle (in each case, at LaSalle's sole discretion).