Catriona Allen is the Fund Manager for the LaSalle Global Navigator Fund, an open-end real estate fund. She is responsible for overseeing all aspects of the Fund.
Prior to joining LaSalle in 2018, Catriona was a fund manager at Aviva Investors where she managed global real estate portfolios for European clients for nine years. Catriona joined the real estate industry in 1995 and has also worked at BlackRock, Alecta and Investment Property Databank (now MSCI).
Catriona holds a Bachelor of Arts (Honours) from the University of London and an Master of Arts from the University of Newcastle Upon Tyne. She is a member of the Management Board for INREV (the European Association for Investors in Non-Listed Real Estate Vehicles).
Meet the team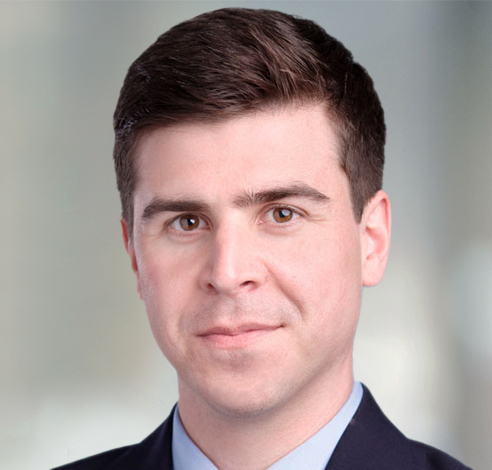 Andy Buchanan
Senior Vice President, LaSalle Global Solutions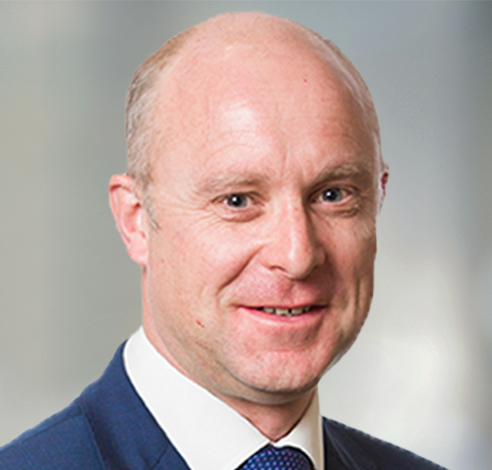 Alistair Dryer
Head of Europe, LaSalle Global Solutions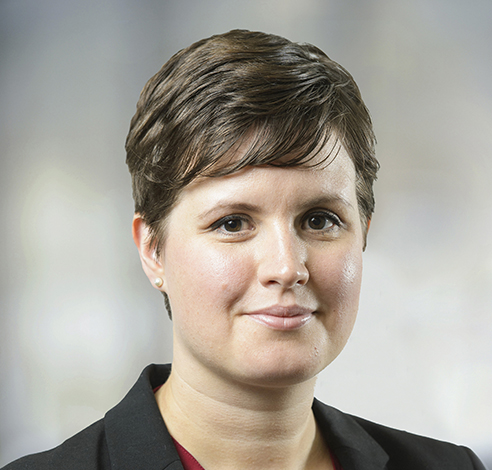 Rachel Fenwick
Chief Operating and Financial Officer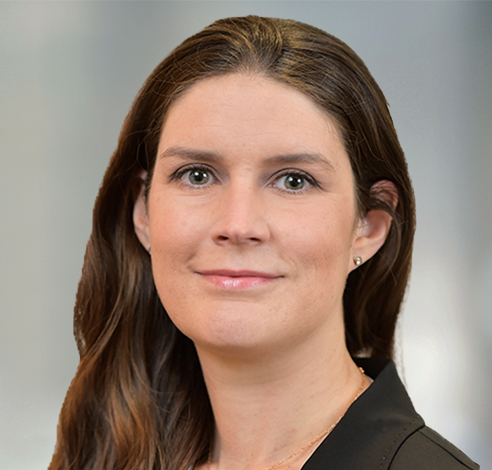 Jennifer Gaines
Deputy Global Portfolio Manager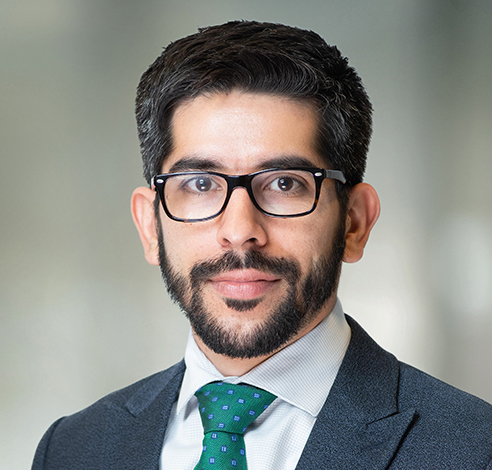 Eduardo Gorab
Head of Global Portfolio Research and Strategy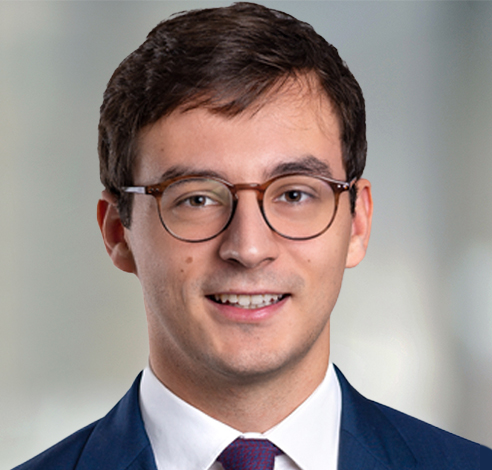 Arthur Groshens
Senior Associate, LaSalle Global Solutions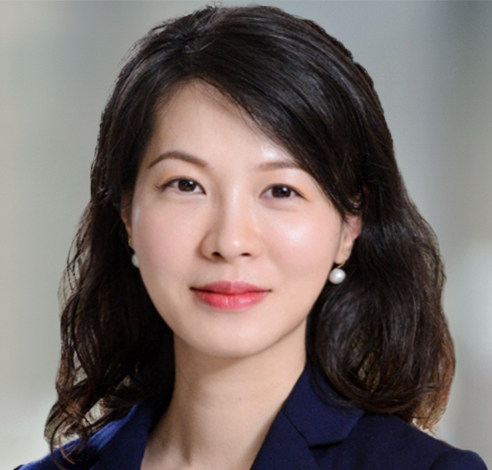 Elaine Han
Senior Fund Manager, LaSalle Global Solutions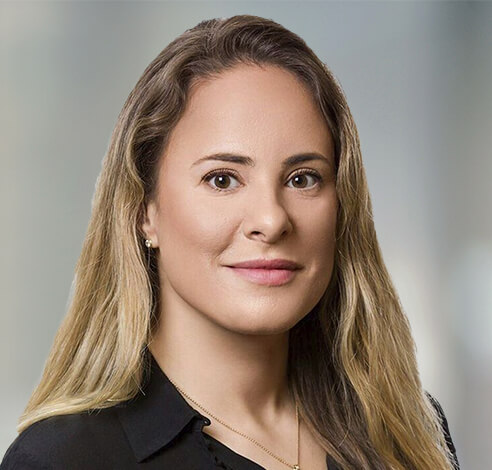 Kathleen Jowett
Head of Sustainability, LaSalle Global Solutions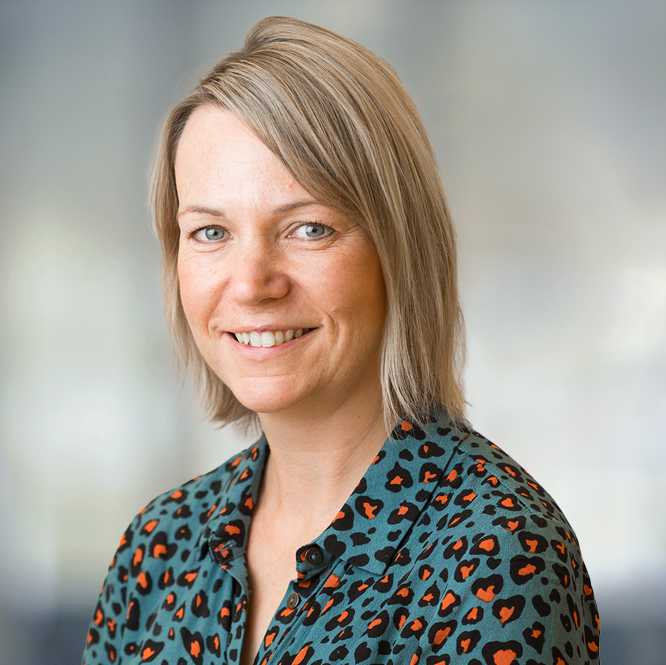 Sarah Lloyd
Corporate Financial Director, LaSalle Global Solutions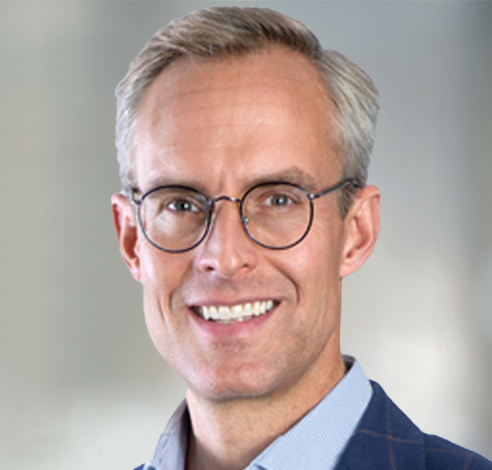 Mathias Malzbender
Managing Director, LaSalle Global Solutions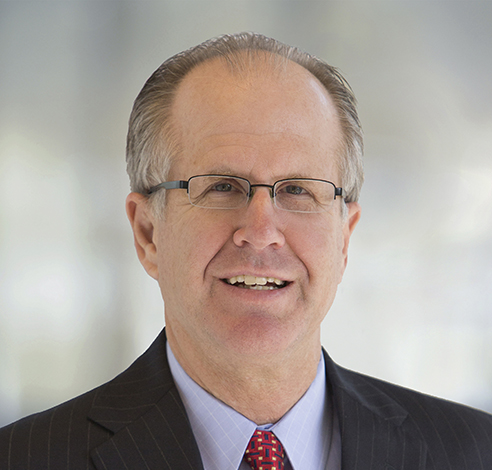 Richard Reese
Managing Director, Portfolio Management, LaSalle Global Solutions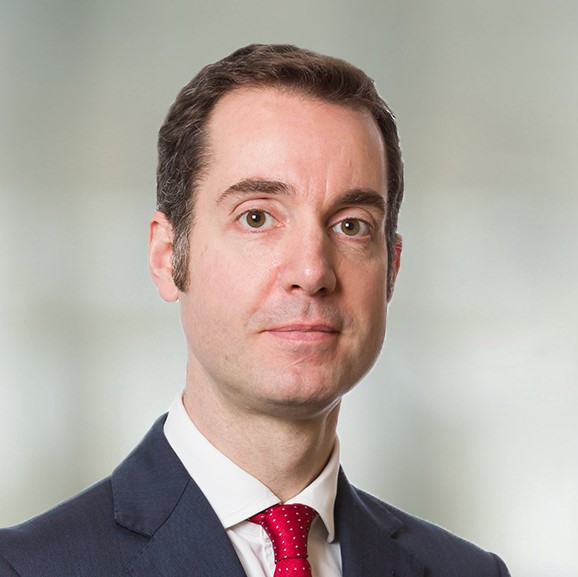 Darren Robinson
Senior Fund Manager, LaSalle Global Solutions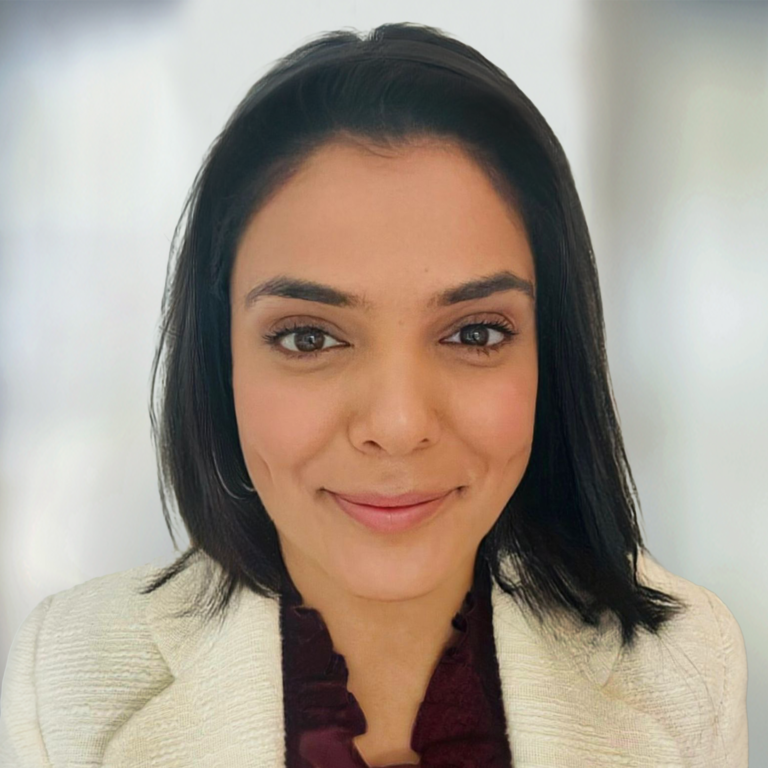 Shivani Varma
Vice President, LaSalle Global Solutions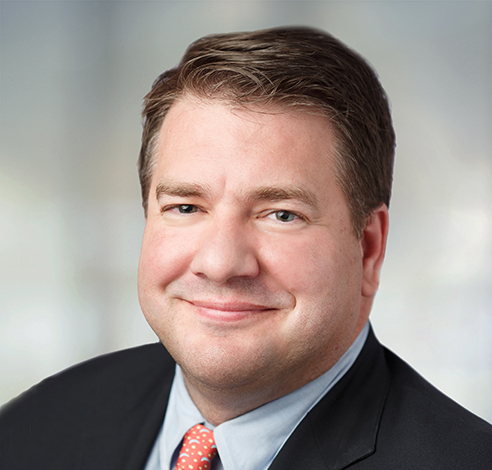 Daniel Witte
Chief Investment Officer, Structured Investments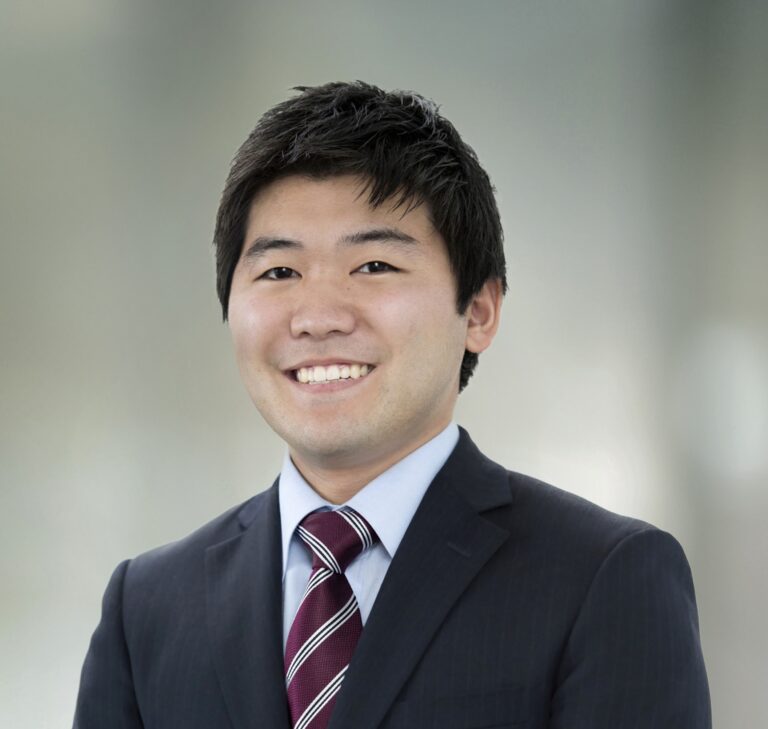 Yoshi Yamasaki
Portfolio Associate, LaSalle Global Solutions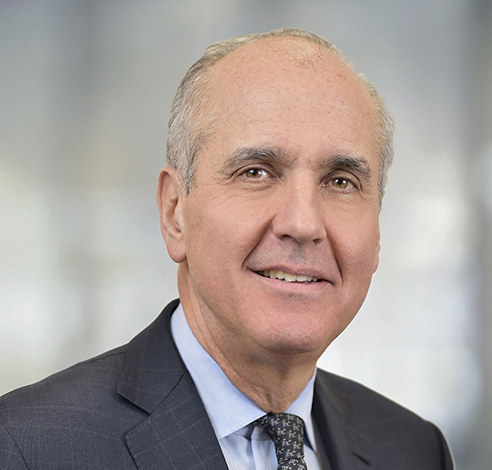 Jon Zehner
Vice Chairman, LaSalle
No results found