JB Park is a co-head of Investor Relations Asia Pacific based in Singapore. He is responsible for investment relationships with investors in Asia Pacific involving in capital raising, cross-border strategic investments and product development. JB joined LaSalle in 2011 as an acquisition officer and, before he took current role, he was a head of Global Partners Solution Asia Pacific in Singapore.
Prior to LaSalle, JB worked with the Alternative Investment Team at Standard Chartered Bank specializing in distressed debt/equity investment and as an acquisitions officer in the Global Commercial Real Estate Group of Lehman Brothers.
JB holds an MA from Cornell University and a BA in Foreign Studies from Hankuk University.
Meet the team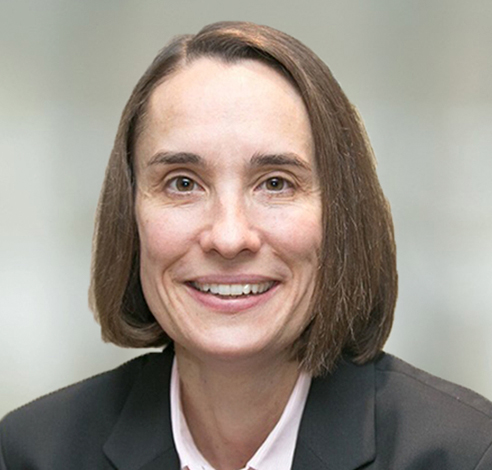 Catriona Allen
Senior Fund Manager, LaSalle Global Partner Solutions.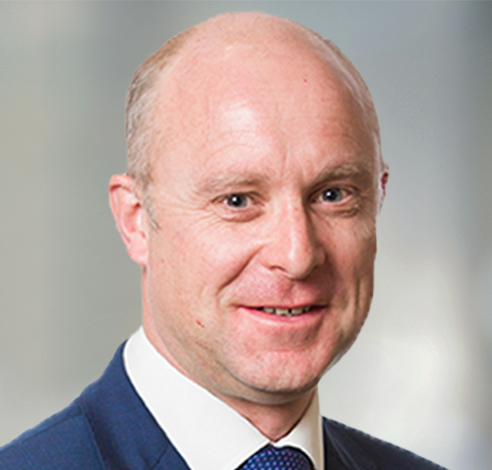 Alistair Dryer
Head of Europe, LaSalle Global Solutions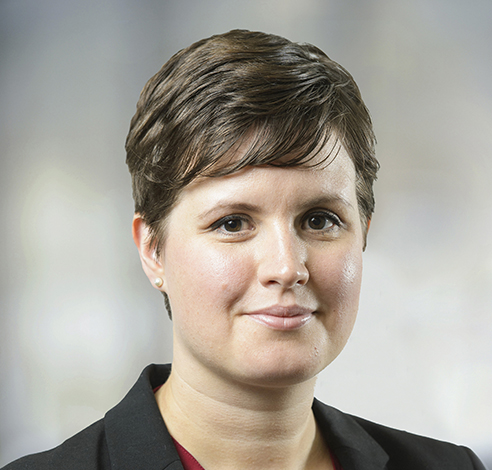 Rachel Fenwick
COO/CFO, LaSalle Global Partner Solutions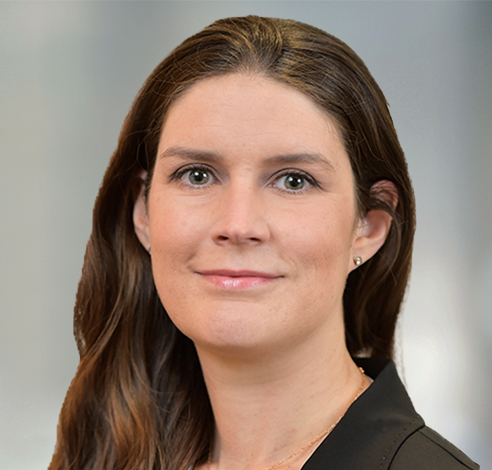 Jennifer Gaines
Deputy Global Portfolio Manager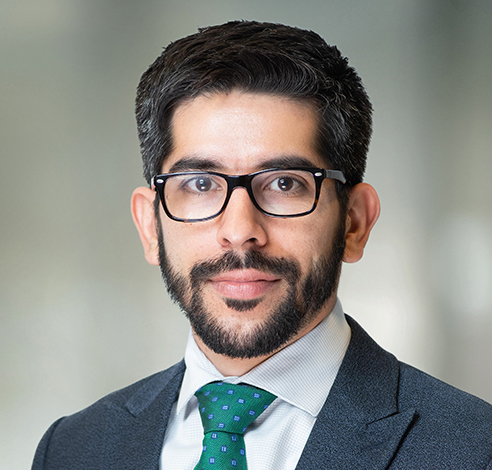 Eduardo Gorab
Head of Global Portfolio Research and Strategy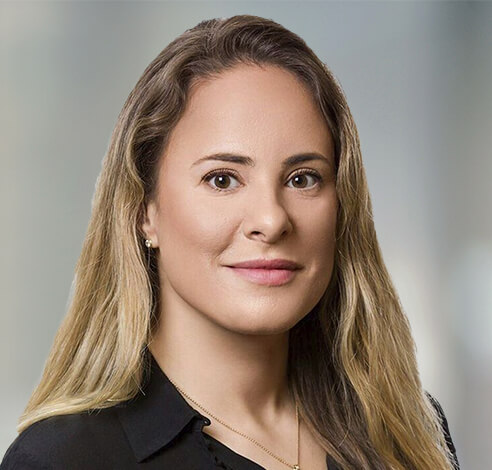 Kathleen Jowett
Fund Manager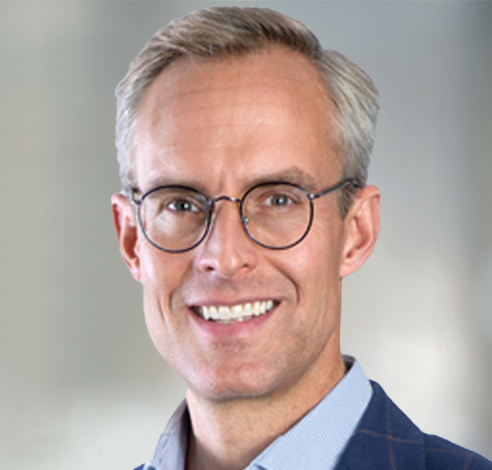 Mathias Malzbender
Regional Portfolio Manager, LaSalle Global Solutions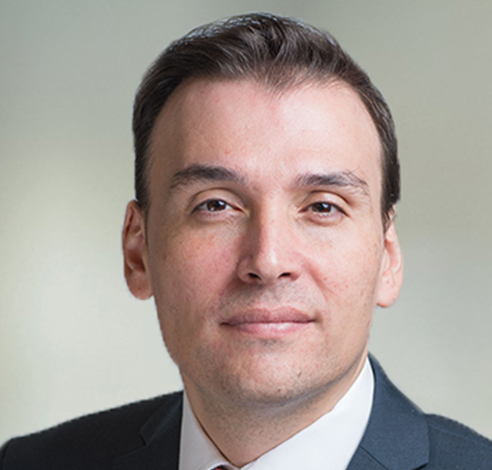 Andrew Muscat
Global Head of Investor Accounting and Finance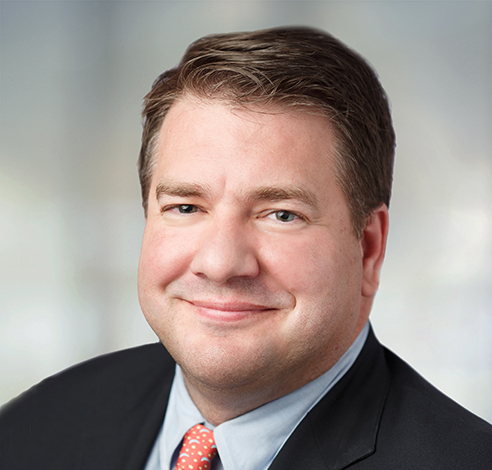 Daniel Witte
Chief Investment Officer, LaSalle Global Partner Solutions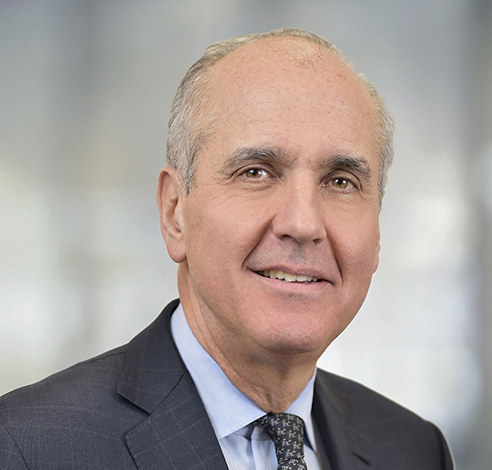 Jon Zehner
Vice Chairman, LaSalle
No results found