About the building
20 Tuas South Avenue is comprised of three industrial buildings totalling over 150,000 square meters in the Tuas submarket of Singapore. Tuas is one of the major industrial submarkets in Singapore and is well supported by an extensive road network. The asset is close to another major industrial region, Jurong, which is set to be Singapore's second central business district, under the Master Plan. The future Tuas Mega Port, the largest port in Singapore opening progressively from 2021 onwards, is also less than 5 kilometers from the property.
Sitting over 25 hectares, the property has an attractive land tenure of more than 45 years remaining, which is uncommon for industrial assets in Singapore. The existing gross floor area (GFA) of the property is much lower than the maximum allowable GFA, indicating a total of approximately 100,000 square meters of development potential.
Investment rationale and value creation
The existing property is master leased to a quality tenant for a long-term lease. To utilize the underdeveloped GFA, the development was split into two phases to construct a four-story and a two-story warehouse to utilize approximately 100,000 square meters of undeveloped GFA. The new development is expected to complete by end of 2022, and the property will be multi-tenanted with a master-lease tenant anchoring 60% of the space.
LaSalle GPS has pooled commitments from our clients to secure appropriate governance rights such as an AC member seat, to actively monitor and control various aspects of the project, alongside working together with the underlying General Partner.
Future plans
The leasing of the development portion has been progressing well with key tenants being secured. With the property achieving stabilized occupancy and construction completed in December 2022, LaSalle GPS will focus on potential divestment.
Gallery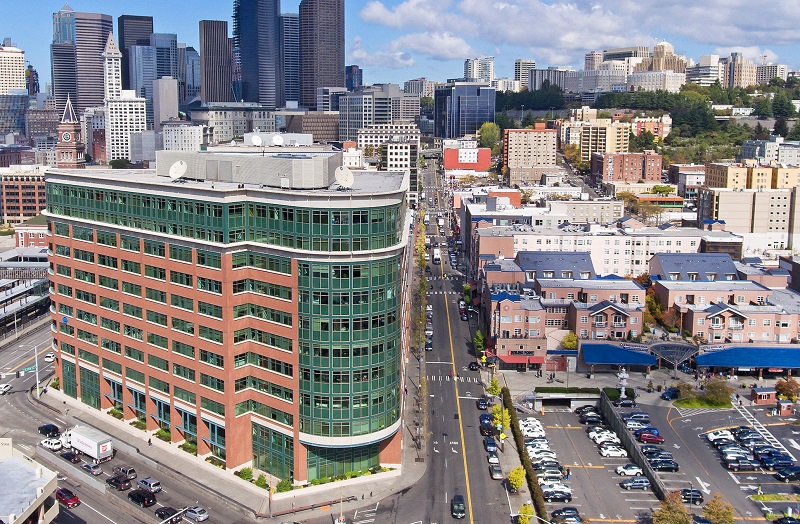 20 Tuas South Avenue is a part of the LaSalle Global Partner Solutions portfolio
Explore LaSalle Global Partner Solutions properties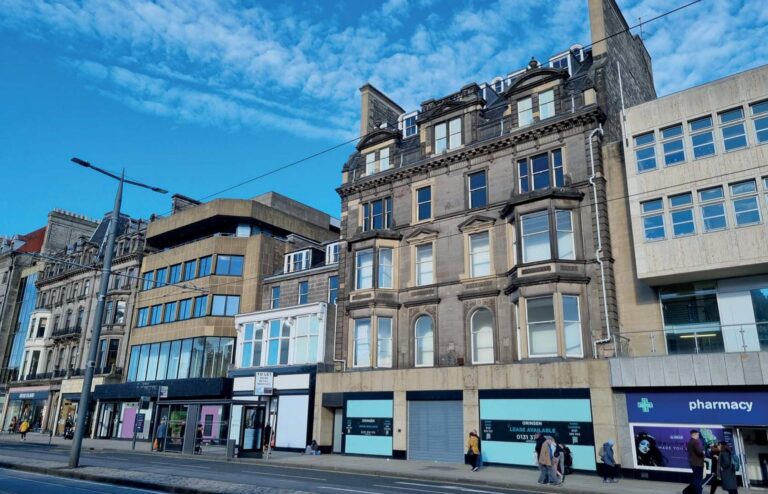 Niche
Princes Street hotel
A proposed top-tier hotel in the centre of Edinburgh's Old Town.
No results found
Important information
The assets presented are meant for illustrative purposes only, are subject to change without notice and are not meant as a projection or estimate of the nature of any future investments to be made by the Fund or returns on any such investments. This information has been prepared by LaSalle in order to illustrate the type of assets held and/or transactions completed by the Fund; transactions for properties exhibiting the same or similar characteristics may not be available or profitable in the future.