Richard Reese is an Acquisitions Officer and is responsible for acquiring office and medical office properties in the Eastern US with an emphasis on New York City. During his tenure with the firm, he has acquired properties valued at approximately $2 billion. He has been involved with complex acquisitions, including joint ventures, assuming and restructuring financings, and portfolios located in multiple states. Richard's prior experience includes working in JLL's Healthcare group, where he provided the firm's real estate services to investor clients and hospital systems. Richard also previously worked with JLL's Leasing and Management group, successfully directing the leasing and management of a portfolio of office and retail properties.
Prior to joining JLL in 1986, Richard was employed by the Wilmington Trust Company in marketing and strategic planning positions.
Richard earned an MBA from Boston University and a BA from Drew University. He is a licensed real estate broker in the states of Maryland and Virginia.
Meet the team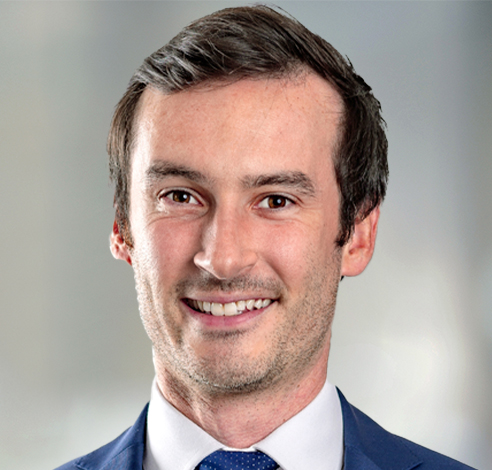 Alexandre Arhuis-Grumbach
Head of LaSalle Encore+ Transactions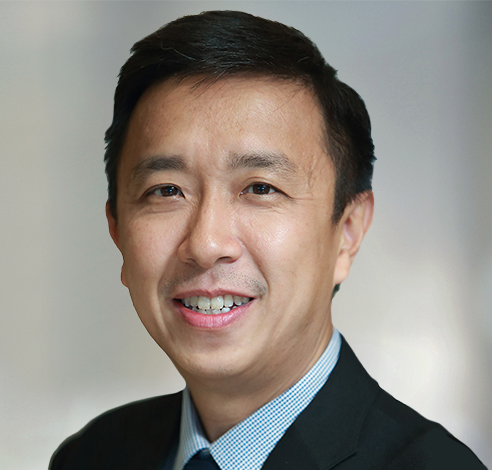 Yen Tang Chae
Head of Investor Accounting & Finance, Asia Pacific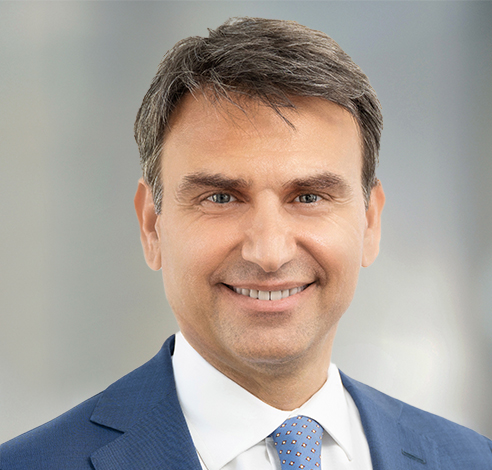 Francesco Coviello
Head of Investment, Finland, CEE and Southern Europe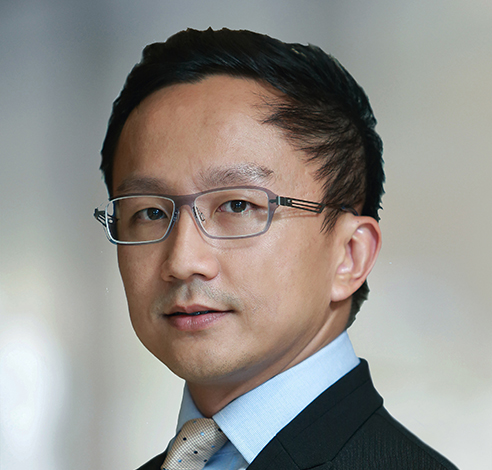 George Goh
Head of Acquisitions and Asset Management, Southeast Asia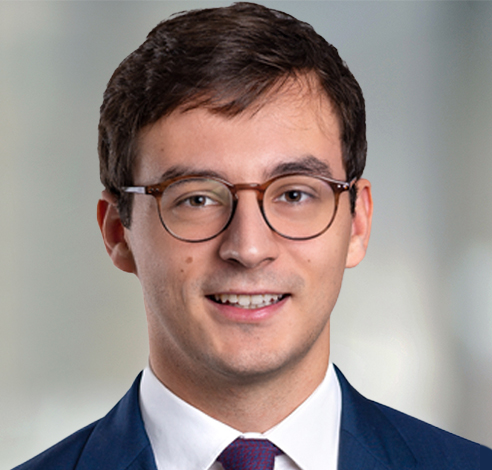 Arthur Groshens
Fund Management Associate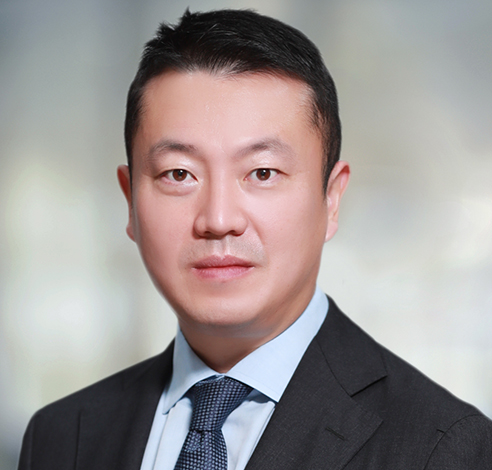 Sung Taek Hwang
Managing Director, Acquisitions and Asset Management, Korea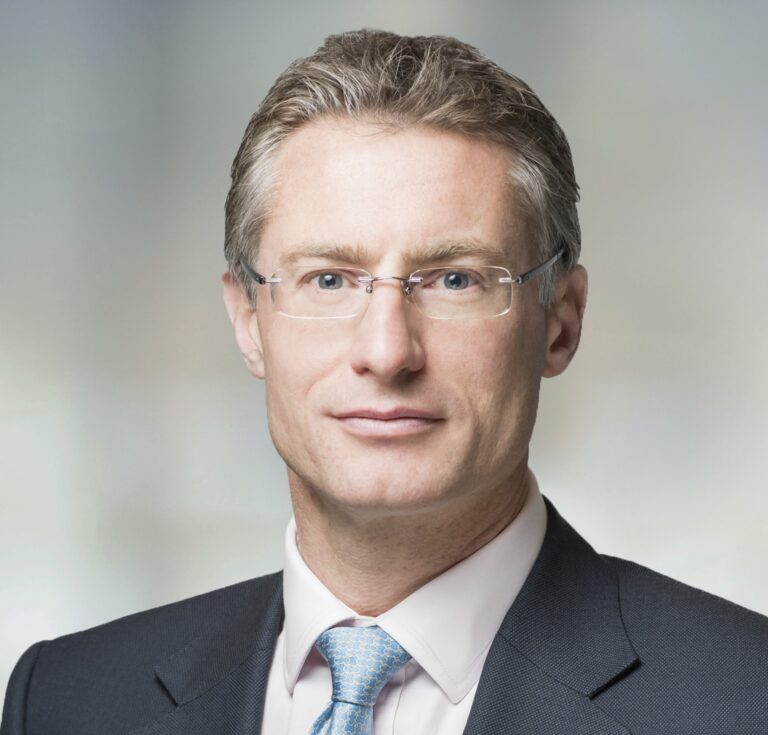 Robin James
Head of Transactions, UK and Ireland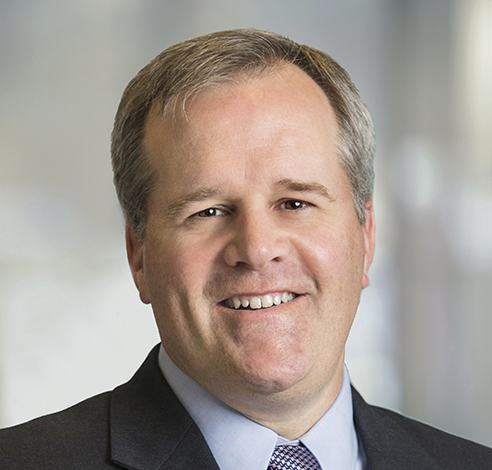 Matthew Jordan
Managing Director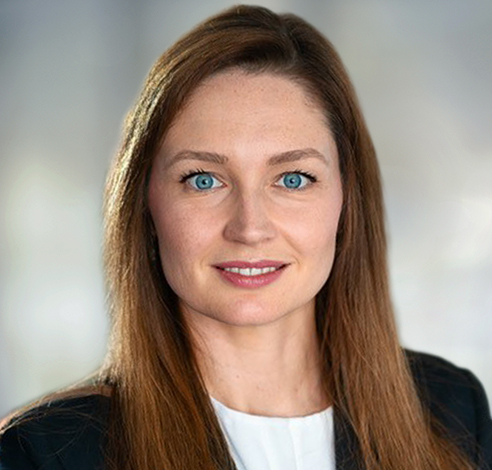 Beverley Kilbride
Chief Operating Officer, Europe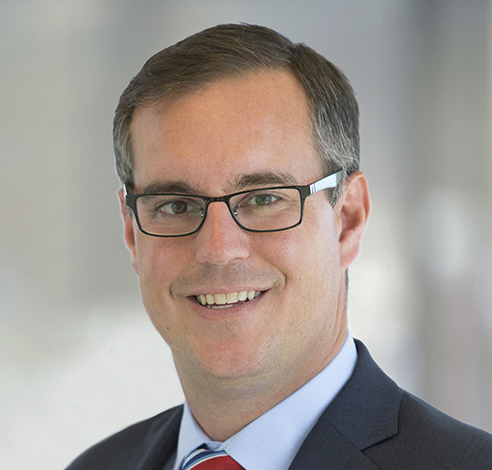 Lucas Kimmel
Portfolio Management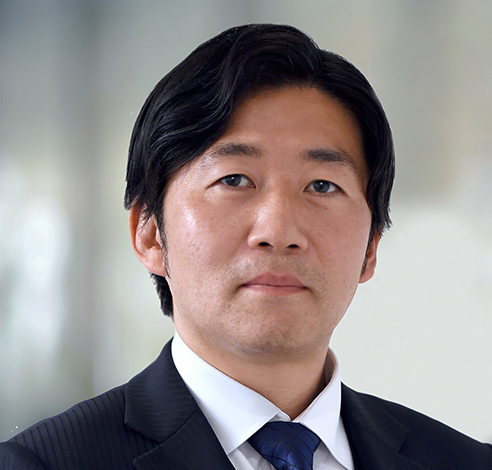 Yuichiro Koyama
Managing Director, Acquisitions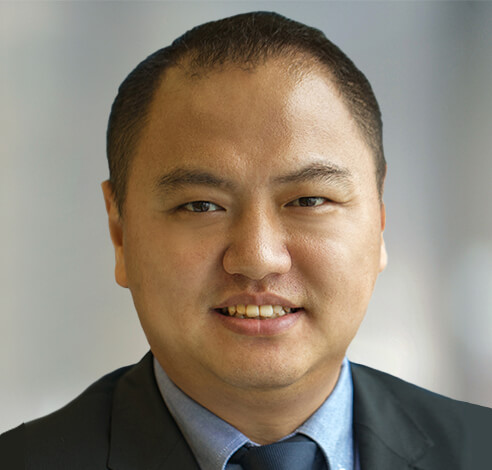 Alex Li
Managing Director, Logistics, Business Development and Leasing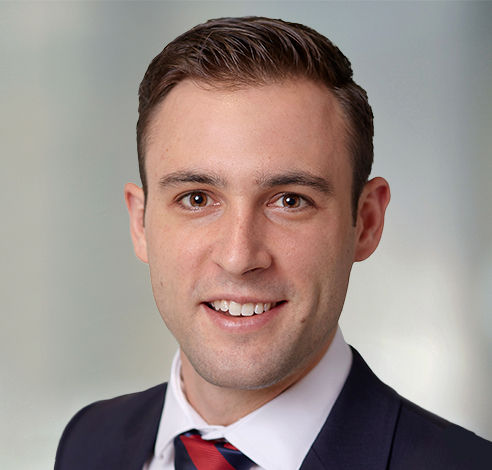 Joshua Mudge
Head of Acquisitions, Australia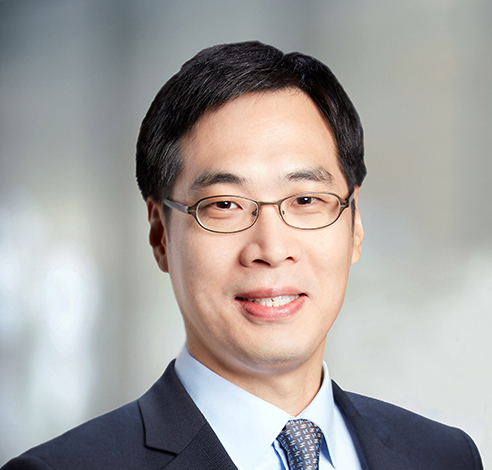 Se Hwan Oh
Managing Director, Acquisitions and Development, Korea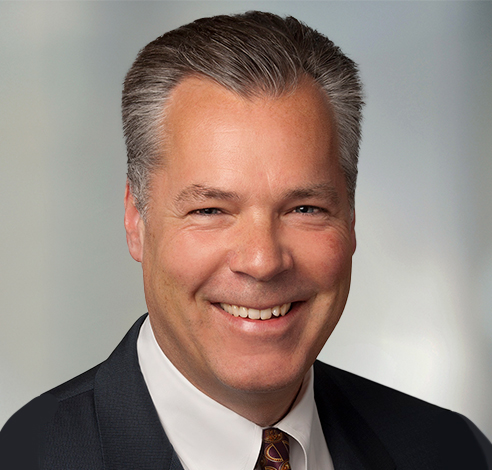 Erick Paulson
Managing Director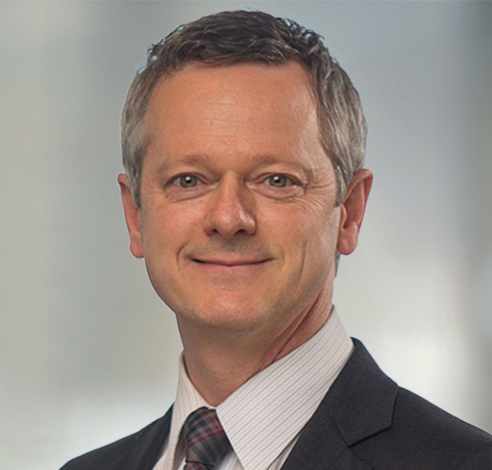 Stephen Robertson
Head of Acquisitions, Canada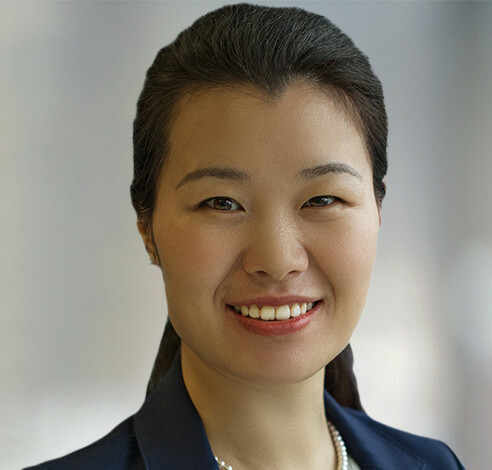 Selena Shi
Managing Director, Acquisitions and RMB Fund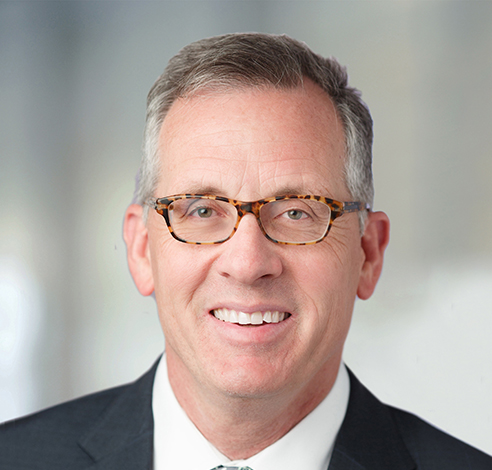 Paul White
Acquisitions Officer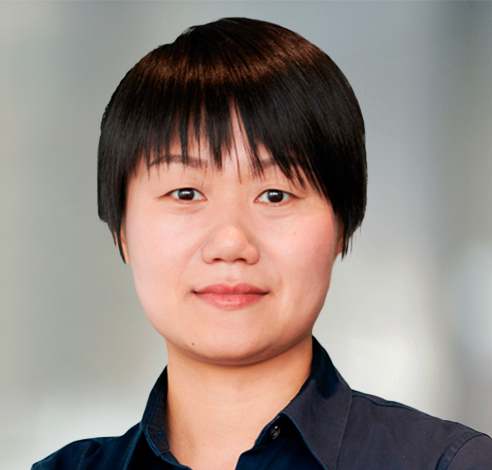 Winnie Yu
Managing Director, Logistics, Acquisitions and Asset Management
No results found