Paul Meierdierck is a Managing Director and Global Portfolio Manager with LaSalle Securities focusing on the Office, Residential, Diversified and Healthcare property sectors. He is responsible for portfolio construction and maintenance, overseeing company and real estate market underwriting, in concert with the analyst team, as well as playing a key role in the firm's thought leadership. Paul serves on the Portfolio Management Oversight Committee of LaSalle Securities and is a member of the Global Solutions Advisory Committee.
Paul joined LaSalle Securities in 2007. Over his tenure, he has covered and analyzed a diverse array of listed property companies, sectors, and geographies. Paul became a Portfolio Manager in January 2020 following several years as a senior investment analyst, expanding his role to exercise greater discretion over day-to-day management of the portfolio. Prior to joining LaSalle Securities, Paul held several internships, including a position at a top global macro hedge fund.
Paul received a B.B.A in finance from James Madison University, where he graduated magna cum laude. He holds the Chartered Financial Analyst designation and is a member of the New York Society of Securities Analysts.
Meet the team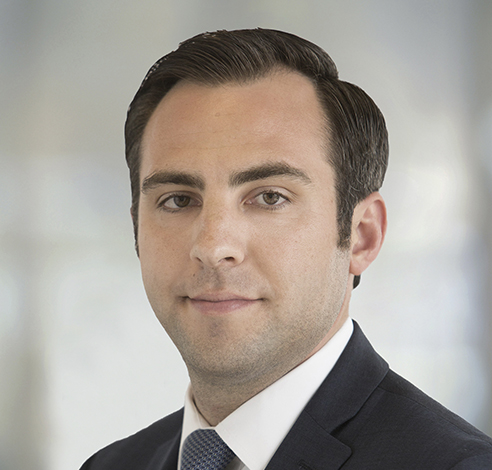 Christopher Battista
Senior Product Manager, LaSalle Global Solutions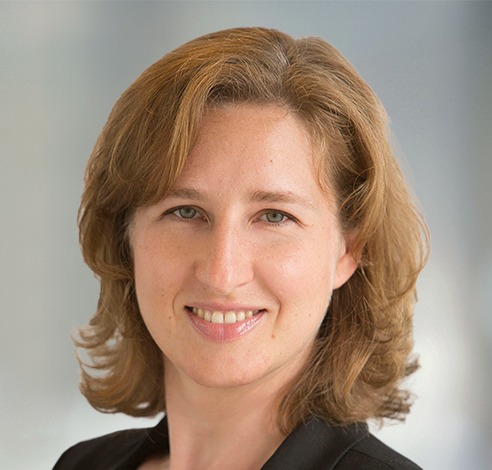 Yelena Diggs
Senior Product Strategist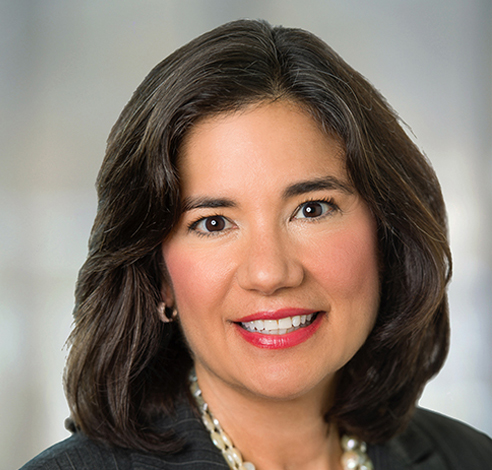 Lisa Kaufman
Head of LaSalle Global Solutions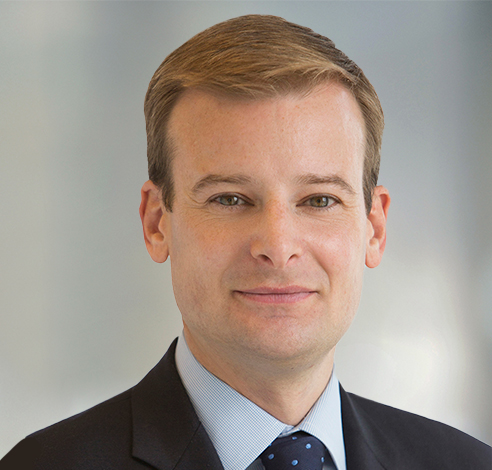 Benjamin Lentz
Securities Portfolio Manager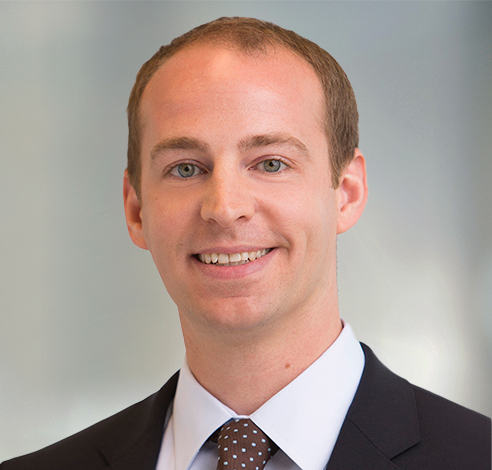 Matthew Sgrizzi
Chief Investment Officer, Securities Portfolio Manager
No results found