Ben Lentz is a Managing Director and Global Portfolio Manager with LaSalle Securities focusing on the Retail and Industrial sectors. He is responsible for portfolio construction and maintenance, overseeing company and real estate market underwriting, in concert with the analyst team, as well as playing a key role in the firm's thought leadership. Ben also serves on the Global Solutions Advisory Committee and the Portfolio Management Oversight Committee of LaSalle Securities.
Ben joined LaSalle Securities in January of 2000. Initially covering the self-storage and residential sectors, he has also over the course of his career held primary coverage responsibility for hotels, healthcare, student housing, single family homes, regional malls, shopping centers, triple net lease sectors in the United States and various other sectors in Brazil, Mexico, and Canada. Ben has led the creation and development of LaSalle Securities' data analytics platform, PortWatch. Most recently Ben has become the Portfolio Manager for the global retail and industrial sectors.
Ben graduated with a Bachelor of Arts in Economics and Political Science from The Johns Hopkins University in 2000 and holds the Chartered Financial Analyst designation.
Meet the team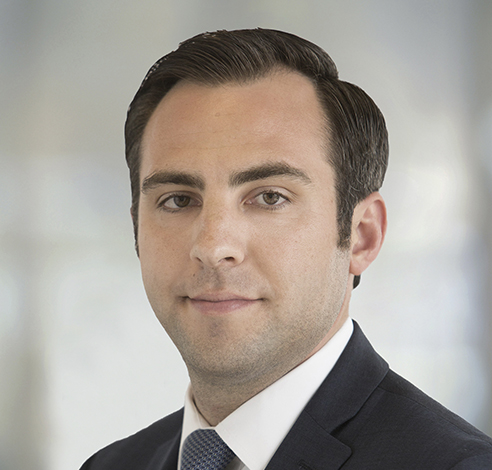 Christopher Battista
Senior Product Manager, LaSalle Global Solutions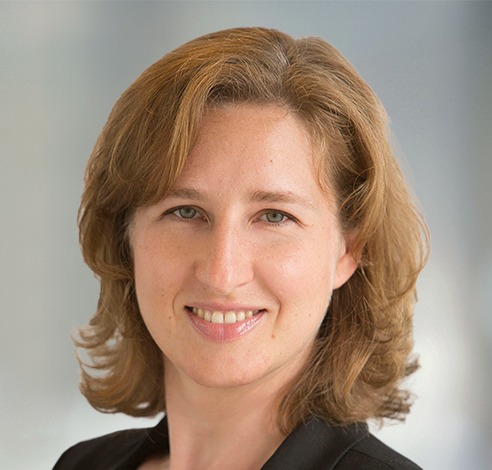 Yelena Diggs
Senior Product Strategist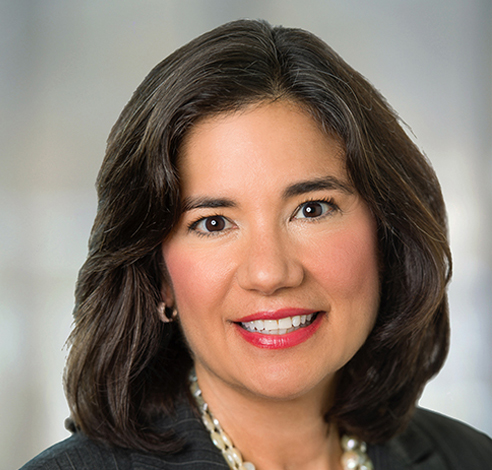 Lisa Kaufman
Head of LaSalle Global Solutions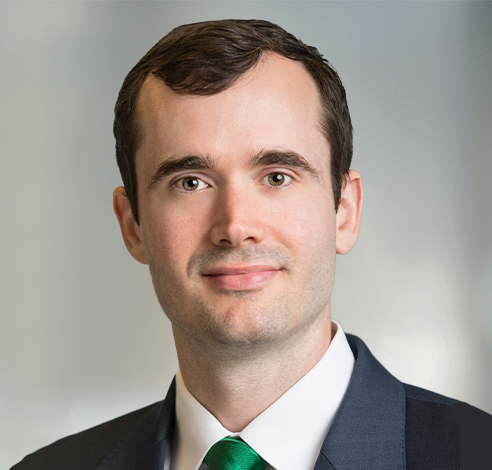 Paul Meierdierck
Securities Portfolio Manager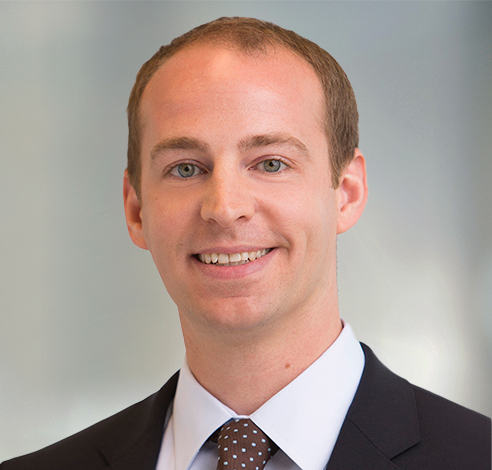 Matthew Sgrizzi
Chief Investment Officer, Securities Portfolio Manager
No results found