Rachel is the Chief Operating and Financial Officer for LaSalle Global Solutions, and is directly responsible for the business operations and the corporate accounting and finance functions of the team.
Prior to her appointment as COO/CFO of LaSalle Global Solutions, Rachel spent almost six years as LaSalle's Global Funds Counsel where she led the team responsible for all legal aspects of the fund raising life-cycle (from concept, to marketing, structuring, documentation and closing) of a number of existing and new products across LaSalle's global platform, including structured products, clubs and commingled funds.
Before joining LaSalle, Rachel was a Senior Associate in the Financial Services Group at Dechert LLP. She has an LLB in Law and French from the University of Bristol and has completed the Investment Management Certificate (CFA UK).
Meet the team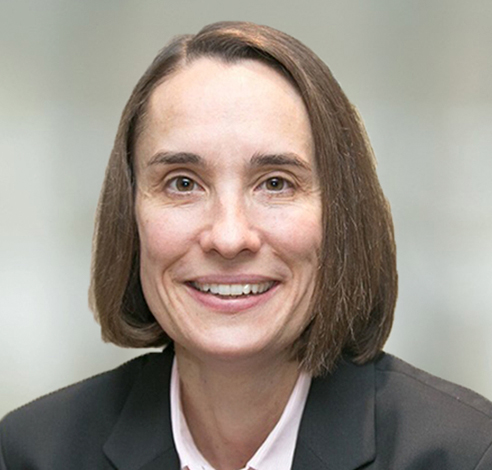 Catriona Allen
Senior Fund Manager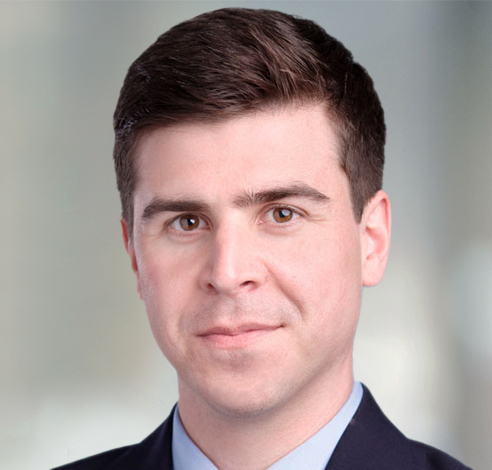 Andy Buchanan
Senior Vice President, LaSalle Global Solutions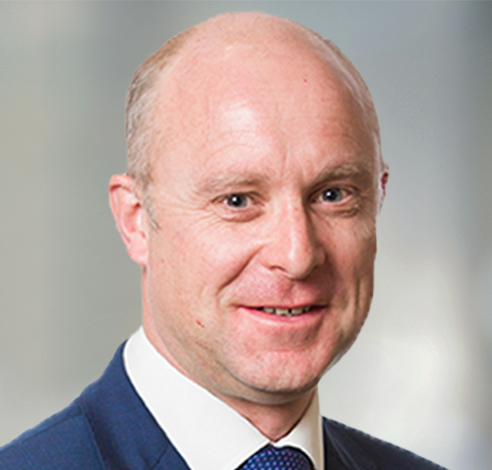 Alistair Dryer
Head of Europe, LaSalle Global Solutions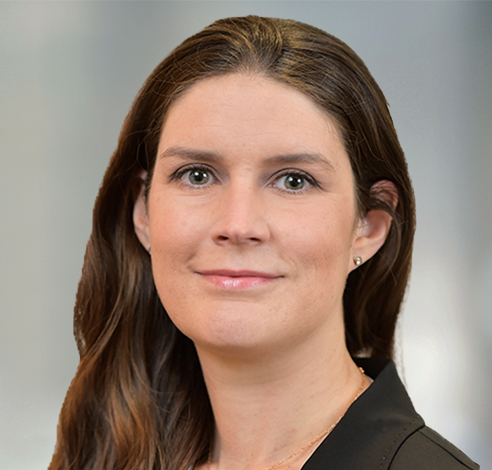 Jennifer Gaines
Deputy Global Portfolio Manager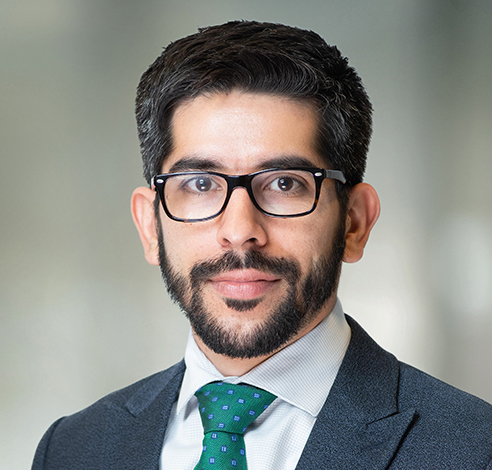 Eduardo Gorab
Head of Global Portfolio Research and Strategy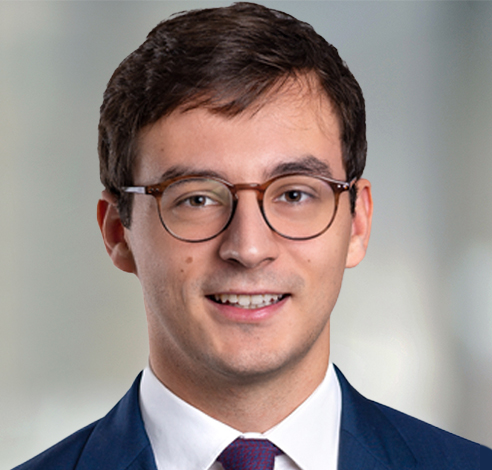 Arthur Groshens
Senior Associate, LaSalle Global Solutions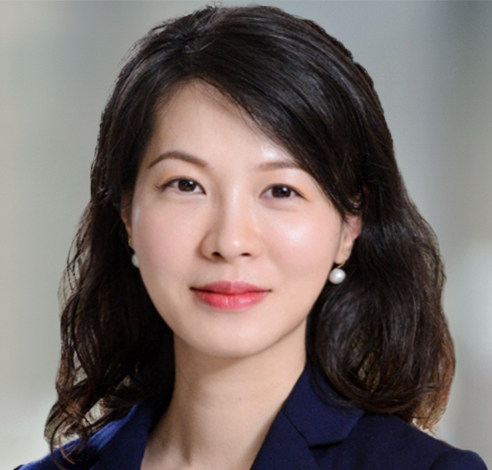 Elaine Han
Senior Fund Manager, LaSalle Global Solutions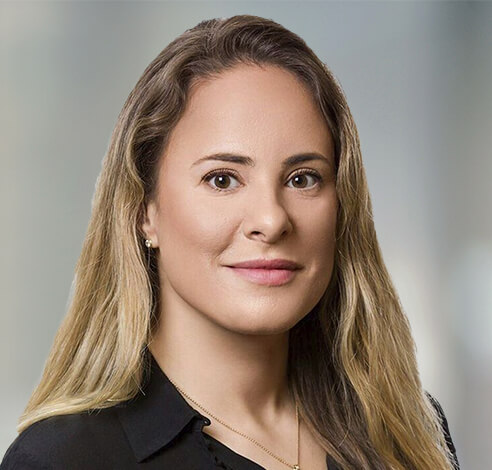 Kathleen Jowett
Head of Sustainability, LaSalle Global Solutions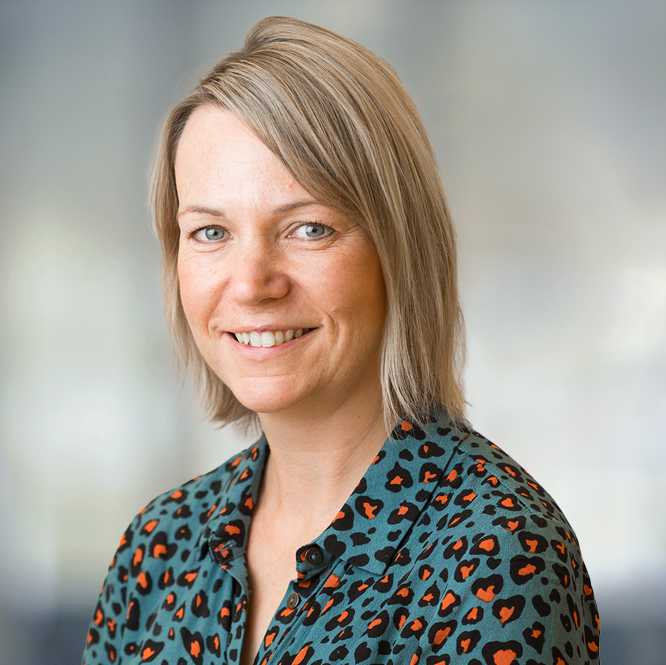 Sarah Lloyd
Corporate Financial Director, LaSalle Global Solutions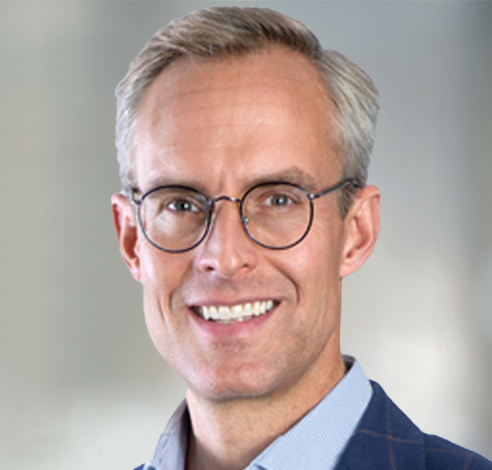 Mathias Malzbender
Managing Director, LaSalle Global Solutions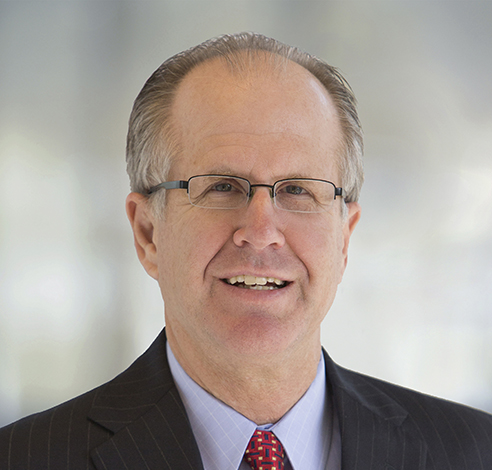 Richard Reese
Managing Director, Portfolio Management, LaSalle Global Solutions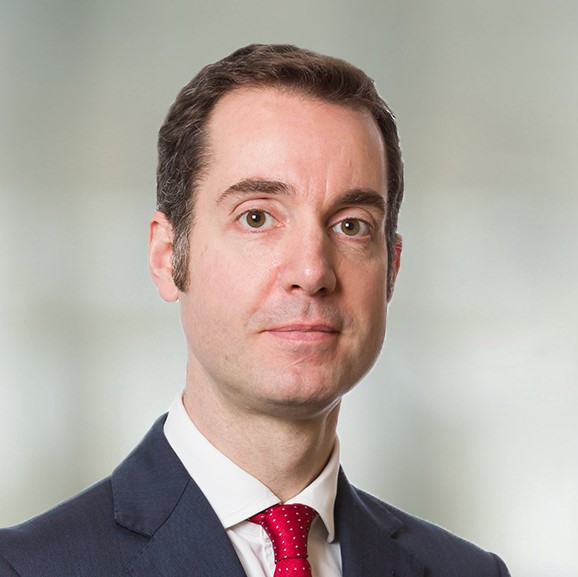 Darren Robinson
Senior Fund Manager, LaSalle Global Solutions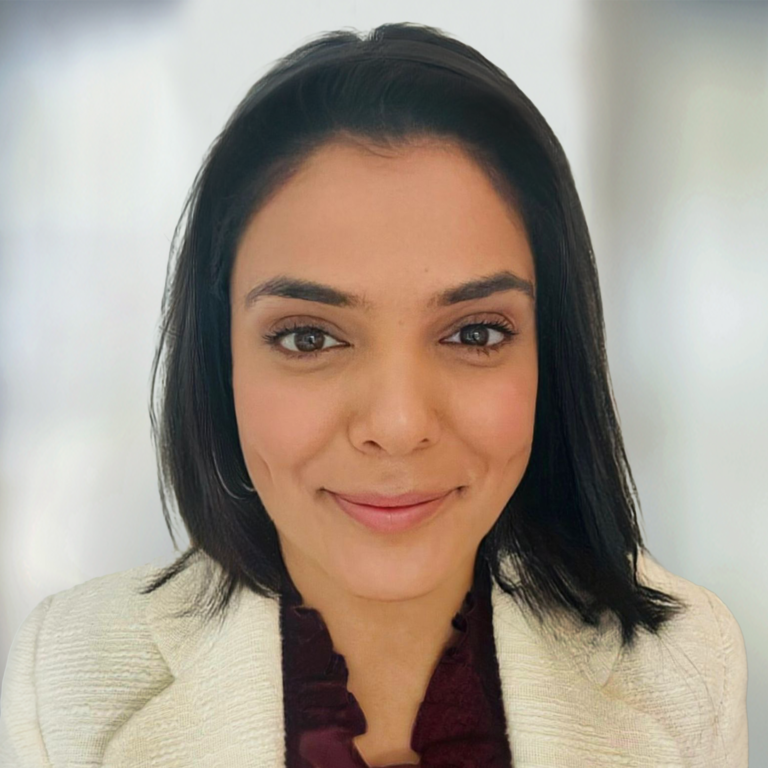 Shivani Varma
Vice President, LaSalle Global Solutions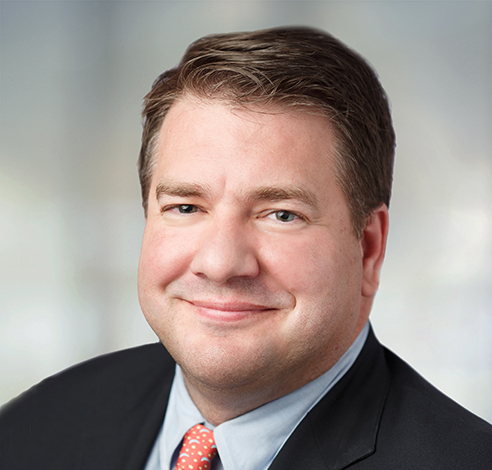 Daniel Witte
Chief Investment Officer, Structured Investments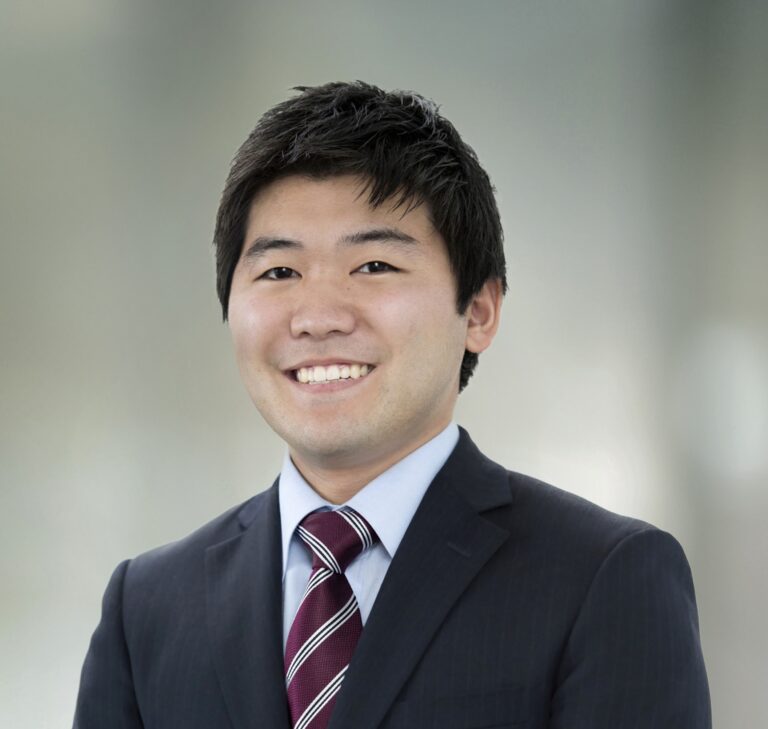 Yoshi Yamasaki
Portfolio Associate, LaSalle Global Solutions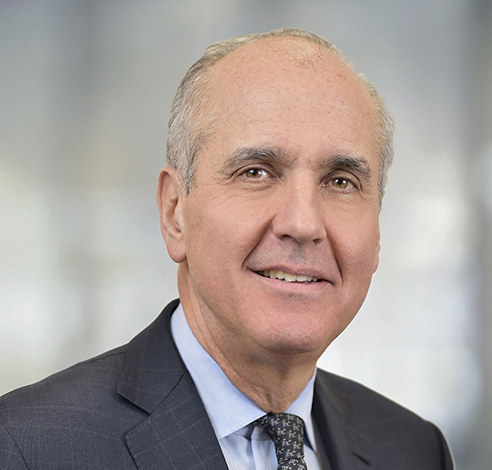 Jon Zehner
Vice Chairman, LaSalle
No results found