Samer Honein is Global Head of Investor Relations at LaSalle. He joined the team in February 2012 and is responsible for managing the team and developing relationships with clients and prospects around the world. Samer previously worked with LaSalle's Acquisitions team, sourcing investments opportunities and executing acquisitions as well as developing Strategic Partnerships in France. Samer has over 25 years of real estate industry experience.
Prior to this, he spent four years as a project engineer in Lebanon then joined JLL's Research department in Paris and covered roles in the Valuation Department and the Capital Markets team.
Samer holds an MBA from ESLSCA in Paris and a MSc in Civil Engineering from The Lebanese University, Beirut. He is a Member of the Royal Institution of Chartered Surveyors.
Meet the team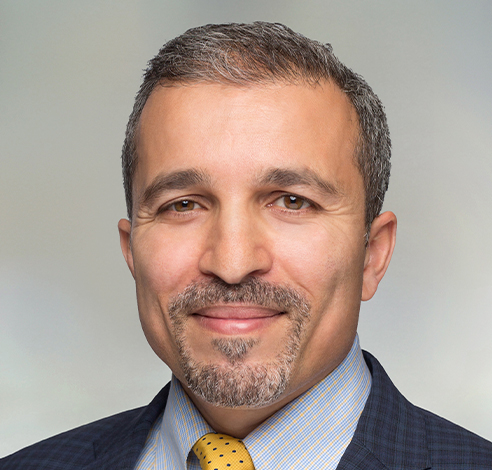 Benjamin Abramov
Managing Director, Investor Relations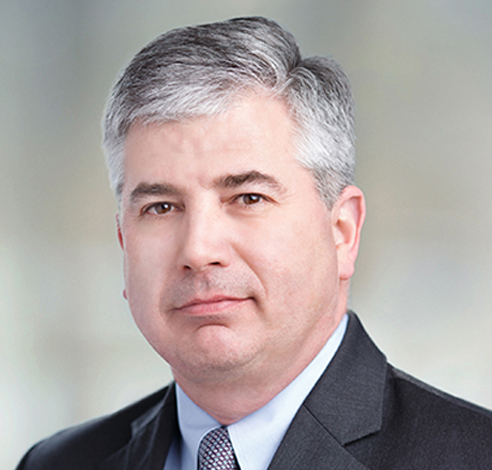 Adam Caskey
Head of Investor Relations, Americas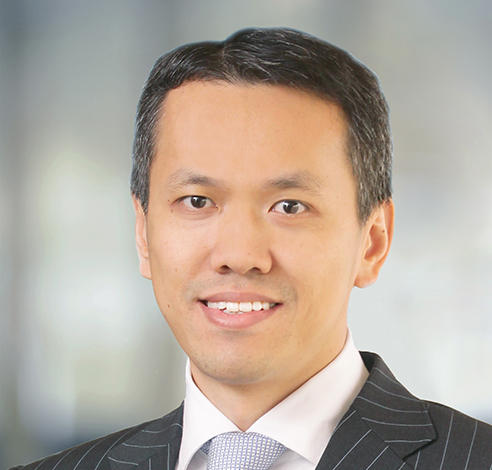 Chris Chow
Head of Global Direct Investments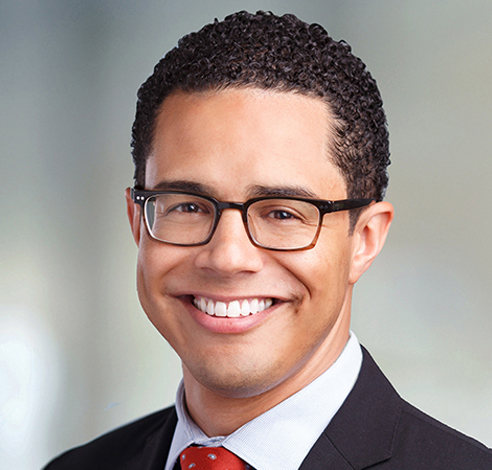 Chadwick Cunningham
Managing Director, Investor Relations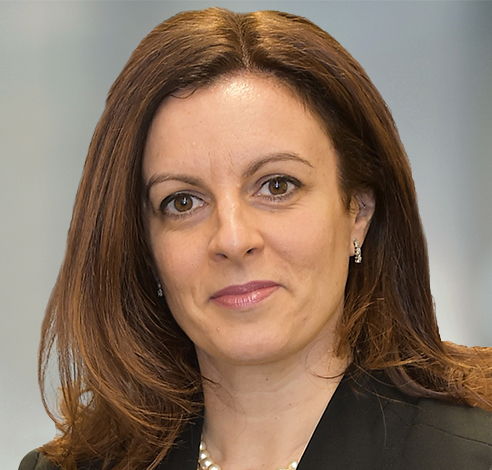 Tiziana Galassini
Chief Operating Officer, Investor Relations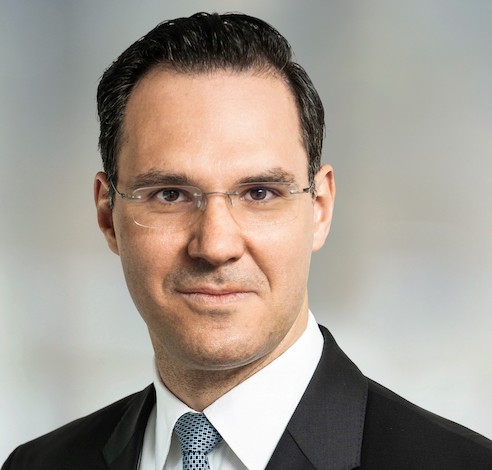 Rene Hoepfner
Senior Managing Director, Investor Relations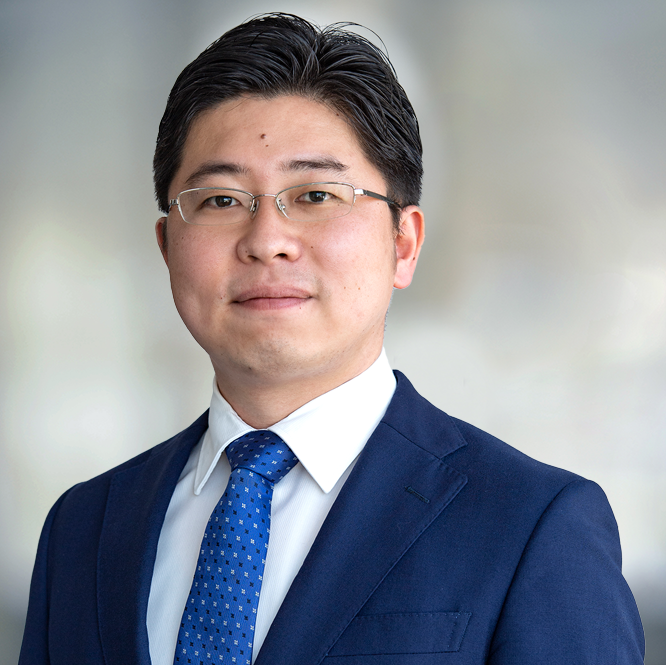 Kentaro Kaneko
Vice President, Investor Relations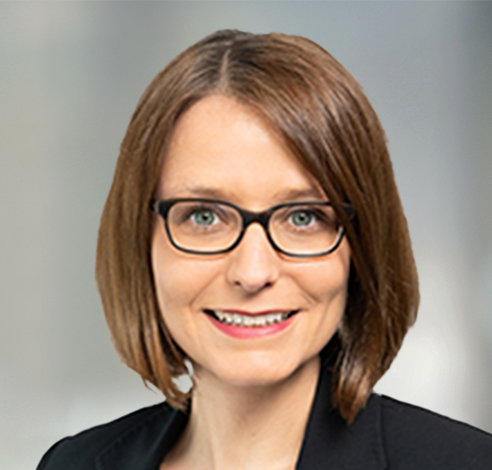 Linda Lipp
Managing Director, Investor Relations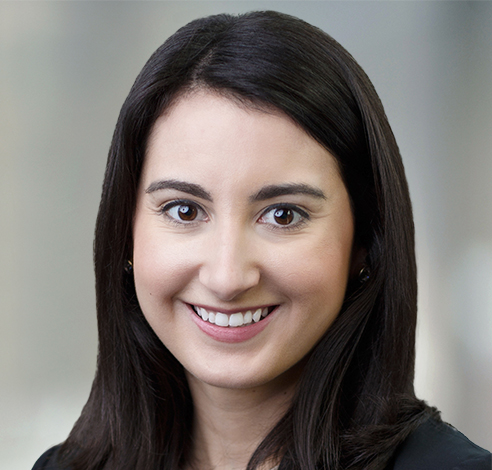 Kristina Meyer
Managing Director, Investor Relations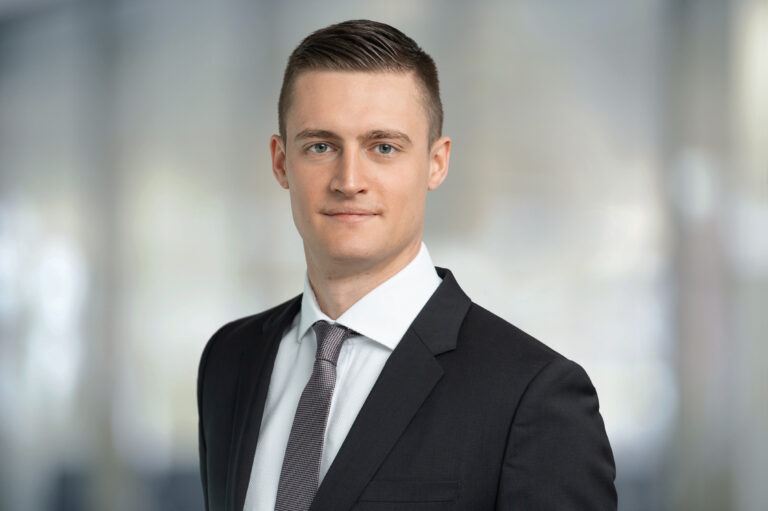 Jan Novák
Vice President, Investor Relations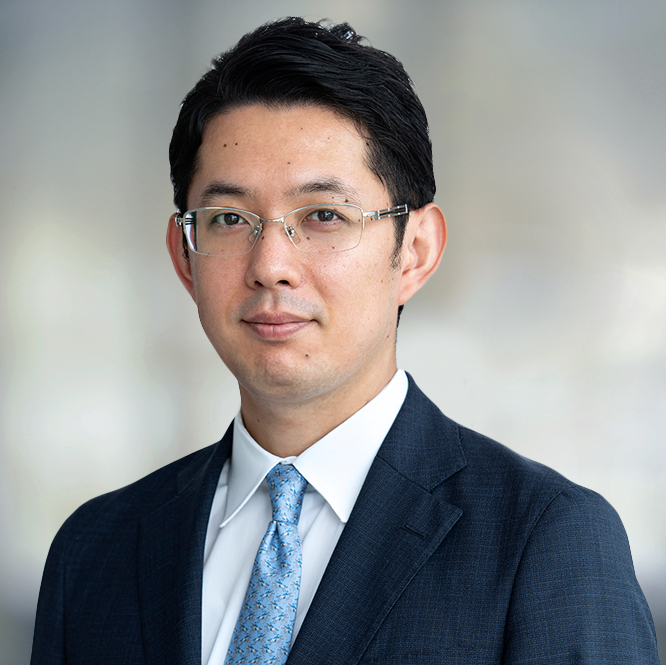 Takuya Okamura
Senior Vice President, Investor Relations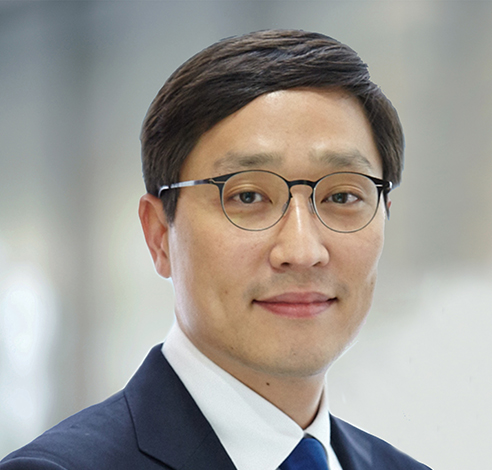 JB Park
Head of Asia Pacific Investor Relations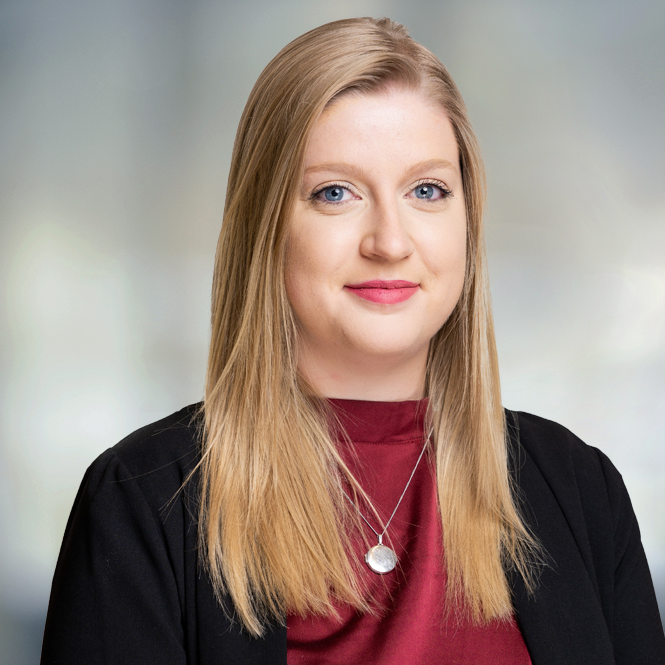 Emma Pullen
Senior Vice President, Investor Relations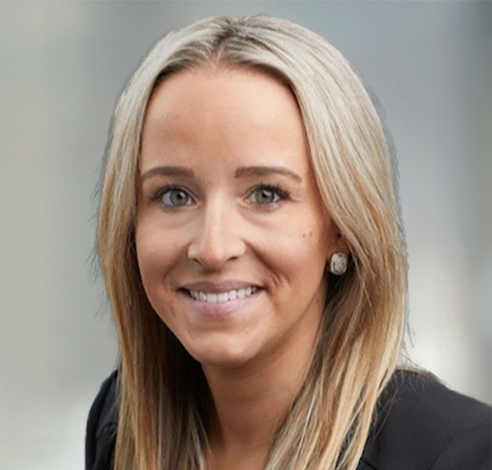 Michelle Roberts
Vice President, Investor Relations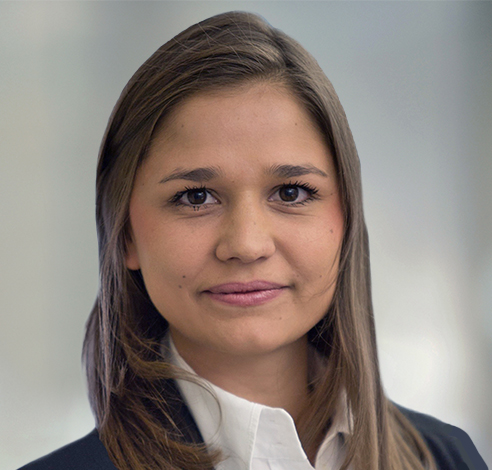 Laura Schettler (nee Schulze)
Vice President, Investor Relations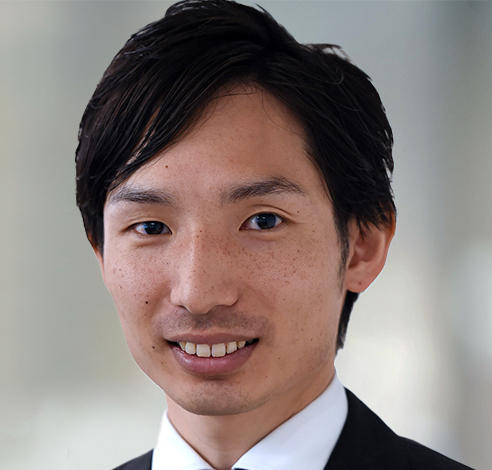 Hayato Shimada
Head of Investor Relations, Japan
No results found