Adam Caskey is the Head of Americas Investor Relations in the Investor Relations team. His primary responsibilities include working with the firm's institutional clients and prospects in the Northeastern and Mid-Atlantic sections of the US to understand their investment needs and be their advocate within LaSalle. Adam brings over 25 years of client service and marketing experience in the financial services industry. Adam also assists and provides market input in the development of direct real estate products.
Prior to joining LaSalle, Adam served as Vice President with The Manager Funds, and directed their marketing efforts covering the US.
Adam earned a BGS from Ohio University.
Meet the team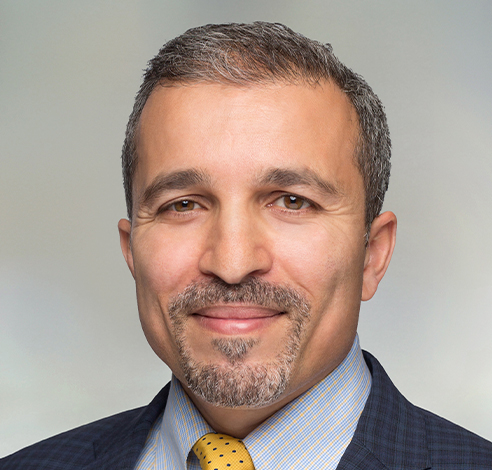 Benjamin Abramov
Managing Director, Investor Relations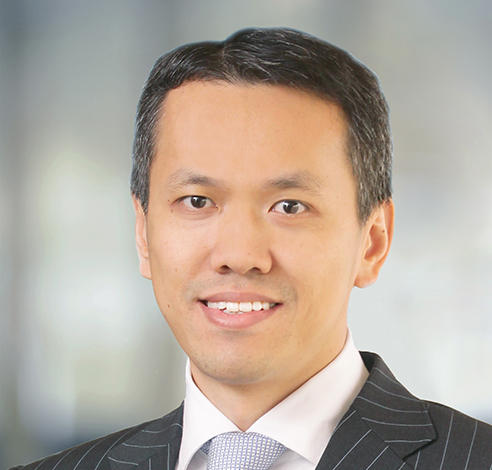 Chris Chow
Head of Global Direct Investments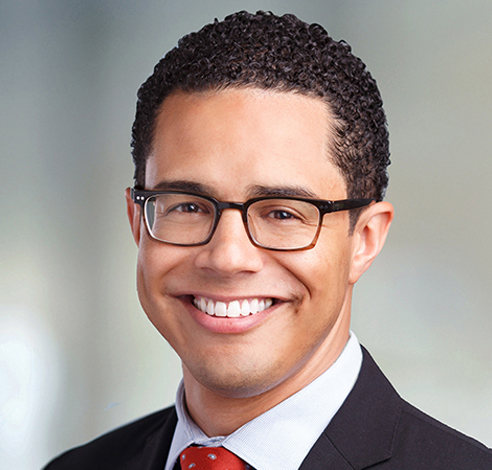 Chadwick Cunningham
Managing Director, Investor Relations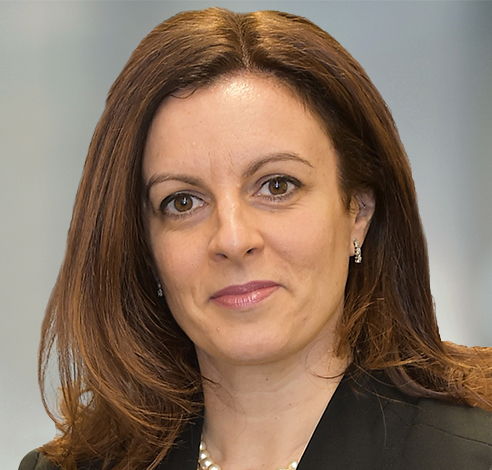 Tiziana Galassini
Chief Operating Officer, Investor Relations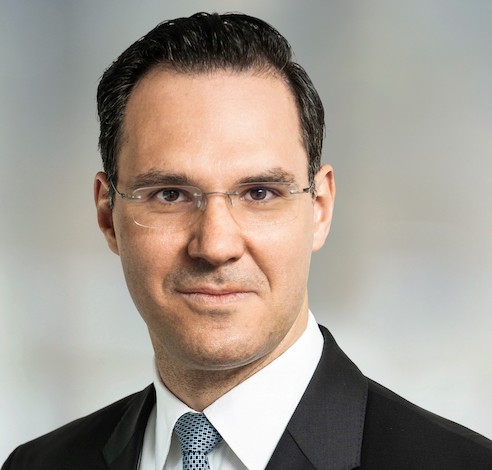 Rene Hoepfner
Senior Managing Director, Investor Relations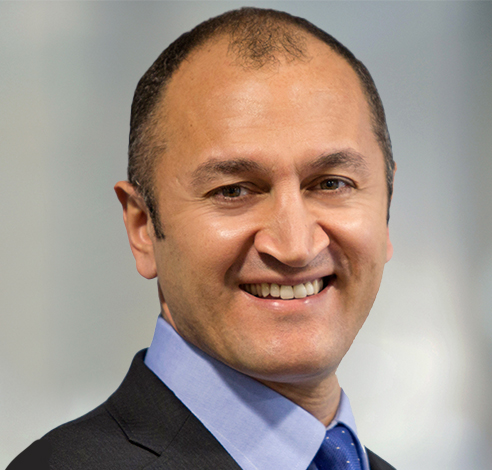 Samer Honein
Global Head of Investor Relations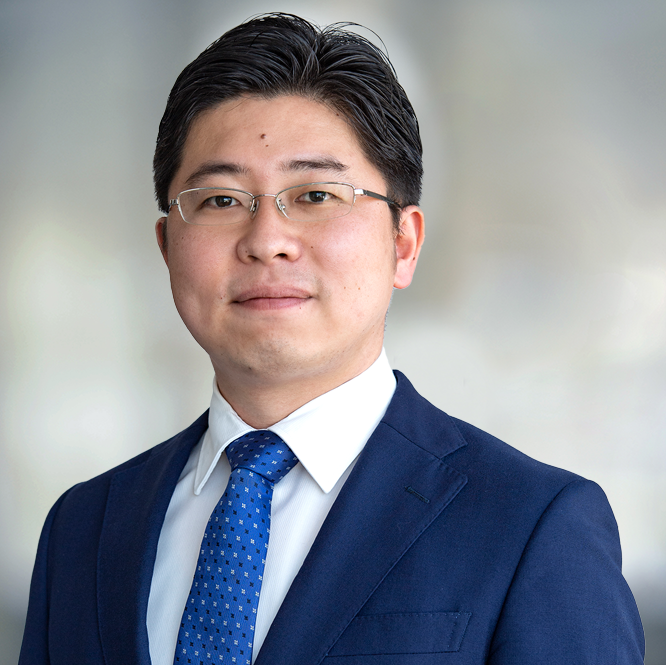 Kentaro Kaneko
Vice President, Investor Relations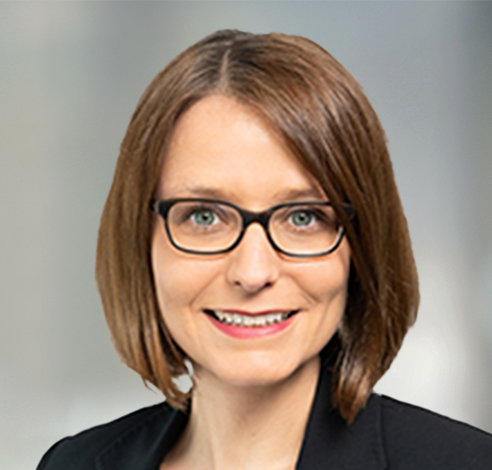 Linda Lipp
Managing Director, Investor Relations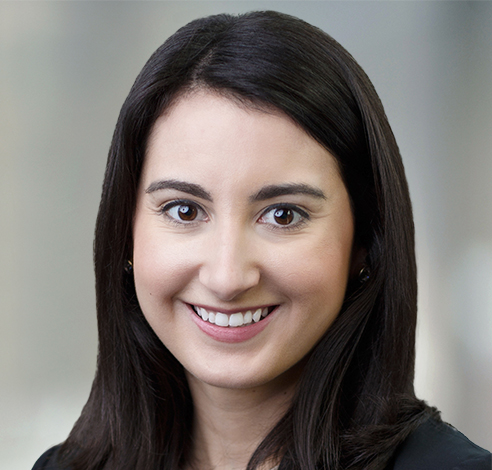 Kristina Meyer
Managing Director, Investor Relations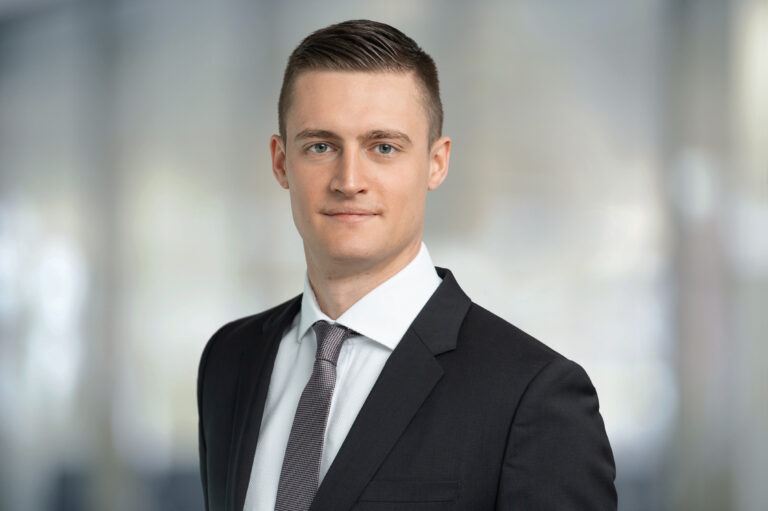 Jan Novák
Vice President, Investor Relations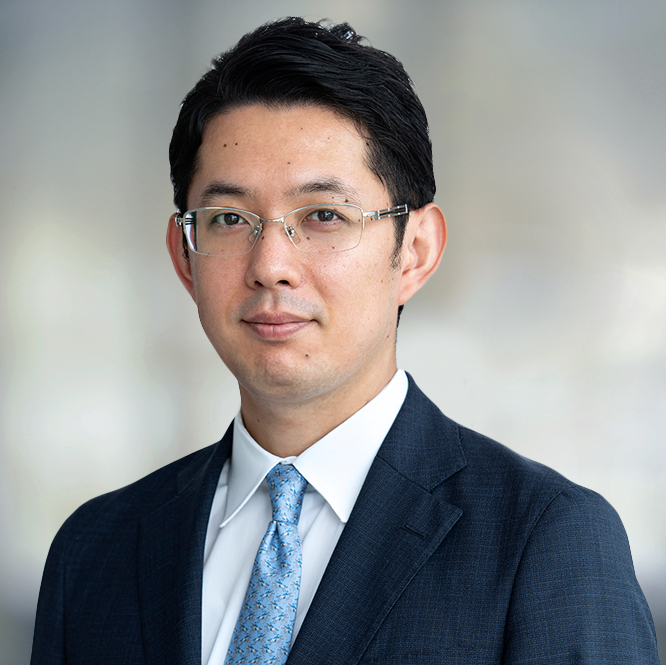 Takuya Okamura
Senior Vice President, Investor Relations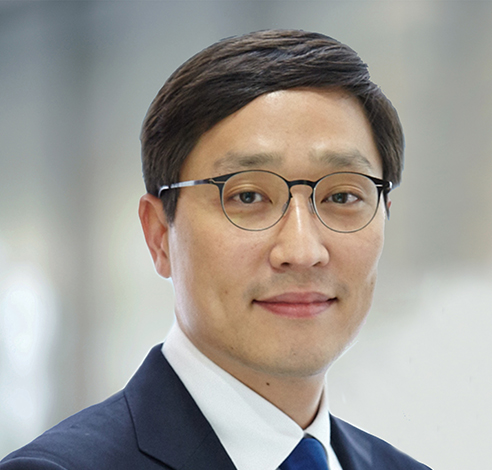 JB Park
Head of Asia Pacific Investor Relations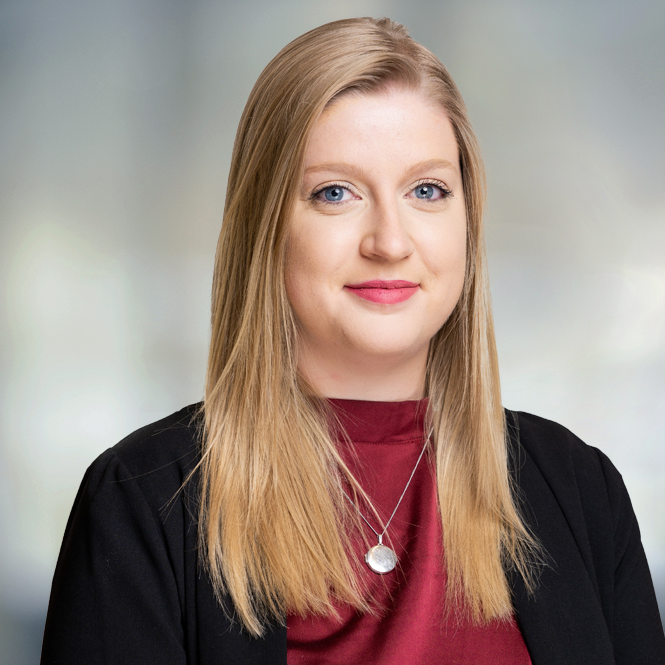 Emma Pullen
Senior Vice President, Investor Relations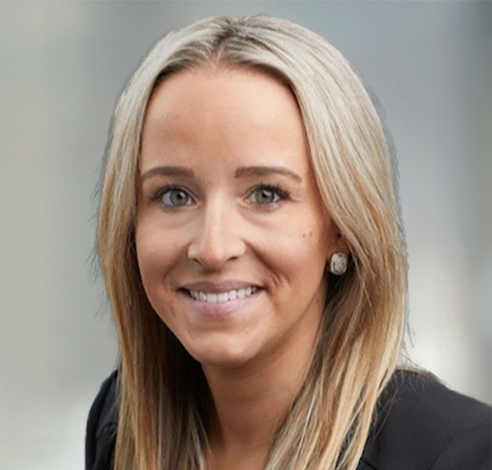 Michelle Roberts
Vice President, Investor Relations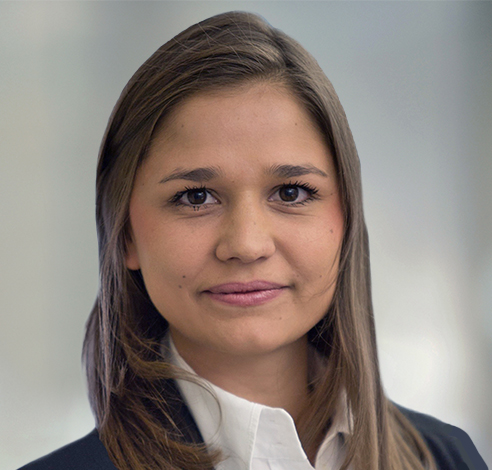 Laura Schettler (nee Schulze)
Vice President, Investor Relations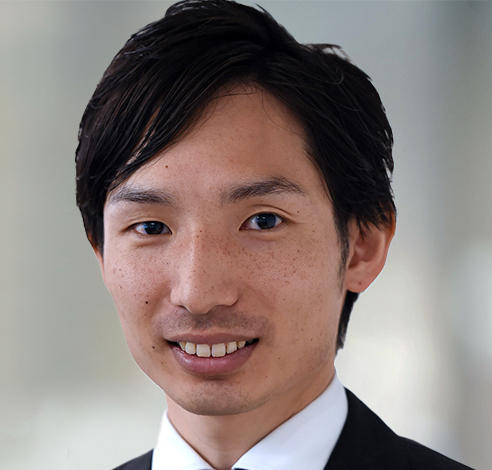 Hayato Shimada
Head of Investor Relations, Japan
No results found