Chadwick Cunningham joined LaSalle in January 2014 and is a Senior Vice President and Relationship Manager on the Investor Relations team. Based in Chicago, he is responsible for building and maintaining capital relationships with institutional clients throughout the South and Midwest regions of the United States, representing LaSalle's public and private investment vehicles around the world.

Prior to his current role, Chadwick was part of LaSalle's Global Management Group reporting to the firm's Global CEO and working with senior leaders across all regions in developing strategy and implementation plans, including merger and acquisition activities. He has also worked for LaSalle's parent company, JLL, where he worked with senior sales leads to develop multi-million-dollar real estate solutions for American, multi-regional and global corporate clients. Chadwick began his career in institutional real estate in 2005, and has experience in corporate development and corporate account sales.

Chadwick earned a Master of Business Administration from the Harvard Business School and a Master of Engineering and Bachelor of Science in Civil Engineering from Speed Scientific School at the University of Louisville. He is a Board Member for North Channel Community Rowing (NCCR), an avid University of Louisville athletics fan and supporter, and an "aspiring" runner having completed two marathons and six half-marathons.
Meet the team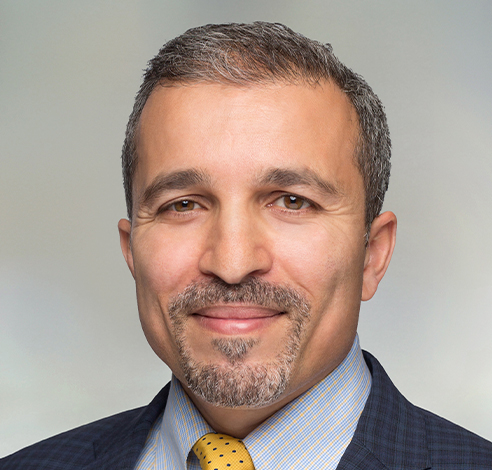 Benjamin Abramov
Senior Vice President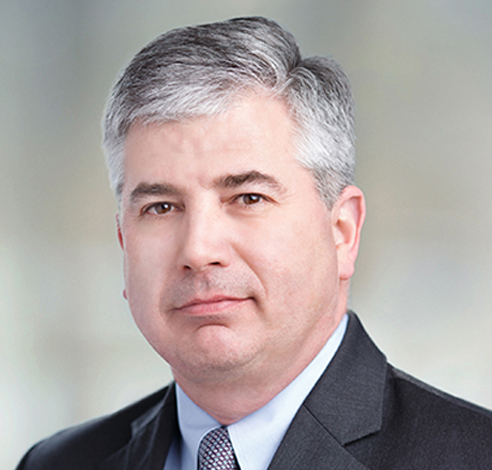 Adam Caskey
Senior Managing Director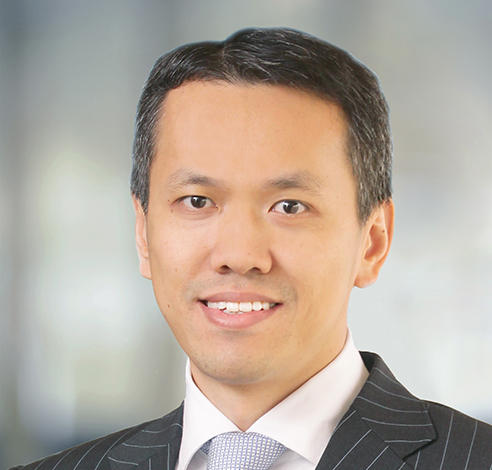 Chris Chow
Head of Global Direct Investments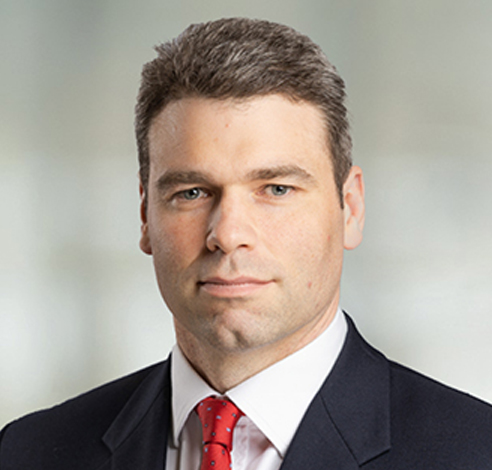 Ben Collis
Senior Vice President
Ryan DeReus
Chief Financial Officer, LaSalle Property Fund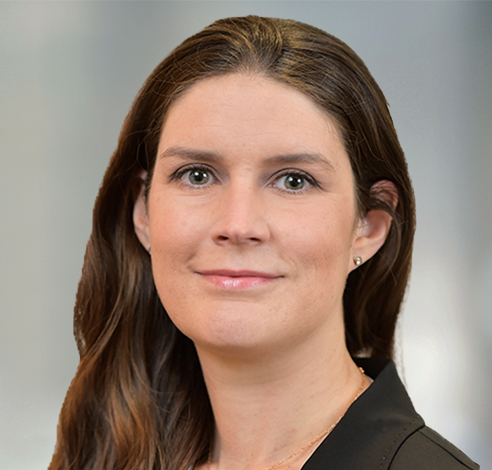 Jennifer Gaines
Deputy Global Portfolio Manager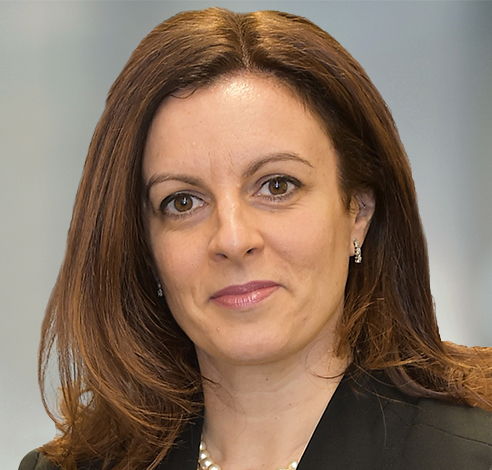 Tiziana Galassini
Chief Operating Officer, Investor Relations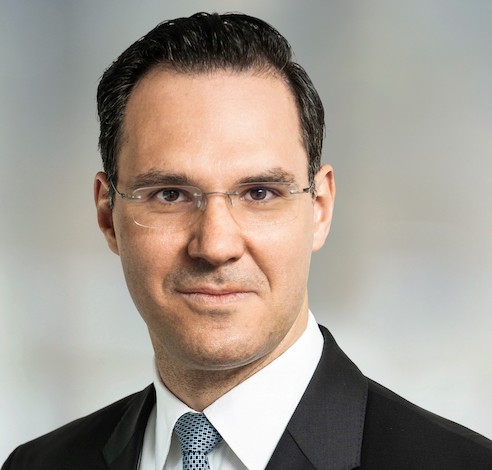 Rene Hoepfner
Senior Managing Director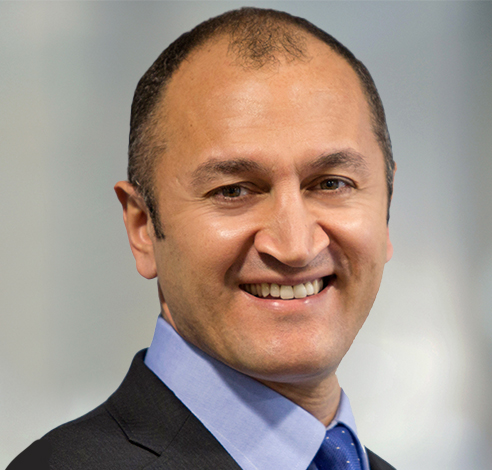 Samer Honein
Global Head of Investor Relations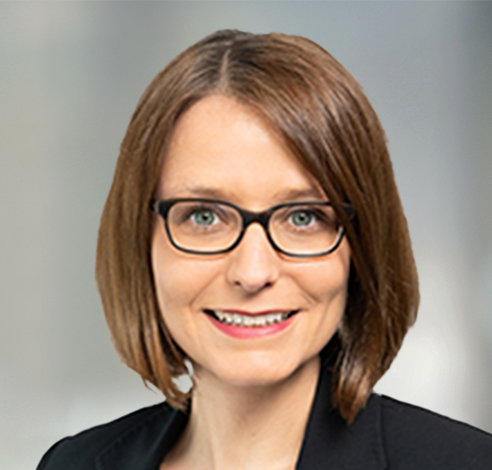 Linda Lipp
Senior Vice President, Investors Relations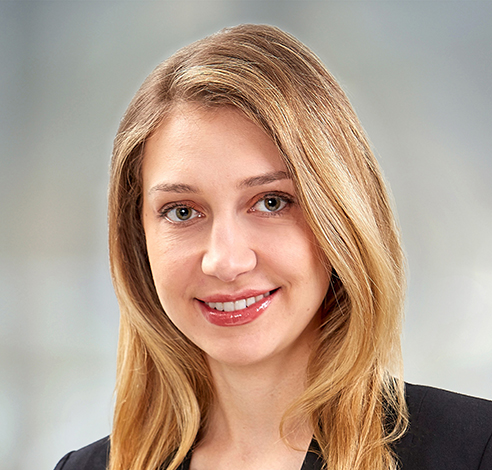 Anita Mustac
Managing Director, Investor Relations, Australia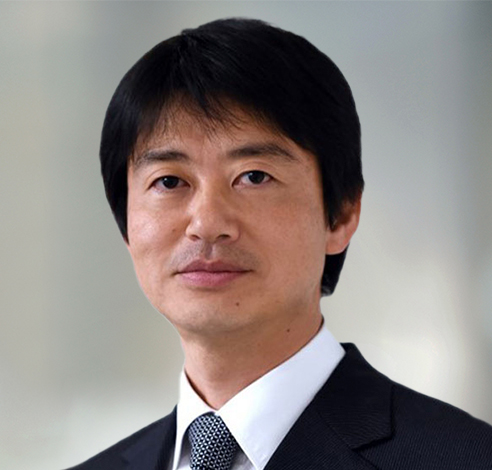 Akira Nishimura
Senior Managing Director, Investor Relations, Japan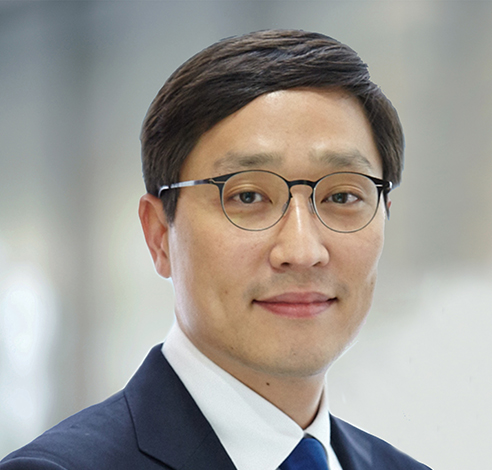 JB Park
Co-Head of Investor Relations, Asia Pacific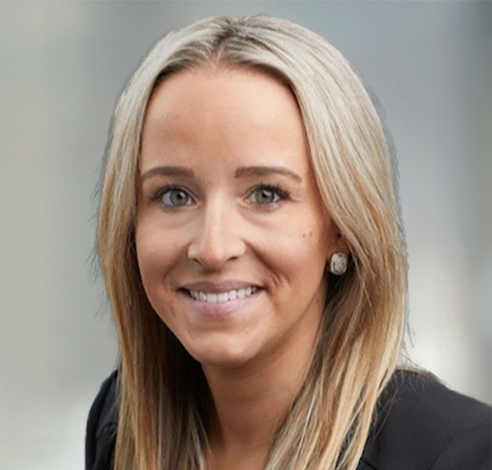 Michelle Roberts
Vice President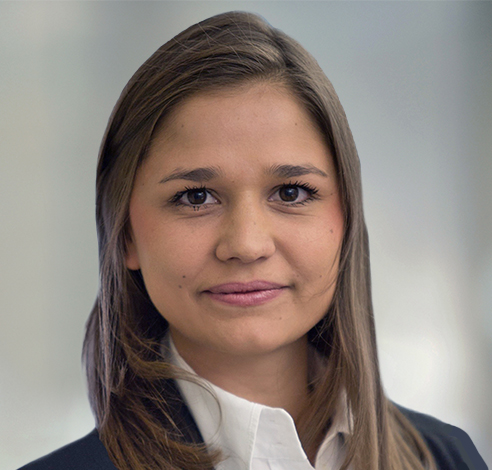 Laura Schettler (nee Schulze)
Vice President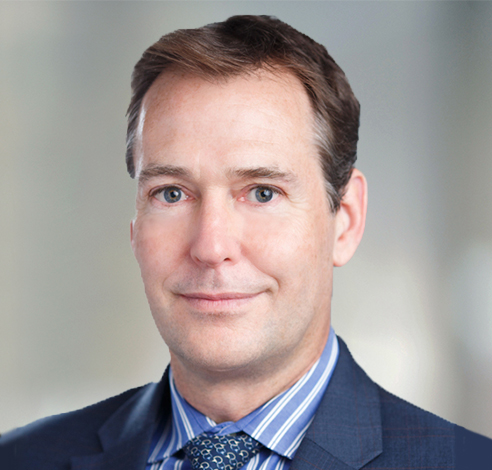 Matthew Walley
Senior Managing Director
No results found