Benjamin Abramov is a Managing Director in the Investors Relations team. His primary responsibilities include working with institutional investors in Canada and Israel. Prior to joining the Investor Relations team in 2021, he worked on the Canadian fund management team at LaSalle, where he was responsible for launching the LaSalle Canada Property Fund.
Ben brings over 20 years of investment experience to LaSalle. Prior to joining the firm in 2016, he was with Aon Investment Consulting and the University of Toronto Asset Management in institutional investment and advisory capacities.
Ben earned a Juris Doctor from Osgoode Hall Law School and Master of Business Administration from Schulich School of Business at York University in Toronto.
Meet the team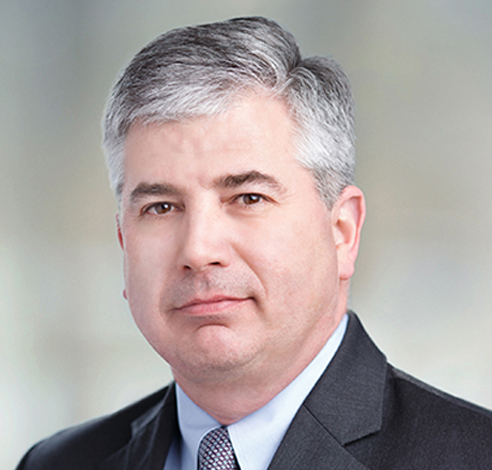 Adam Caskey
Head of Americas Investor Relations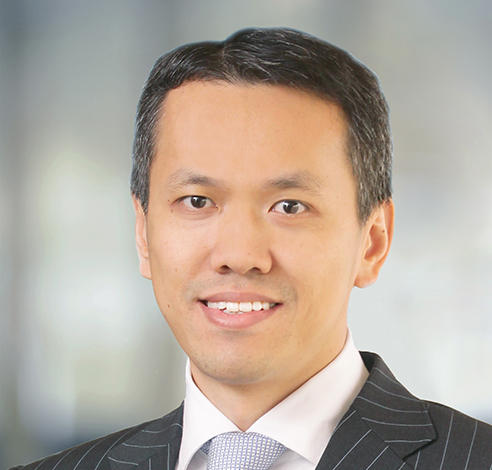 Chris Chow
Head of Global Direct Investments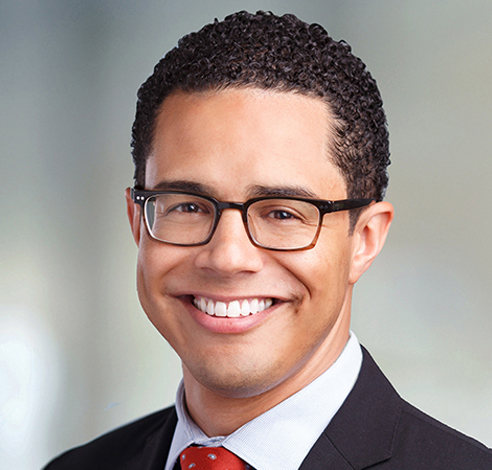 Chadwick Cunningham
Managing Director, Investor Relations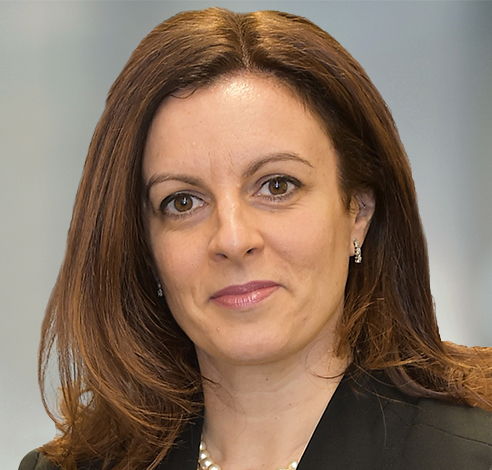 Tiziana Galassini
Chief Operating Officer, Investor Relations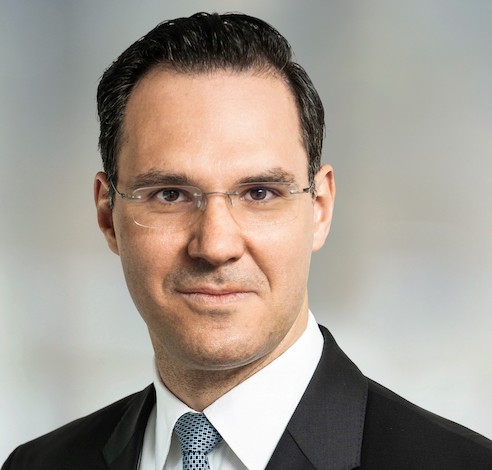 Rene Hoepfner
Senior Managing Director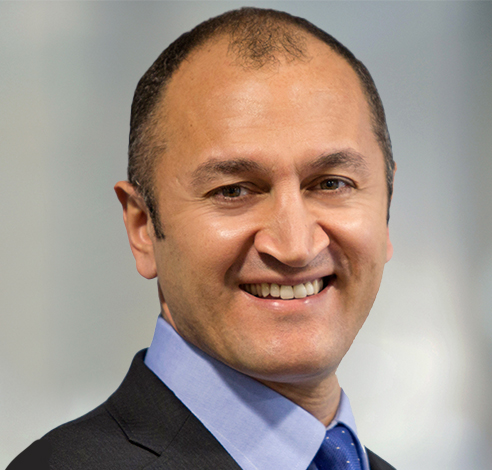 Samer Honein
Global Head of Investor Relations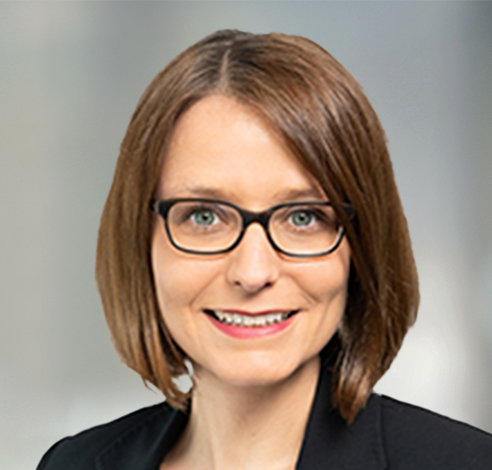 Linda Lipp
Managing Director, Investor Relations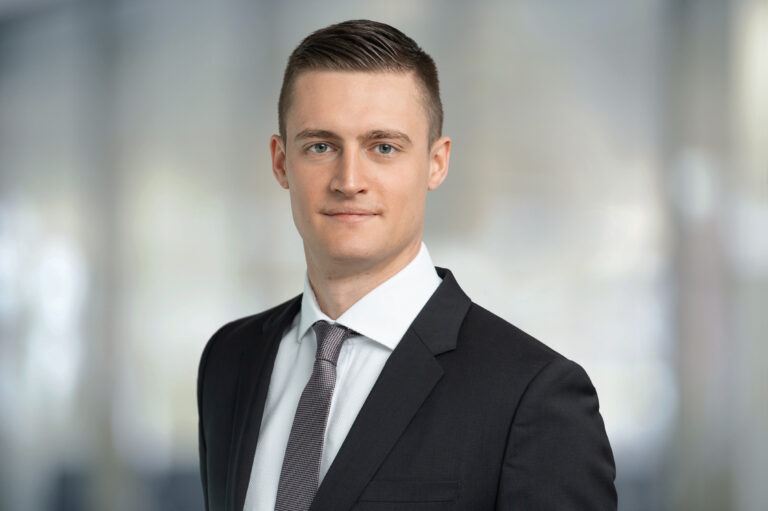 Jan Novák
Vice President, Investor Relations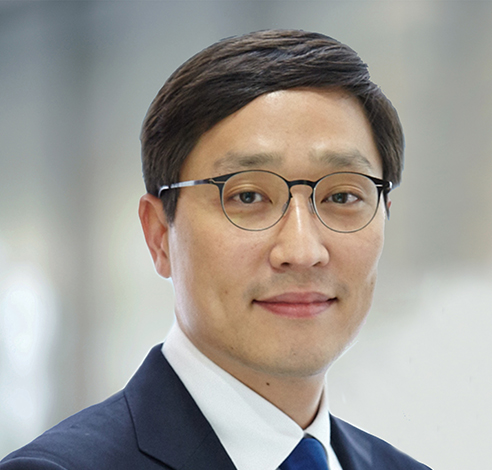 JB Park
Head of Investor Relations, Asia Pacific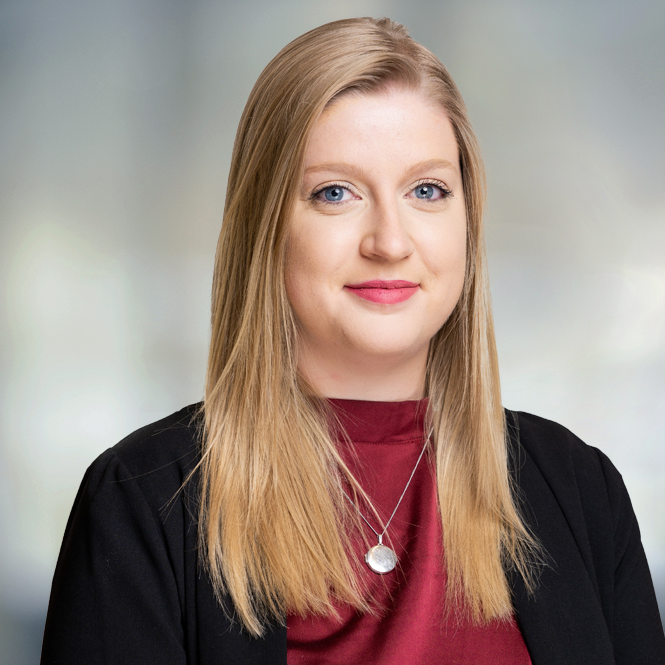 Emma Pullen
Senior Vice President, Investor Relations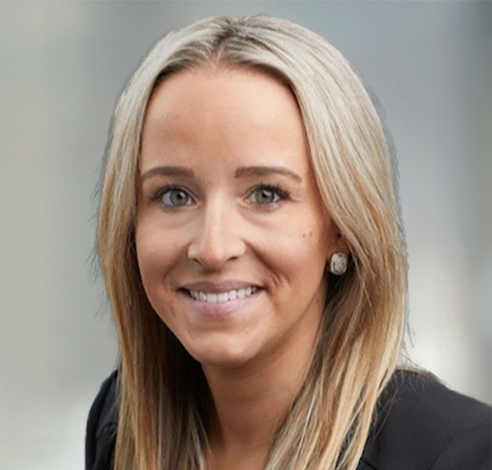 Michelle Roberts
Vice President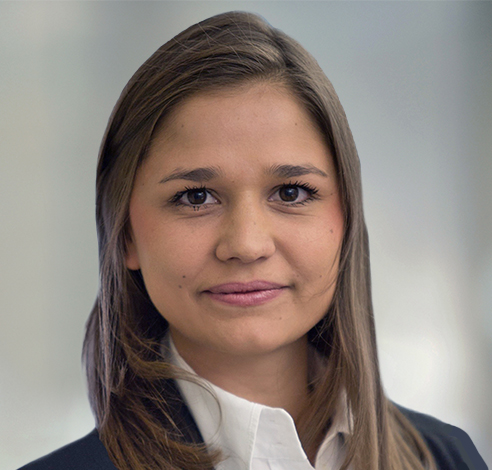 Laura Schettler (nee Schulze)
Vice President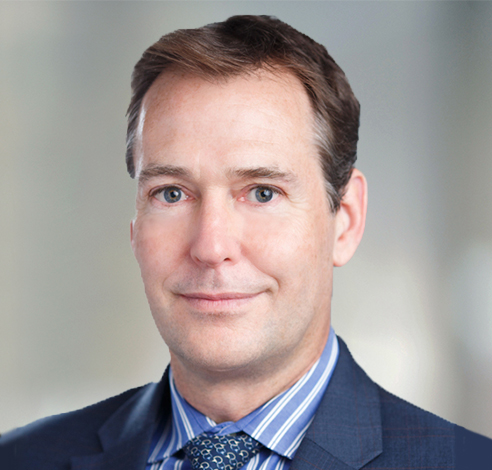 Matthew Walley
Senior Managing Director
No results found