Laura Schettler (nee Schulze) is a Vice President in the Investor Relations team and is responsible for client relations in The Netherlands, Germany, Switzerland, Austria.
She joined LaSalle in May 2013 in the Acquisitions Team covering the German and Dutch real estate markets.
Laura holds a bachelor's degree in Business Administration from the EBS Universität für Wirtschaft und Recht in Oestrich-Winkel (Germany) and a master's degree in Real Estate from Cass Business School in London (United Kingdom).
Meet the team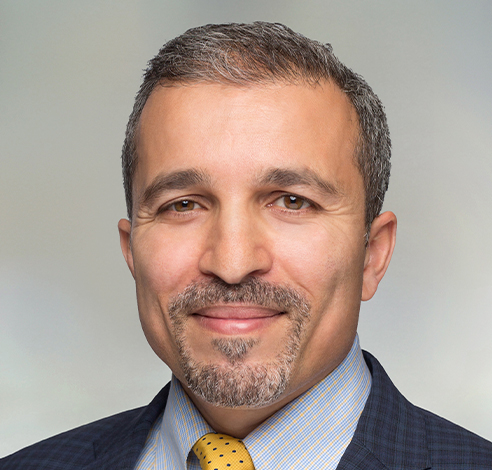 Benjamin Abramov
Senior Vice President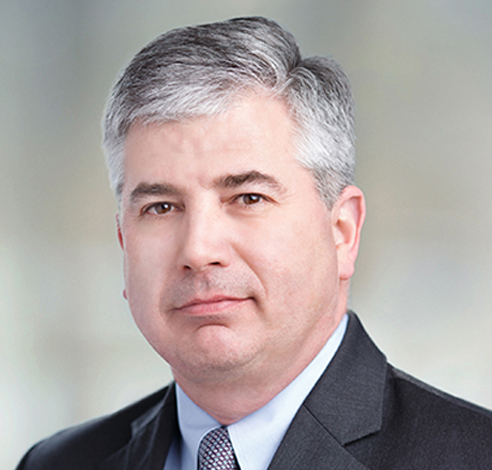 Adam Caskey
Senior Managing Director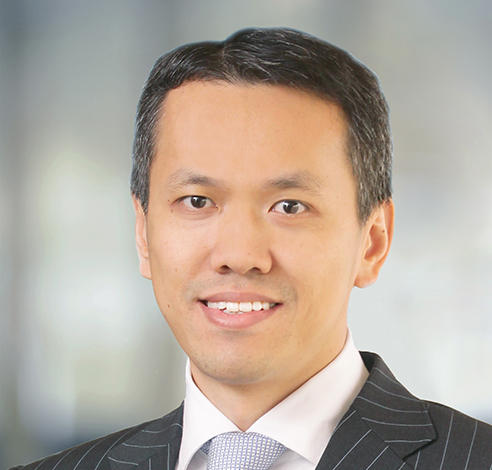 Chris Chow
Head of Global Direct Investments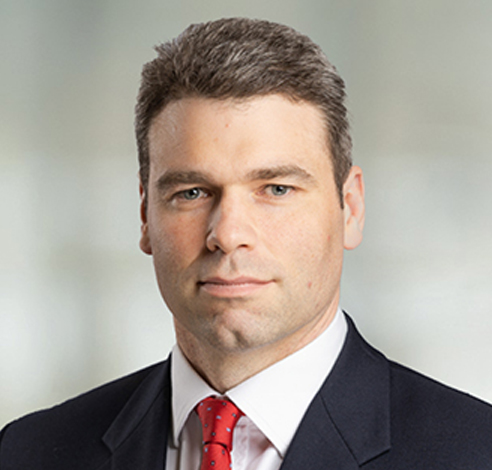 Ben Collis
Senior Vice President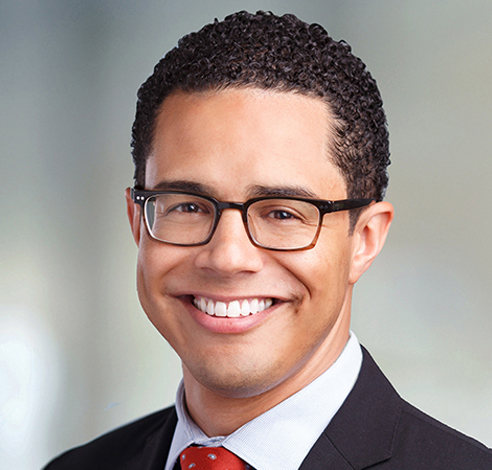 Chadwick Cunningham
Senior Vice President, Investor Relations
Ryan DeReus
Chief Financial Officer, LaSalle Property Fund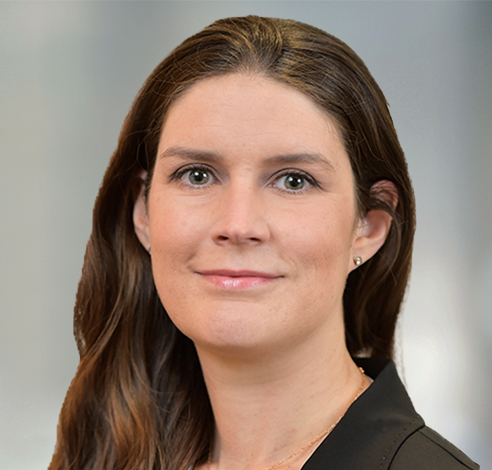 Jennifer Gaines
Deputy Global Portfolio Manager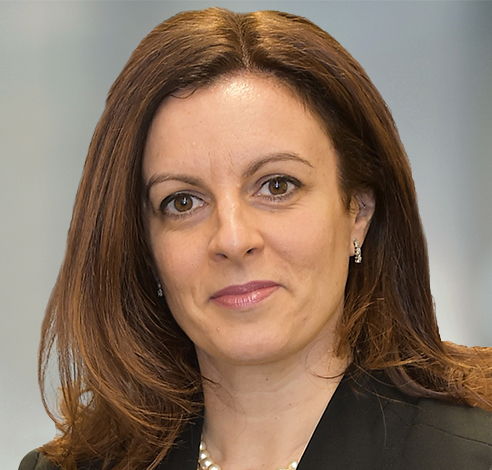 Tiziana Galassini
Chief Operating Officer, Investor Relations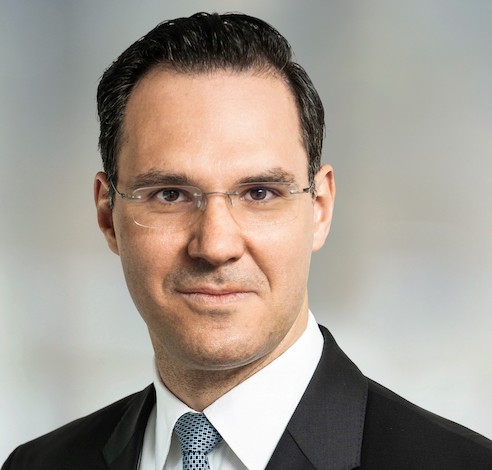 Rene Hoepfner
Senior Managing Director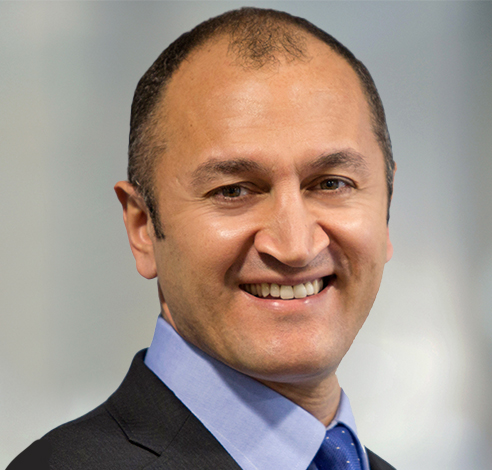 Samer Honein
Global Head of Investor Relations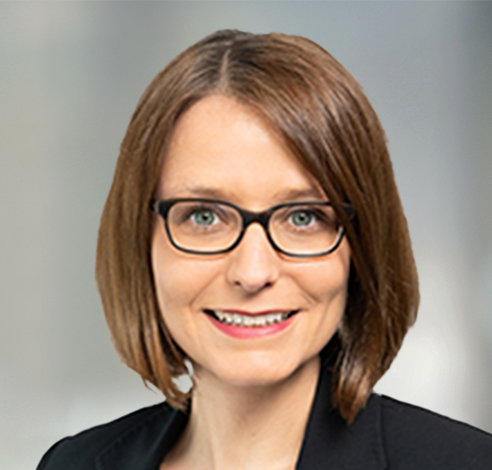 Linda Lipp
Senior Vice President, Investors Relations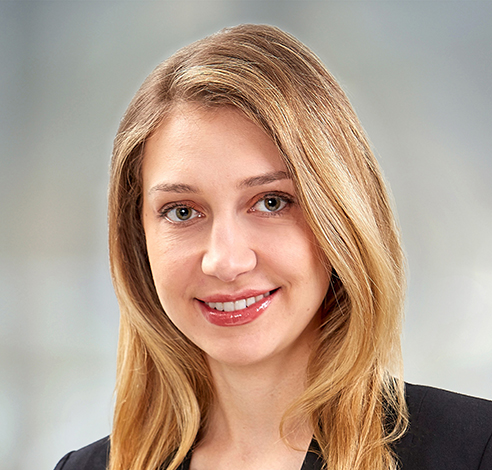 Anita Mustac
Managing Director, Investor Relations, Australia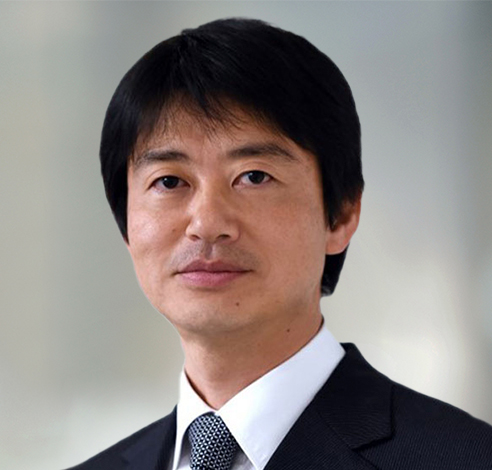 Akira Nishimura
Senior Managing Director, Investor Relations, Japan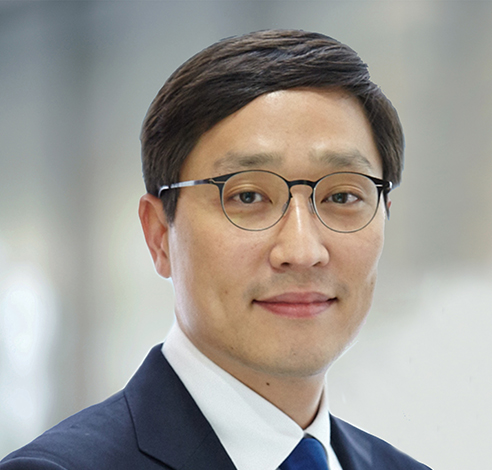 JB Park
Co-Head of Investor Relations, Asia Pacific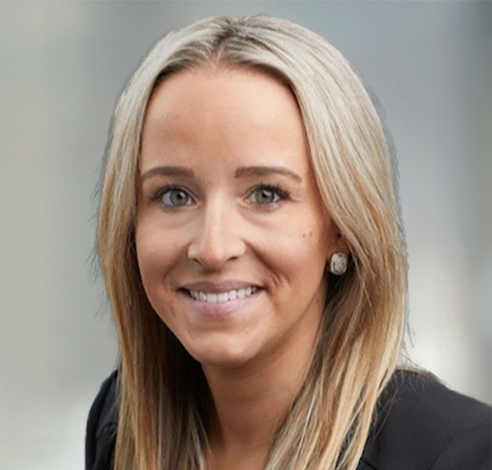 Michelle Roberts
Vice President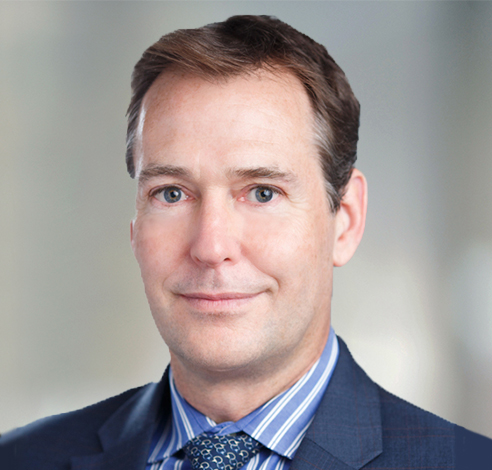 Matthew Walley
Senior Managing Director
No results found