Chris Chow joined LaSalle in 2012. As Head of Global Direct Investments, he leads the firm's direct investments and co-investments program, identifying and advising investment opportunities to our clients and leading the capital formation. He is currently managing a separate account for a global sovereign wealth fund on direct investment.
Prior to joining LaSalle, Chris was Head of Corporate Finance for Greater China at JLL where he was in charge of real estate investment advisory on joint ventures, debt and fund investments.
Chris received a bachelor's degree and master's degree from The University of California, Los Angeles as well as an MBA from The Hong Kong University of Science and Technology. He is active across academic and industry organizations and speaks as a guest lecturer on real estate courses at the University of Hong Kong and Tsinghua University. Chris also serves on the Alumni Advisory Board at the HKUST Business School and on the Jury Board of MIPIM Asia Awards.
Meet the team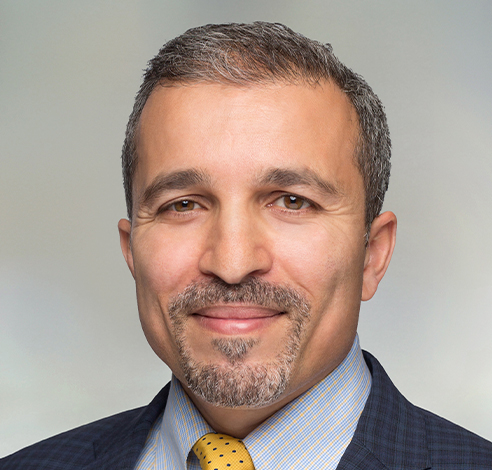 Benjamin Abramov
Senior Vice President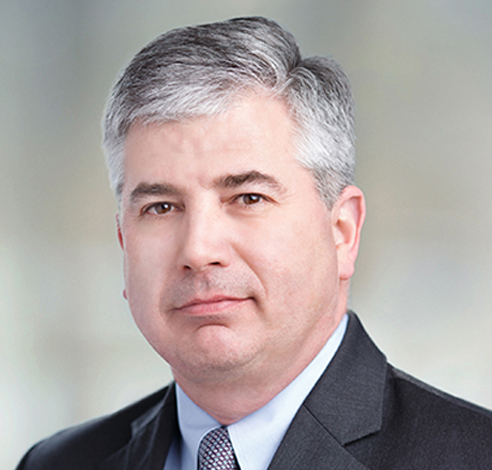 Adam Caskey
Senior Managing Director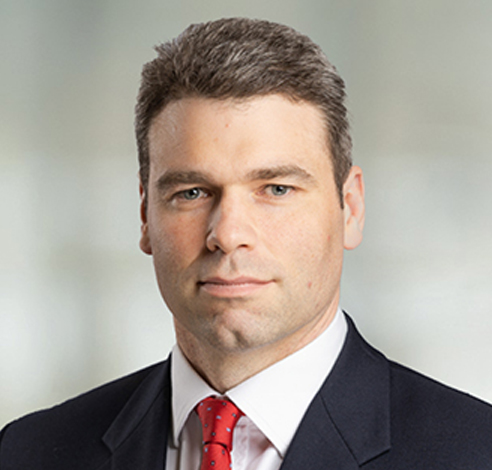 Ben Collis
Senior Vice President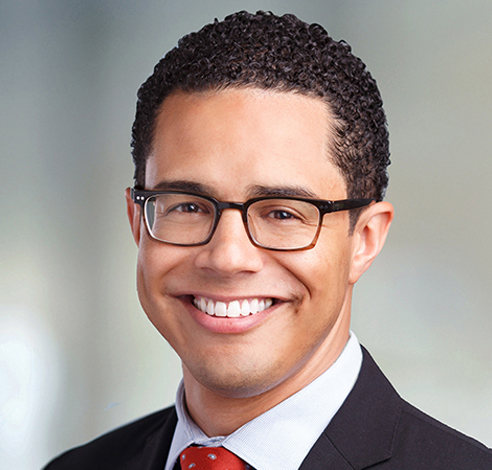 Chadwick Cunningham
Senior Vice President, Investor Relations
Ryan DeReus
Chief Financial Officer, LaSalle Property Fund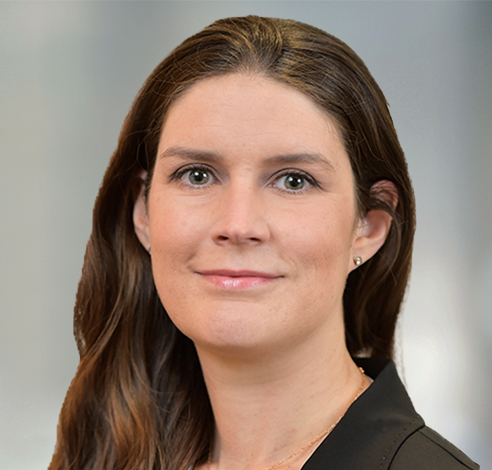 Jennifer Gaines
Deputy Global Portfolio Manager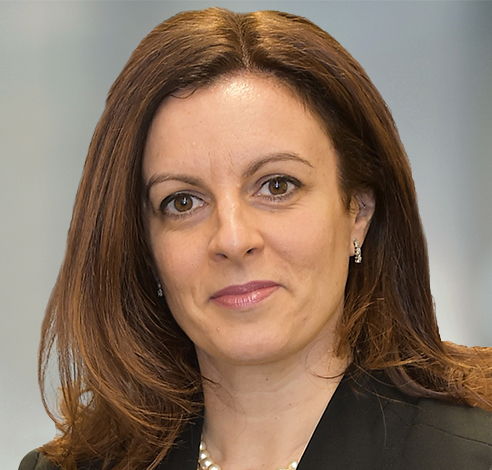 Tiziana Galassini
Chief Operating Officer, Investor Relations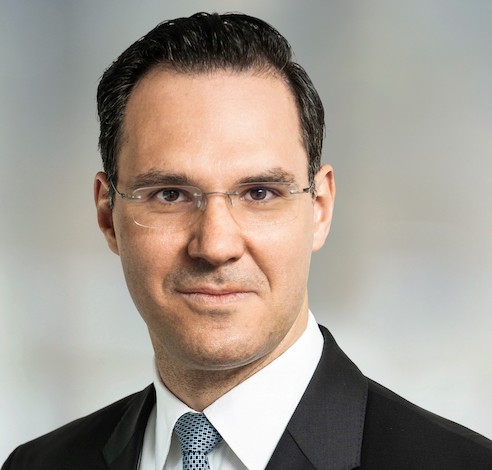 Rene Hoepfner
Senior Managing Director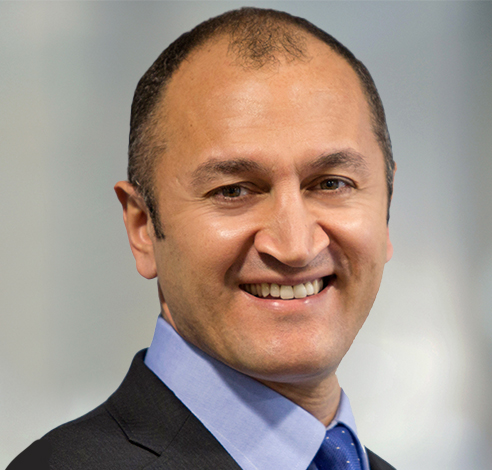 Samer Honein
Global Head of Investor Relations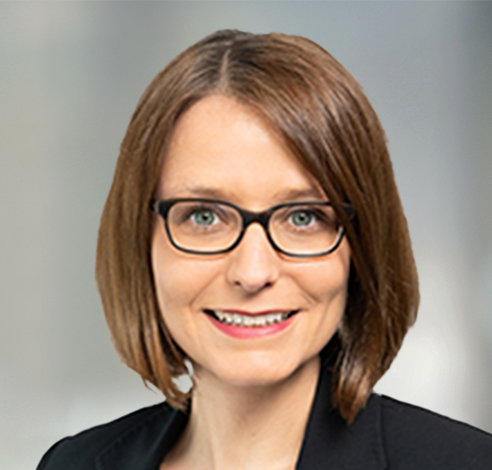 Linda Lipp
Senior Vice President, Investors Relations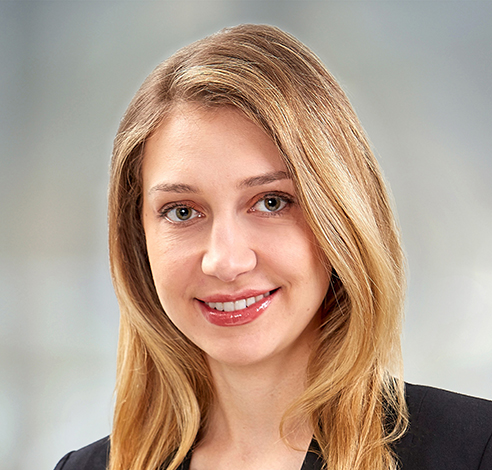 Anita Mustac
Managing Director, Investor Relations, Australia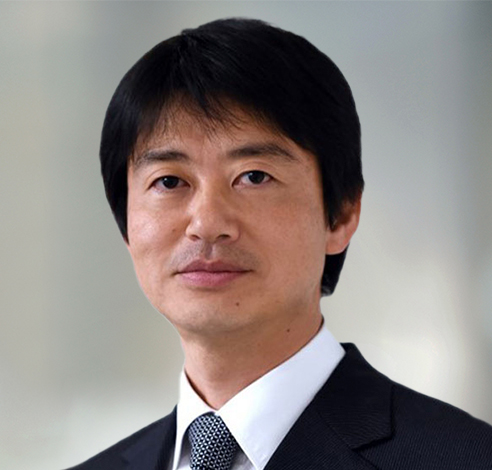 Akira Nishimura
Senior Managing Director, Investor Relations, Japan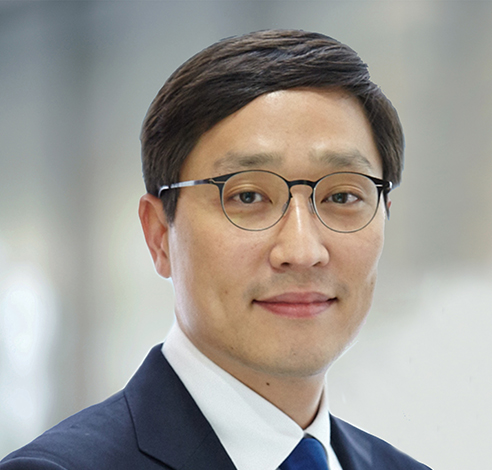 JB Park
Co-Head of Investor Relations, Asia Pacific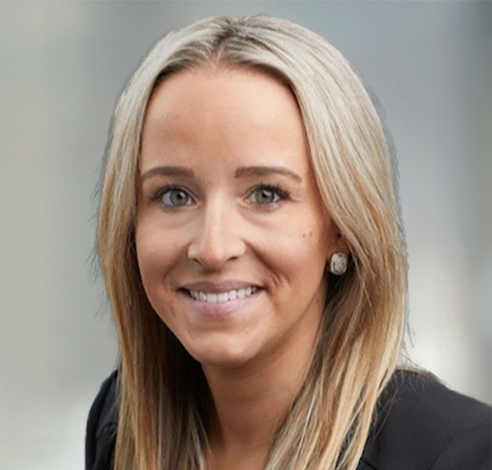 Michelle Roberts
Vice President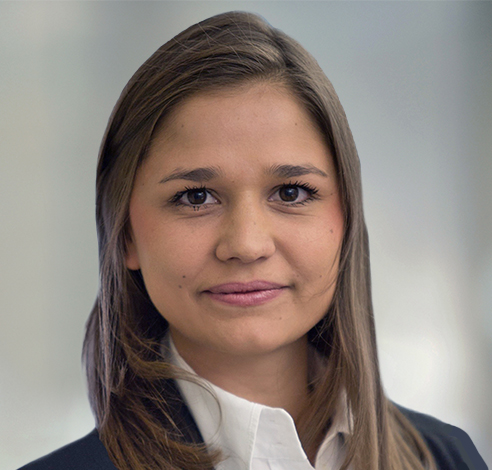 Laura Schettler (nee Schulze)
Vice President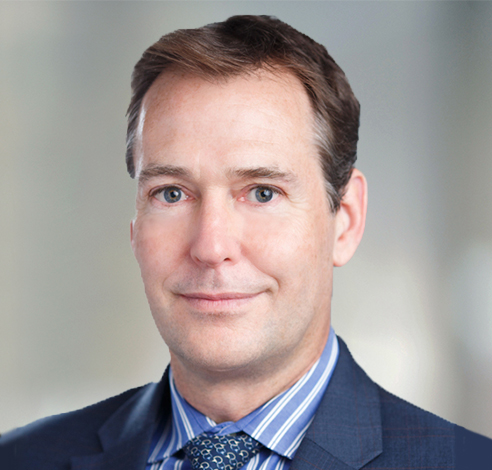 Matthew Walley
Senior Managing Director
No results found