As listed investments, real estate investment trusts (REITs) offer investors a degree of liquidity and diversification that would otherwise be difficult to achieve in the private real estate market.
Public equity investments at LaSalle are available through our Global Securities and Global Solutions platform in several innovative and customizable product strategies, or as custom accounts. Depending on your location, there may be additional investment options available.
Public equity investment options from LaSalle
LaSalle news
Apr 10, 2023
LaSalle Investment Management Earns 2022 ENERGY STAR® Partner of the Year Award for 5th Consecutive Year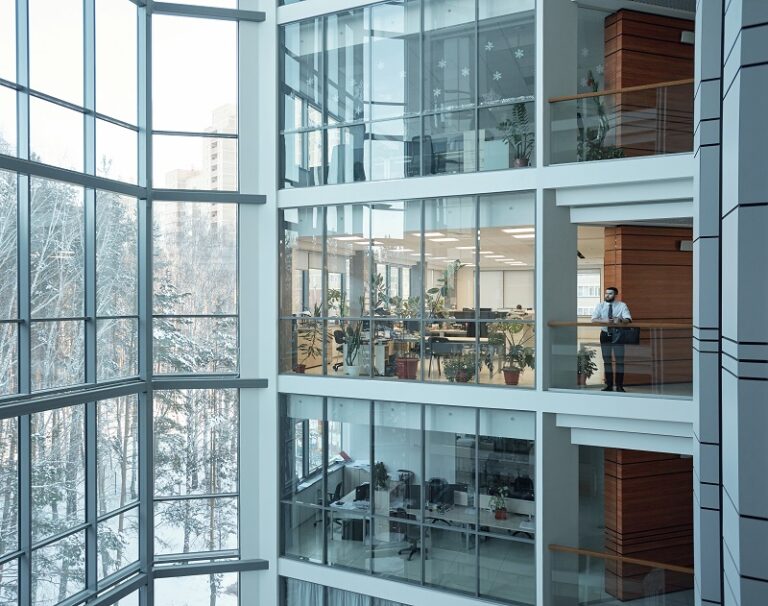 Jan 29, 2019
£120m funding from LaSalle Investment Management secured to deliver Phase One of Milburngate in Durham City Centre
2 min read
The developers of Milburngate, the mixed-use development, have secured a £120 million forward-funding commitment from LaSalle Investment Management, which will enable the delivery of the first phase of the Durham City Centre project.

Jan 28, 2021
100% on HRC's Corporate Equality Index
4 min read
Human Rights Campaign Foundation's scorecard assesses LGBTQ workplace equality
No results found

Insights

Impact

Investing

Lending

Asset Management

About

Careers