As listed investments, real estate investment trusts (REITs) offer investors a degree of liquidity that would otherwise be difficult to achieve in the real estate market.
Public equity investments at LaSalle are available through our Global Securities and Global Partner Solutions platforms, or as custom accounts. Depending on your location, there may be additional investment options available.
Public equity investment options from LaSalle
LaSalle news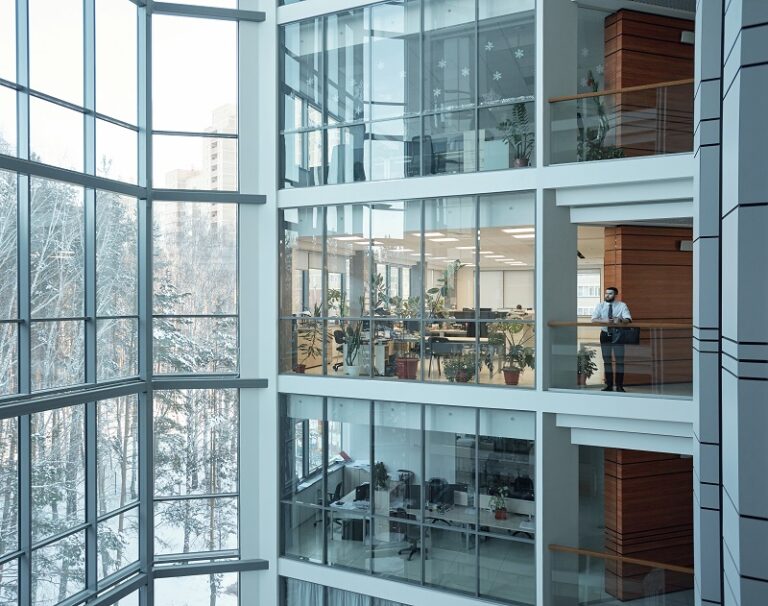 Jan 29, 2019
£120m funding from LaSalle Investment Management secured to deliver Phase One of Milburngate in Durham City Centre
2 min read
The developers of Milburngate, the mixed-use development, have secured a £120 million forward-funding commitment from LaSalle Investment Management, which will enable the delivery of the first phase of the Durham City Centre project.

Jan 28, 2021
100% on HRC's Corporate Equality Index
4 min read
Human Rights Campaign Foundation's scorecard assesses LGBTQ workplace equality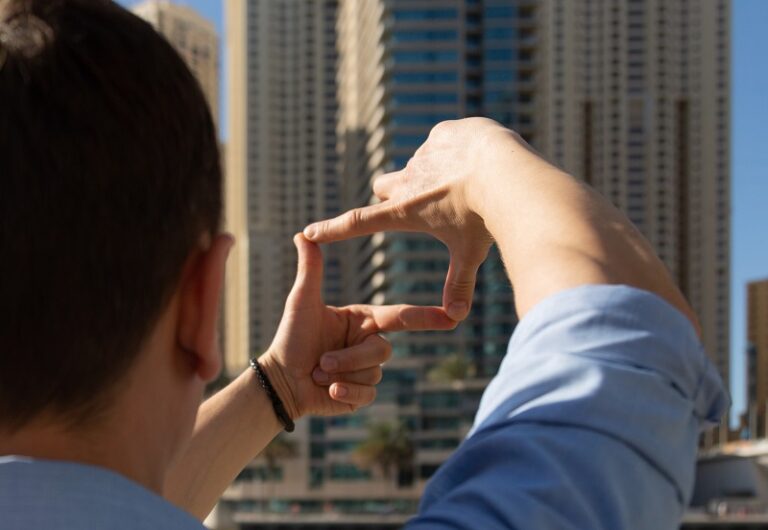 Aug 07, 2019
2019 Mid-Year ISA Update: Amidst uncertainty over US-China trade war, LaSalle's Asia Pacific strategies favor logistics sector
3 min read
LaSalle Investment Management ("LaSalle") recently announced that it has formed a strategic partnership with Jingrui Capital to invest in and develop multifamily projects in China.
No results found

Insights

Impact

Investing

Lending

Asset Management

About

Careers